Prada Unveils Massive New Store in Miami's Design District
Tropical Deco vibes.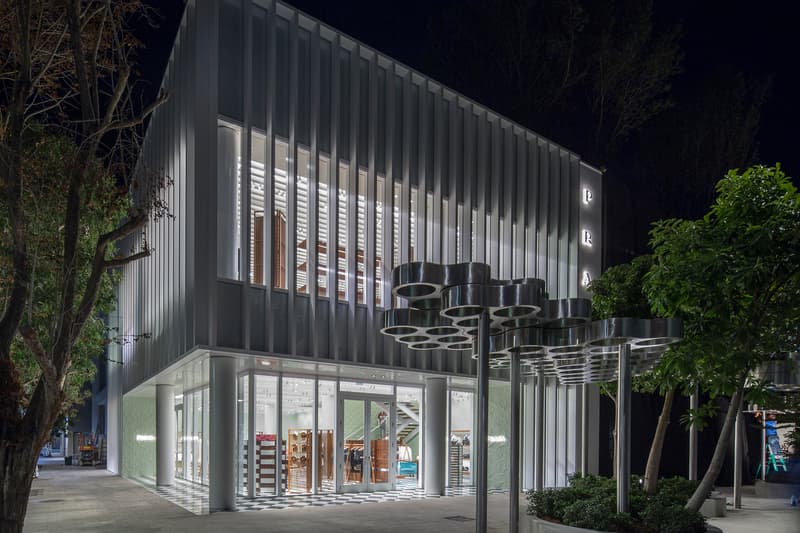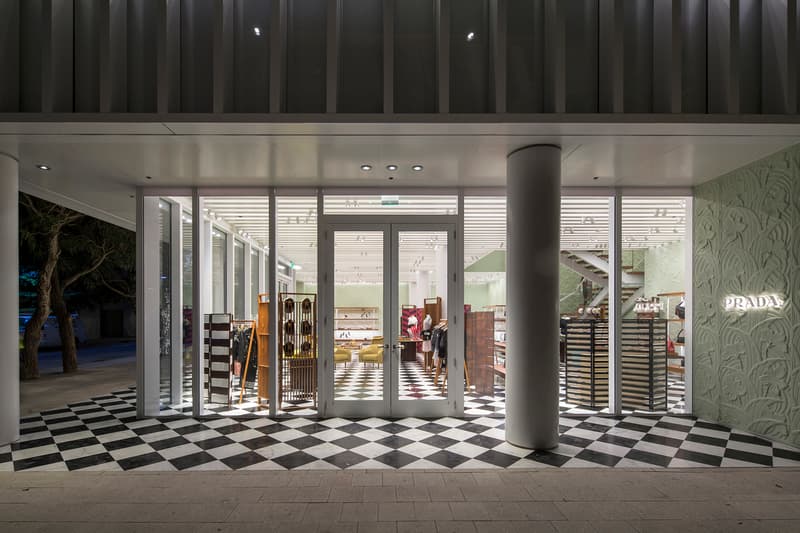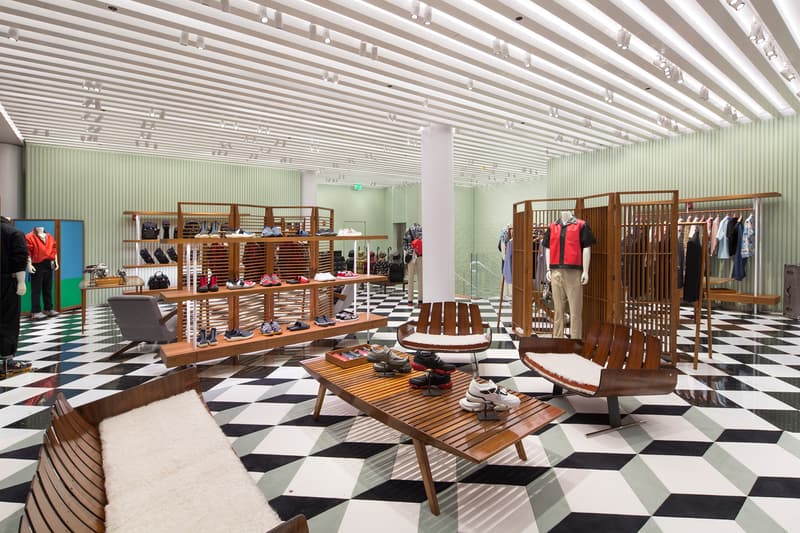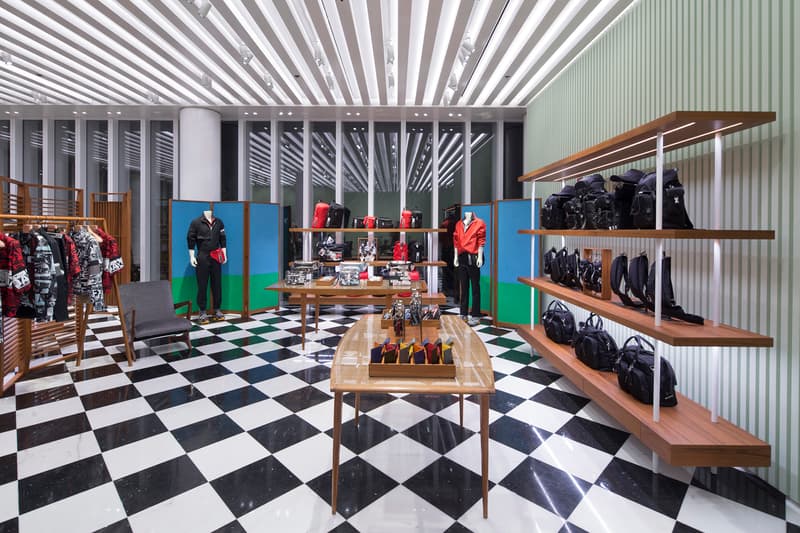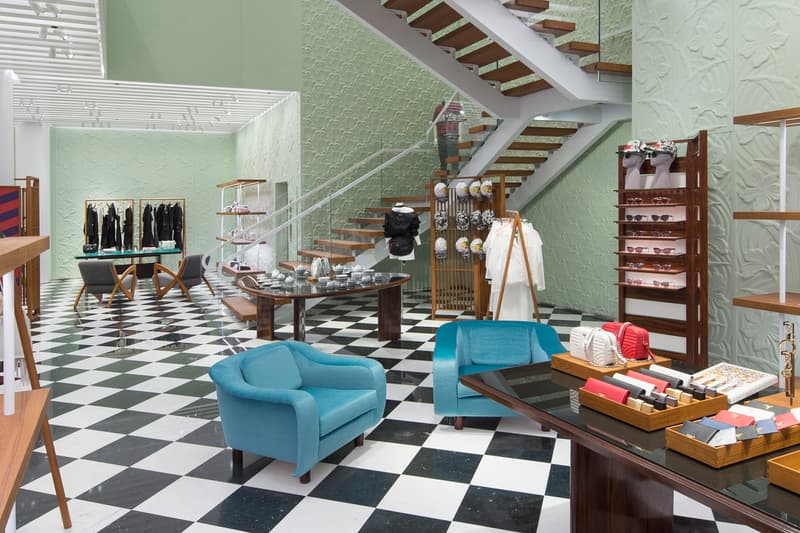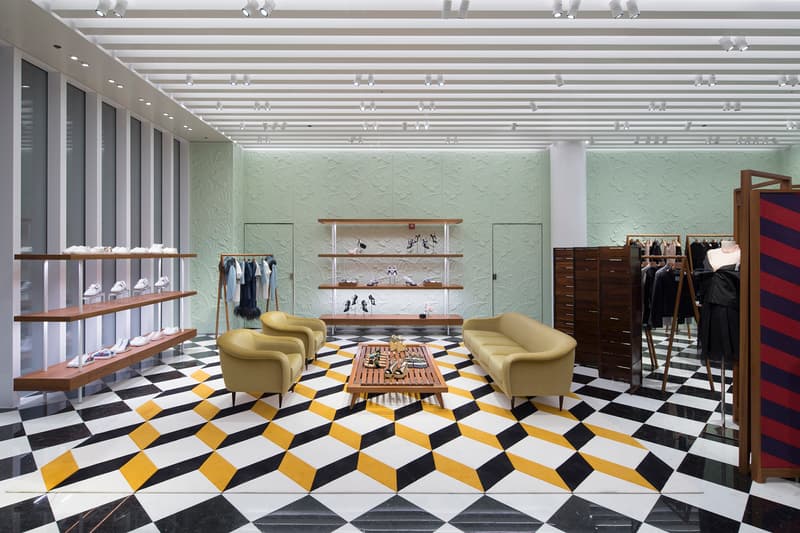 Art Basel 2017 has descended upon Miami Beach in Florida and with it is a sleek new Prada store located in the heart of the design district. The interior decor of the space draws inspiration from midcentury Brazilian design alongside influences from 1960s classical modernism. Bespoke furnishings by Portuguese interior designer Joaquim Tenreiro are placed inside.
As for the exterior, a series of white vertical blades are affixed to large windows that allow natural light to seep inside depending on the time of day. Moreover, columns of bas-relief walls are built inside the space that references the Tropical Deco aesthetic of old Miami Beach. Conclusively, the establishment boasts a checkered marble floor that mimics Prada's historic flagship in the Galleria Vittorio Emanuele II in Milan, Italy.
Check out Prada's new store at the Miami Design District that spans approximately 650 square meters in the slideshow above. In the photo set, you'll also come across a handful of new Prada clothing, handbags, accessories as well as footwear collections for men and women.
Prada Miami Design District
180 NE 40th St.
Miami, FL 33137