YouTube TV Is Coming to More Devices
More ways to watch your favorite shows.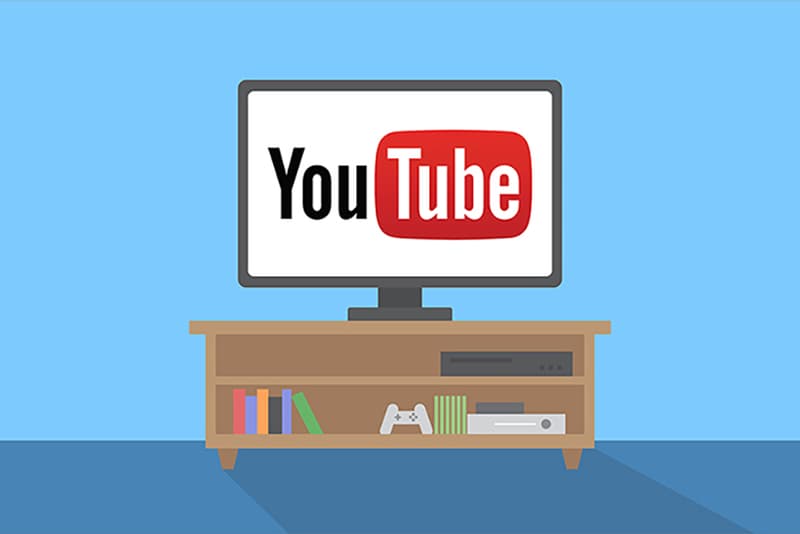 After beginning life earlier this year, YouTube TV is migrating to other services. Soon, Android TV and Xbox One users will be able to access it, and following that, YouTube TV will roll out to Roku, smart TVs and Apple TV.
Google's upstart TV service isn't only gaining new methods of access, additional features are coming with it. Voice controls and "dayparting" are all part of the package — the latter is a service that varies suggested content based on the time of day, switching from movies on Friday evenings to news on weekday mornings. 40 channels will come as part of the subscription, which includes local news stations, as YouTube aims to create a one-size-fits-all TV service for users.
YouTube TV will make the cross-platform jump in the coming weeks. In the meantime, a recent survey of users placed Google above Apple in several regards.