Floyd Mayweather Is This Year's Most Searched-For Athlete
According to Google.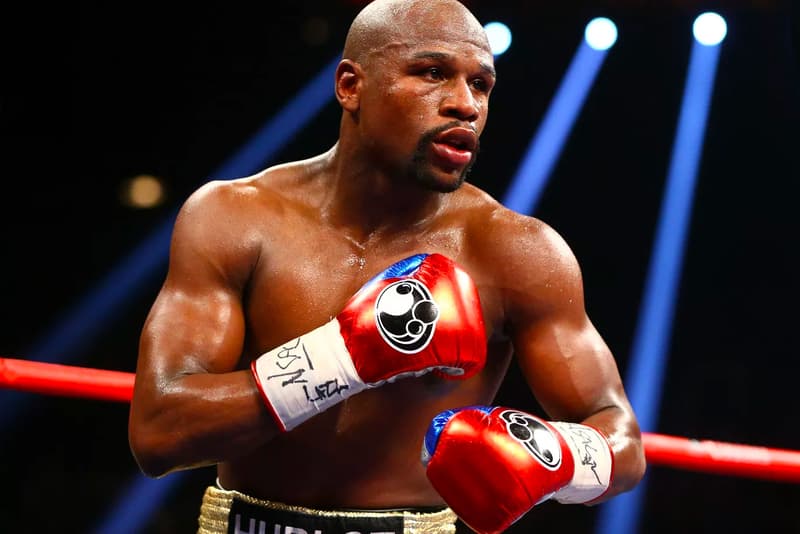 The end of 2017 is almost upon us. With only a few short days left in December, Google has revealed its annual "Year in Search" lists, with Gucci, Matt Lauer and Taylor Swift earning top honors in their respective categories.
Over on the sporting side, Google also listed out the most-searched for athletes which included some obvious choices to some very surprising ones, spanning the realms of baseball, basketball and even boxing. This year Floyd Mayweather took the top spot. Check out who else made the list below:
The Most Searched-For Athletes of 2017:

1. Floyd Mayweather
2. Gordon Hayward
3. Aaron Boone
4. Paul George
5. Tony Romo
6. Aaron Judge
7. Lonzo Ball
8. Carmelo Anthony
9. Sergio Garcia
10. Isaiah Thomas