MUJI Art Director Kenya Hara Talks History, Inspiration & Future of the Brand
"I'm not interested in the popularity of the products in that sense."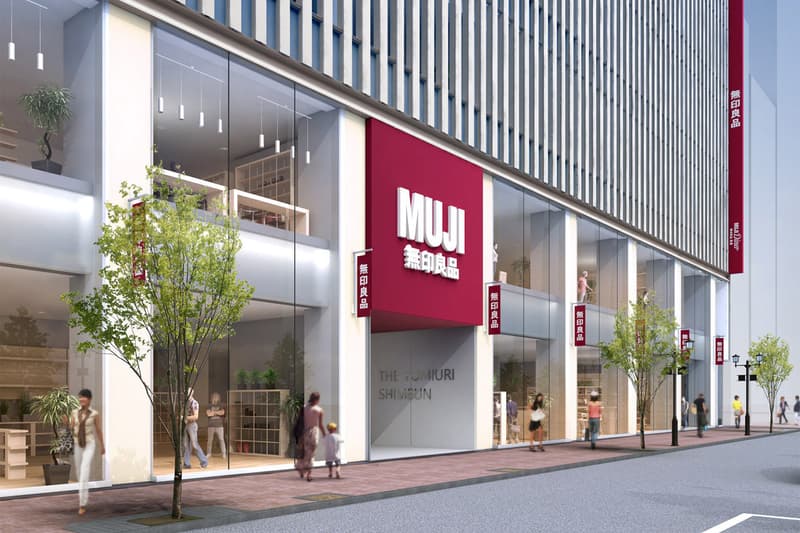 Muji has long been regarded as a minimalist brand — helping to champion the simple, clean, yet quality approach that has become synonymous with contemporary Japanese style. Art director Kenya Hara, who has held the chief design post for more than 15 years, likes to think of the brand as so much more than a passing trend, in that shoppers don't enter a store with a specific item in mind. Instead, Muji can be looked at as more of a lifestyle label that aims to improve the way people live. Although often referred to as a "brandless" company, it is this specific aesthetic that allows it to seemingly fit into a wide variety of living rooms, closets, and everywhere in between.
Hara recently spoke with dezeen to discuss all things Muji.
On how he got involved with Muji:
But I think the reason why Ikko Tanaka passed the baton to me was to explain Muji's concept to the world. That is a very important role for me I think. That is the first thing I do for Muji.
On his approach to design:
We sometimes talk about if Muji created the new hotel, what kind of hotel would Muji create? Not just the cheaper one, Muji is kind of a counter to both the cheapest hotel to the highest hotel. By questioning this kind of joke, we are always thinking about future situations.
On Muji's most popular products:
I'm not interested in the popularity of the products in that sense. What's unique about Muji is people don't go there with a specific item in their mind. I don't think that there are many other brands like that.
On the brand's expansion into the U.S. market:
In my image, Muji is like water, so if there is an indentation, there is Muji. So there may not be a major flood but as long as there are those spaces, we can be present. In my mind, it's like somehow Muji got there without anyone realizing that it got there.
For more, you can read the interview in its entirety online now.