McLaren Reveals the Senna: The $1 Million USD Extreme Track Car
Introducing the P1 successor.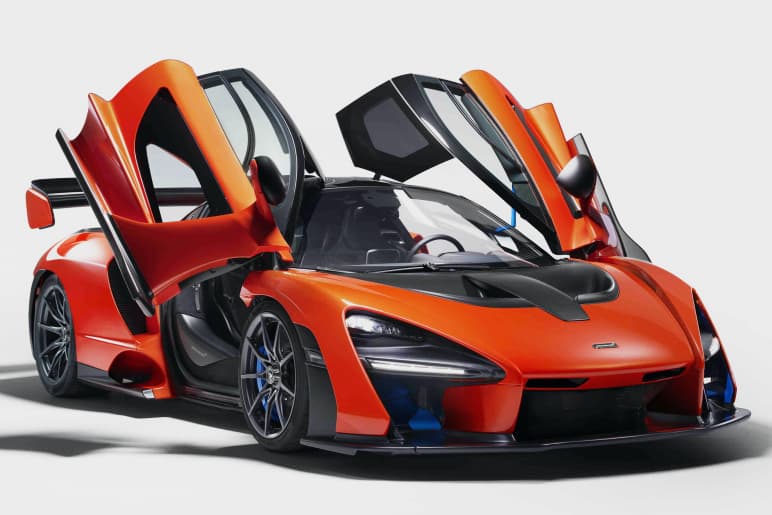 1 of 6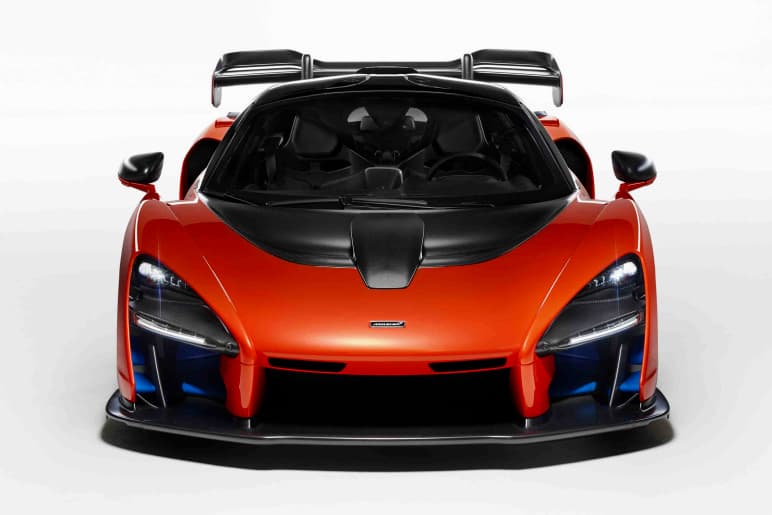 2 of 6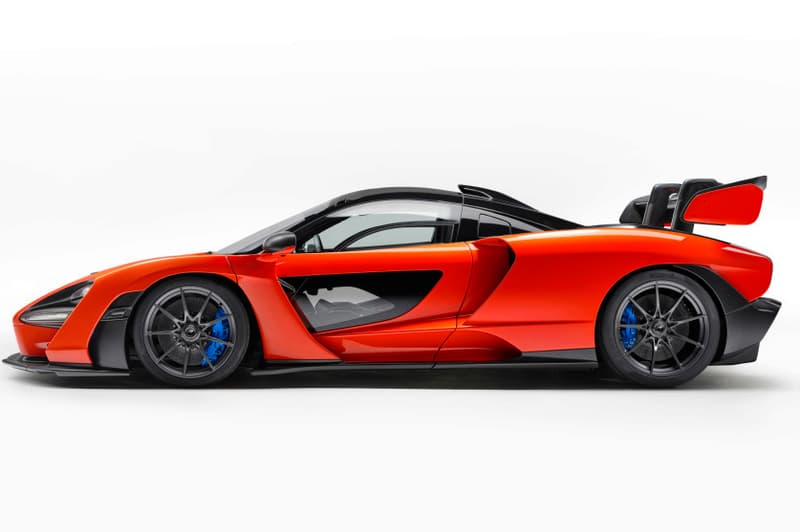 3 of 6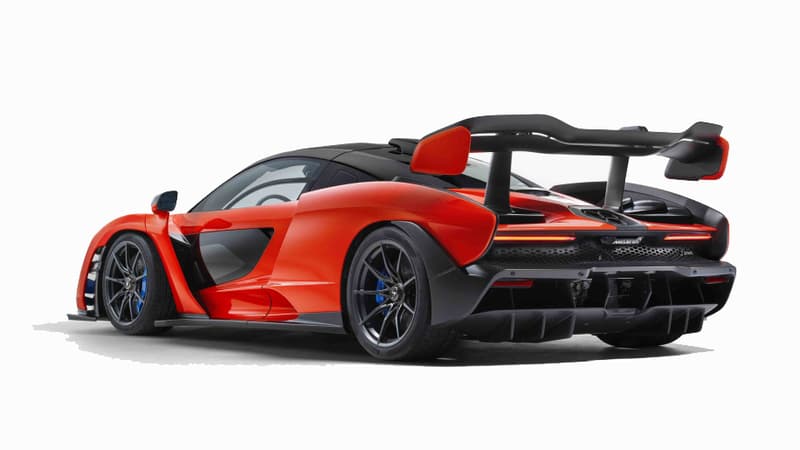 4 of 6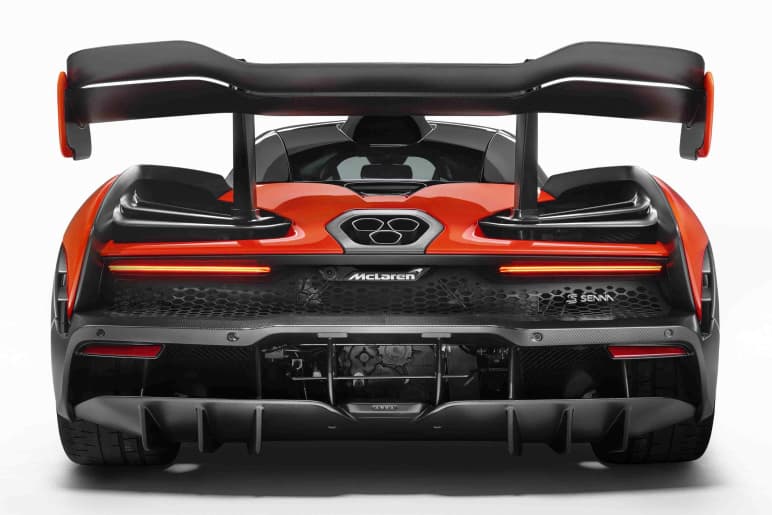 5 of 6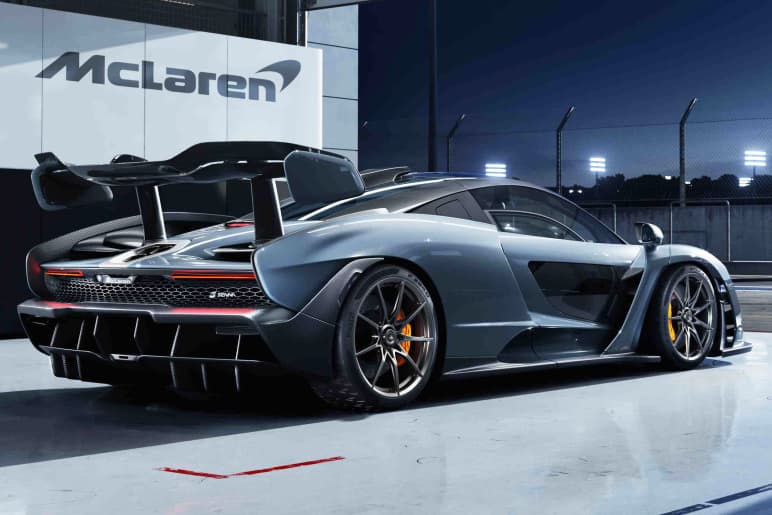 6 of 6
McLaren pushes the limits with its latest head-turner dubbed "McLaren Senna," named after legendary Formula 1 driver Ayrton Senna. The supercar was designed with a single philosophy: to be the pinnacle track car legalized for the road. The model fills a gap left by the P1 which featured more space for road comfort. This car is starkly different and relentlessly focused on circuit excellence; you'll find the windows in the doors.
Up until now, we have only known the Senna by its codename: P15. Upon reveal, the P1 successor is next-level with aerodynamic efficiency and extreme performance at 789 horsepower above the P1's 727-hp and 4.0-liter twin-turbo V8 engine delivered through a 7-speed dual-clutch gearbox. The core of the car features signature carbon fiber Monocage III chassis developed through advancements in the McLaren 720S's monocoque; the structure offered in this model becomes McLaren's strongest ever built. At 1,198kg (2,641lbs) roughly 640 pounds lighter than the P1, Senna is the lightest McLaren road car since the iconic F1. Paired with this system is a set of Senna-specific Pirelli P Zero Trofeo R tires, designed technically for the track, but are still DOT approved.
Only 500 will be produced priced at over $1 million USD for invited purchasers.
Of course, Senna has some ground to cover in the realm of road-legal sports cars as it boasts similar specs to the Ferrari 812 Superfast and definitely treading behind the Ferrari LaFerrari and 1-500-hp Bugatti Chiron, it's still a powerful machine. Moreover, this level sets expectations for the upcoming McLaren BP23 which is rumored to carry near-insanity specs at over 1000bp.
If you're looking for more extreme McLaren flair, take a look at these streetwear-inspired Gran Turismo cars.