YSL Rapper T-Shyne Shares New Single, "Timing" Featuring 2 Papi
Produced by Lil Yachty's Sailing Team producer, Earl The Pearll.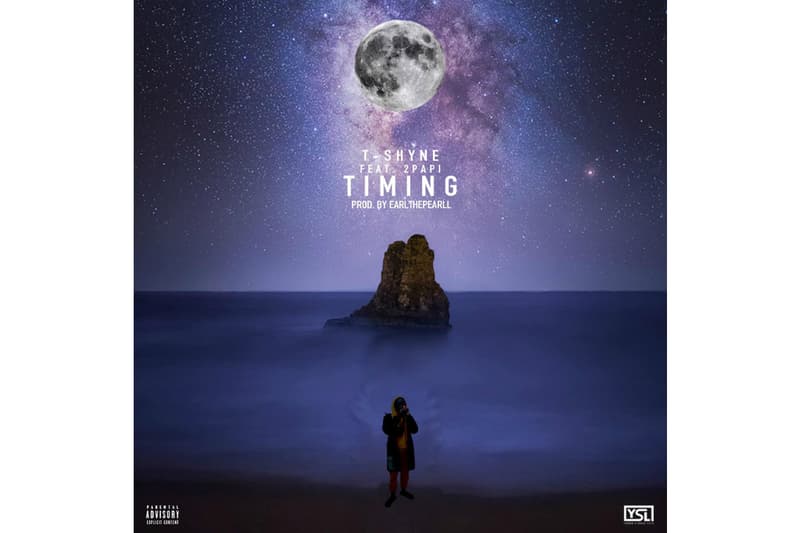 YSL affiliate T-Shyne continues to build anticipation leading up to the release of his full-length project, The Immaculate. Today he's teamed up with frequent Lil' Yachty collaborator Earl The Pearll on production to bring us his new smoothly laid-back single, "Timing" featuring 2 Papi. This following a strong 2017 that has seen him circle the country multiple time on tours with Young Thug, and appear on Juicy J's Highly Intoxicated mixtape alongside Slim Jxmmi, TM88 and Wheezy. It seems to be perfect timing for the YSL rapper to be giving his fans this gift as we enter the holiday season.
Stream "Timing" on all digital streaming platforms and get familiar with the New York-based rapper poised for a massive 2018. Also revisit his recent banger, "Goin' Viral" with fellow YSL artist, Strick.