Tay-K Signs a Record Deal with 88 Classic
Despite being imprisoned.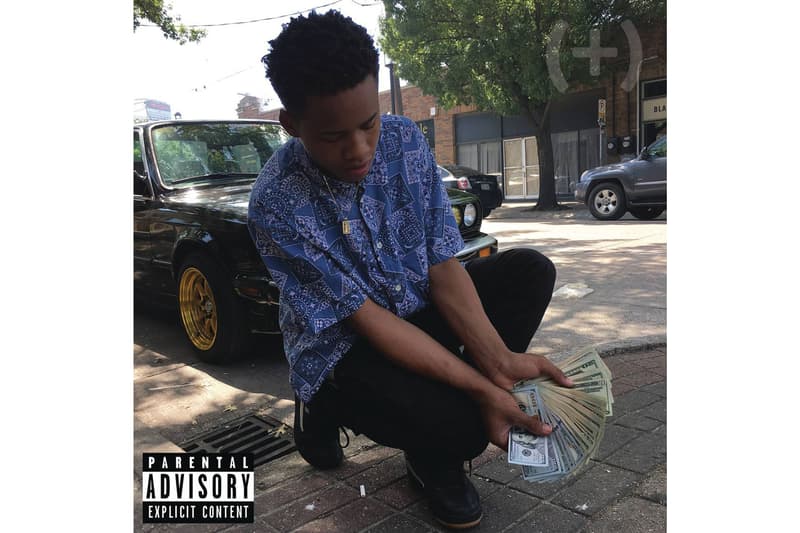 Tay-K has officially signed a record deal despite still being in prison. The rapper recently inked a deal with 88 Classic, which came about after his last one with RCA fell through. His hit song, "The Race," ended up being remixed by a host of rappers, including the likes of Lil Yachty, while the official remix included 21 Savage. 88 Classic is run by J Grand, who's also senior vice president of A&R and marketing at RCA records.
Tay-K, real name Taymor Travon McIntyre, is still in prison and facing two separate murder charges. He was first arrested in late June on a charge of capital murder and aggravated robber charges and, according to police reports obtained by MySA.com, he's the suspect in a fatal shooting on April 23. The probable cause affidavit noted that the rapper also took part in a botched armed robbery on July 27 in which Tay-K is alleged to have killed a person during the event.
The last news we heard from Tay-K focused on his music career, so you can listen to the aforementioned 21 Savage-featuring remix of his hit song "The Race."