Spotify Gets Hit With Massive Lawsuit, Involves 150,000 Copyrights
Can they get out of this one?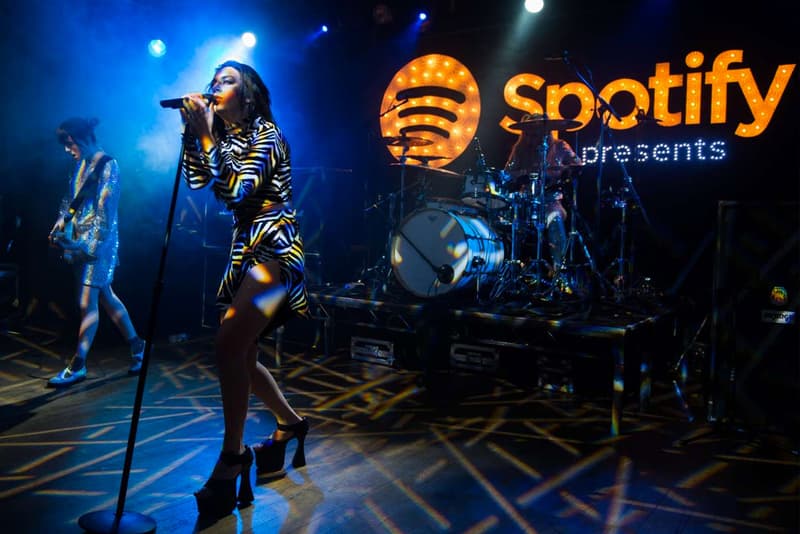 Spotify has been hit with another major lawsuit. This time, it's from a group of indie music publishers who are demanding unpaid royalties. According to sources, the publishing companies collective is unhappy with a recent agreement with Spotify laid out by the National Music Publishers' Association (NMPA). According to information shared with Digital Music News, the collective of potential litigators are composed of 4-5 publishing groups, which could grow in size. They currently control about 150,000 song copyrights and Spotify has already received litigation threats and letters, which could by seriously problematic for them. Learn more about it in detail here.