New G.O.O.D. Music SoundCloud & Revamped Site Surfaces, Sparks 'Cruel Winter' Speculation
Is 'Cruel Winter' finally coming out this year?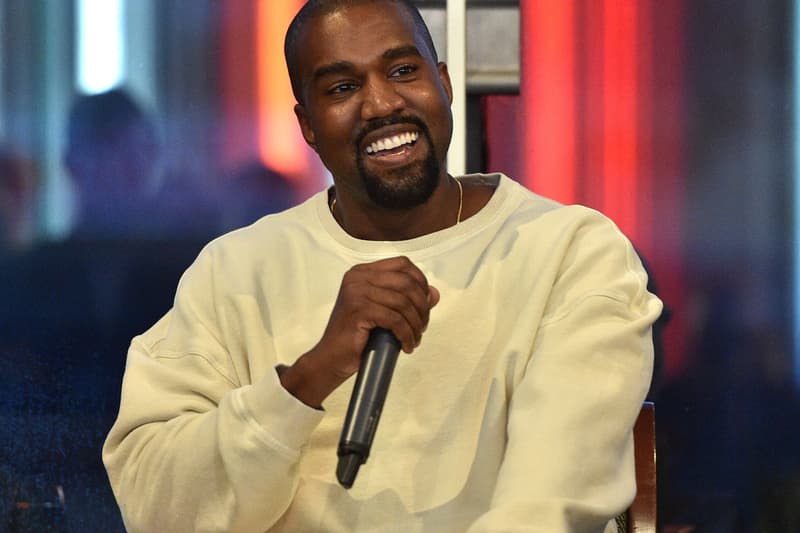 A verified G.O.O.D. Music SoundCloud page recently surfaced online. Fans took to social media to express their excitement that Cruel Winter could be possibly coming out. The project has been teased for years. The fact that the page is verified is huge. It establishes the legitimacy that the label is behind the account and it's a positive sign that the followup project to G.O.O.D. Music's 2012 Cruel Summer LP is on the way. Additionally, the collective's site has been revamped with clock, leading us to further speculate the validity of the aforementioned drop.
Back in August, reports came out that Kanye West and Kid Cudi are working on a special project in Japan. Last year, Travis Scott visited Hot 97 and shared that Cruel Winter will feature all members of G.O.O.D. Music and was coming out February 2017.
G.O.O.D. Music now having a verified SoundCloud account is a real thing – if it's really them and not somebody else impersonating https://t.co/IRNAEkBKTM pic.twitter.com/visj4hyB9z

— J ? (@cosmicwarriorXX) December 31, 2017
good music making a soundcloud rn can't be a coincidence

— KAMAITATCHI (@realKAMAITATCHI) December 31, 2017
So GOOD Music made a soundcloud does that mean Cruel Winter on the way it in the near future? pic.twitter.com/mqh8BEiIsG

— "SKATER" OFF WHITE C/O (@iCantSkate) December 31, 2017