Beyonce to Headline Coachella 2018
The dates for next year's event have also surfaced.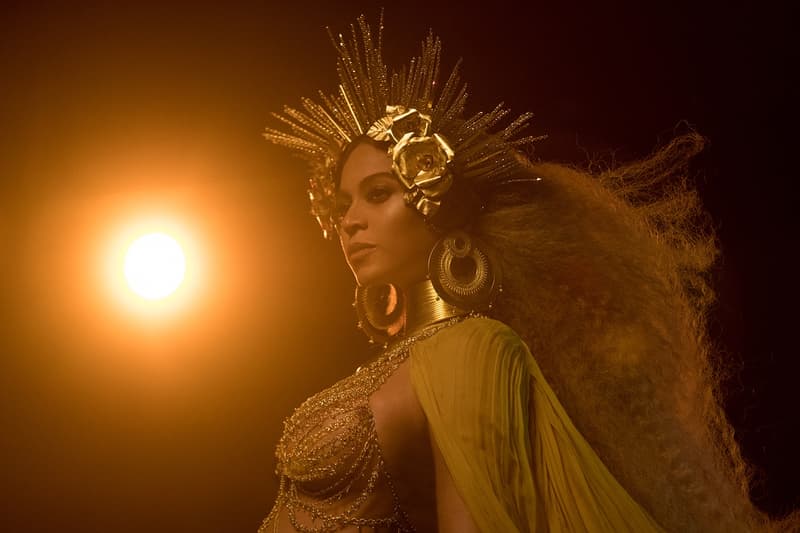 The organizers behind the West Coast's live music mecca have already revealed a major headliner for next year's Coachella Music & Arts Festival event after confirming the string of dates for the 2018 installment. Beyonce — who was forced to skip out on Coachella 2017 due to her pregnancy — will be reenlisted for next year's Coachella while the festival itself will take place from April 13–15 and April 20–22. Tickets for Coachella 2018 will go on sale this Friday, June 2 and, with Beyonce headlining, expect tickets to move very quickly.
Stay tuned for more information regarding the June 2 ticket sales. For more, check out the breakdown of our own HYPEBEAST Hotel event in Palm Springs, California during this past Coachella's run.