A$AP Ferg's New Home Goods Collection Is Inspired by the Spice Girls and Ralph Lauren
The Fancy pop-up in Harlem is based on the artist's childhood home.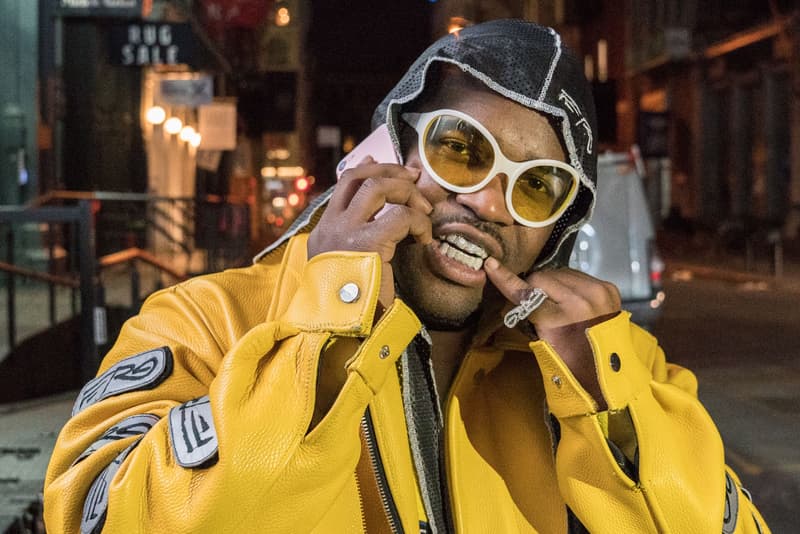 1 of 5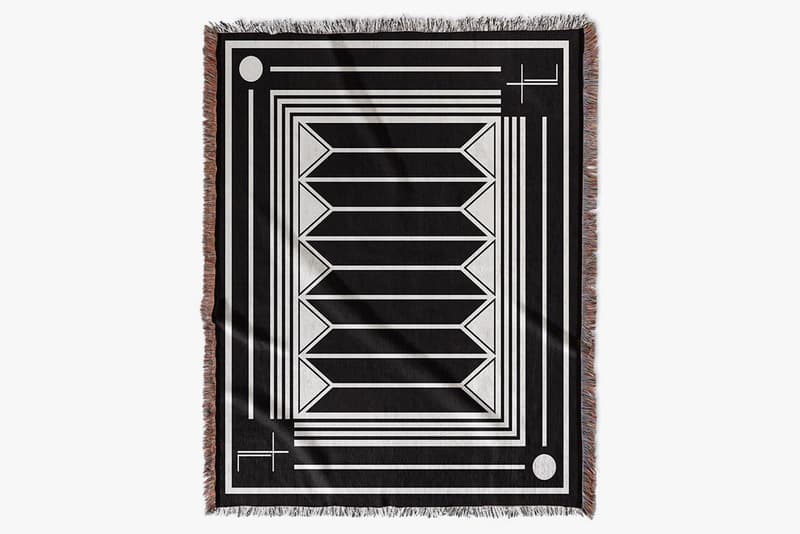 2 of 5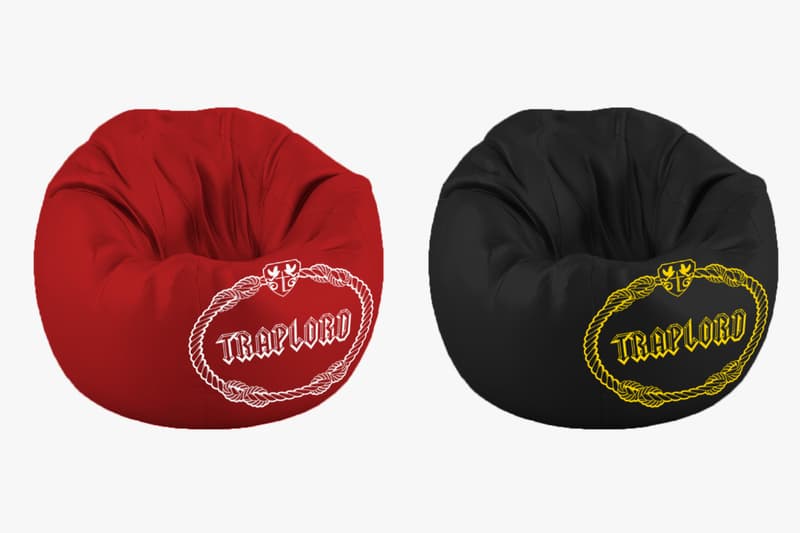 3 of 5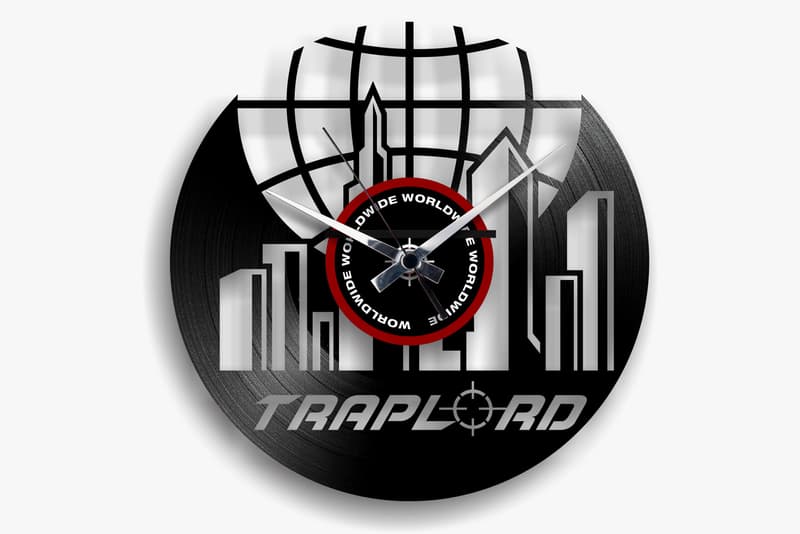 4 of 5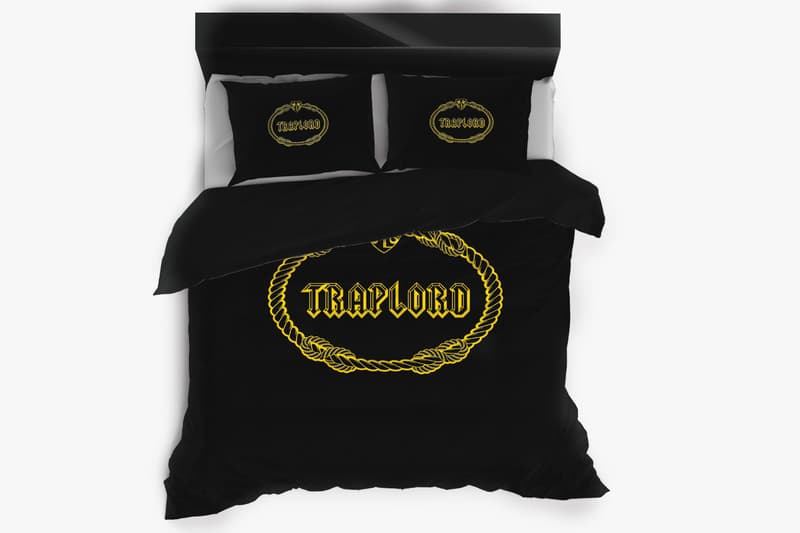 5 of 5
A$AP Ferg is known for his collaborative streak. In addition to myriad musical collaborators like Missy Elliott and Remy Ma, Ferg has also worked with top-flight brands like adidas and Uniform on various apparel and merchandise collections. Fergenstein's latest collaboration with Fancy is yet another extension of his Traplord brand, this time venturing into the realm of home goods; that means NIGHT:SHIFT bedding, clocks, bean-bag chairs, welcome mats and even a scented candle.
And what does an A$AP Ferg scented candle smell like? "Oud and crushed roses," says the Harlem rapper. "It's masculine," he adds, "but in a good way."
HYPEBEAST caught up with the Harlem renaissance man to talk collaboration, inspiration and what's next for the Traplord.
First and foremost, how did this collaboration with Fancy come about?
It all started when we found out the founder of Fancy was a fan of my music, and he had seen that I was doing artwork and fashion, so we found a way to collaborate with one another. So we did the Traplord rug and that took off almost immediately. After that, we jumped on a new direction, which was doing more home goods: candles, pillows, comforter sets, clocks, different things that you could put in your office or your home.
1 of 3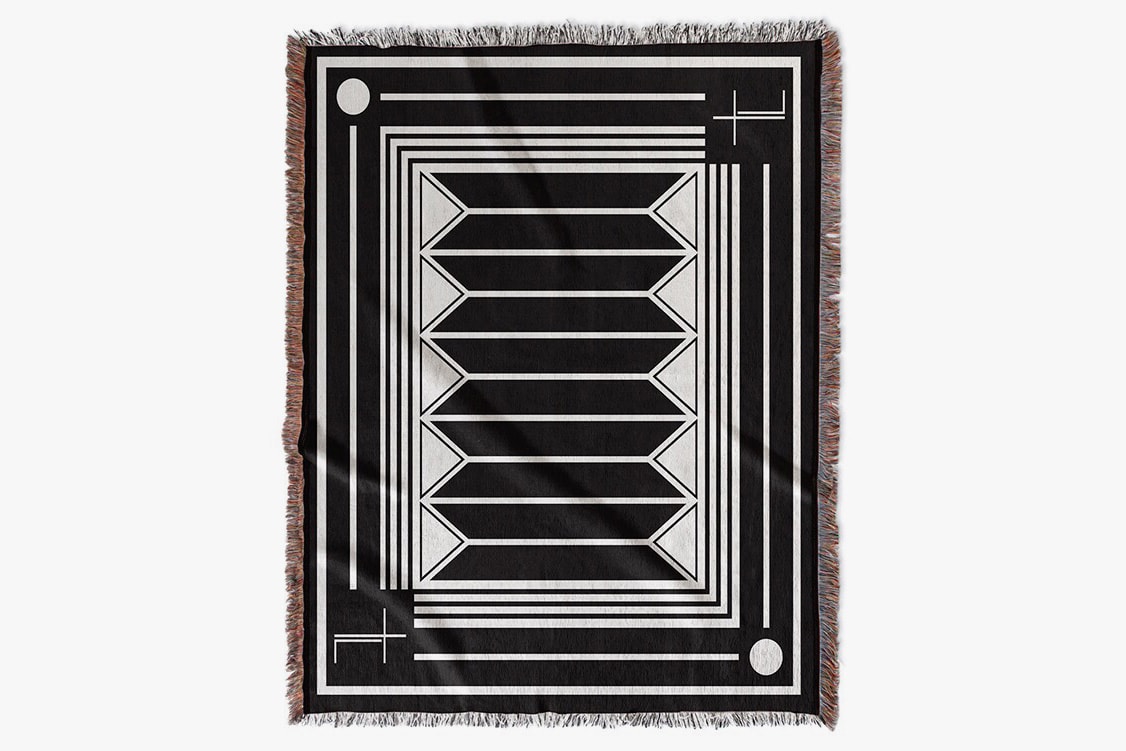 2 of 3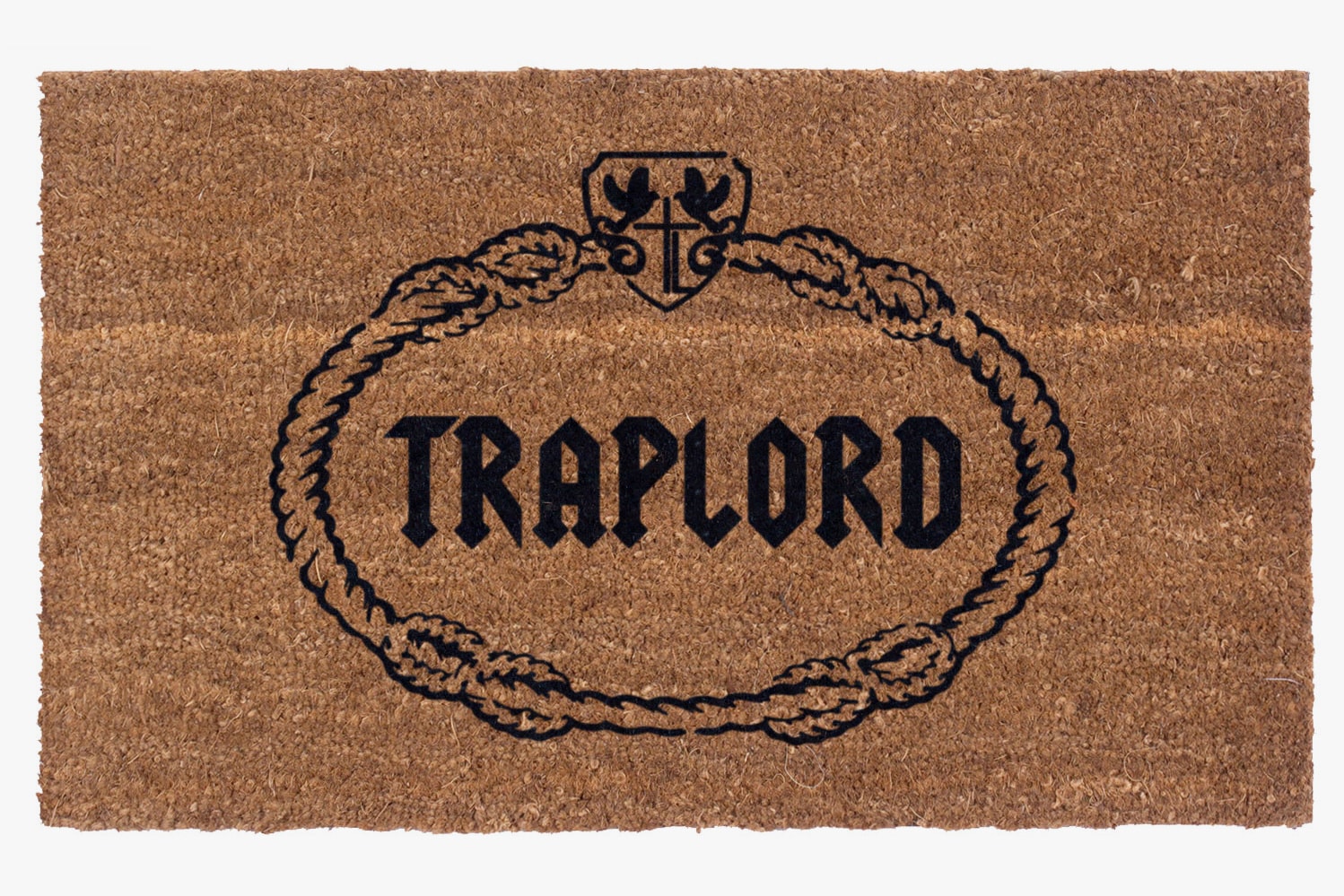 3 of 3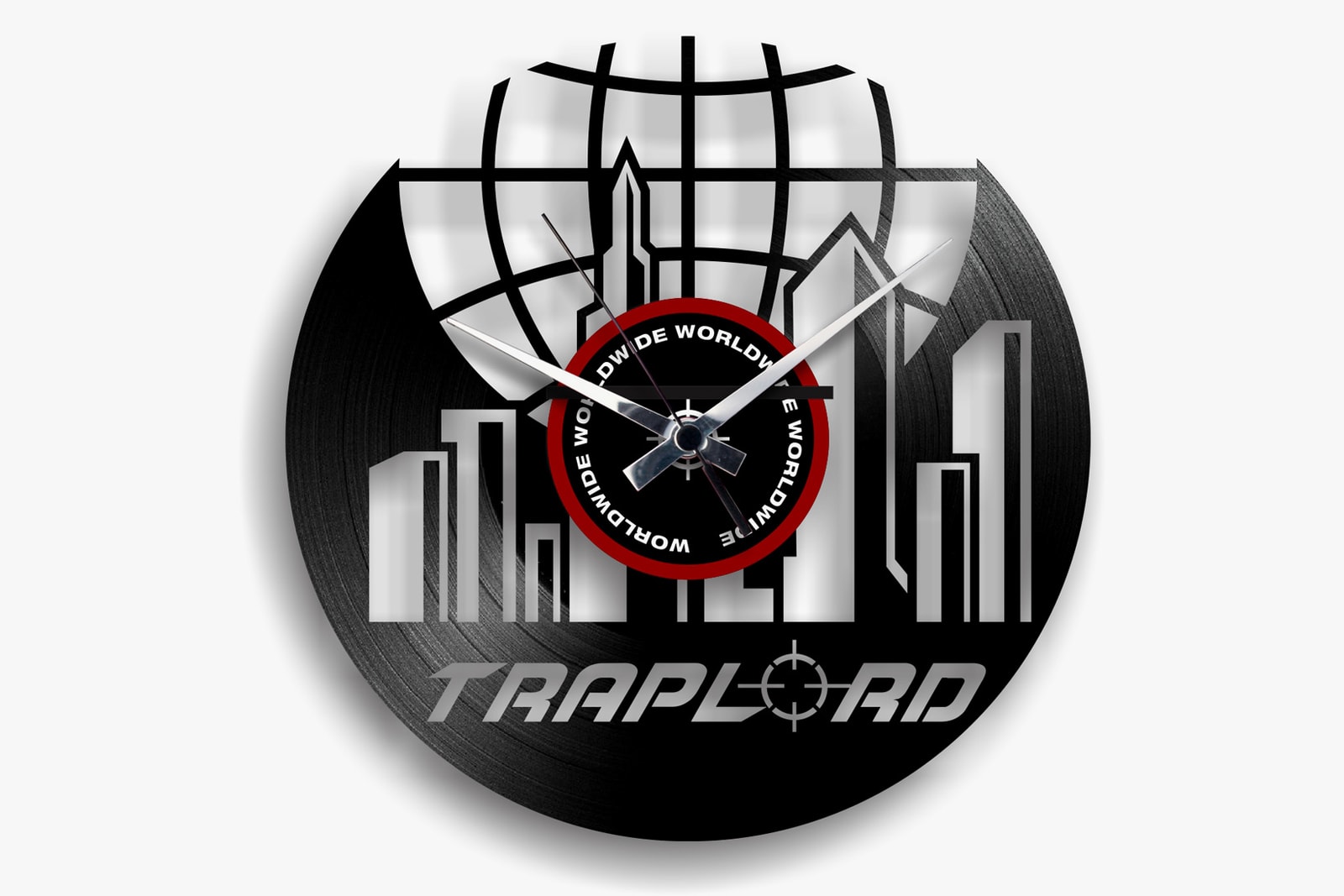 You've collaborated with everyone from adidas to AGOLDE, and now Fancy. Does your creative process change, depending on the medium?
Nah, nothing has changed. It's still us all getting together and conversing—it all comes from a conversation first, and then we bring it to fruition. It's pretty much the same.
The pop-up space is modeled after your own apartment; what will that look like and how did you go about replicating your space?
To start off, we're doing it in uptown Harlem, so the location, first and foremost. People don't usually go to Harlem, so they'll already feel like they're going to my house. The idea actually came from me wanting to do a listening party at my mother's crib—the crib I grew up in. We wanted to do something similar to that for this pop-up shop. To make it a little more home-y, a little more intimate. We tried to replicate exactly how my apartment was growing up. It's gonna be a mixture of things, but for the most part it's gonna include the Traplord pieces we designed for the space. Quilts, candles, bean bags and clocks.
What does an A$AP Ferg candle smell like?
It smells like a bit of oud and crushed roses, just 'cause that's all I wear. Anything oud. It's masculine, but in a good way. You know when you put a cologne on and your girlfriend may wanna wear your cologne? It's like that—you can light your candle in your room and your girl can appreciate it.
1 of 2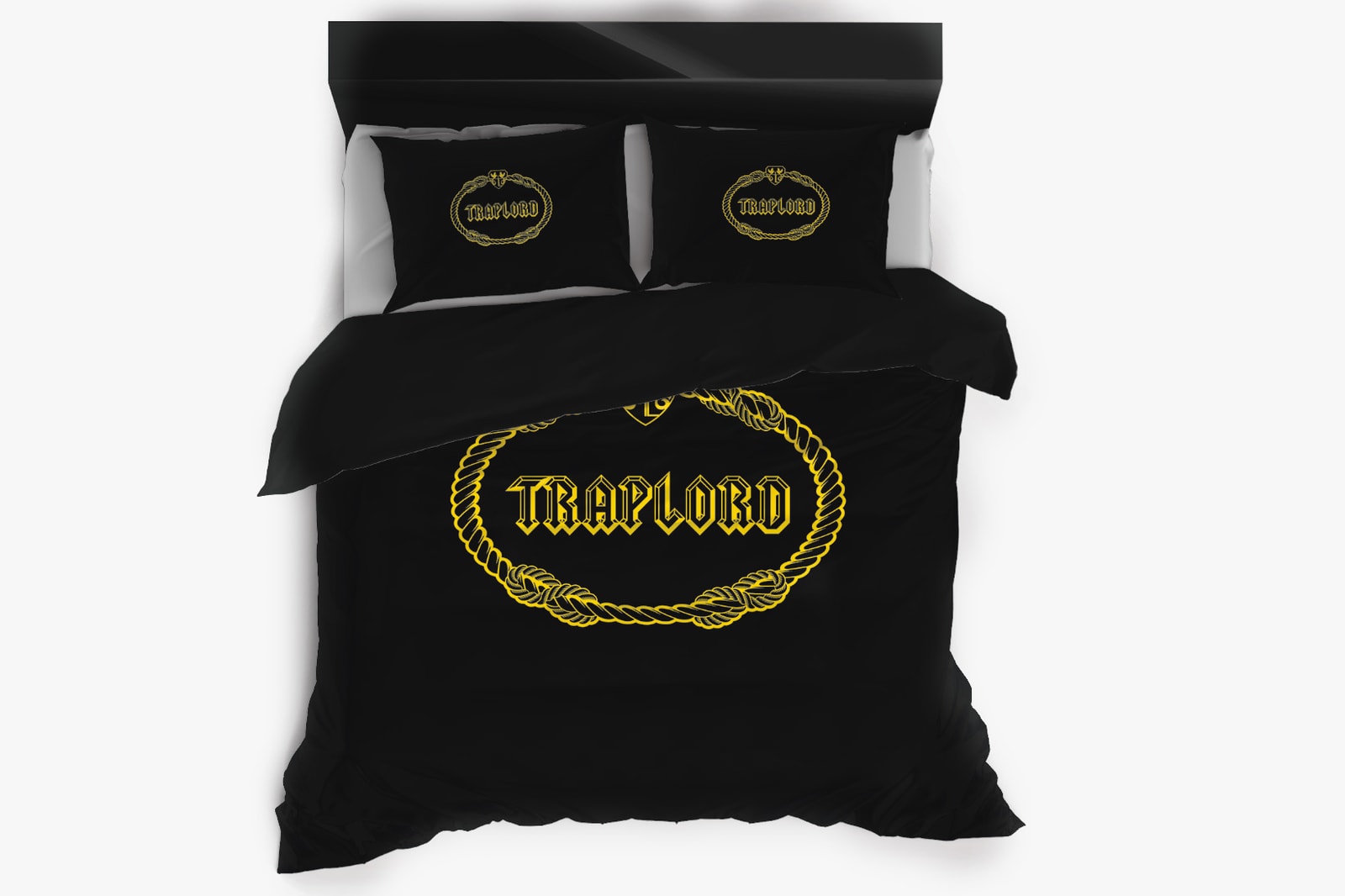 2 of 2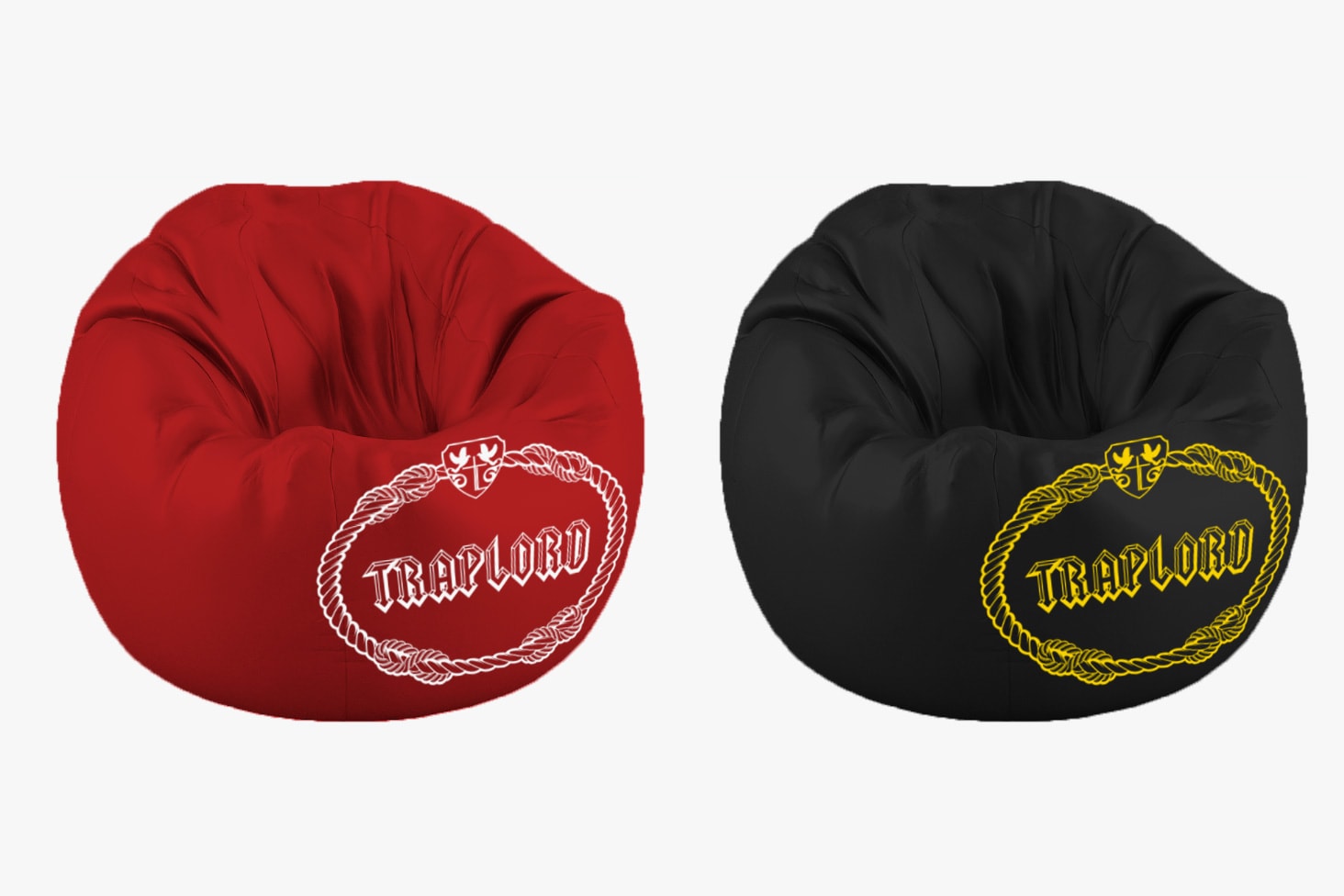 What sort of tips and tricks would you give to someone decorating their apartment?
I've been inspired by Ralph Lauren for this entire collection because I see how he expands his brand. I've collected everything Ralph, from dishes and utensils to flower-pots, everything. They have this suede paint—it's not actually suede, but it creates the illusion of it. You apply this layer to your wall and it makes your walls look like brushed suede.
Or if you light a candle next to the wall it'll make your whole wall smell. These are things that Ralph Lauren has done and I kinda swear by him, as far as being a designer and going into a different space as far as home decoration goes.
So is this just the beginning of A$AP Ferg, Interior Designer?
Definitely. A$AP Ferg is a lifestyle; Traplord is the brand. I'm expanding in any way, shape or form that is true to me—from the clothes to sleepwear and couches, comforter sets. Just… creating a world for people to live in. Sometimes people can't wear a hoodie to work; they have to wear a suit and tie. But they can have a candle at their desk to represent the brand and feel like a Traplord at the office.
What's the one home good that everybody needs to splash on and they won't regret it?
I would have to say for me it's gotta be cups. I'm always breaking glasses in my house. I'll have to invest in more cups and lids for pans. I'm always putting plates over the pan because I don't have any lids laying around.
So are Traplord cups and pan-lids coming soon?
Yeah, man. Like how Spice Girls created Spice World, that's how we doing it. We wanna cover every nook and cranny. As long as it makes sense and it's true to the brand. And I wanna let the people know, I have a project coming—it's gonna be coming out real soon. I've got new videos in the cut, so look forward to that.
If you want to own a piece of the Traplord home goods collection, the Fancy pop-up is open from June 2 to June 3 at the address below.
Traplord x Fancy Pop-up Shop
282 St. Nicholas Ave.
New York, NY 10027