adidas Welcomes Kendall Jenner to the Originals Family
Joining brother-in-law Kanye.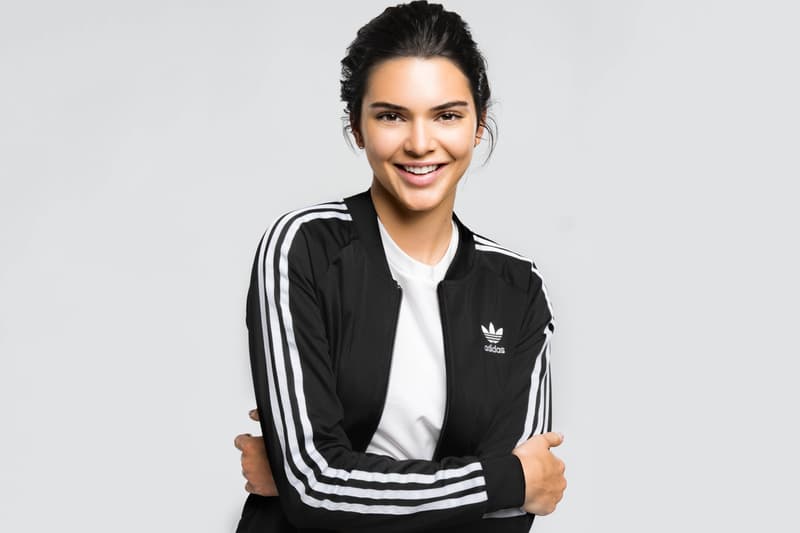 After a Pepsi ad debacle, Kendall Jenner has just taken to Instagram to announce that she's joined the adidas family as an Originals ambassador. Kendall will join brother-in-law Kanye on the Three Stripes roster alongside big name celebrities and athletes like Selena Gomez, Lionel Messi, Damian Lillard, James Harden, Von Miller and Jozy Altidore. Details of the partnership are unclear at this moment but the IG post had Kendall riding a golf cart in front of the adidas logo with the words "WELCOME TO THE FAMILY" underneath and a caption reading "officially joining the adidas fam!" We can't stay we didn't see this coming with Kendall's #TBT post from a week ago featuring her in an old school adi shirt.
Let us know what you think of the move for both sides in the comments below.