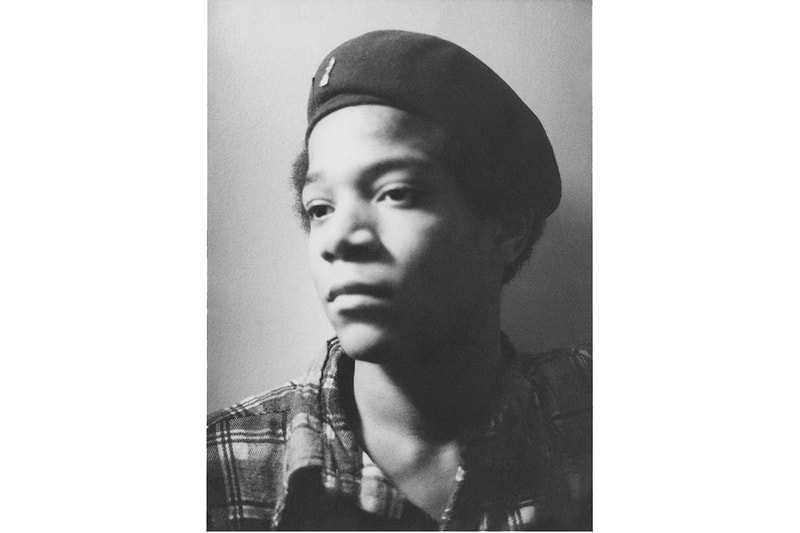 Basquiat's Unseen Teenage Portraits to Be Shown at House of Roulx
There will also be exclusive SAMO© art and merchandise.
---
Nearly one week after Jean-Michel Basquiat's Untitled artwork sold for a record $110 million USD, unseen images of the iconic artist are scheduled to go on display at the Massachusetts-based art retailer House of Roulx. After a three-decade hiatus from the art world, Al Diaz — who co-founded the collective SAMO© with Basquiat in the 1970s — has emerged with vintage material from the duo. Included in his collection are several teenaged photos of Basquiat from when the two street artists first met in high school at City-As-A-School in Brooklyn Heights. Diaz a.k.a. Bomb-One, has teased some of the images via the curated Instagram account @samocopyrightdotdotdot. He has also produced a variety of new original works and SAMO© merchandise that will be available at House of Roulx. Artwork containing Diaz's revived SAMO© moniker will continue to be shown throughout 2017.
Check out some of the items that will be displayed at House of Roulx on June 1 below.