Spotify Files for IPO
The streaming giant is heading to Wall Street.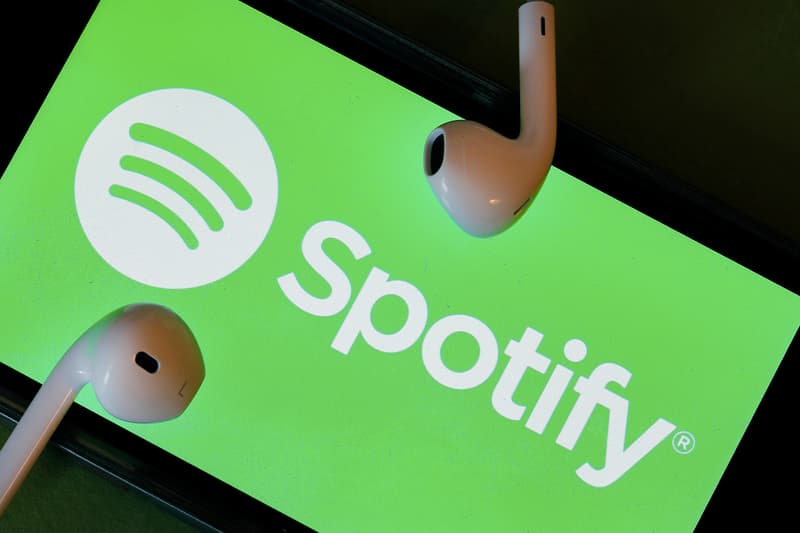 Soon, you'll be able to purchase your very own piece of Spotify: according to AXIOS, the music streaming giant confidentially filed its IPO paperwork with the U.S. Securities and Exchange Commission just ahead of the new year. The timing of the SEC filing would suggest that a public offering is likely right around the corner, possibly even taking place in the very first quarter of 2018.
Ultimately, the move comes at an interesting time for the nearly 10-year-old Swede-founded platform. Just last month it was reported that Spotify's valuation had dramatically increased, from $16 to $19 billion USD. That valuation, however, came ahead of the $1.6 billion USD copyright infringement lawsuit levied against it by Wixen Music Publishing. It remains unclear what havoc the lawsuit could wreak on the IPO, but it's undoubtedly nothing to scoff at: the lawsuit encompasses over a fifth of Spotify's musical catalog.
Stay tuned for more developments and let us know if you'll be buying once Spotify officially goes public; if Snapchat's IPO is anything to go by, you may be better off waiting instead of scooping up shares on day one.