Snap Inc.'s Stock Price Has Fallen Below Its IPO
Morgan Stanley slashes its price target to just $16 USD.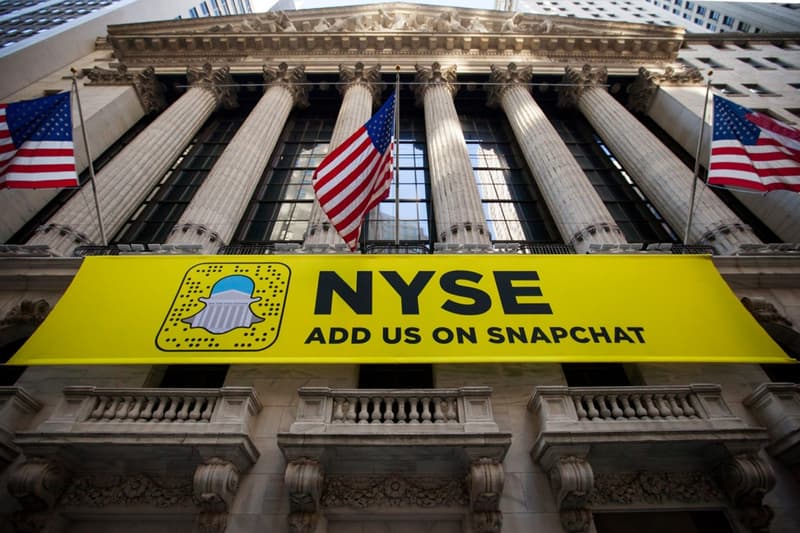 Snap's market woes continue with the company's stock price being downgraded by Morgan Stanley. The fall in price from $28 USD to just $16 USD also represents the first time that Snap's value has ever fallen below its IPO price of $17 USD per share, or $24 billion USD for the company, which was actually set by Morgan Stanley earlier this year.
In a note to investors, Brian Nowak, the analyst who leads the team, explained the decision: "Snap's ad product is not evolving/improving as quickly as we expected and Instagram competition is increasing." This price is a new low point for the company after it reached its highest level in early March, just after it made its debut on the market. The analyst also downgraded his profit predictions for the company behind Snapchat, saying that he now didn't expect Snap to make a profit until after 2020.
Snapchat has recently announced a whole host of new ventures to turn the company around, including a content partnership with Time Warner and the addition of augmented reality to its spectacles.