Elon Musk Has Bought Back His Old X.com Domain From PayPal
It originally sold for $6.8 million USD back in 2014.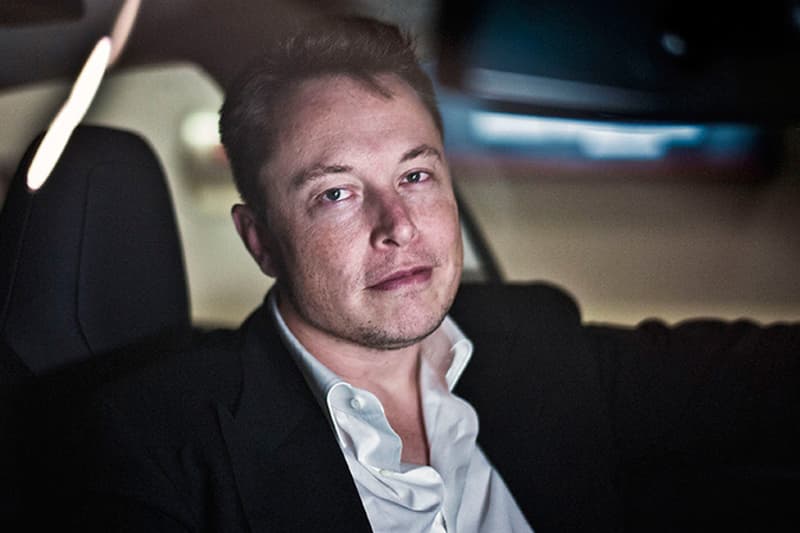 Billionaire entrepreneur Elon Musk recently purchased X.com for an undisclosed amount. The single letter site belonged to Musk — and operated as a financial service and email payment company — prior to the launch of PayPal. When X.com merged with PayPal creator Confinity, both companies began to operate singularly as PayPal. When Musk was fired from his role as CEO a year later, PayPal kept the X.com domain name.
Yesterday, Musk tweeted that he had bought back X.com because it had "great sentimental value" to him. While the price has not been revealed, DomainInvesting.com believes it to be in the eight-figure range. The domain investing business blog reached out to PayPal, and was able to confirm the news after noticing the domain moved from MarkMonitor to GoDaddy. Amanda Miller, Director of Corporate Communications at PayPal replied to Domain Investing, "We are delighted to sell the domain X.com back to its previous owner, Elon Musk," she wrote in an email. It's unclear at the moment Musk's plans for the site, but the SpaceX and Tesla CEO may plan to use the domain name for a new venture or one of the aforementioned businesses.
Thanks PayPal for allowing me to buy back https://t.co/bOUOejO16Y! No plans right now, but it has great sentimental value to me.

— Elon Musk (@elonmusk) July 11, 2017