The New Audi A8 Comes With Artificial Intelligence
Self-driving up to 37 MPH.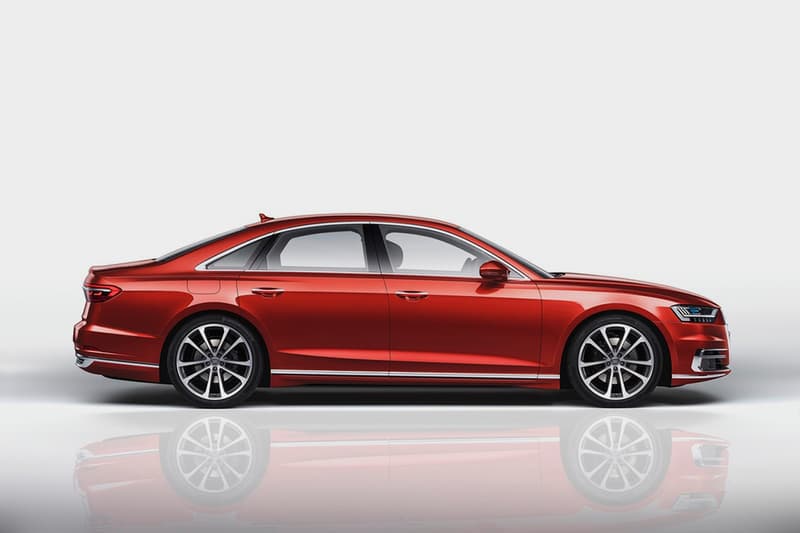 1 of 5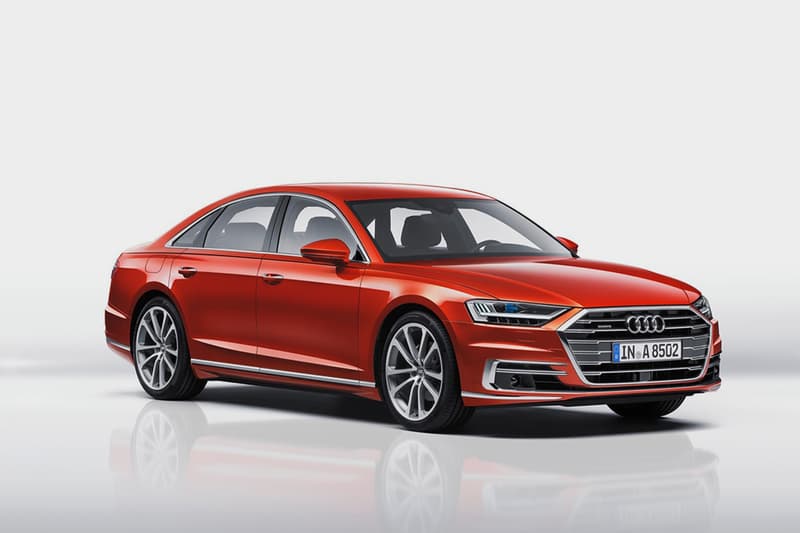 2 of 5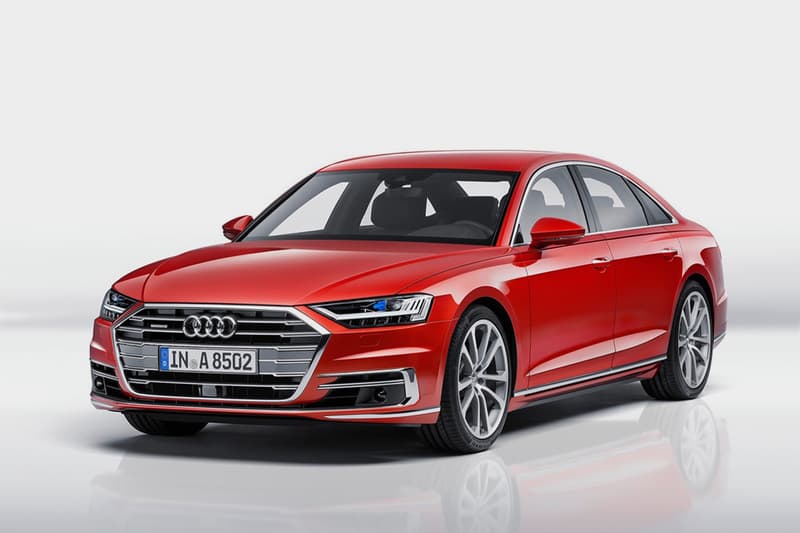 3 of 5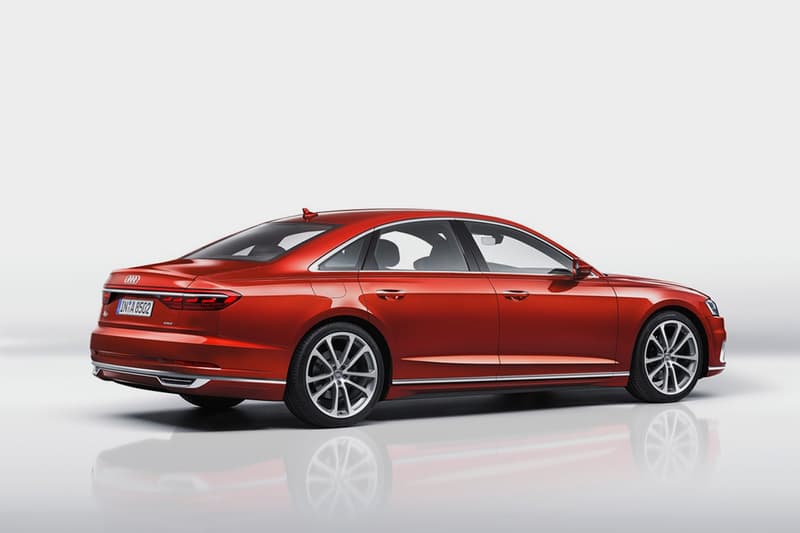 4 of 5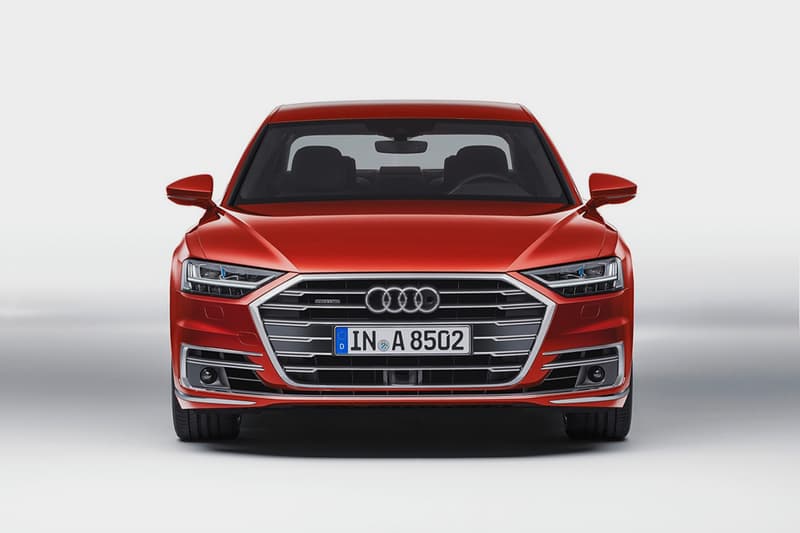 5 of 5
German car company Audi has released the official details of its new A8 model. As the A8 is a key Audi flagship, the car is often the first to be fitted with cutting-edge technology, and this model is no different featuring a 48-volt electrical system and a new lavish interior. Arguably the most exciting addition to the fourth edition of the model, however, is the use of artificial intelligence to enhance its self-drive capabilities. At speeds below 37.3 MPH, the new Audi AI technology will control the starting, accelerating, steering and braking of the car, which Audi says will allow the driver to do something else, including watching the car's on-board TV.
The Audi A8 will be available from October this year, with prices starting at €90,600 EUR ($103,500 USD).
After you've checked out the new A8, take a look at another newly announced car, with the 1960's inspired Effeffe Berlinetta recently being unveiled.