Knxwledge Has Sampled Drake and Jamie Foxx on His New Beat Tape
Knxwledge never sleeps.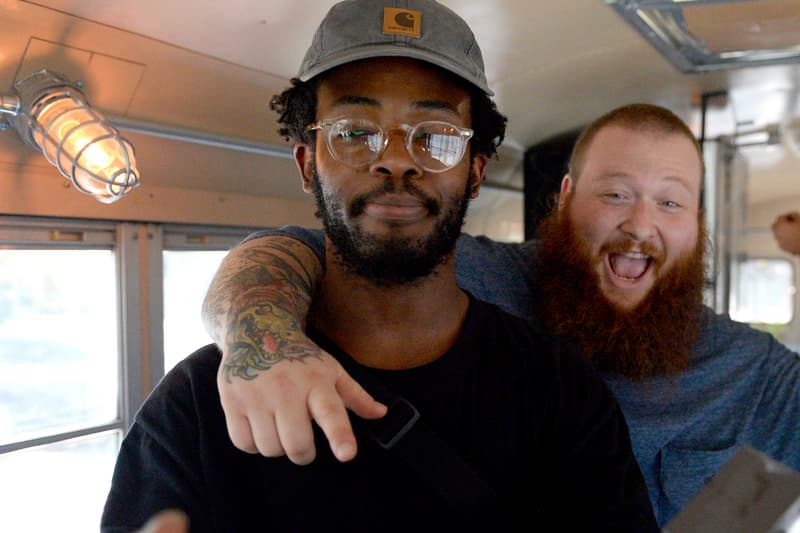 Having collaborated with both Anderson. Paak and Carhartt WIP already this year, as well as reworking tracks by Drake and 21 Savage, it's safe to say that Knxwledge has a lot going on. Seemingly never content to stay in one place with his projects, however, the California-based producer has followed up the release of WT.PRT.11 — the 11th instalment of his long-running instrumental series — with yet another beat tape. Offsetting vintage Drake cuts with classic hip-hop and R&B tracks on a notably 90s flavour tip, HEX. 10.8.'s 10 songs are just the latest stop on a prolonged tour of Knxwledge's sprawling influences, taking in everything from Jagged Edge's Nas-featuring "I Got It Remix" to Jamie Foxx's part on "Slow Jamz" to Busta Rhymes' and Zhane's "It's a Party."
Check out HEX. 10.8. below and let us know what you think. And, if you're in the mood for more mixtapes, why not check out the latest from Ralo and Gucci Mane.