New York Fashion Week: Men's Attendees Embraced Old and New Street Style Trends for Day 1
NYC has something to prove.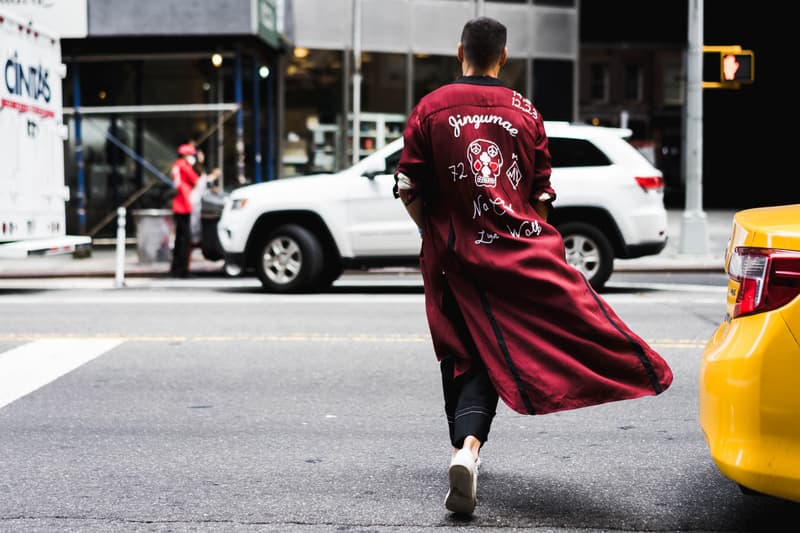 1 of 15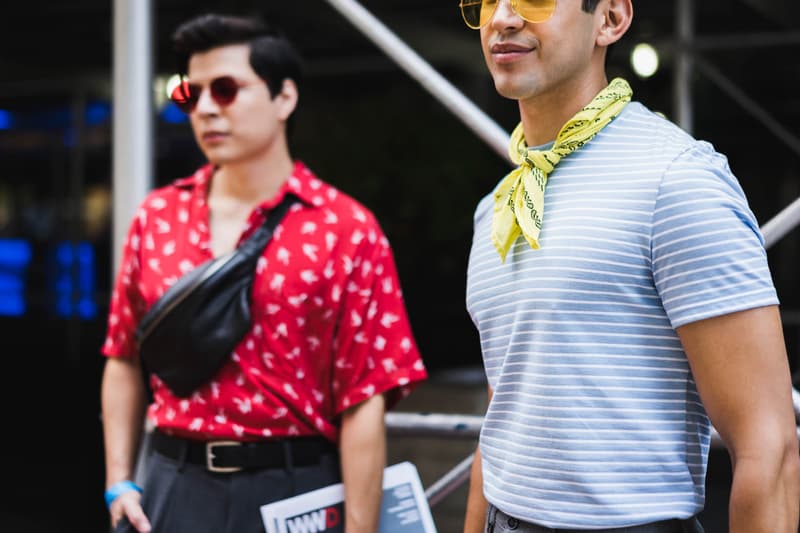 2 of 15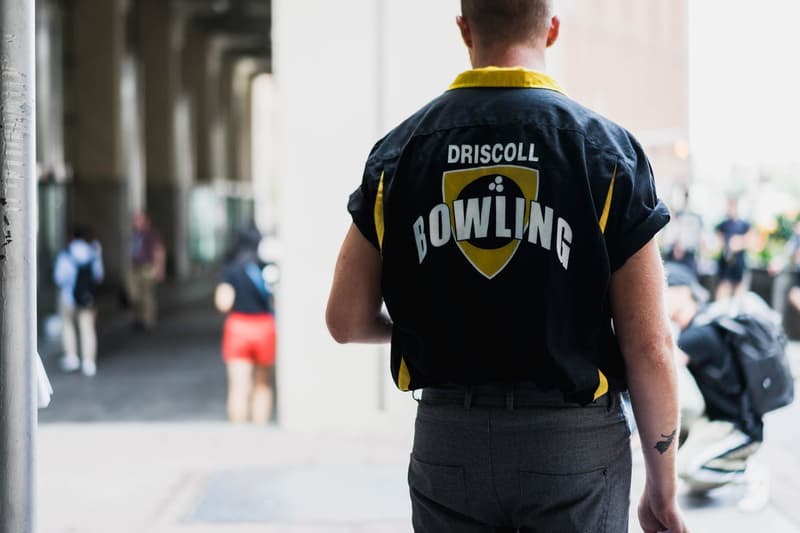 3 of 15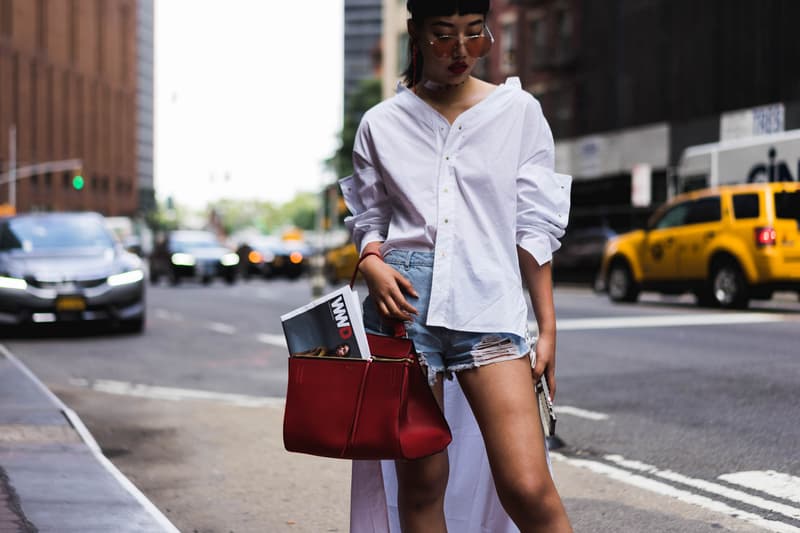 4 of 15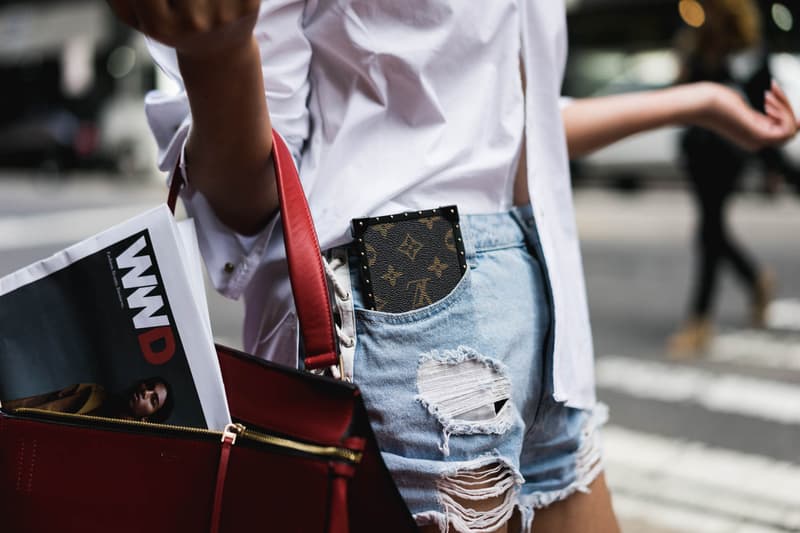 5 of 15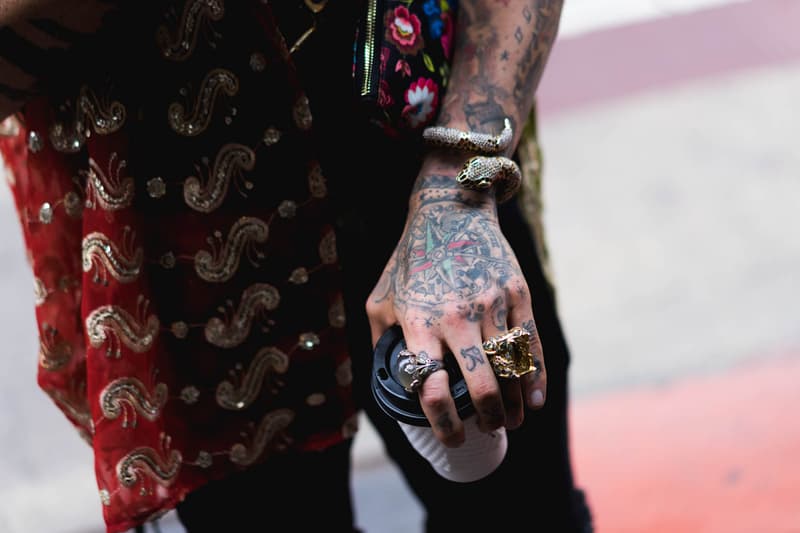 6 of 15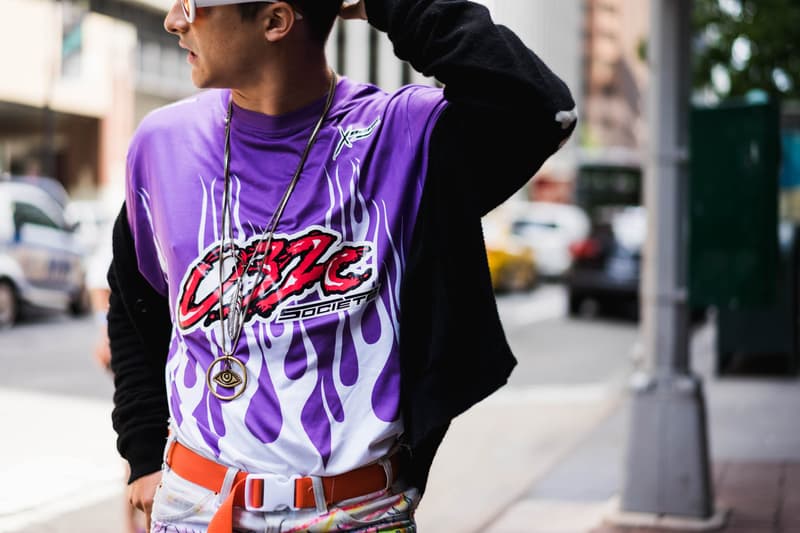 7 of 15
8 of 15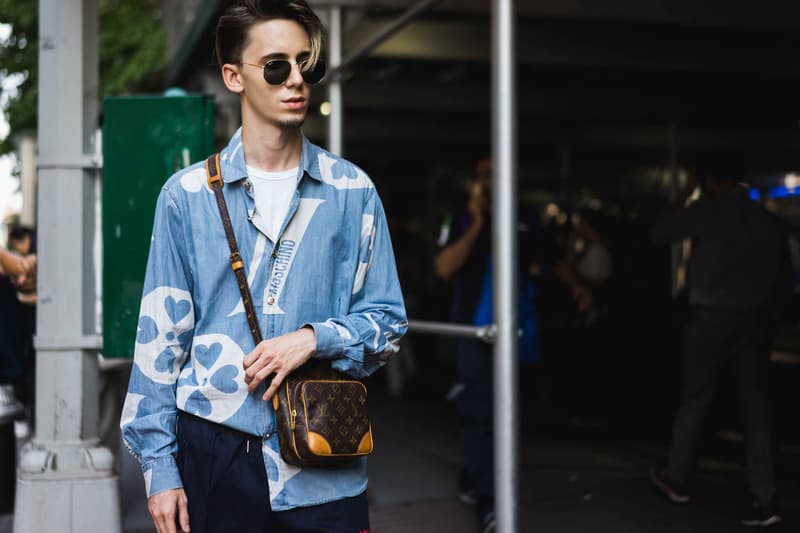 9 of 15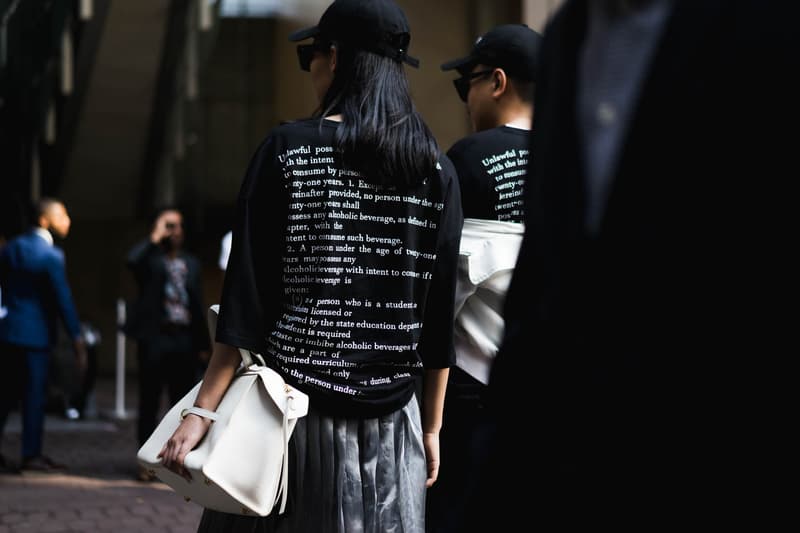 10 of 15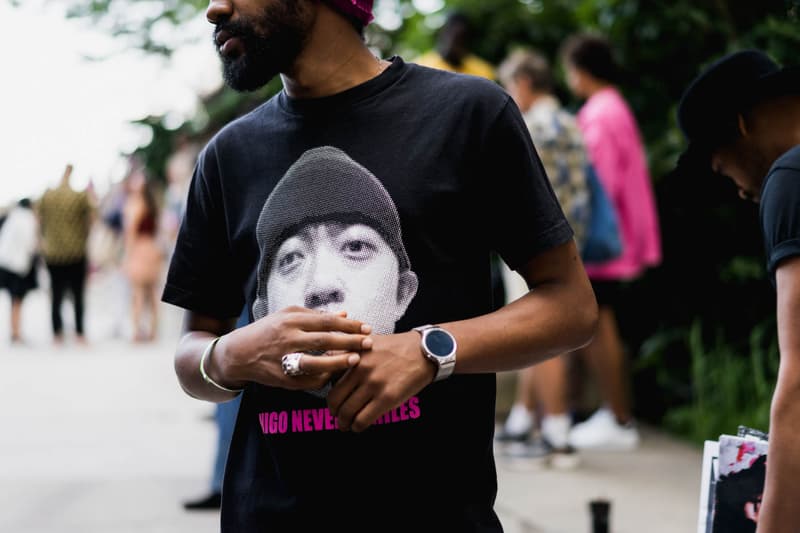 11 of 15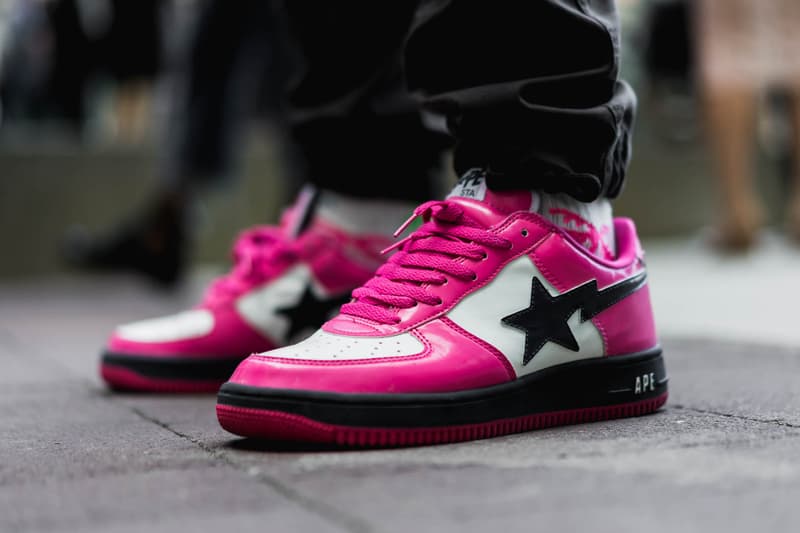 12 of 15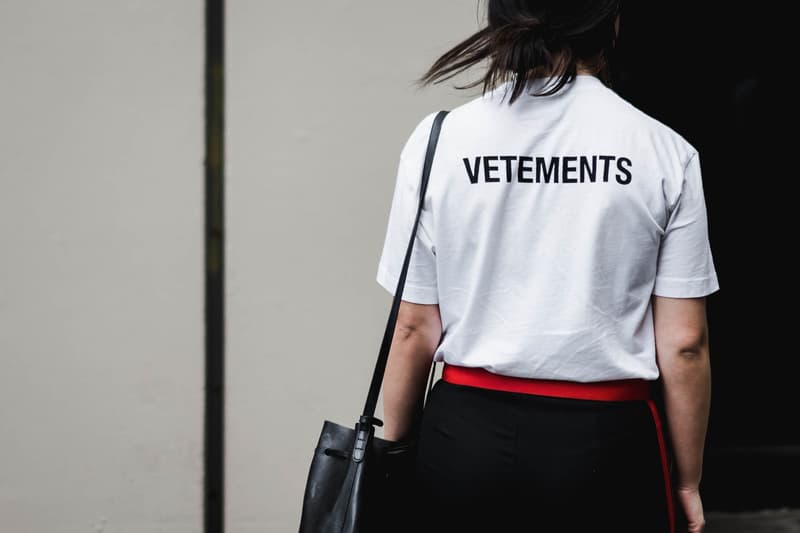 13 of 15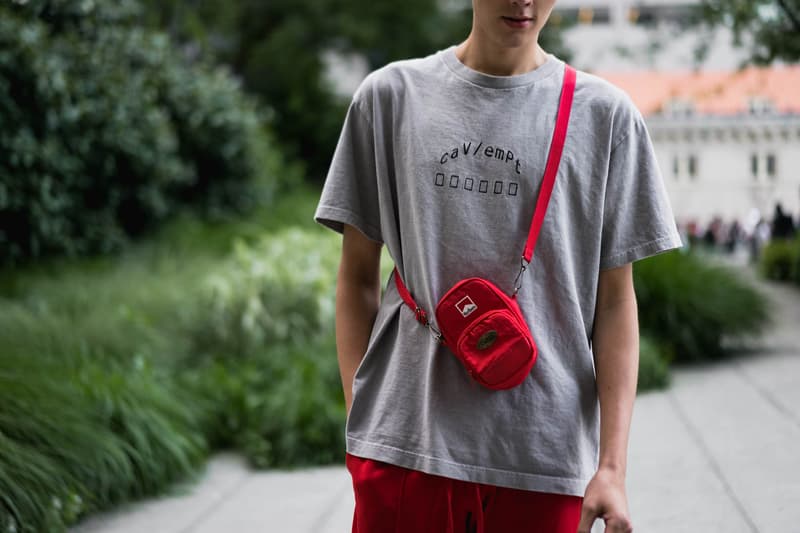 14 of 15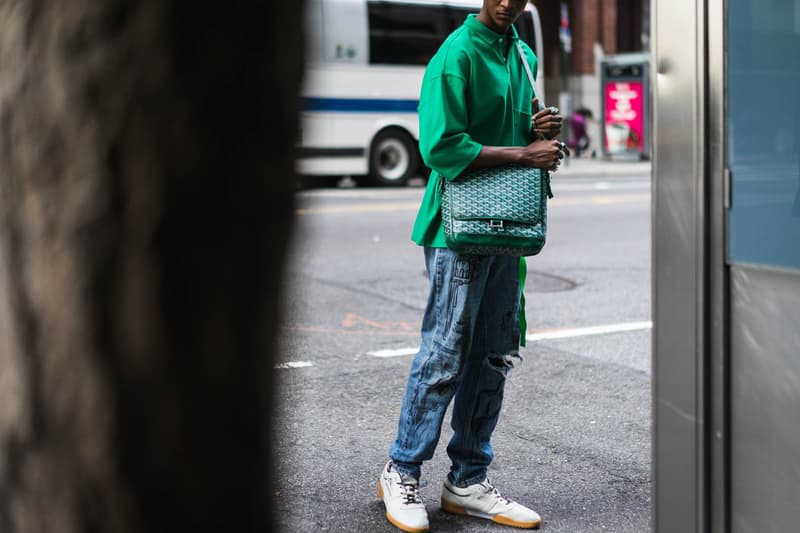 15 of 15
New York Fashion Week: Men's kicked off yesterday in the blistering summer heat. But regardless of the weather, show attendees brought out their best layers to prove that this major fashion city can hang with its European fashion week counterparts. First-day presentations were held at Dune Studios that showcased brands like Head of State+, Heliot Emil and Maiden Noir. But before the event started, HYPEBEAST got some streetsnaps of fashion aficionados wearing both new and revisited style trends — the #menswear crowd kept it simple with short sleeve printed shirts and attention-grabbing bowling tops. The more streetwear-focused set however wore the usual suspects with Gosha, BAPE, 032c, Vetements and Cav Empt.
See the entire set above and let us know your thoughts.