Cav Empt's 2017 Fall/Winter Collection Is Dropping This Week
Silly Fancy-Goods from Sk8thing.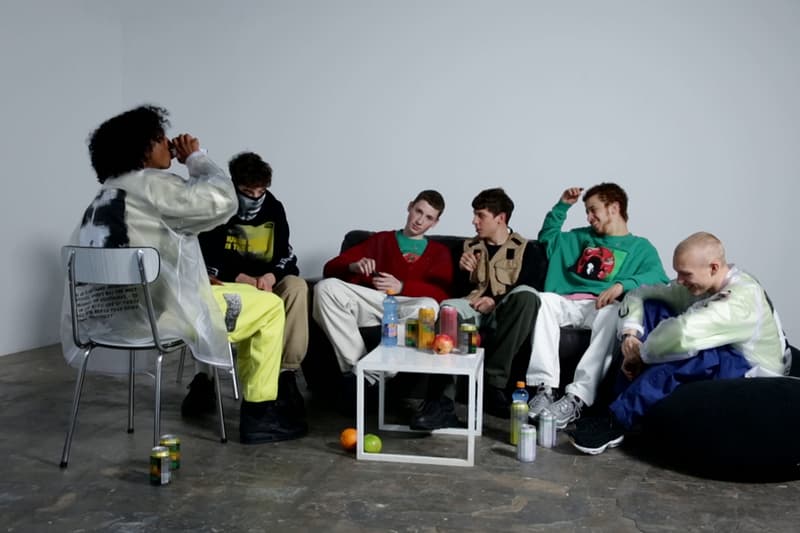 Having hooked up with SHOWstudio's MACHINE-A earlier this year and closed the doors of its Tokyo store for the last week, cult Japanese streetwear brand Cav Empt will mark its return with the drop of its 2017 Fall/Winter collection. Teasing the line on Instagram, the collection is described by Sk8thing and co. as "Silly Fancy-Goods Designed to Create the Illusion of a Full Life" — a concept we can probably all relate to.
Pick up the collection online and in store from July 13 and, while you're waiting, why not peep inside the Cav Empt studio courtesy of Slam Jam Socialism?