Dsquared2 Goes Full Volume In Its 2017 Fall/Winter Campaign
Captured by the lens of Inez & Vinnodh.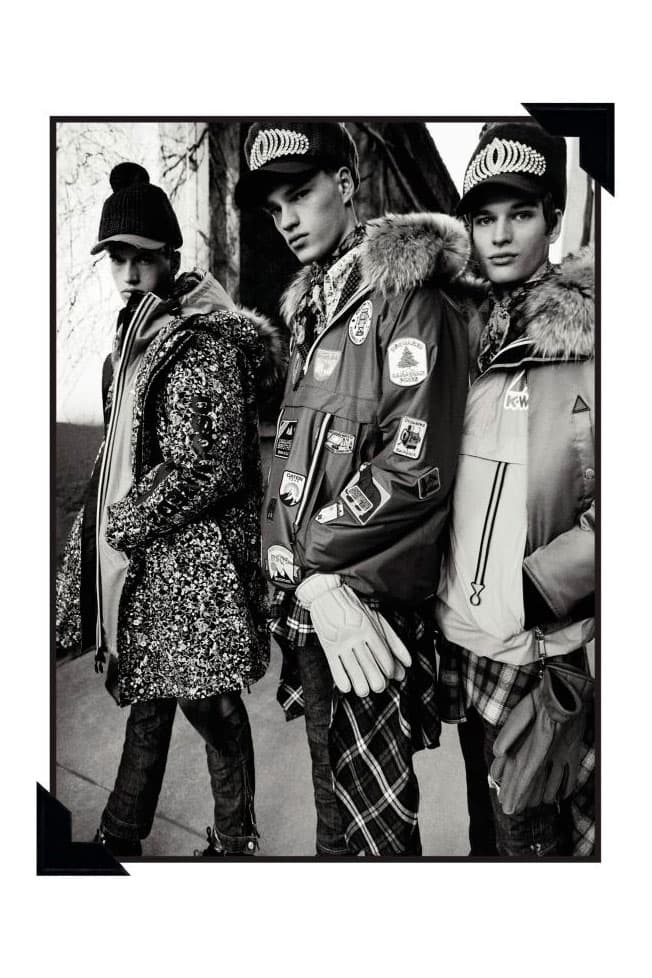 1 of 13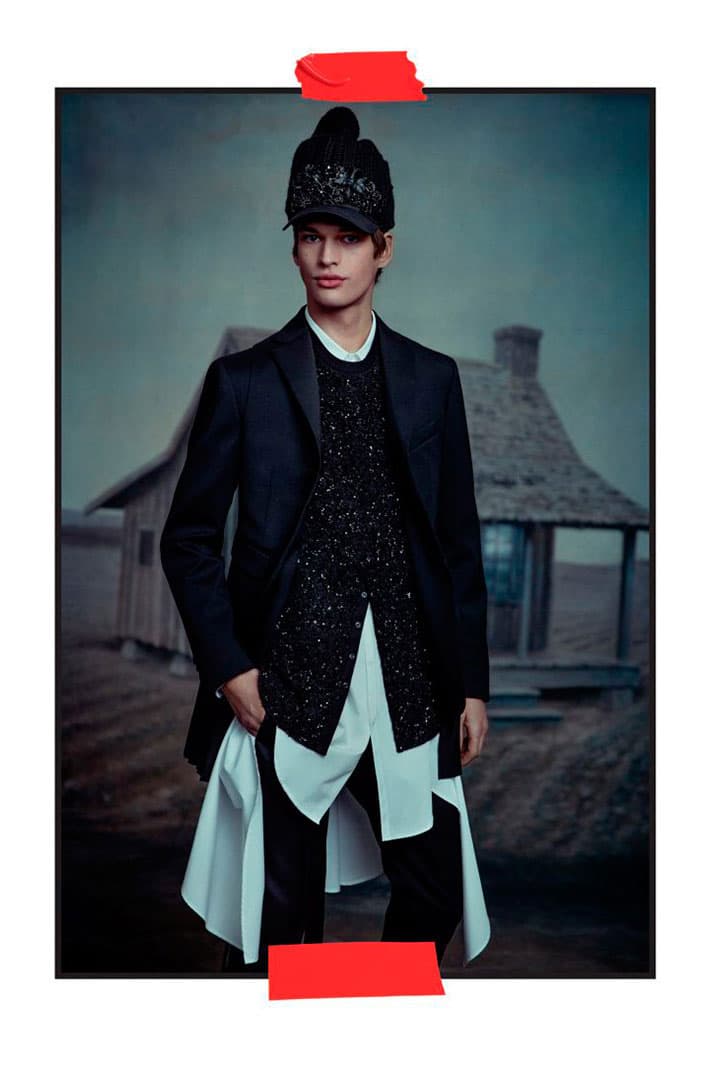 2 of 13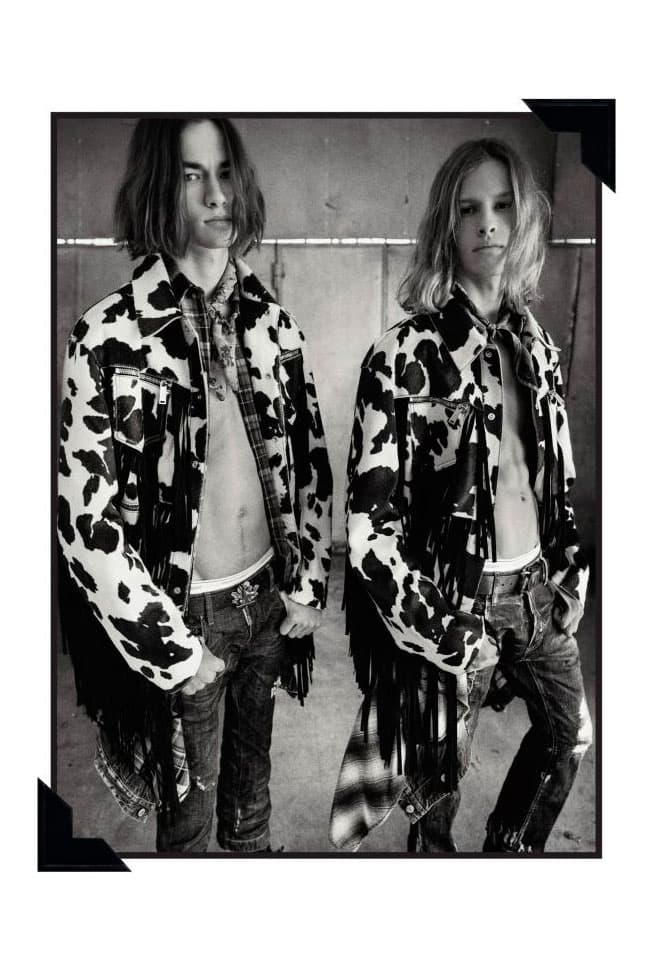 3 of 13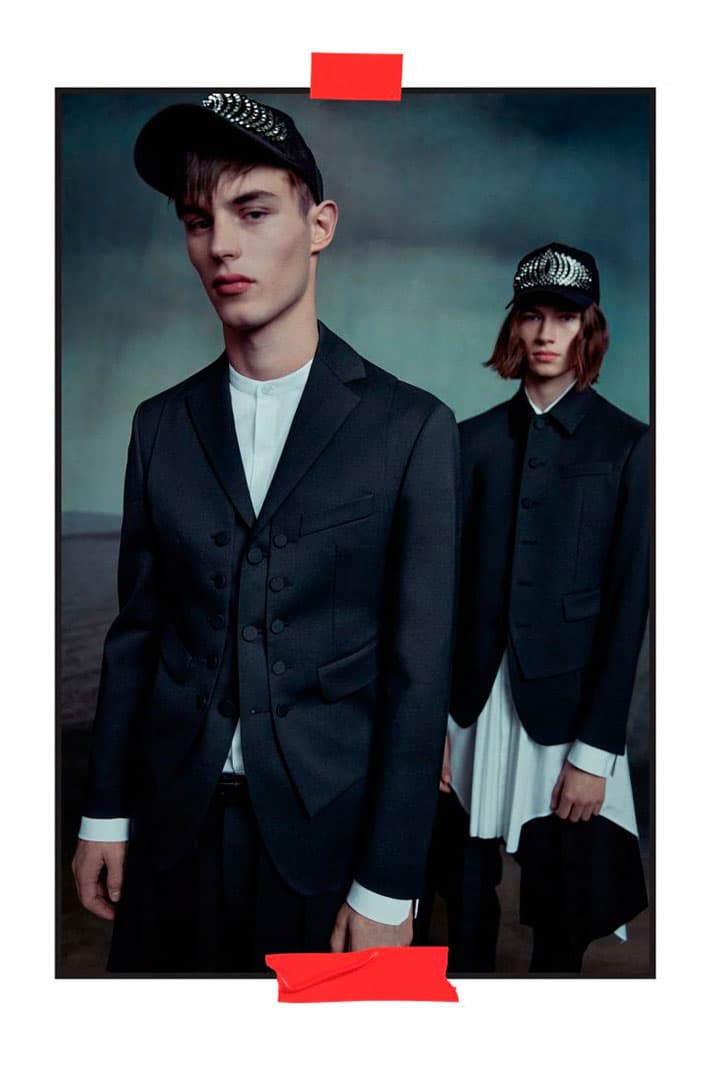 4 of 13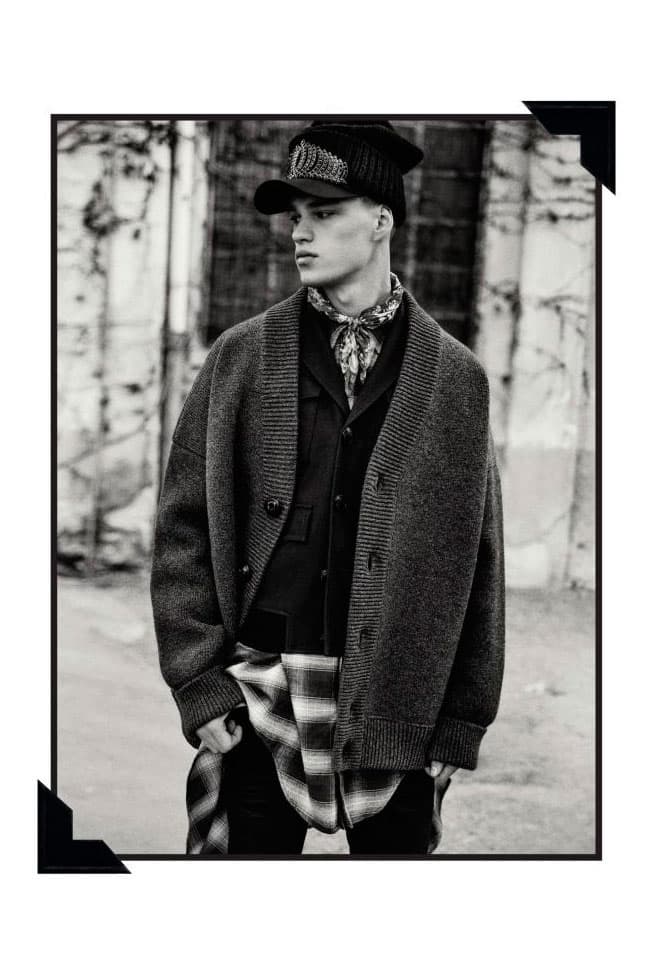 5 of 13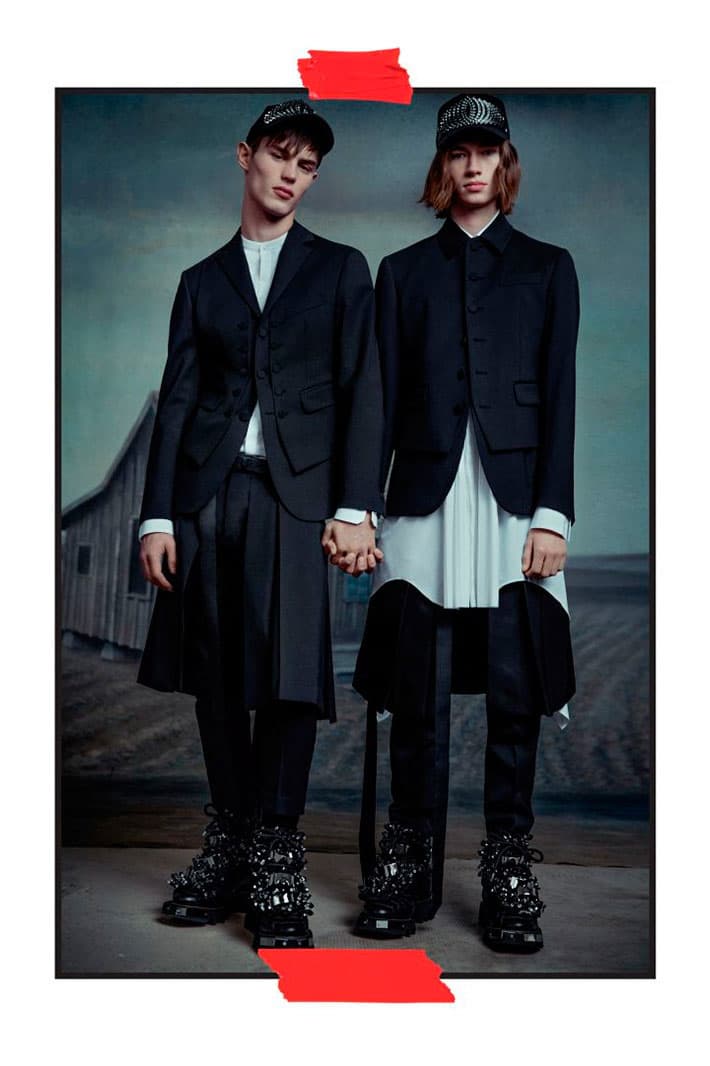 6 of 13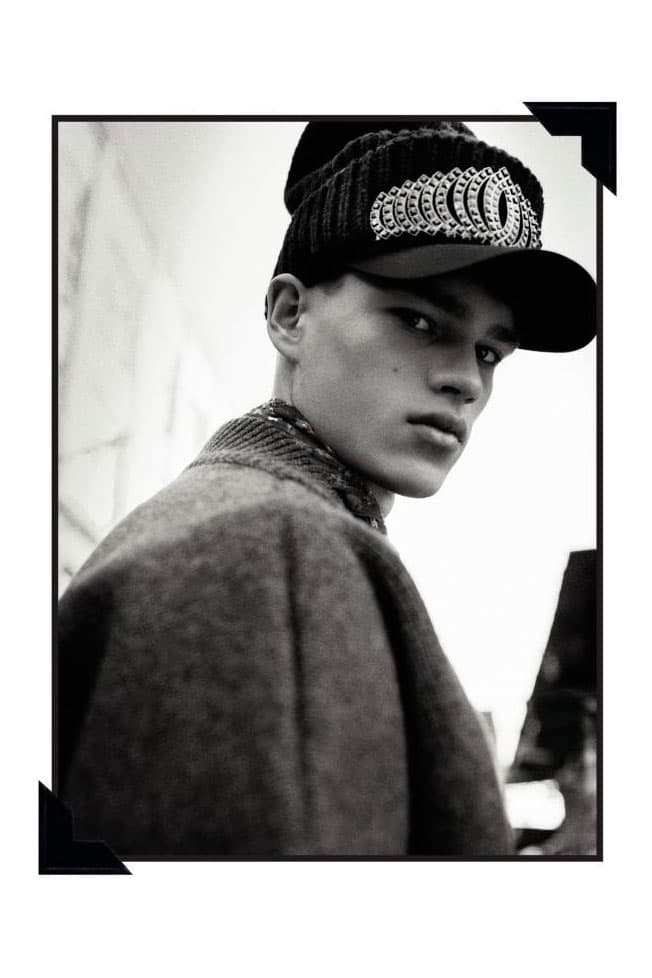 7 of 13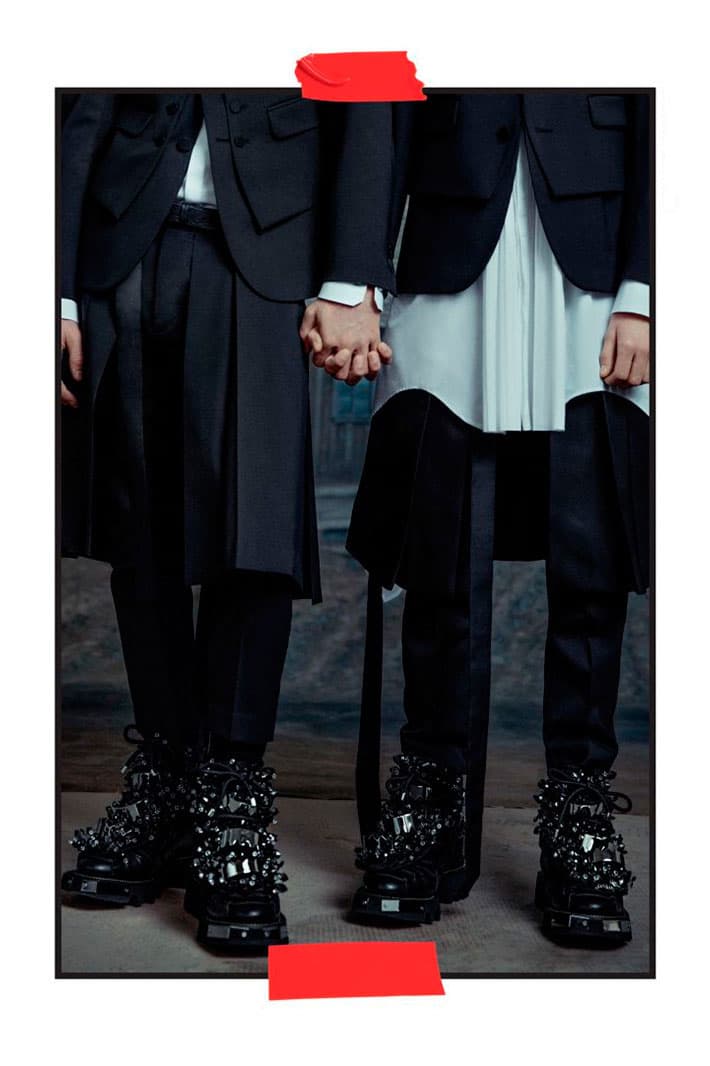 8 of 13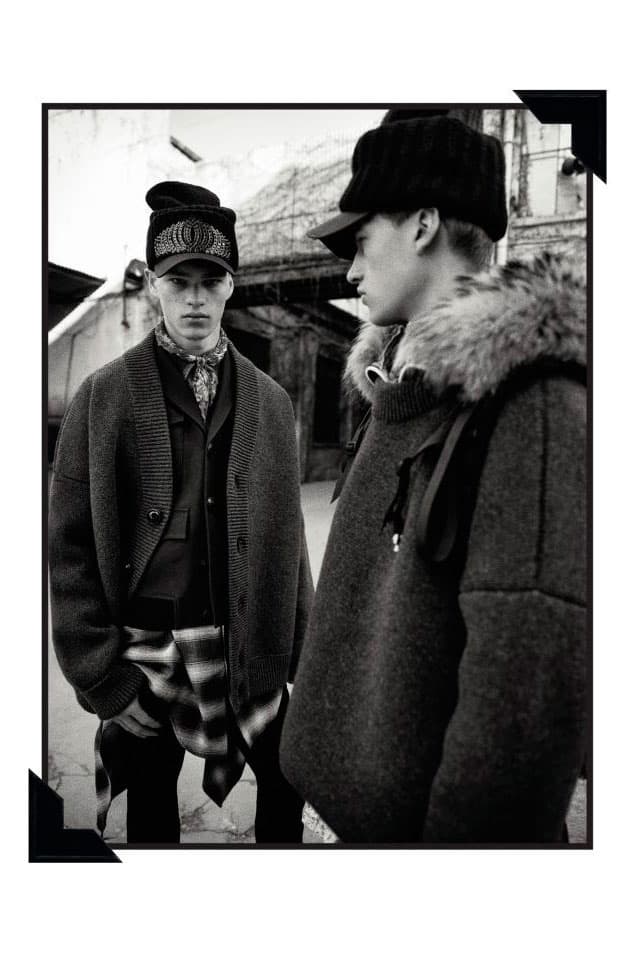 9 of 13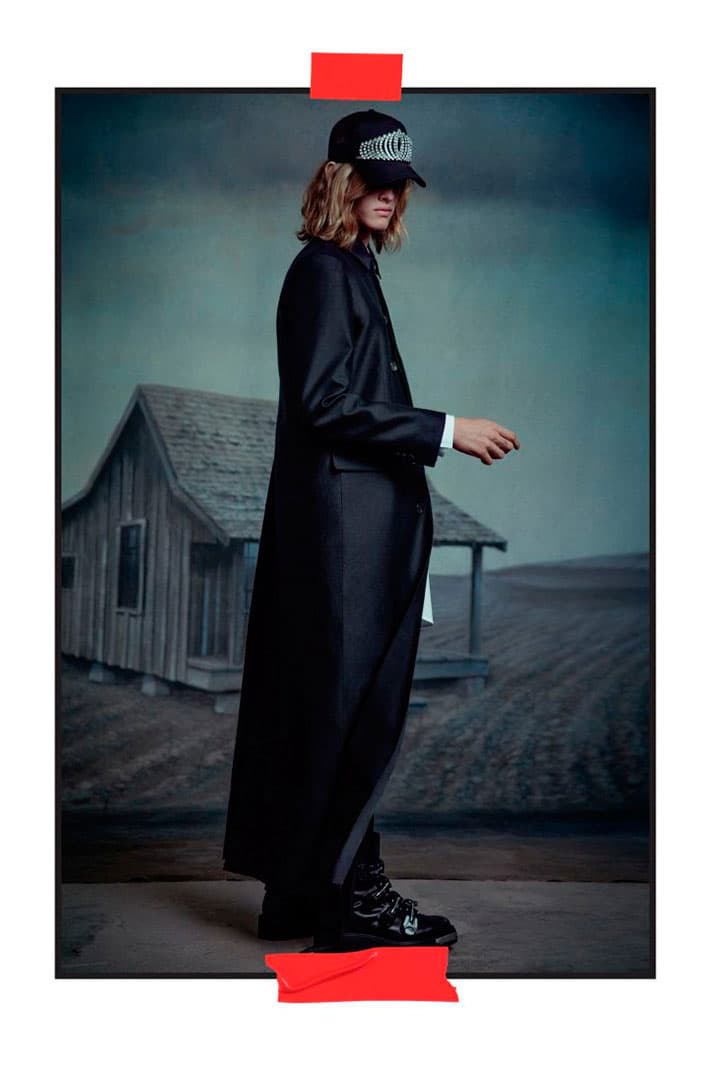 10 of 13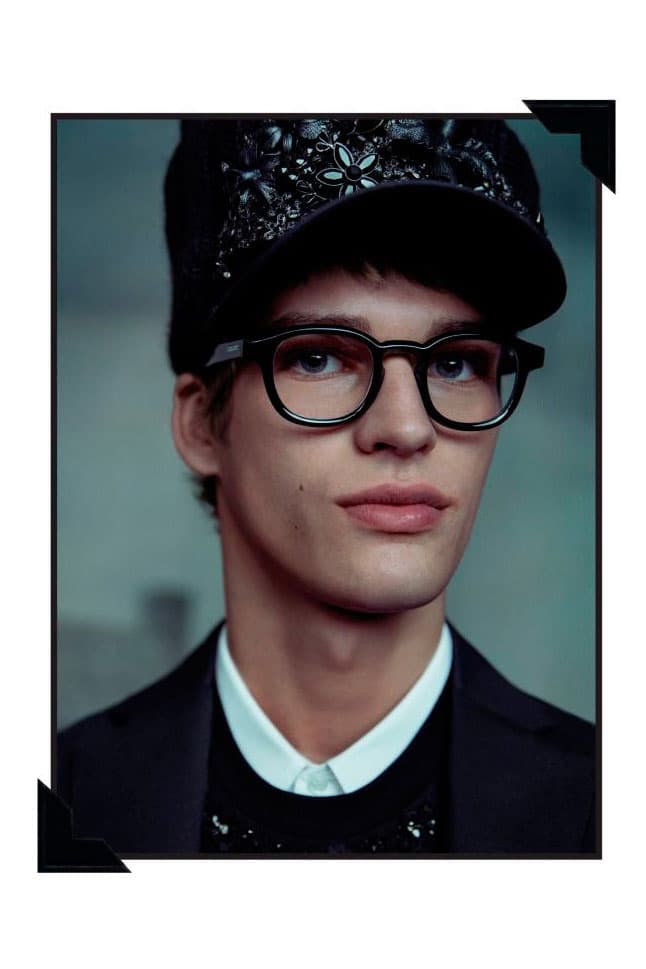 11 of 13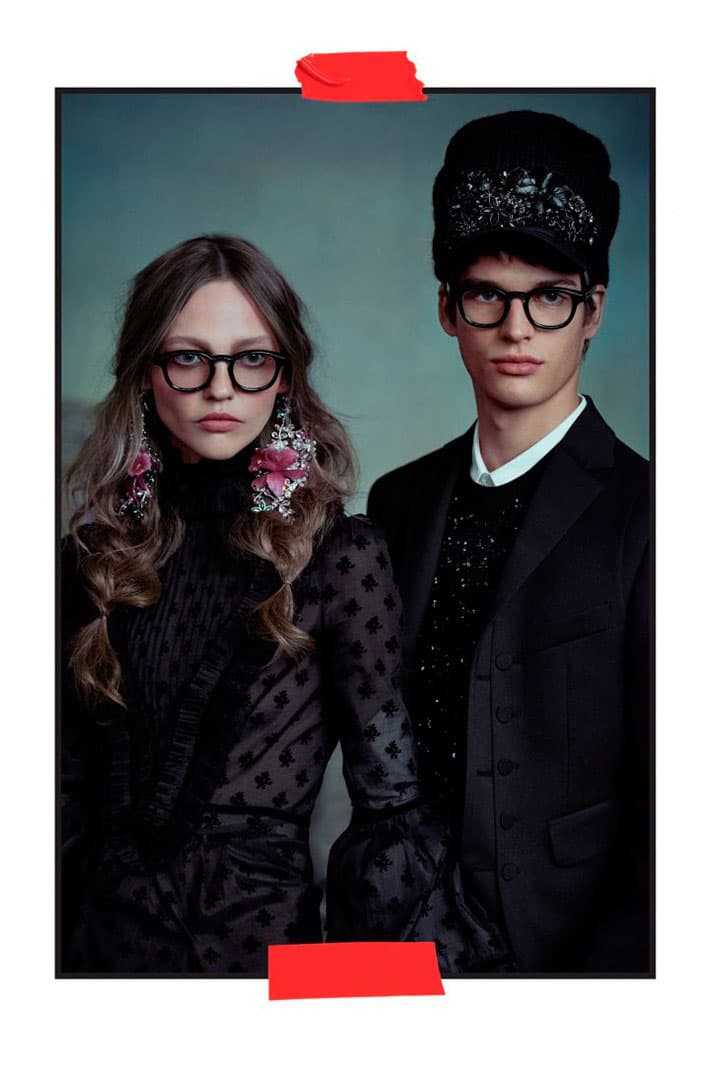 12 of 13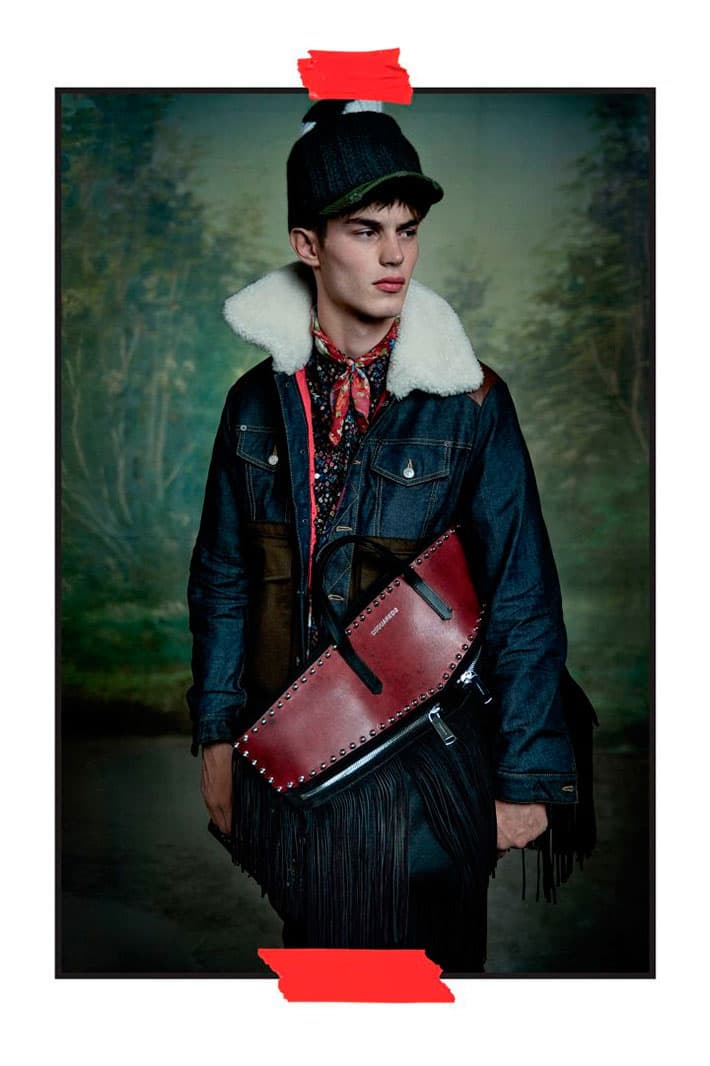 13 of 13
At the beginning of this year, fashion house Dsquared2 presented its first co-ed runway show in Milan for its 2017 fall/winter range. Combining glamor and grunge, in which the brand coined the term "GLUNGE," men and women's looks are designed coequal. Opulent, rugged, feminine and masculine details appear in lookalike pieces.
The energetic, exaggerated style of Dsquared2's collection is doing great at surprising audiences with quirky ideas. Branded elements like shearlings, tuxedo pants, elegant jackets, A-line shape, check skirts and ripped jeans still remain. However, as the twin founders began to focus on the unisex trend, many of the garments became interchangeable from man to woman. Gigantic caps and sweaters are paired with a wide selection of button-up shirts. Key elements like fur lining, long fringing, denim, patches, sequins, vests and cowboy styles are attached to coats that are elongated to calf length. The lookbook embodies the maximalist presentation with the inclusion of such accessories as bags, backpacks, scarves, and heavy trekking shoes.
Check out the some of looks above and shop the collection at Dsquared2.com.