Here's What Went Down at BACARDÍ and Swizz Beats' No Commission Berlin
By the artists, for the artists, with the people.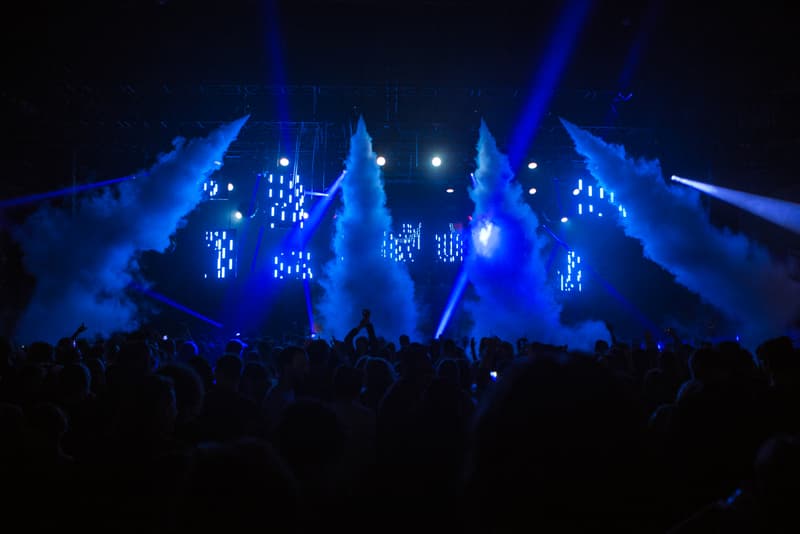 1 of 12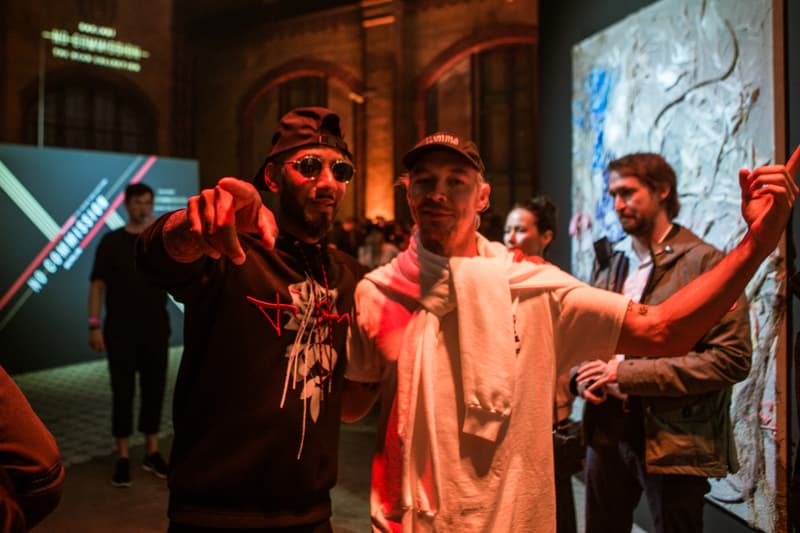 2 of 12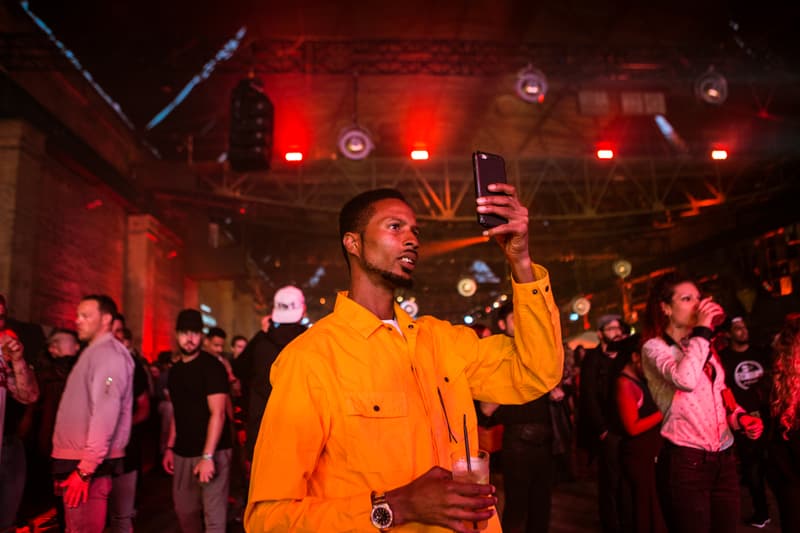 3 of 12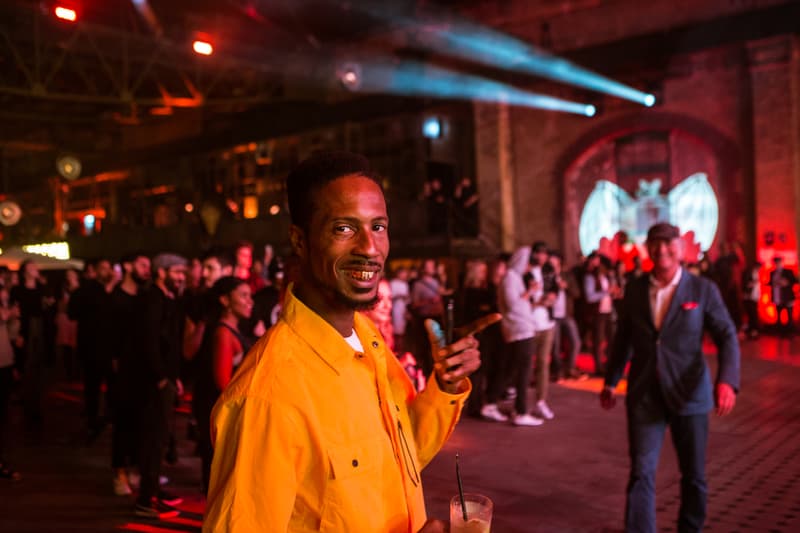 4 of 12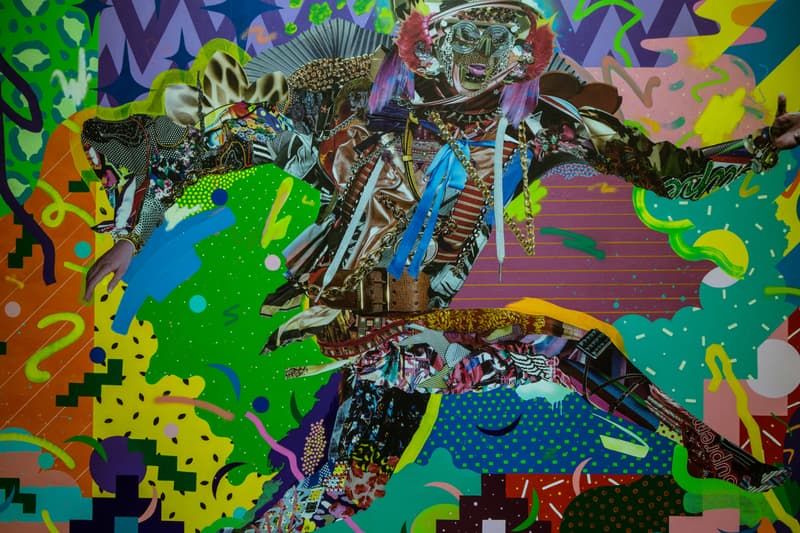 5 of 12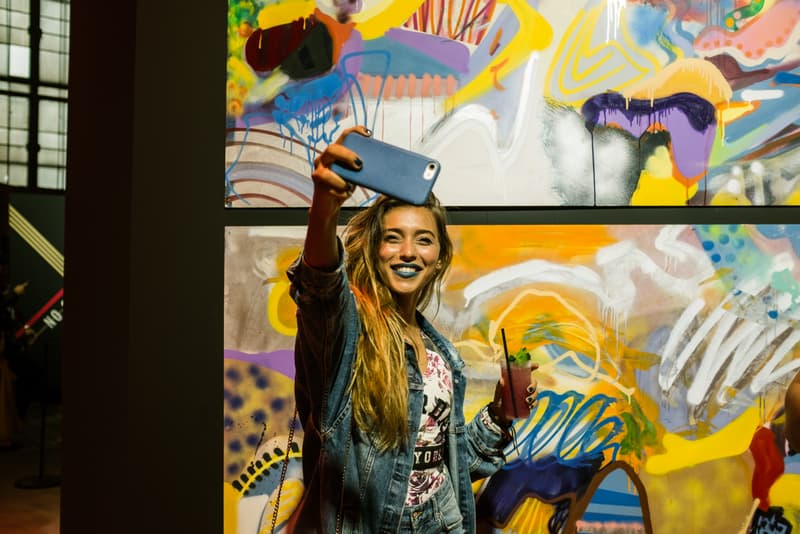 6 of 12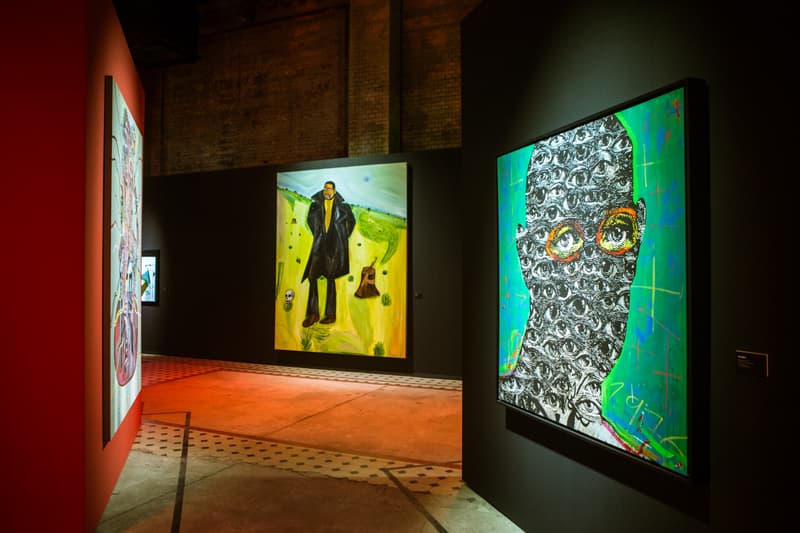 7 of 12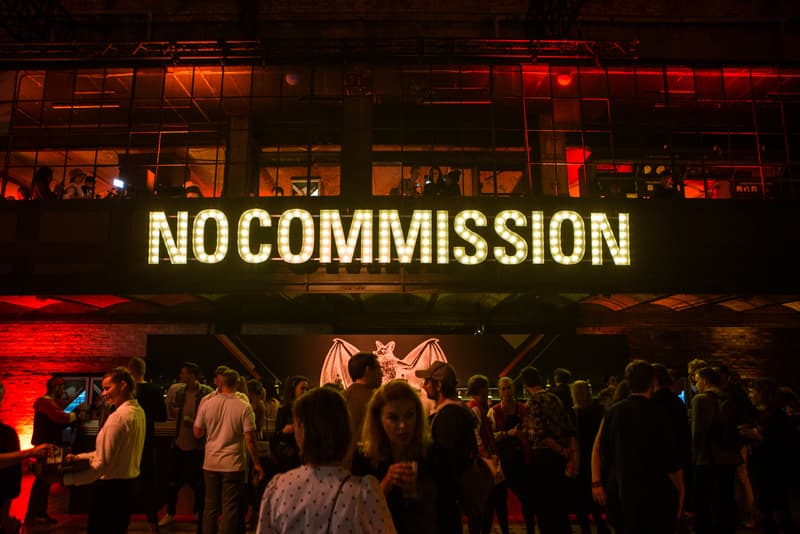 8 of 12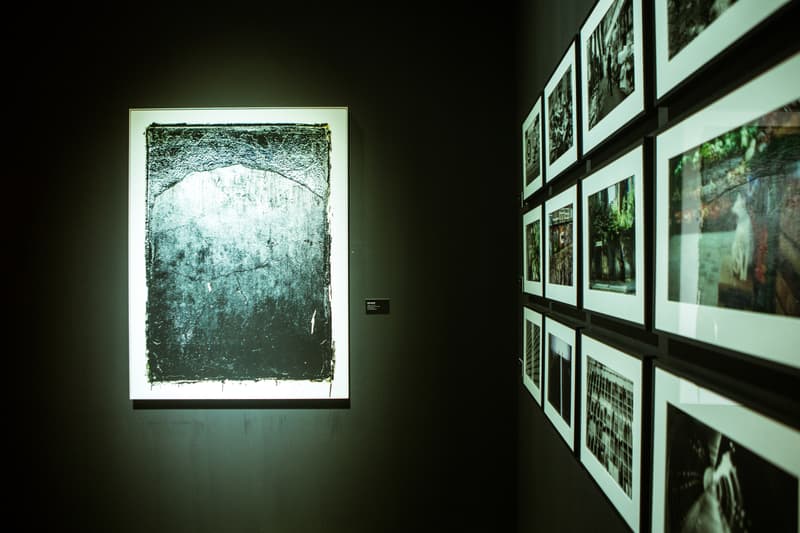 9 of 12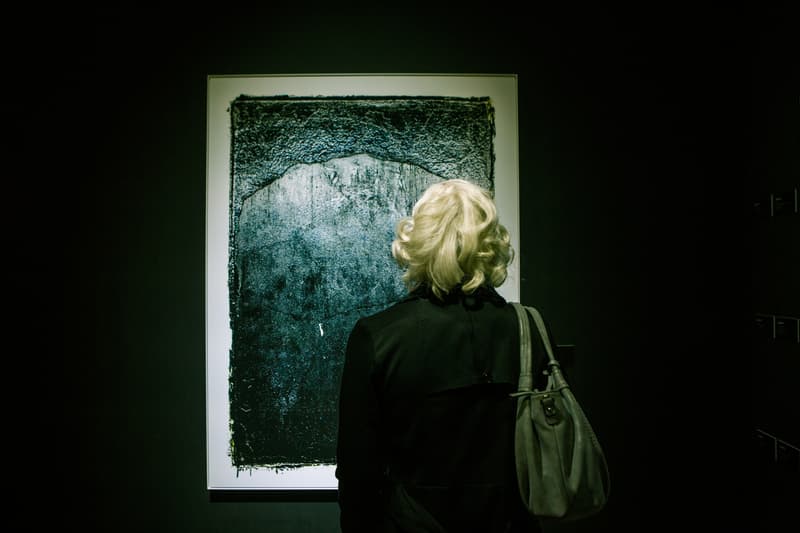 10 of 12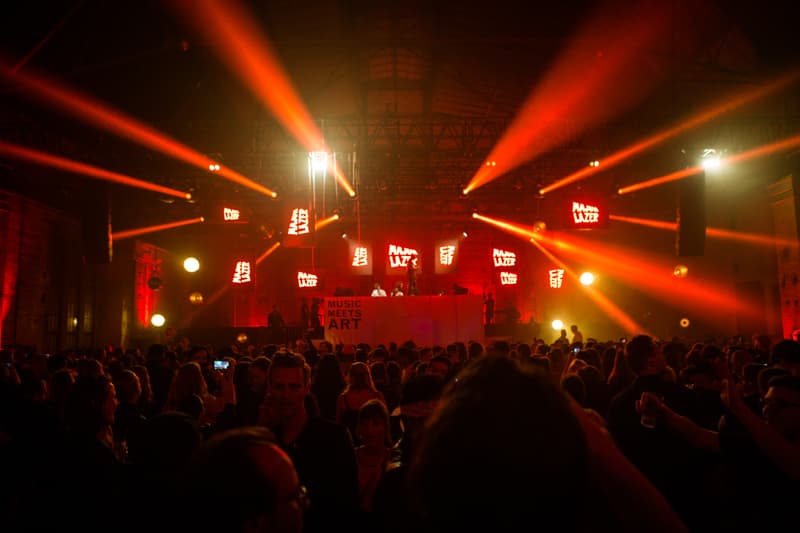 11 of 12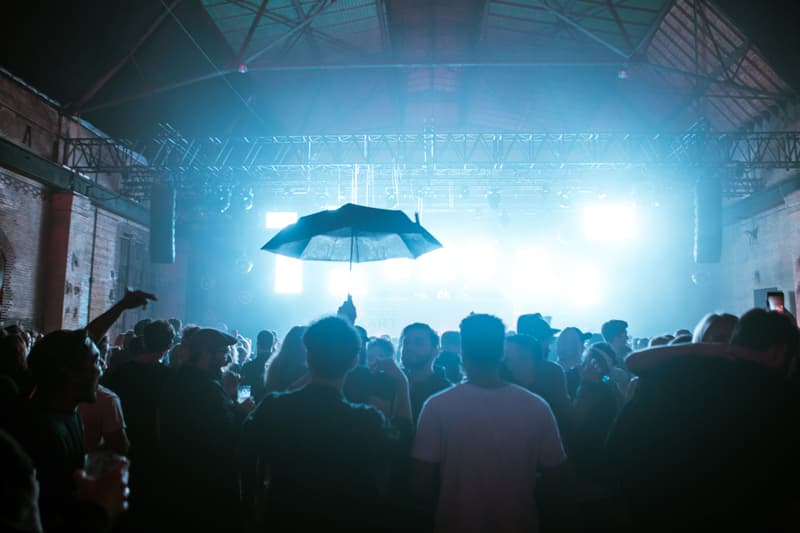 12 of 12
Last week, in the revamped industrial settings of Berlin's Kraftwerk Rummelsberg, Swizz Beatz and BACARDÍ quietly went about the process of starting a movement that will help change the lives of artists worldwide. Or, at least, as quietly as any one can when Major Lazer, Kitty Cash and Swizz are all taking turns behind the decks over the course of the evening — the first of No Commission's three-day-long residency in the German capital.
An art fair with a very particular USP, No Commission has a double-headed mission objective — an event that looks to redress the disparity between the artist and the art business while changing the way in which people see that business day to day: as Swizz puts it, No Commission is "by the artists, for the artists, with the people." While that may sound grandiose, there's an undeniable truth to his words — as curator he has taken care in putting together the exhibition, none of the artists involved pay commission on the sale of their works (in fact, in only 18 months BACARDÍ has put almost $3 million directly into artist pockets with a view to doubling that figure) and all of the events in the series, which feature some of the biggest names in contemporary music, are free at the point of entry. As the rain pelted down outside, completely flooding buses and subway stations, inside — among the grates and levers of this uniquely repurposed Berlin space — paintings, photographs and mixed media pieces sat side-by-side against a backdrop more suited to assembling boxes than selling art, contrasting with the luxe BACARDÍ branding that hung over bars serving high-end cocktails and a crowd that Swizz later described as "the Coachella of the arts scene."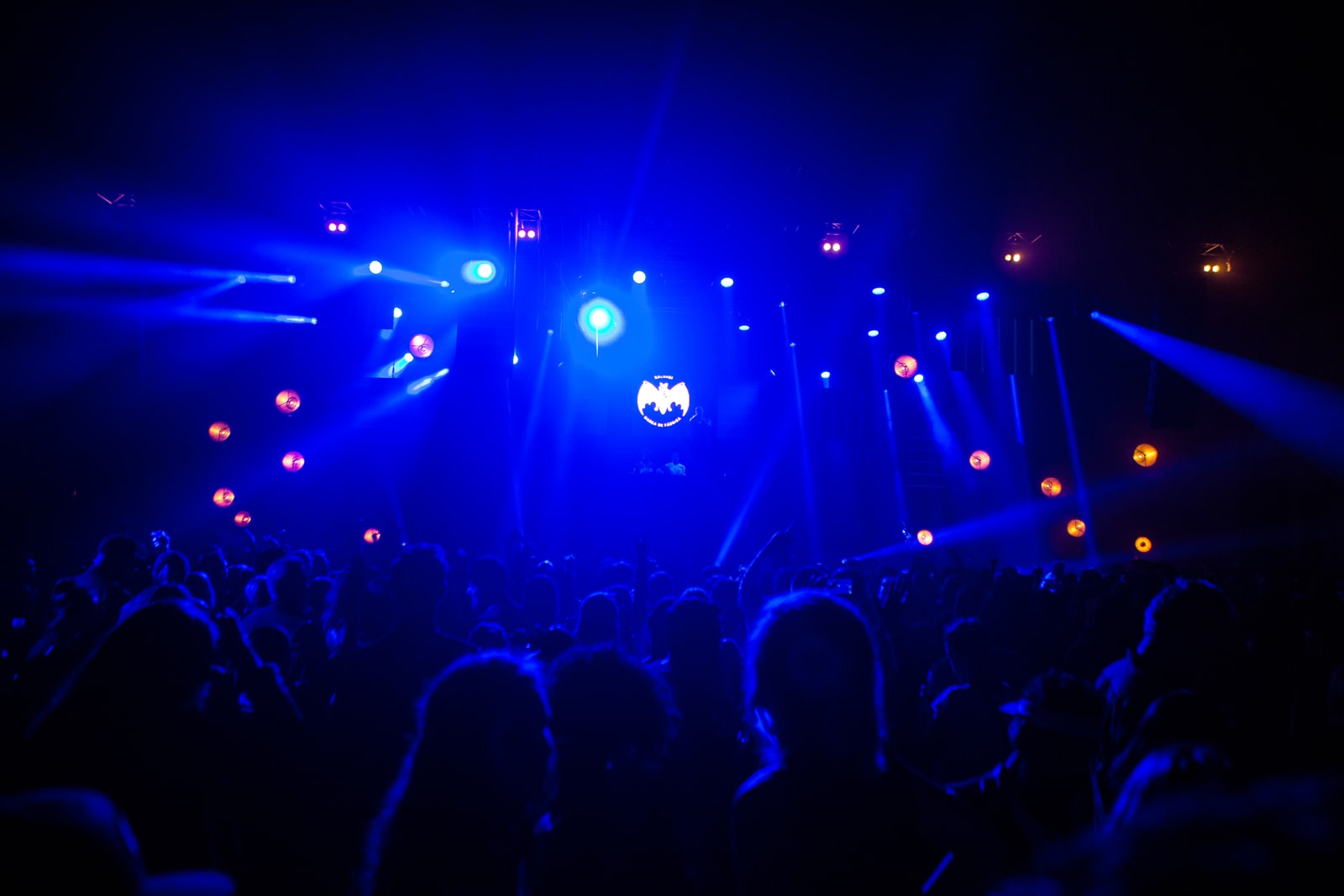 While it's easy to see how the idea of throwing a party to celebrate the value of artists could be a frivolous endeavor, it's part of a process which Swizz assures us is soon to move on to Phase Two — with the goal of democratizing the art world: As it stands, "The galleries win, the fairs win, the collectors win and the artists kinda gotta find their way home," Swizz explains, "I felt like the entry level wasn't there, I felt like the accessibility wasn't there and I felt like it wasn't embracing the youth. It was like this old rolodex — and that the people who hold those old rolodex's are cool with it."
And, while it's true that there were familiar art world faces at Kraftwerk last week, the difference was also clear: as Diplo and crew dropped hot reworks of familiar tunes, cannoning Major Lazer-branded face towels and whistles into an eager crowd, homage was paid to the heritage rum brand's Caribbean roots in a coming together of dancehall, reggae, soca, hip-hop and electronic music — a partnership that had even the CEO of BACARDÍ Ltd., Mike Dolan, taking a surprisingly well-received turn on stage. With BACARDÍ using No Commission to strike up a relationship — linking up with both the UK's Central Saint Martins and the Berlin Masters programme in Germany — to level the playing field for young artists, the idea that "none of the kids are going" to gallery spaces and exhibitions as it stands was taken to task at No Commission and balanced out by the suggestion that, "if you free the artist, you free the world."
Image Credit

Felix Dickinson