J. Cole's "Neighbors" Beat Is "Forbidden Fruit" Backwards
See Cole transition between the two tracks here.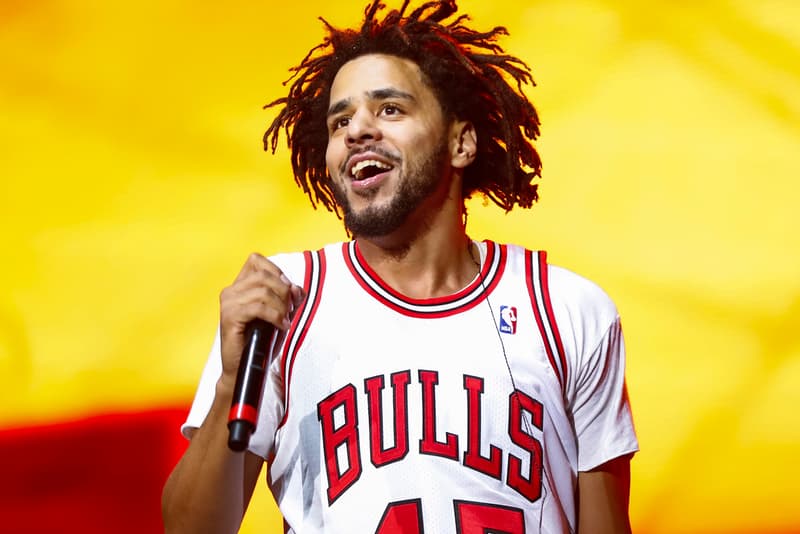 Last night, J. Cole performed at his Anaheim, California stop on his '4 Your Eyez Only' tour, and revealed to the audience that the beat for his "Neighbors" track off of his latest project 4 Your Eyez Only is actually just "Forbidden Fruit" played in reverse — give or take a few sounds. While performing the latter for the crowd, the rapper slowed the Kendrick Lamar-featuring track down and told to the crowd to "just listen" carefully. After the Born Sinner record slowed down, Cole's DJ started playing the instrumental in reverse, seamlessly transitioning to the 4 Your Eyez Only song. After realizing both songs actually shared the same instrumental, the crowd applauded ecstatically. Watch the footage of the performance and listen to both tracks via Spotify below.
So dope. Cole's "Forbidden Fruit" in reverse is his "Neighbors" beat pic.twitter.com/knHEY1PpwB

— Letty (@Letty) July 10, 2017