Listen to Lil Uzi Vert's New Song, "Alone Time"
Will the track be on 'LUV Is Rage 2'?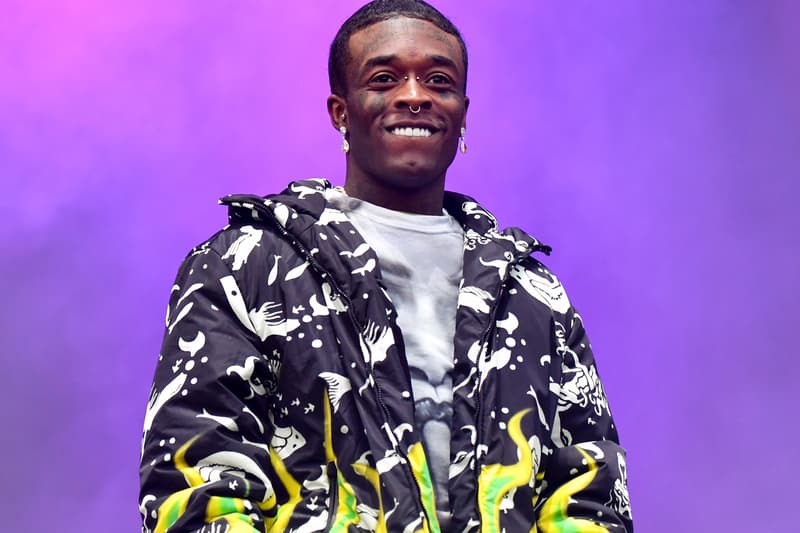 Lil Uzi Vert has unleashed a brand new song titled "Alone Time." Produced by Maaly Raw, Uzi has been previewing the song for months across his social media platforms in anticipation of his forthcoming project LUV Is Rage 2. Maaly (who is also from Philadelphia) and Uzi have previously worked together on "Canadian Goose," "Money Longer" (which has recently gone double platinum) and many other tracks. LUV Is Rage 2 follows LUV Is Rage 1.5, a four-track EP released on SoundCloud earlier this year. The project features "XO Tour Llif3," Uzi's biggest track to date which has also reached double platinum status recently. Listen to Lil Uzi Vert's new song "Alone Time" below.