HELIOT EMIL Births The "Post-Traumatic Combat Stress" Aesthetic & Theme for Its 2018 Spring/Summer Collection
From the battlefield to the runway.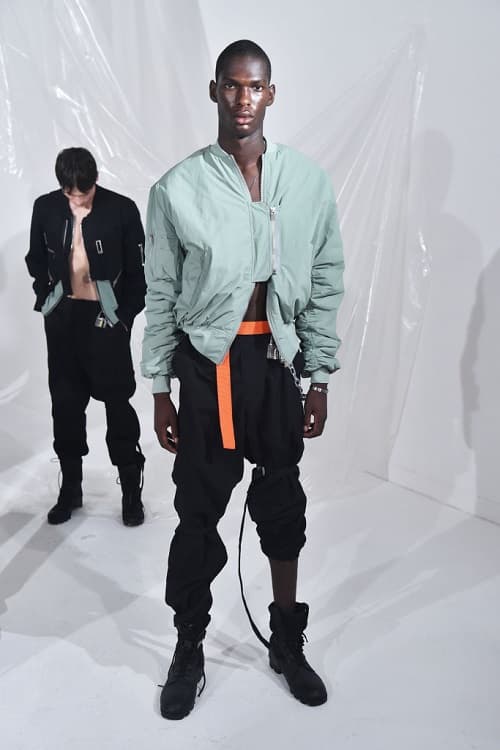 1 of 7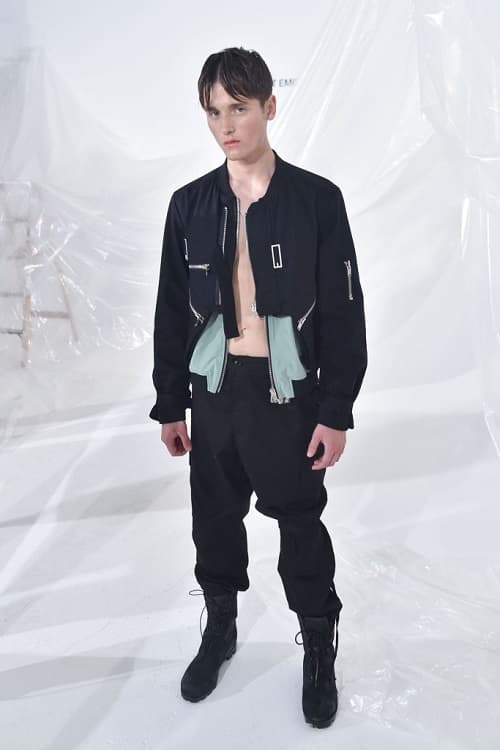 2 of 7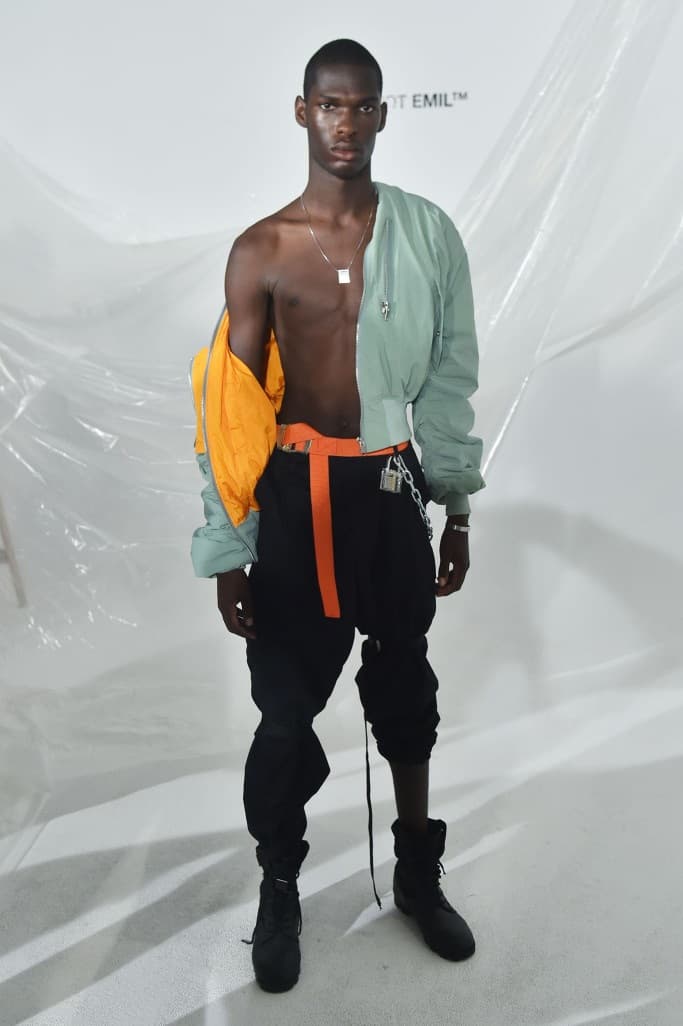 3 of 7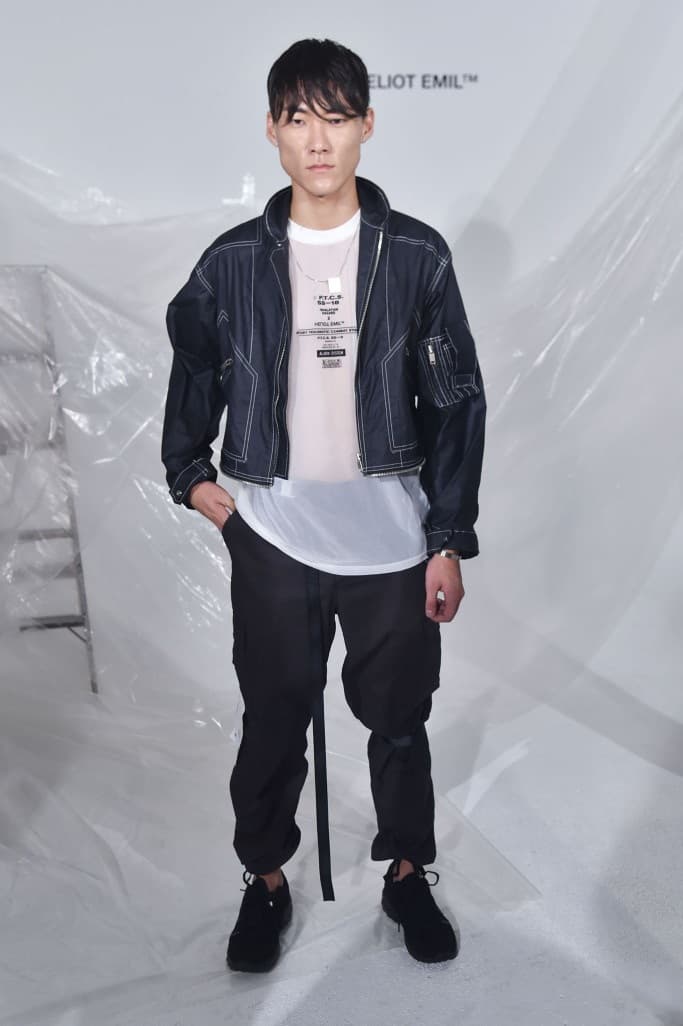 4 of 7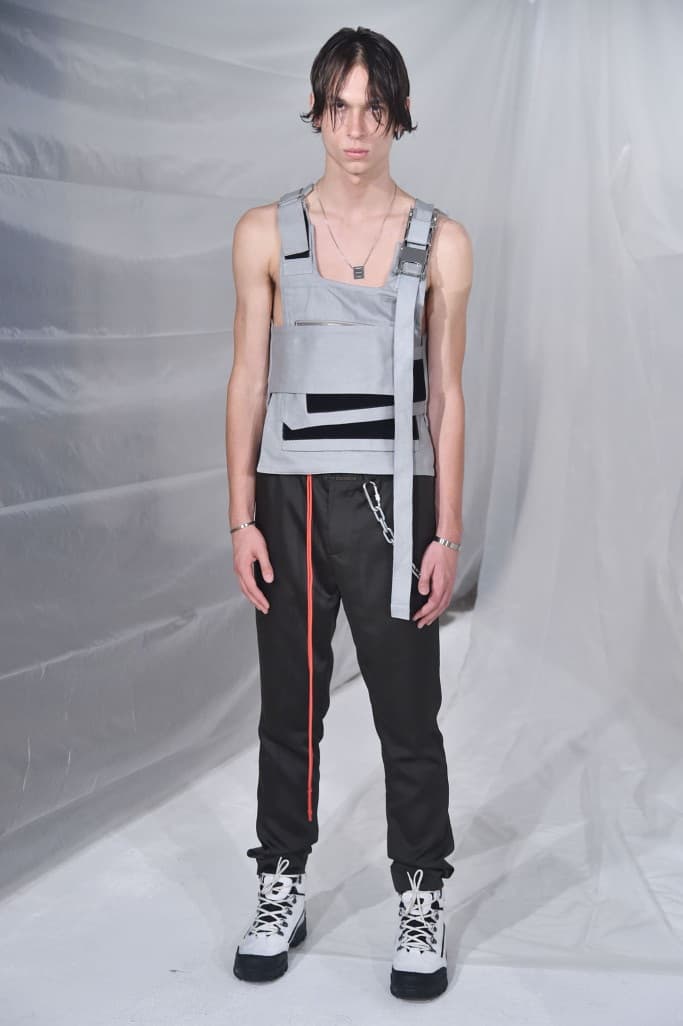 5 of 7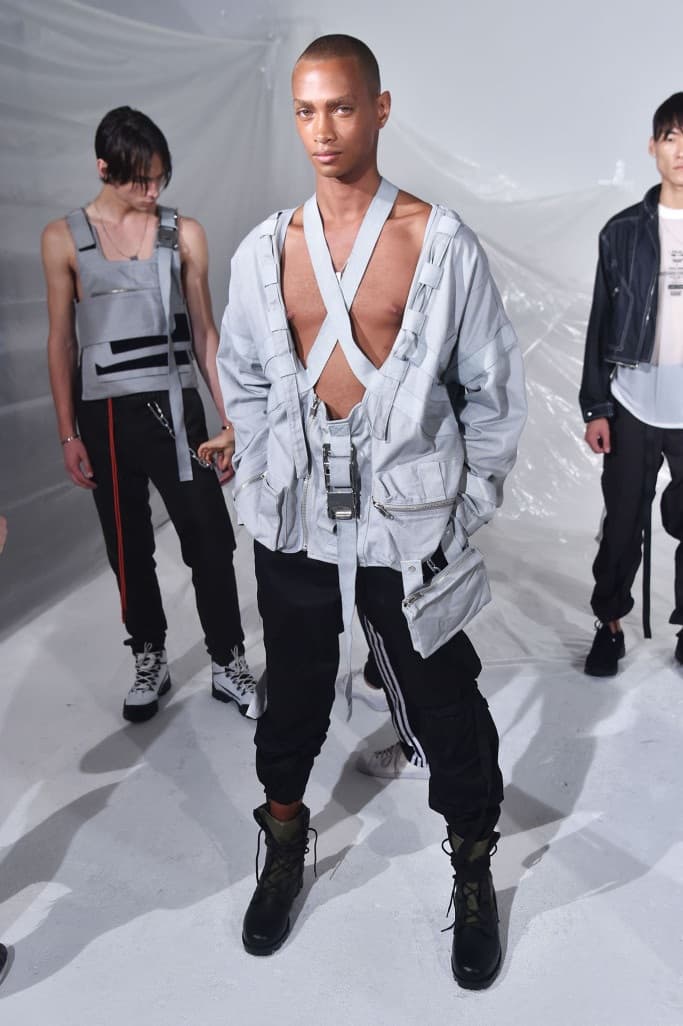 6 of 7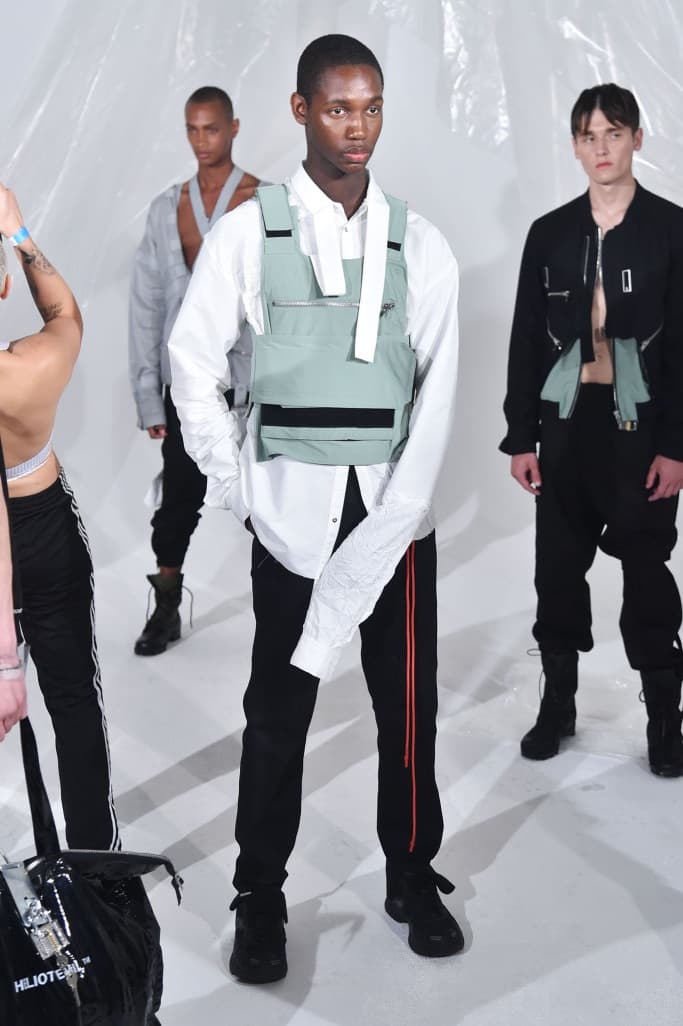 7 of 7
Fast-rising Copenhagen brand HELIOT EMIL has unveiled its 2018 spring/summer collection. Using military uniforms and outfits as their primary source of inspiration, fashion-forward brothers Julius and Victor Juul bring a mix of streetwear and progressive fashion to the battlefield for their latest line. Placing this new range of items under the banner of "post-traumatic combat stress," Julius Juul is tackling military-inspired clothing head-on for his brand's 2018 spring/summer run. Adding to the collection's combat-seasoned soldier aesthetic, the Juul brothers inject battle-ready buckles, parachute cords, bulletproof vests and other combat-tailored pieces into Heliot Emil's latest showcase.
You can check out HELIOT EMIL's 2018 spring/summer collection above. Back in April, we singled out Heliot Emil as one of the "post-streetwear" brands to keep an eye on.