Five Post-Streetwear Brands You Should Keep an Eye on This Week
Uncovering brands that look to have a promising future.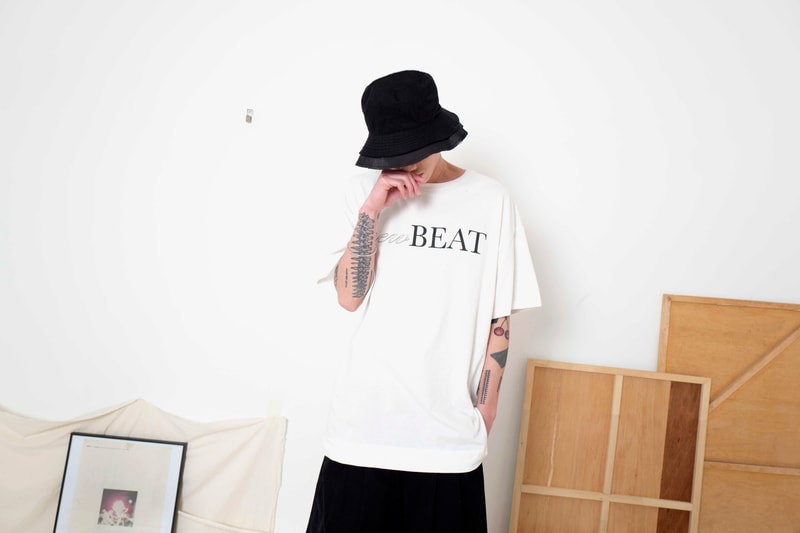 In the landscape of fashion, success is more often than not measured by how much exposure a label receives. Yet we should not overlook the segment of brands that are carving out their own sector in the fashion realm with unique concepts that have yet to reach the masses. These labels constantly remain true to their original visions season after season, expressing their interpretations on style and existing in a space beyond what is considered "on-trend" and mainstream. We look to highlight these labels, uncovering why you should keep an eye on their upcoming seasonal offerings.
ALICE LAWRANCE
1 of 9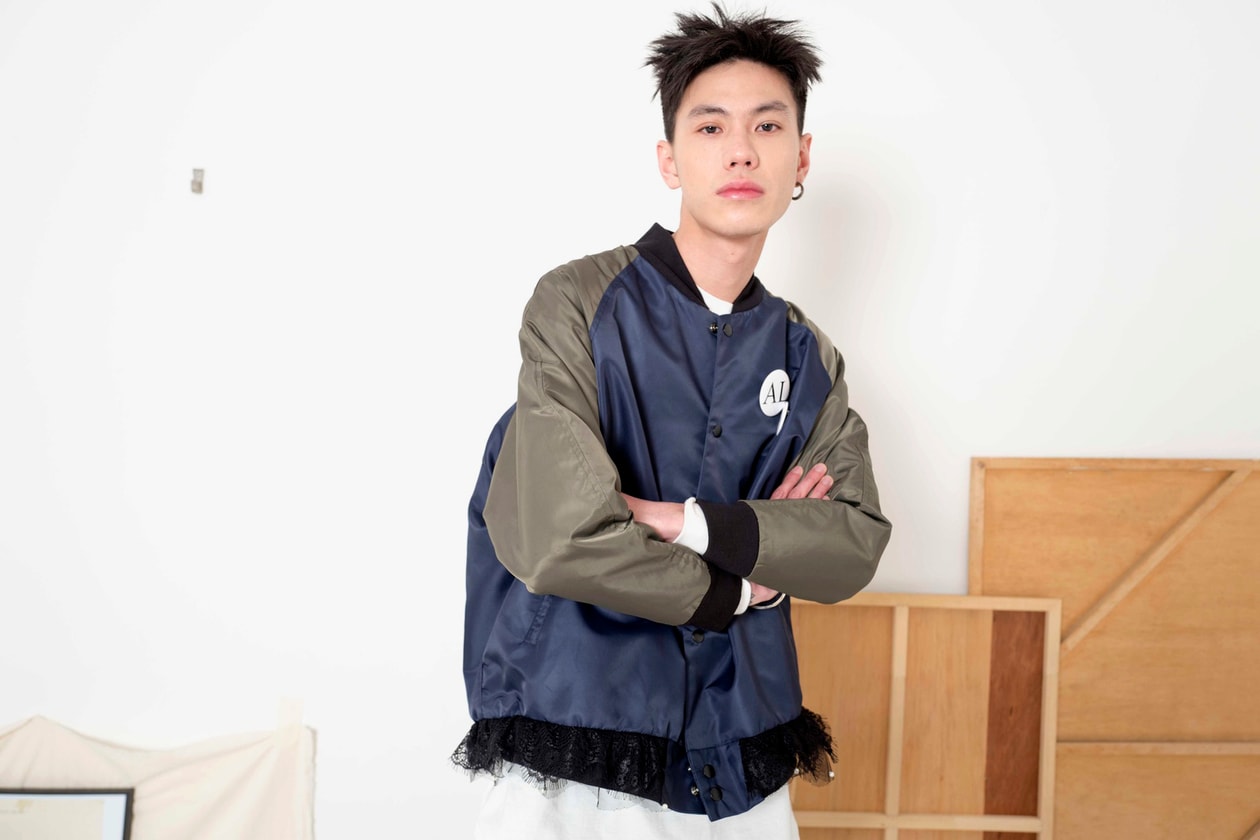 2 of 9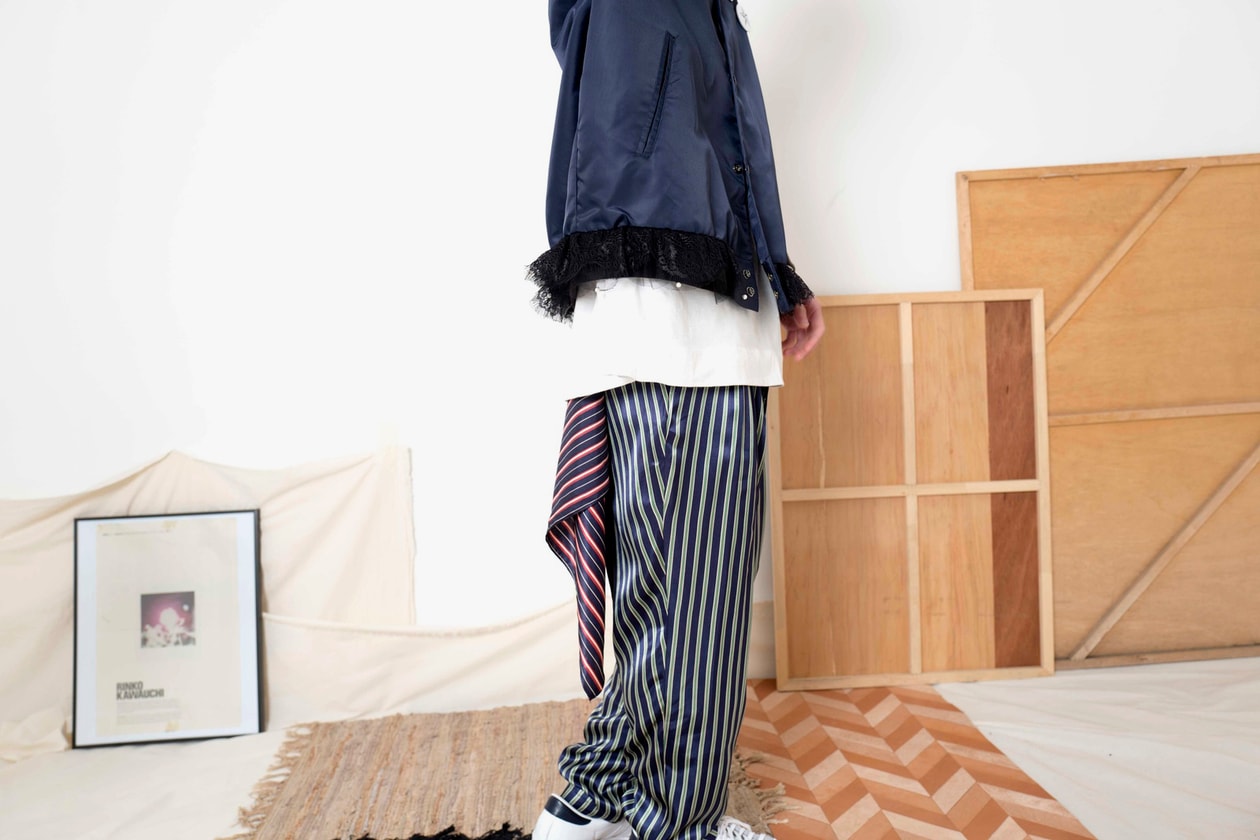 3 of 9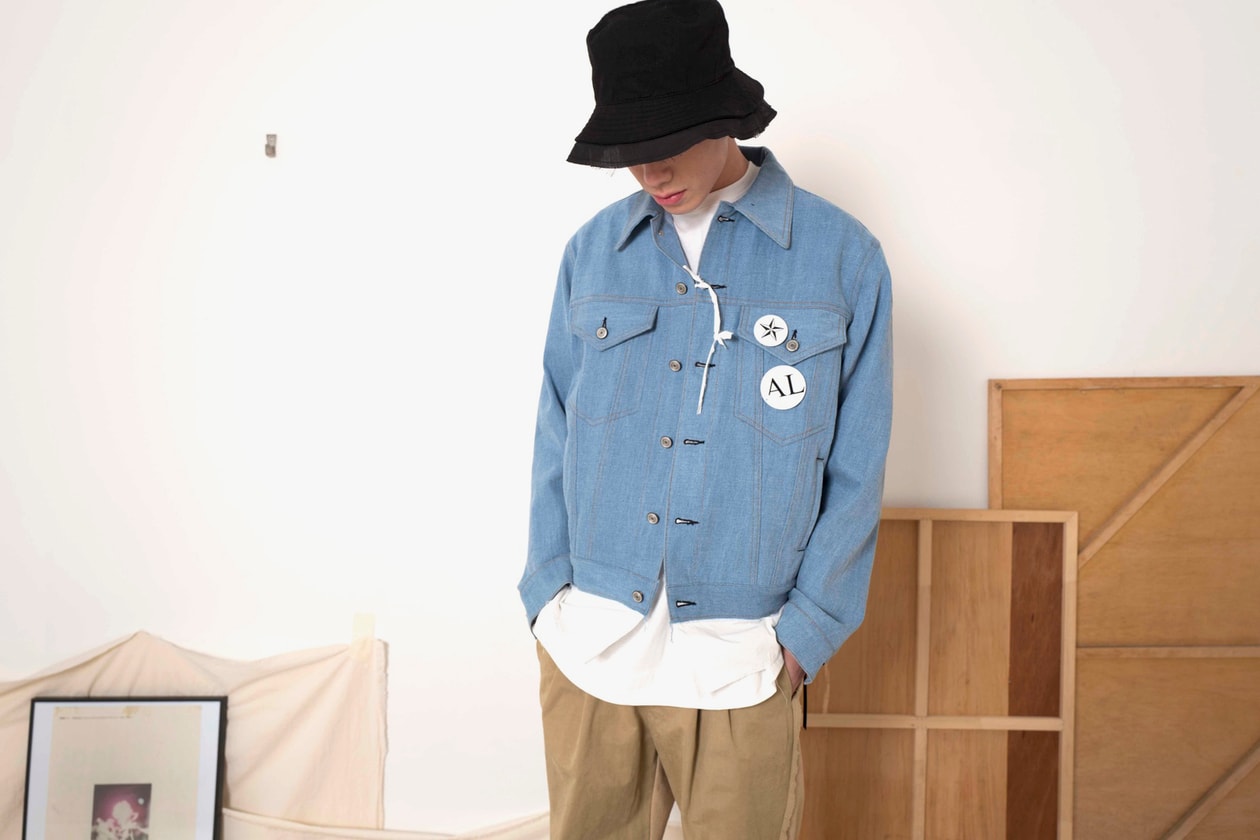 4 of 9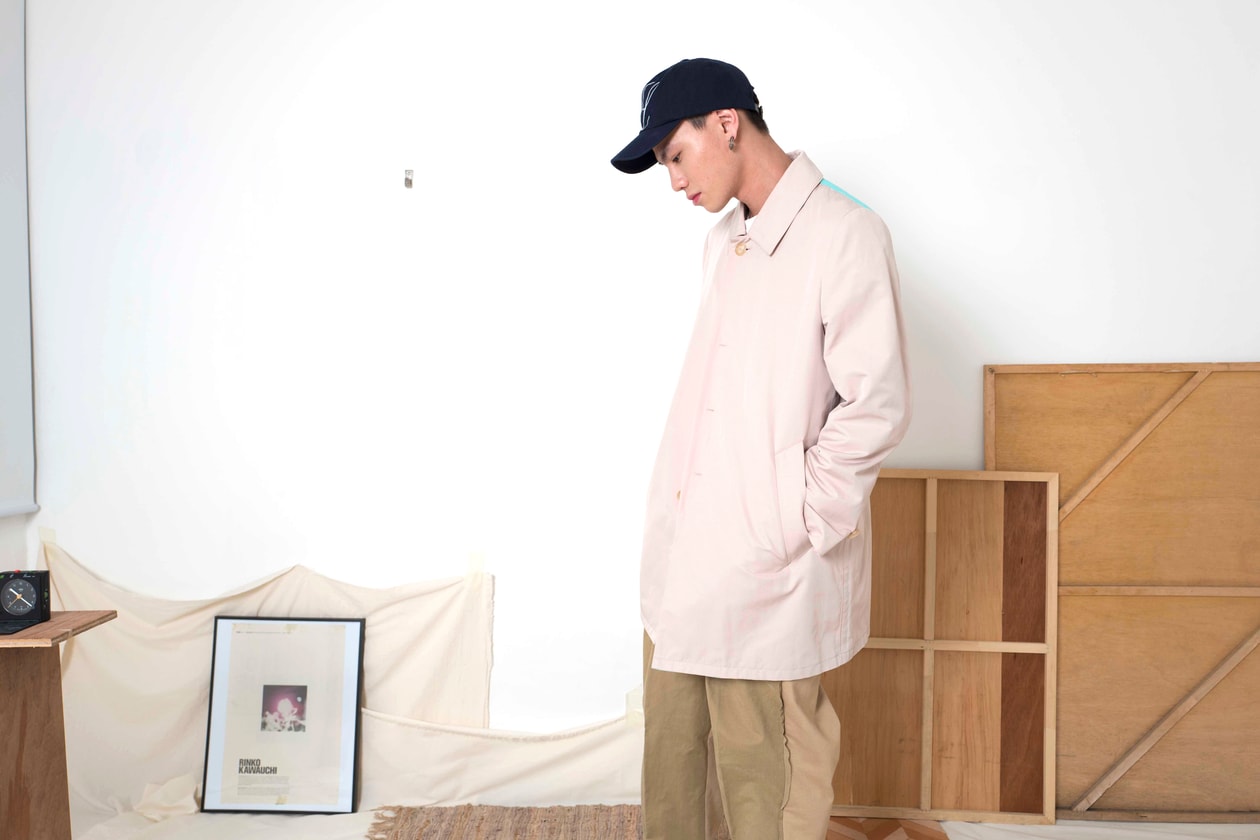 5 of 9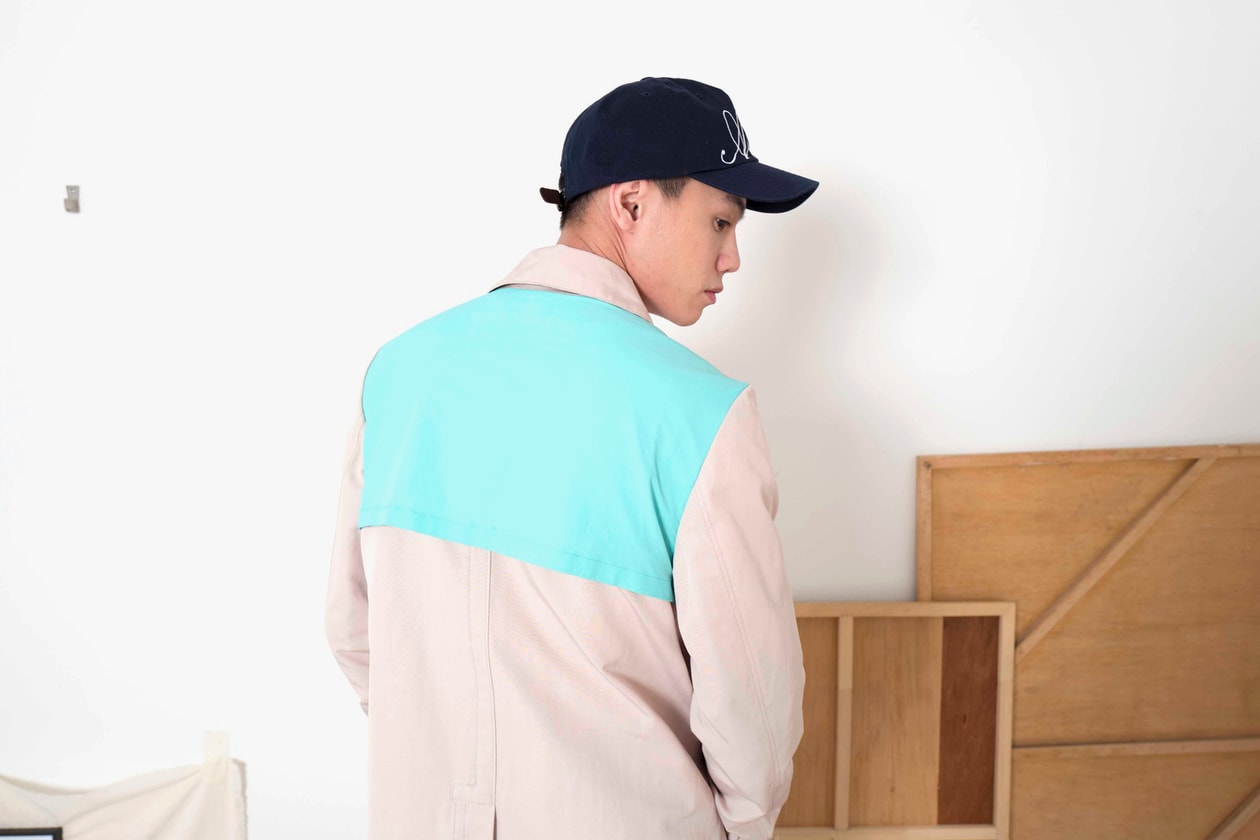 6 of 9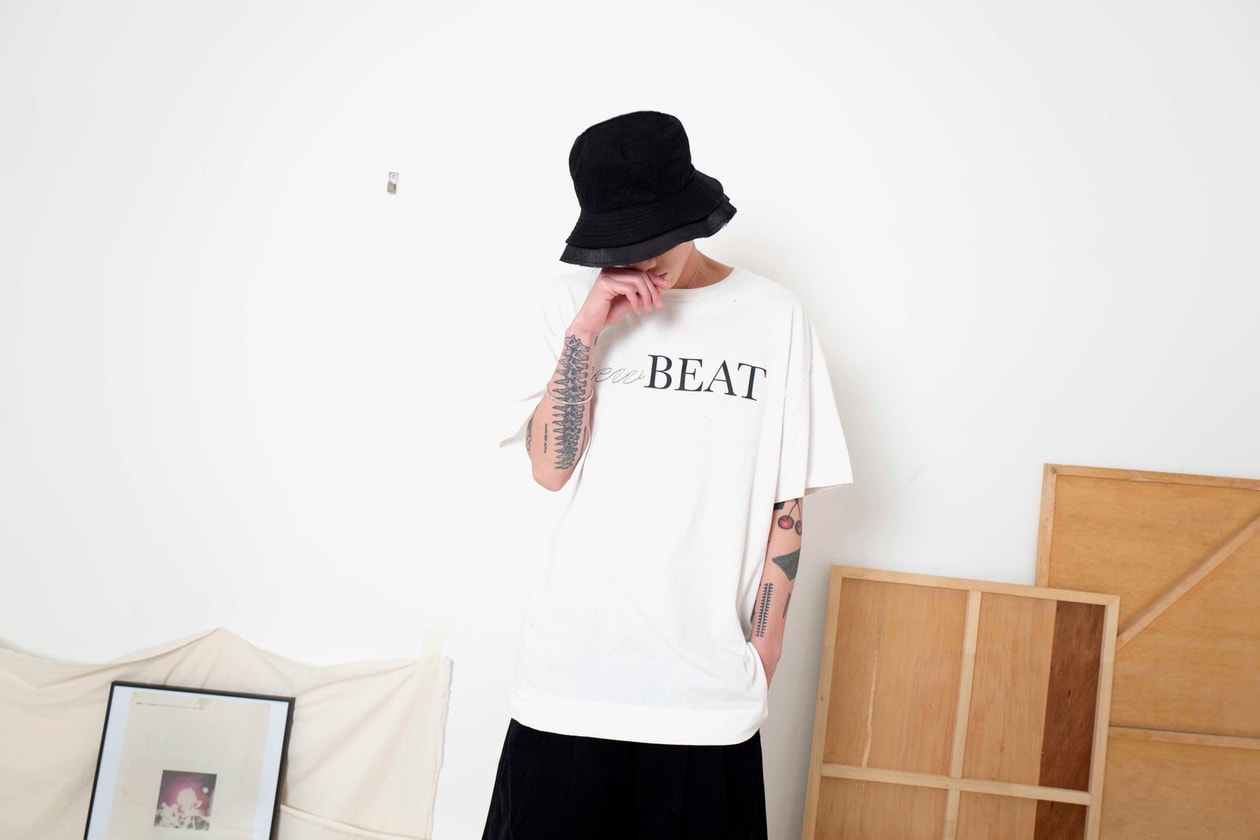 7 of 9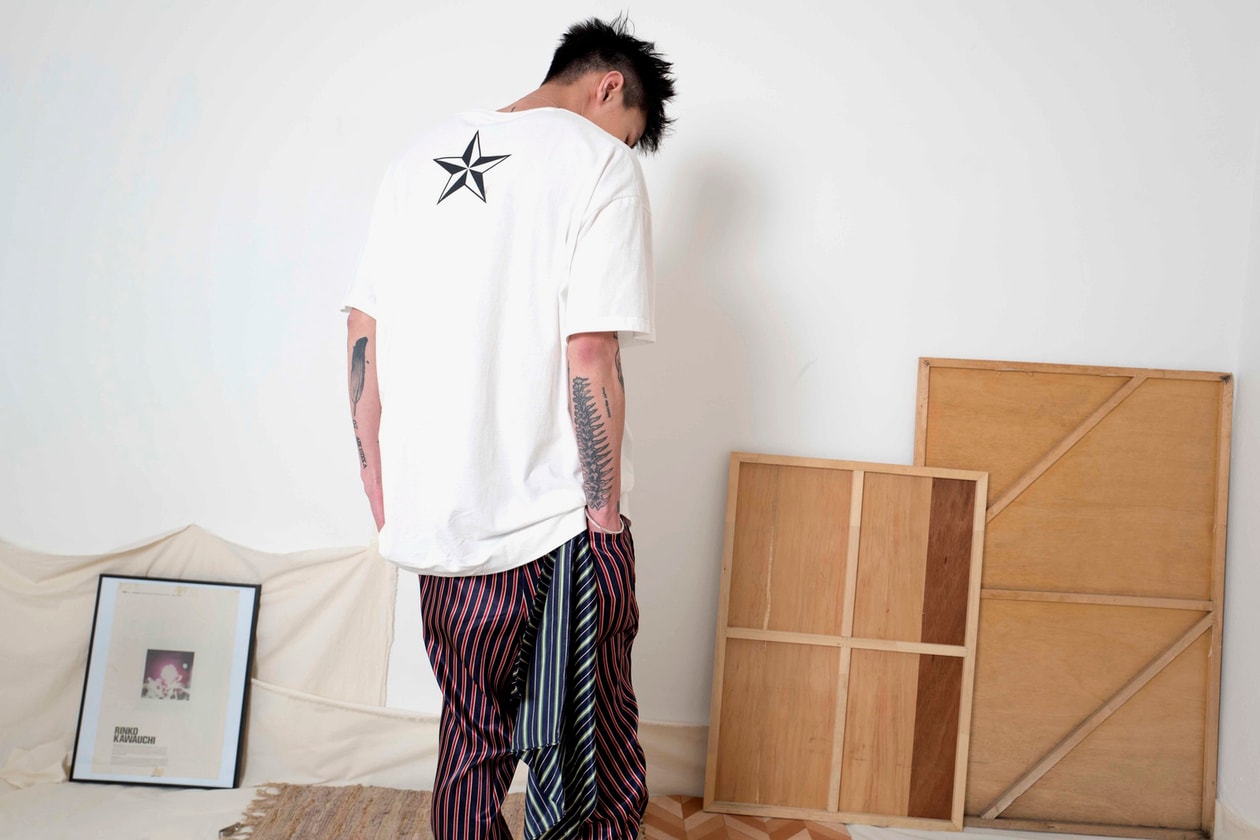 8 of 9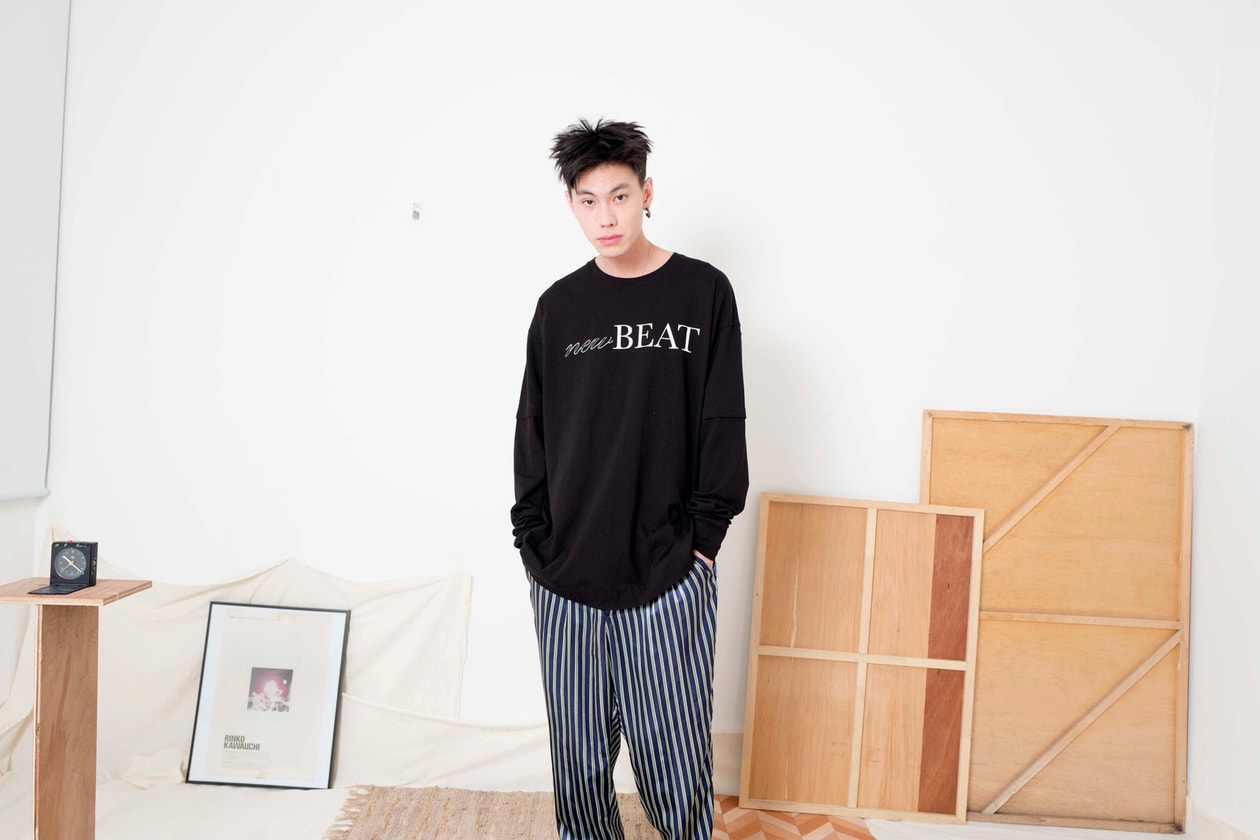 9 of 9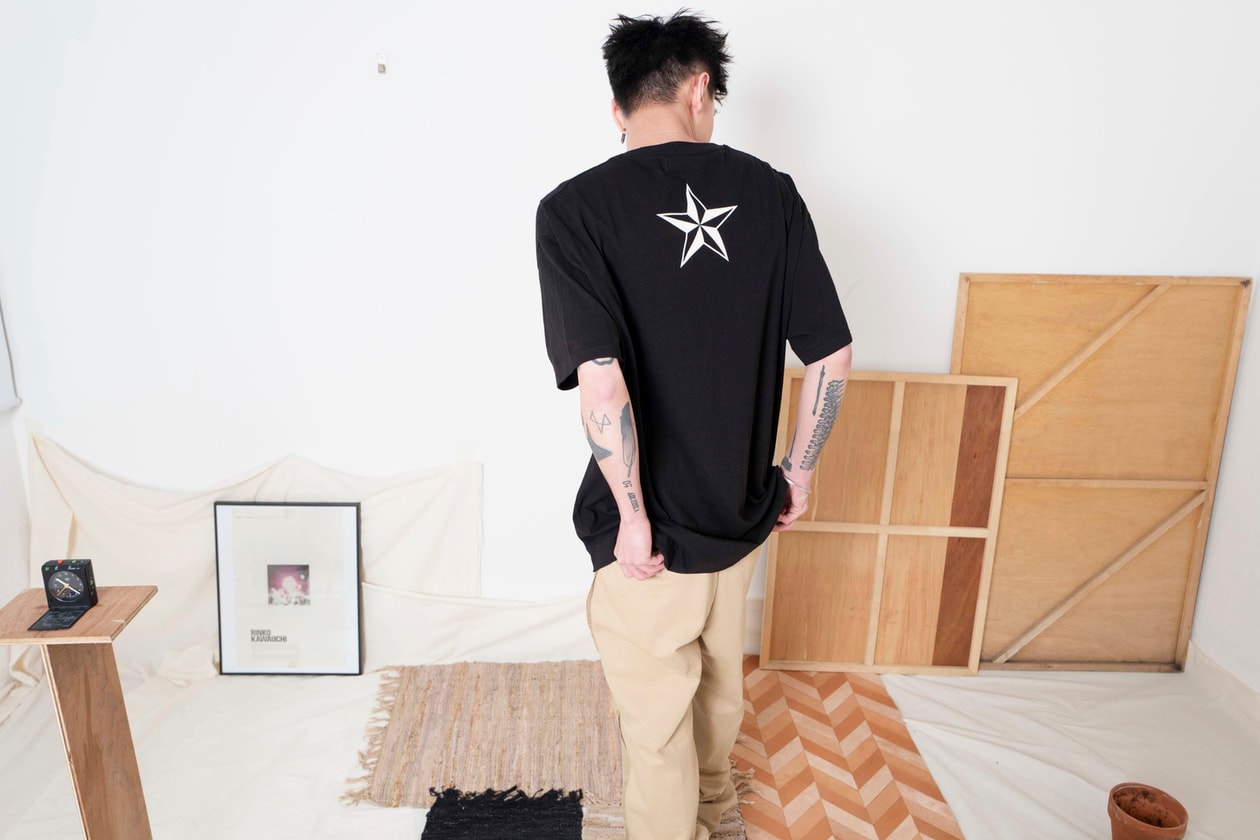 South Korean label ALICE LAWRANCE serves to represent the idea of post-modern streetwear with its unisex collections built upon memory and moods. The label began with simple expressive T-shirt ranges but recently branched out, launching its first full collection titled "new BEAT." The 2017 spring/summer "new BEAT" collection is comprised of jackets, sweatshirts, shirts, T-shirts, trousers and caps that are designed around the idea of communicating uniqueness and individuality to the world. It is interesting to note that aside for functioning as a clothing label, ALICE LAWRANCE is also a cafe located in Seoul's Hannam-Dong district. The cafe serves as something of a showroom for the label and exists to convey the ethos behind ALICE LAWRANCE.
ALICE LAWRANCE Cafe
B1 Hannam-Dong
684-36, Seoul
South Korea
Facebook: ALICE LAWRANCE XX
Instagram: @alicelawrancexx
Shop Here
HELIOT EMIL
1 of 12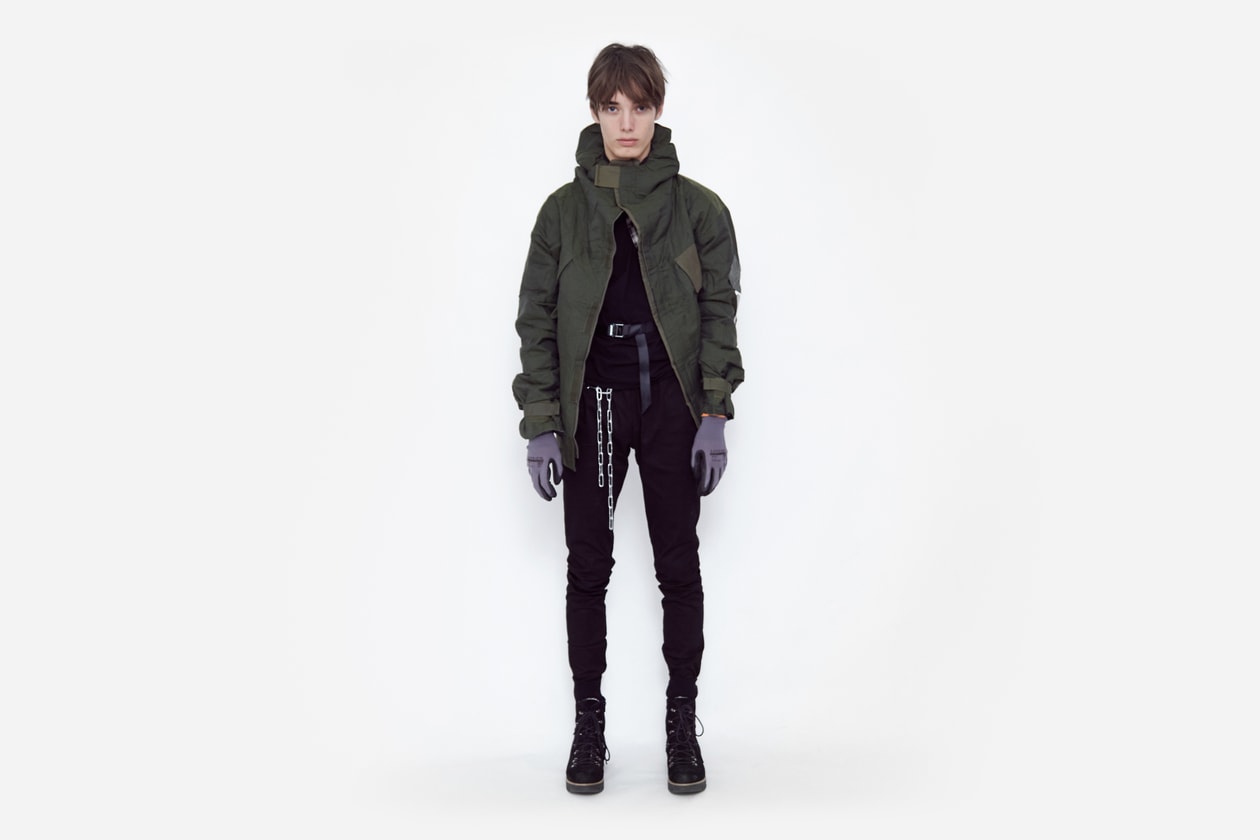 2 of 12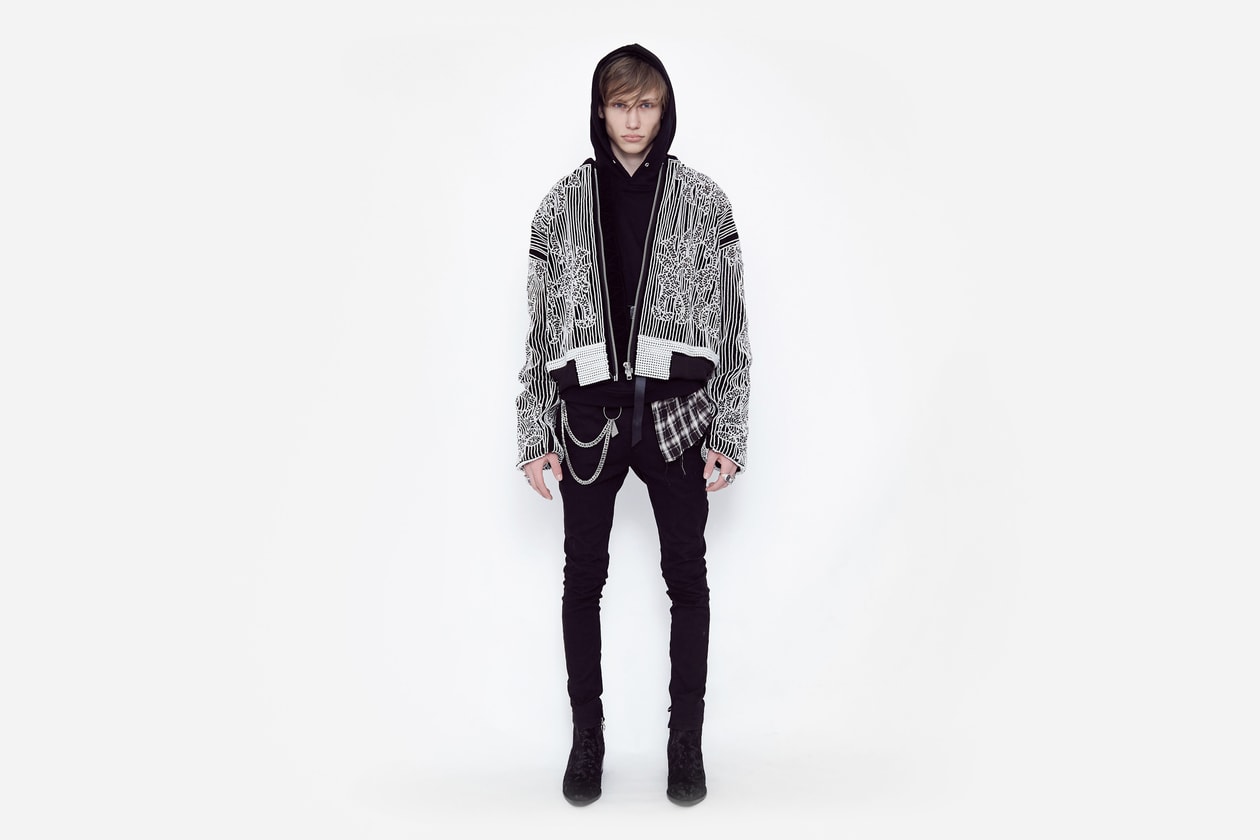 3 of 12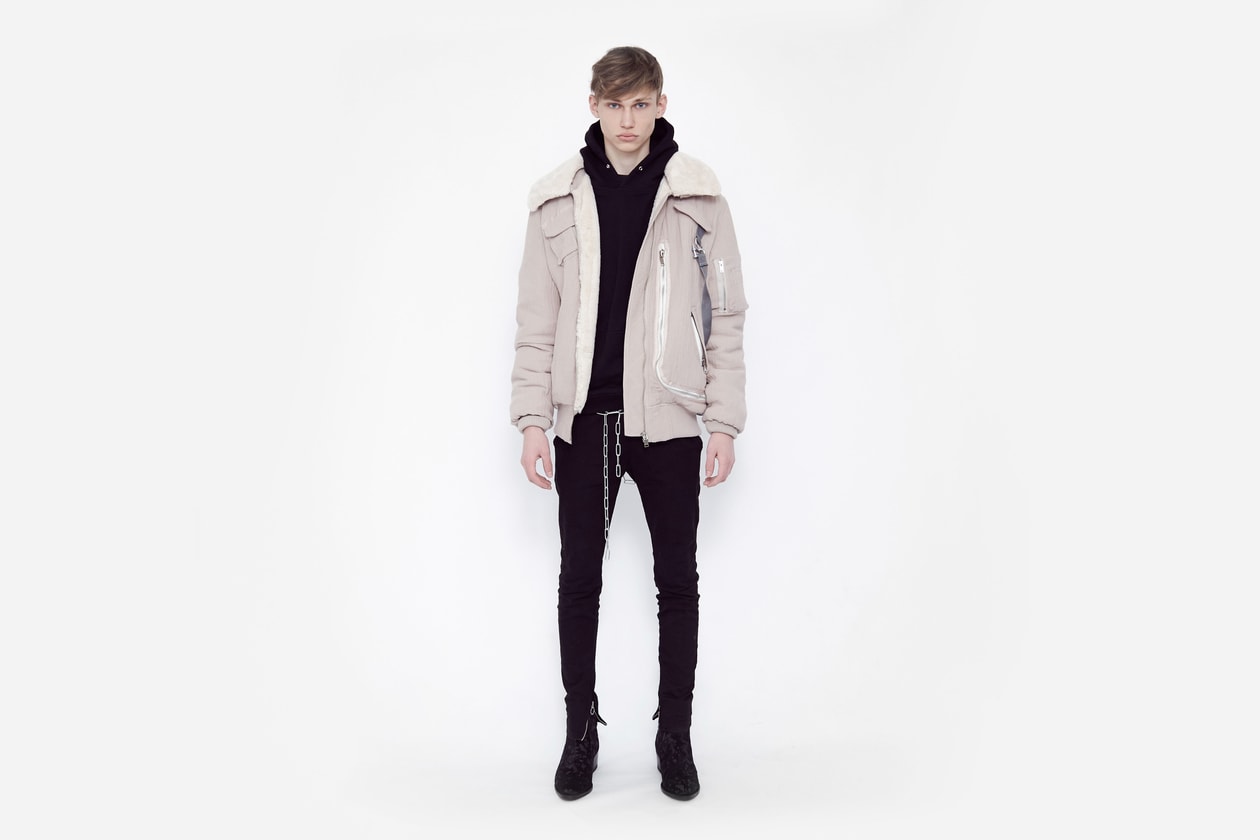 4 of 12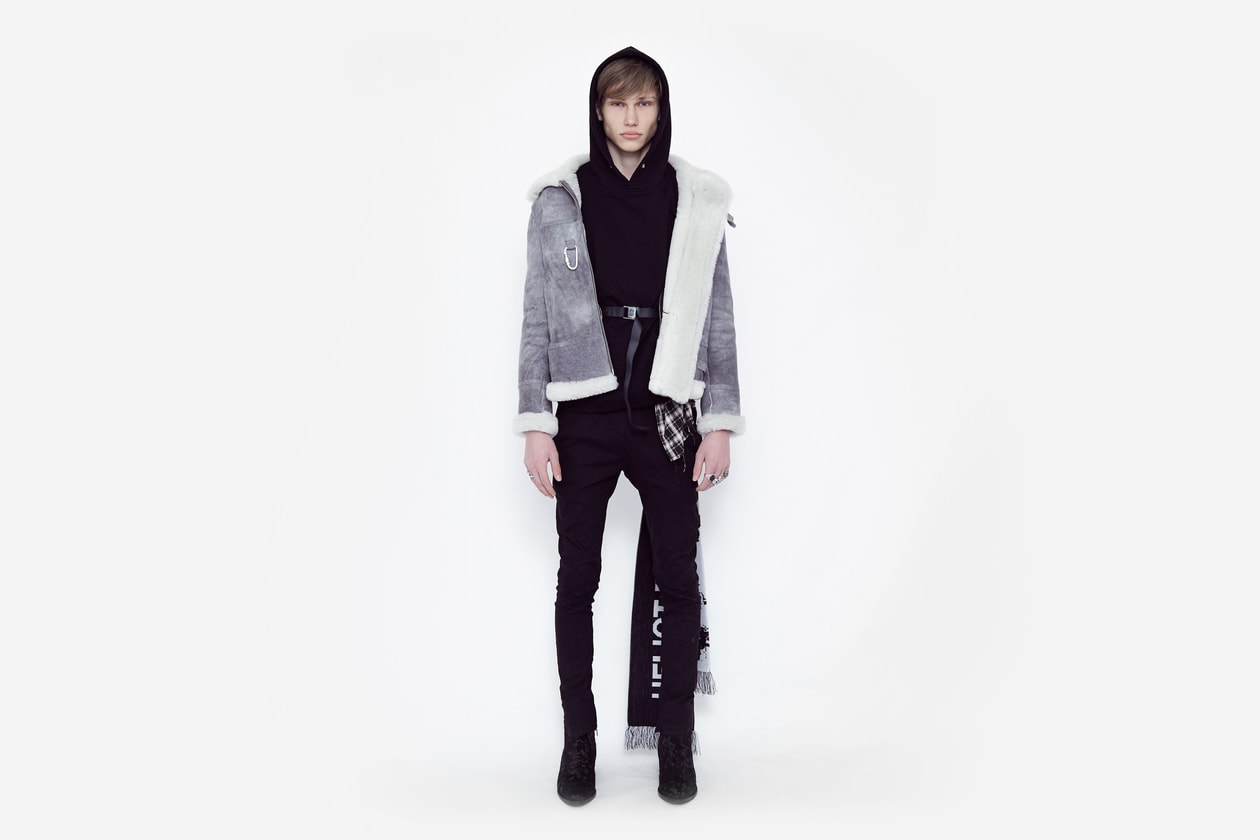 5 of 12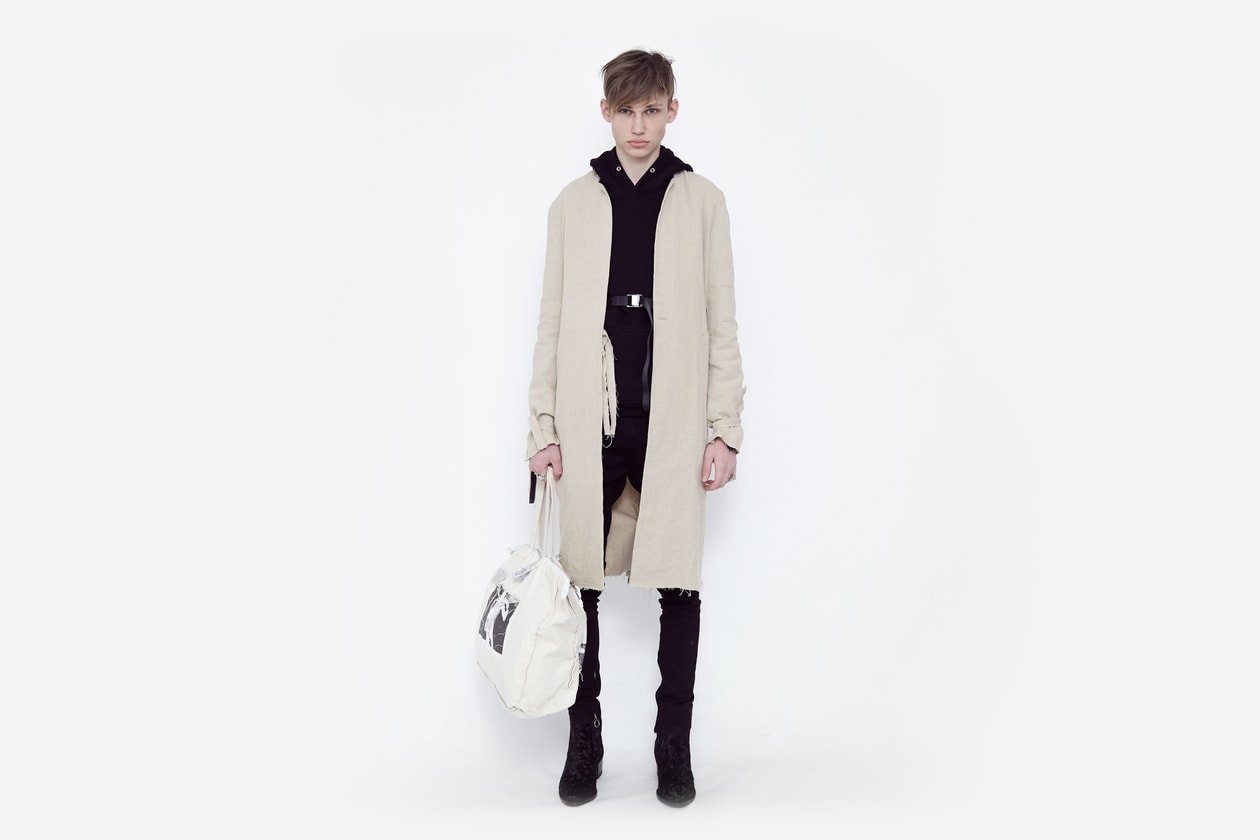 6 of 12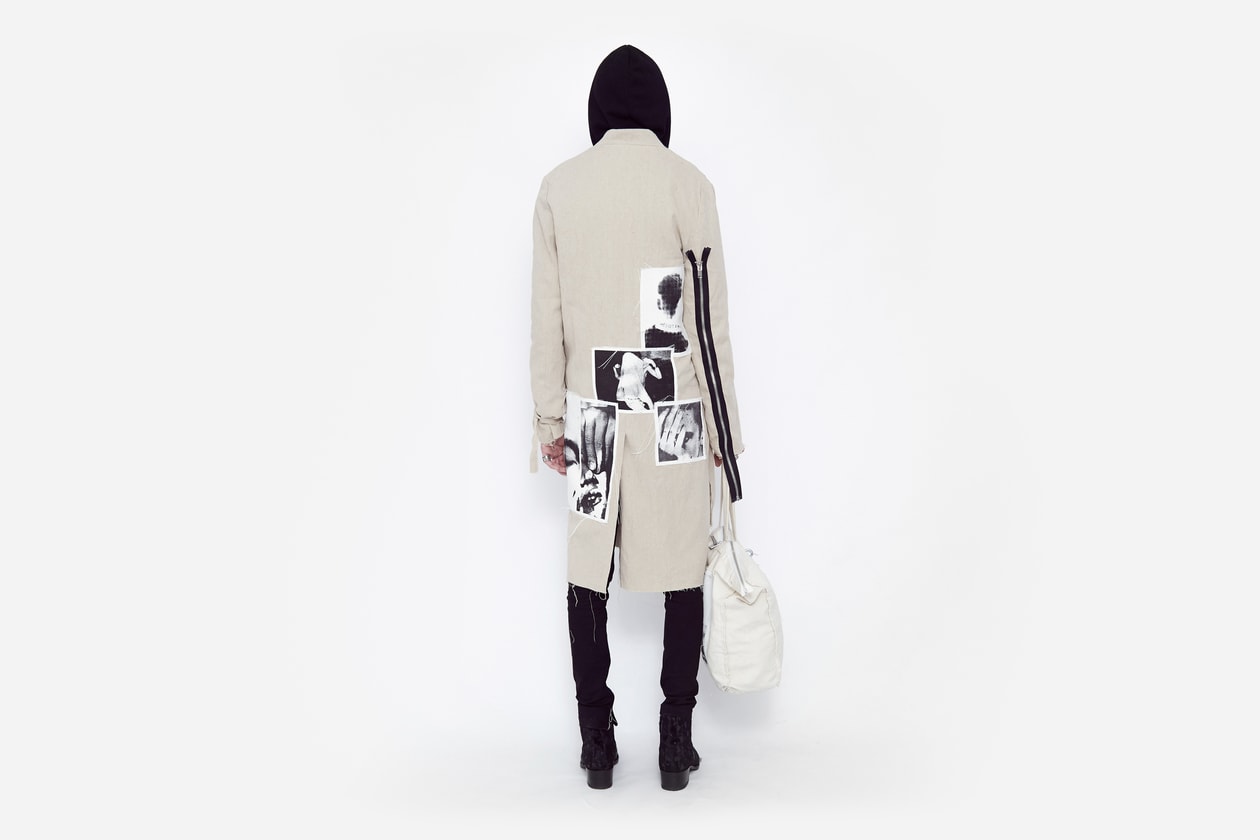 7 of 12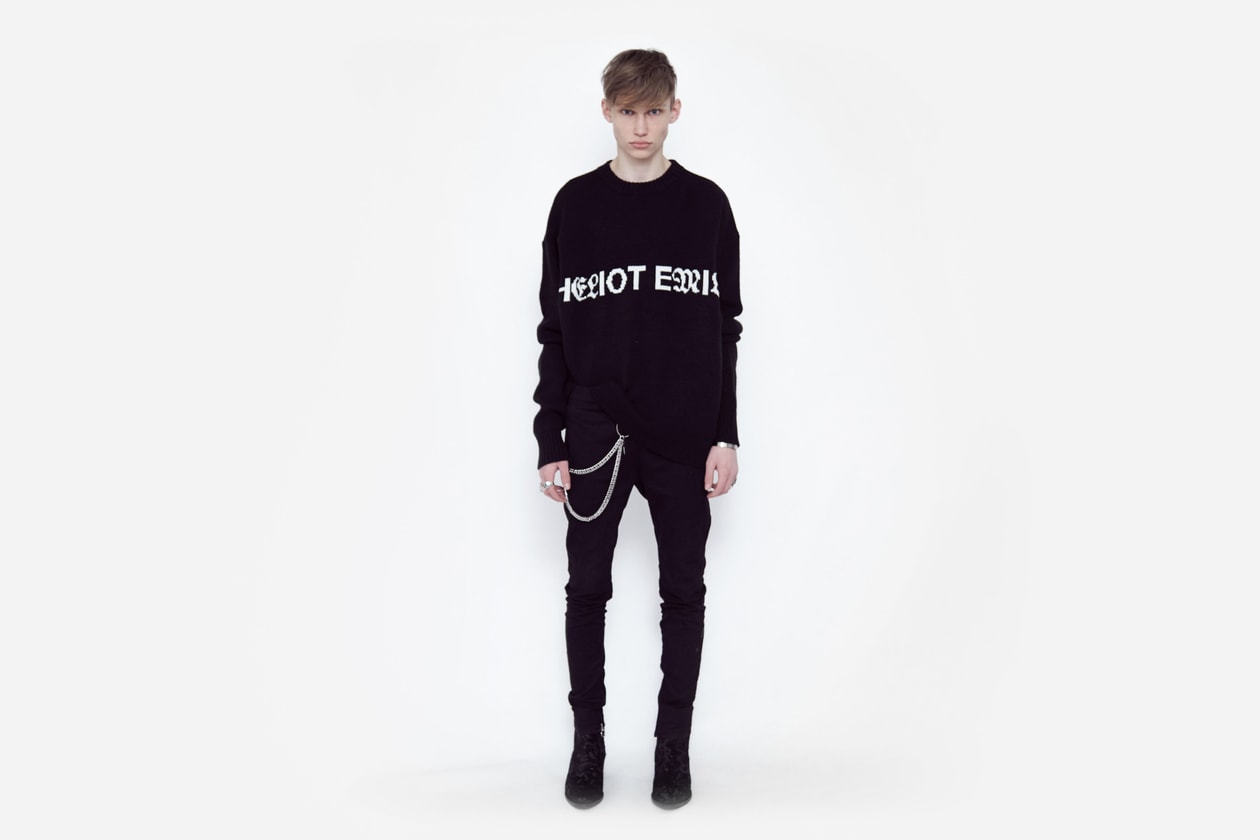 8 of 12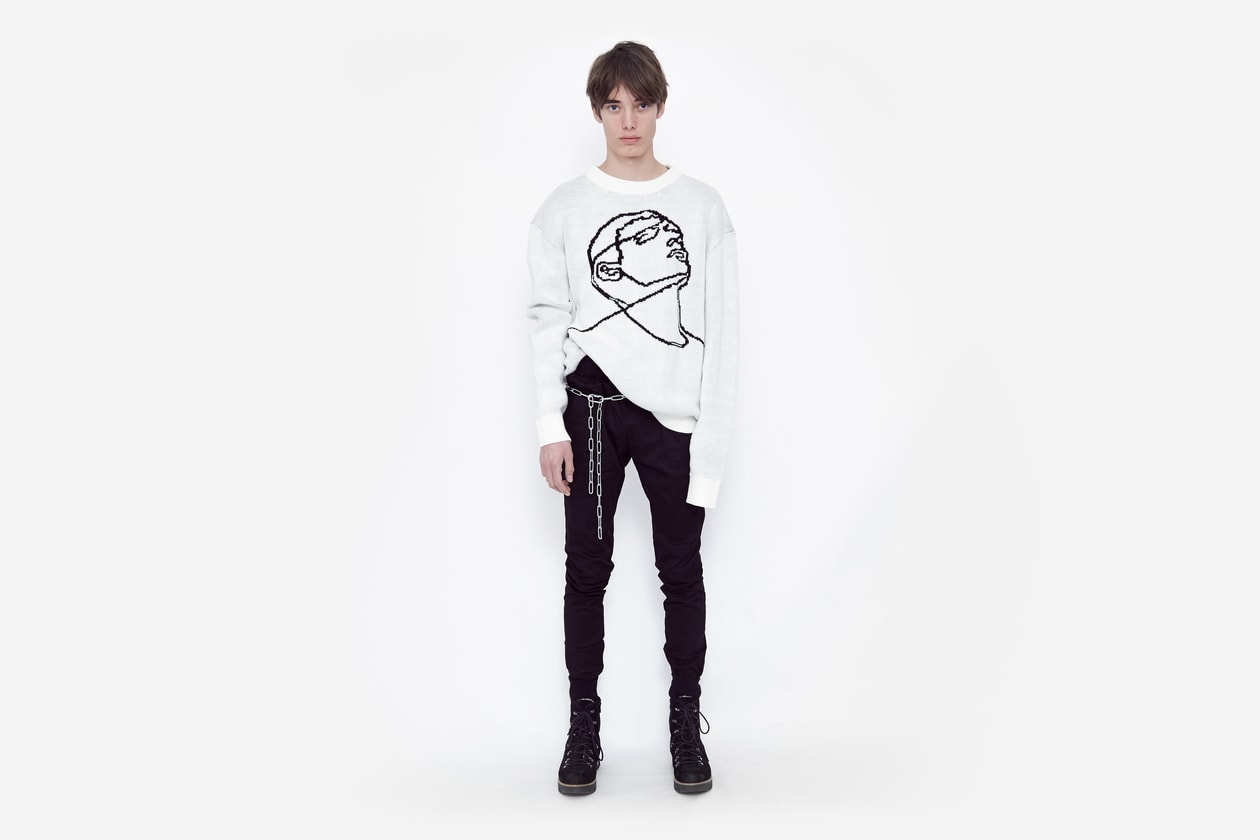 9 of 12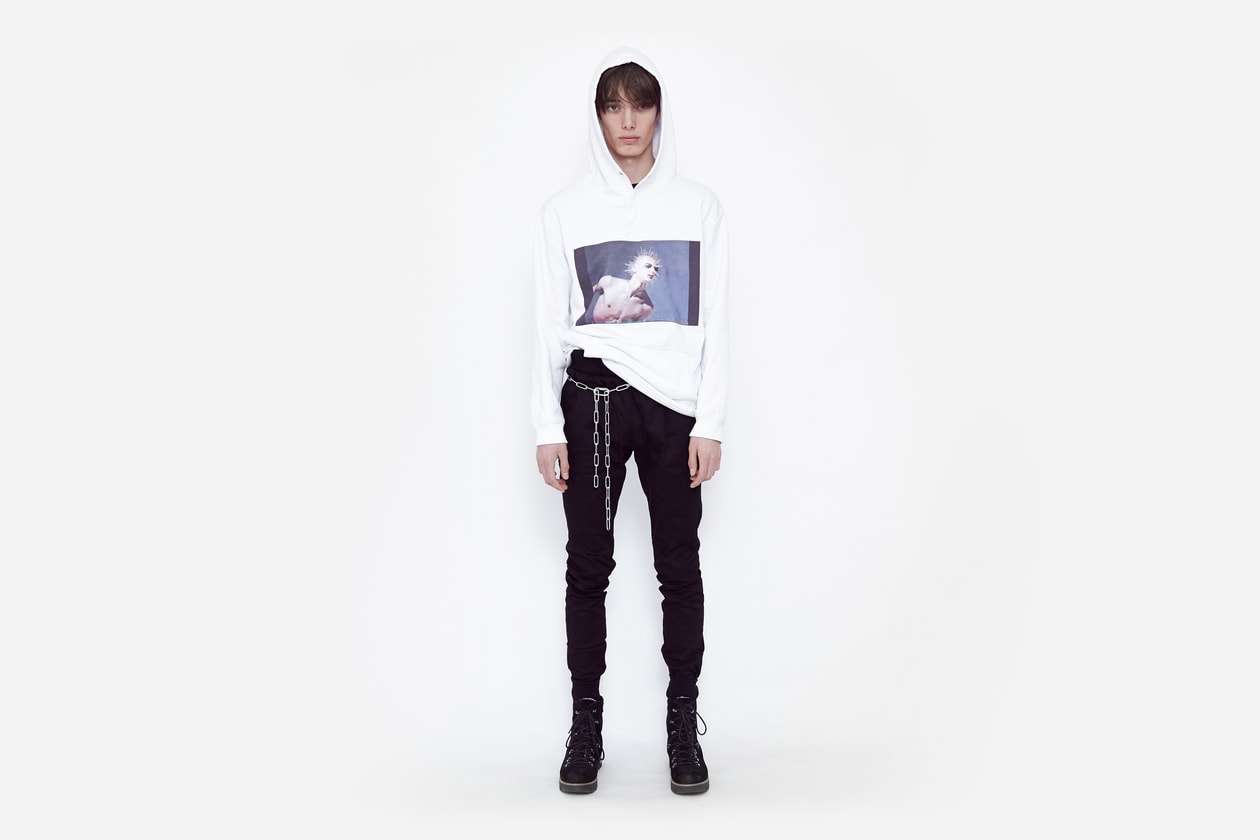 10 of 12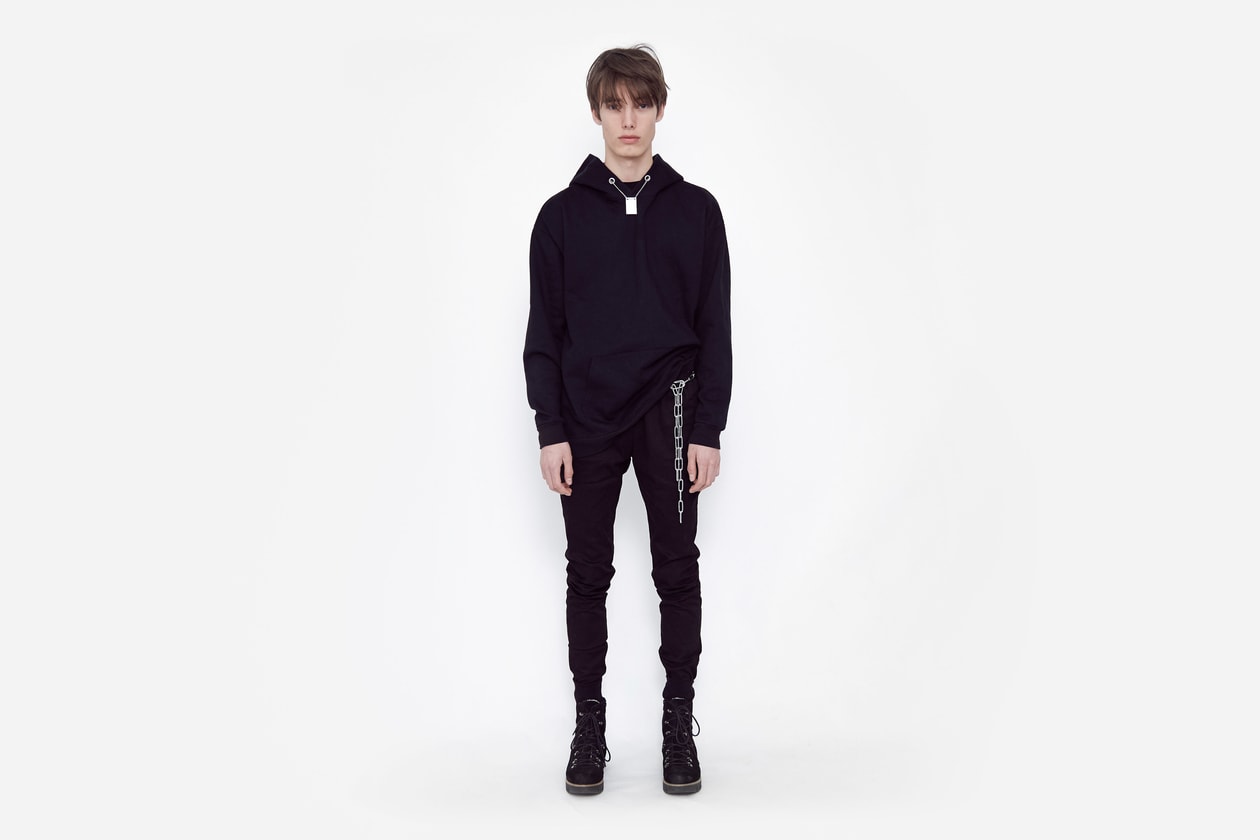 11 of 12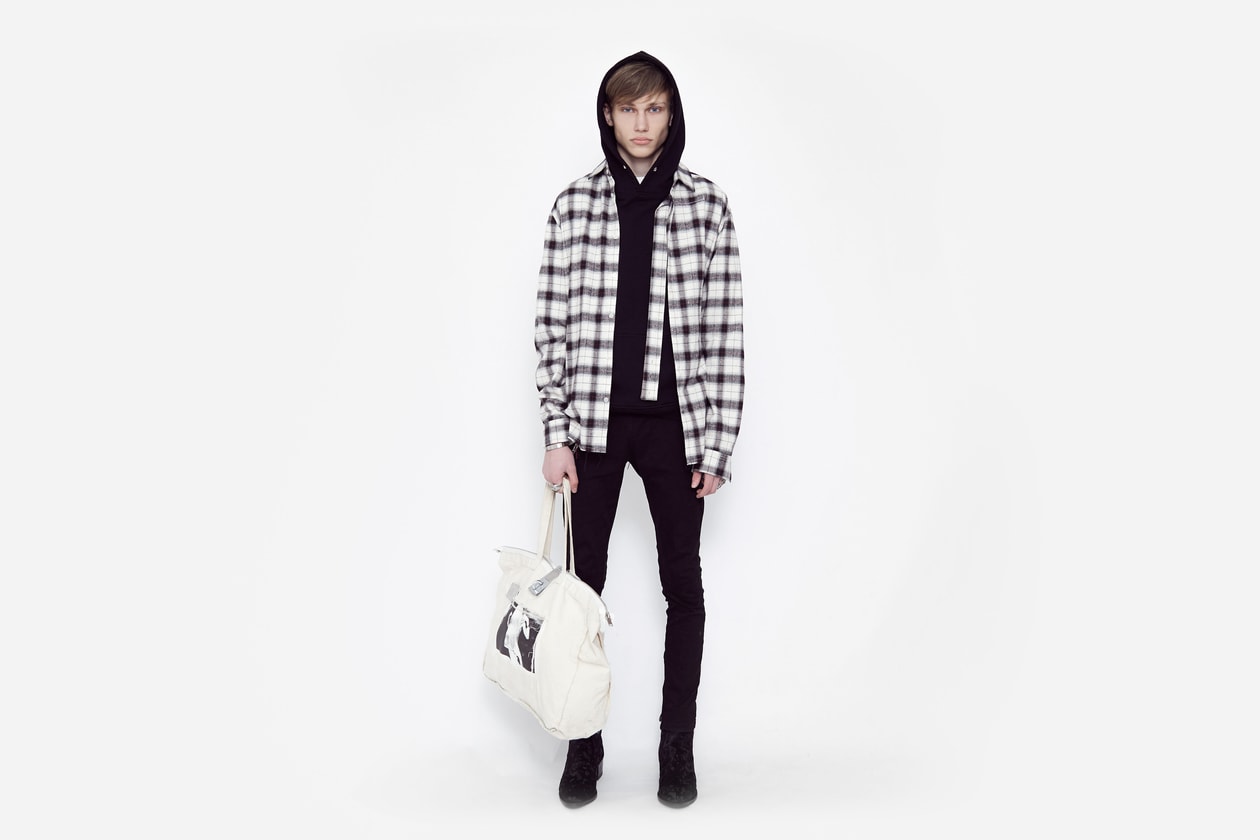 12 of 12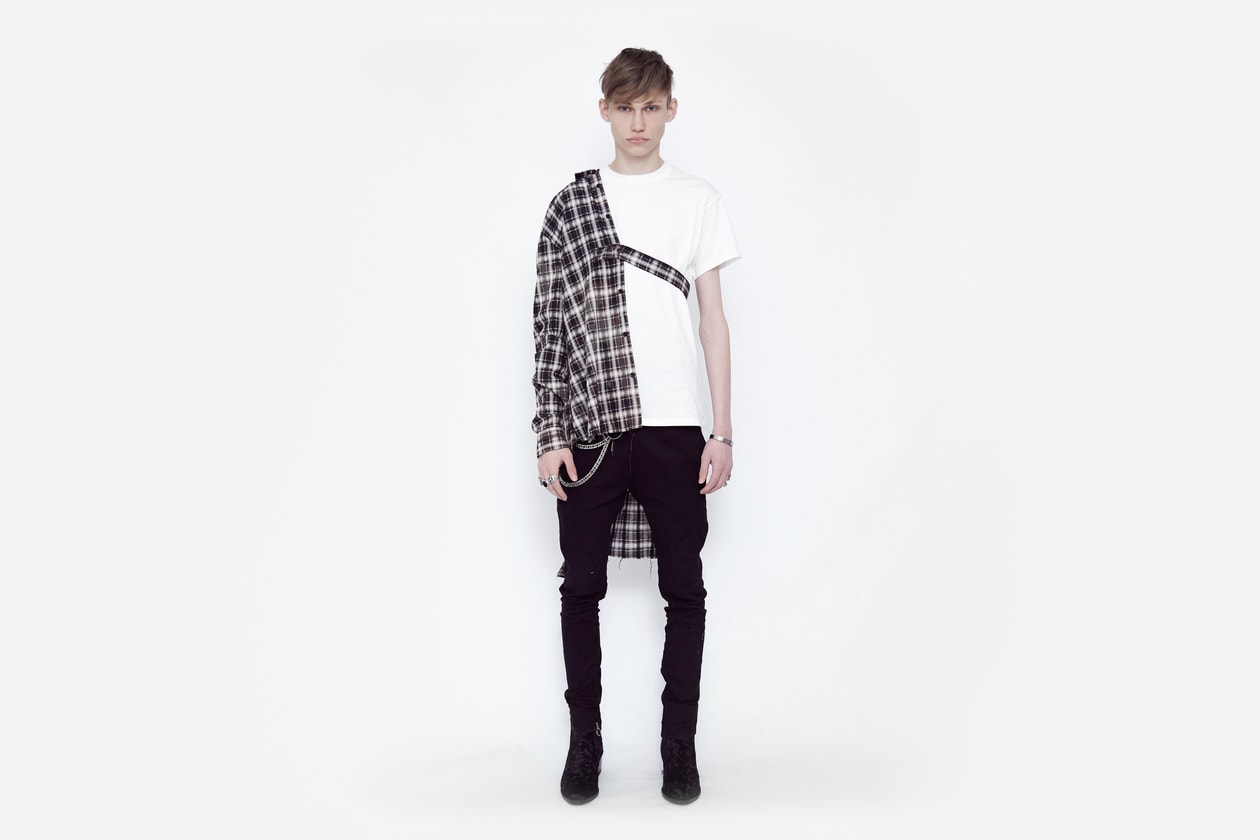 Founded in 2014, HELIOT EMIL is a Copenhagen-based brand founded by brothers Julius and Victor Juul. The label is known for its unisex collections, which features strong attention to detail and a raw aesthetic. Utilizing fine textiles sourced from around the world, season after season HELIOT EMIL exhibits eclectic collections centered around thought-provoking themes. Its latest 2017 fall/winter collection titled "NEW BRUTALISM" displays a notable maturation of the label, as the range furthers HELIOT EMIL's established look.
Facebook: Heliot Emil
Instagram: @heliot_emil
Shop Here
Casper and The Beast
1 of 8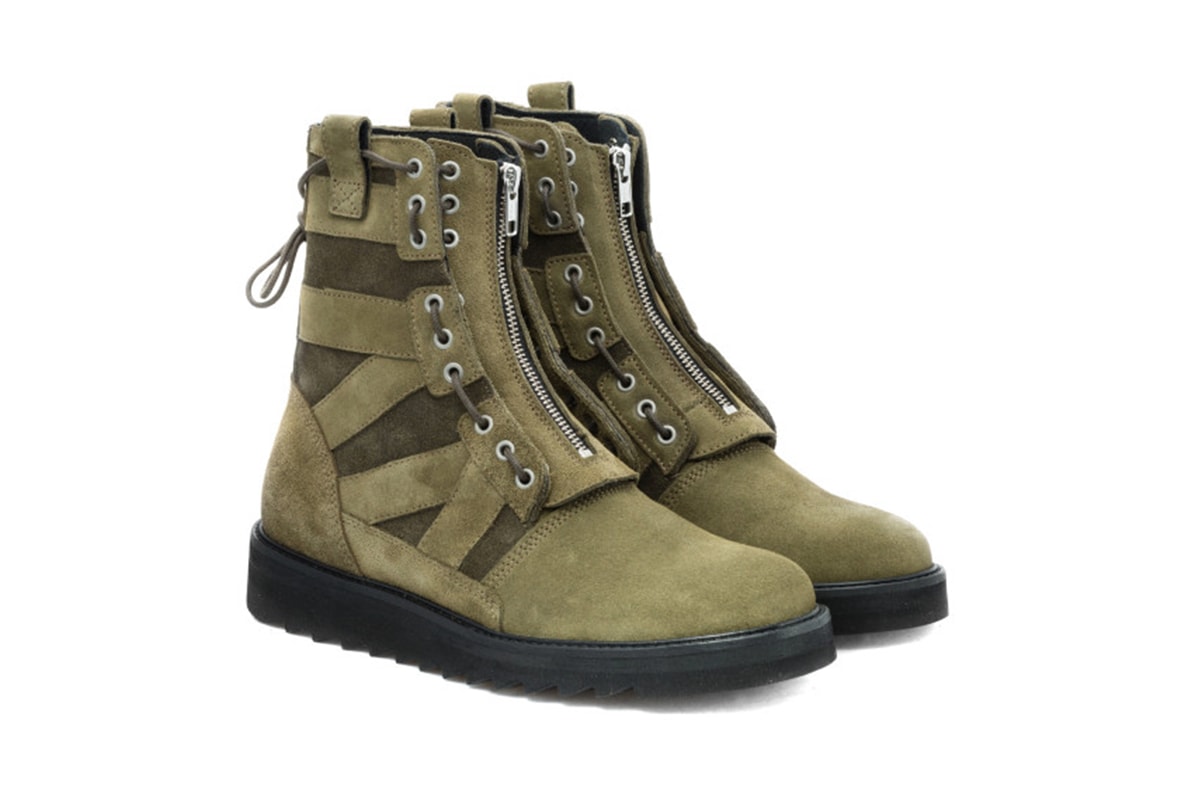 2 of 8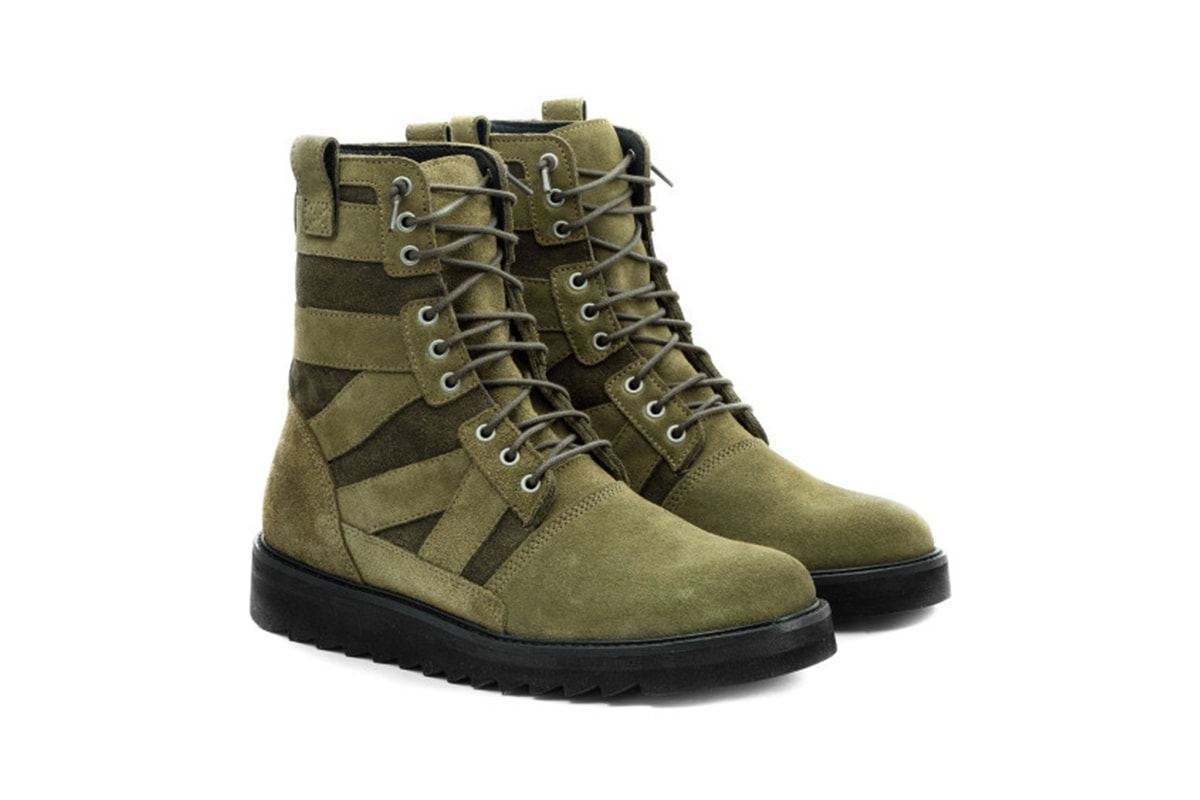 3 of 8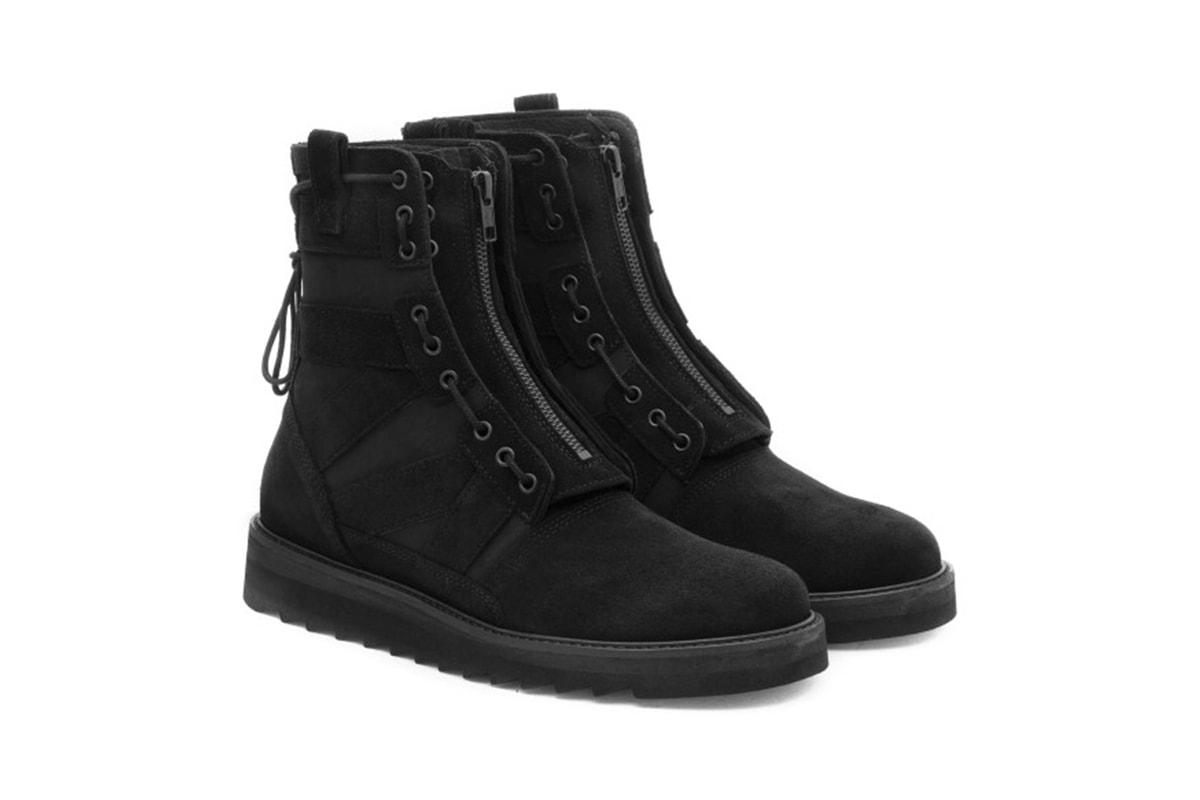 4 of 8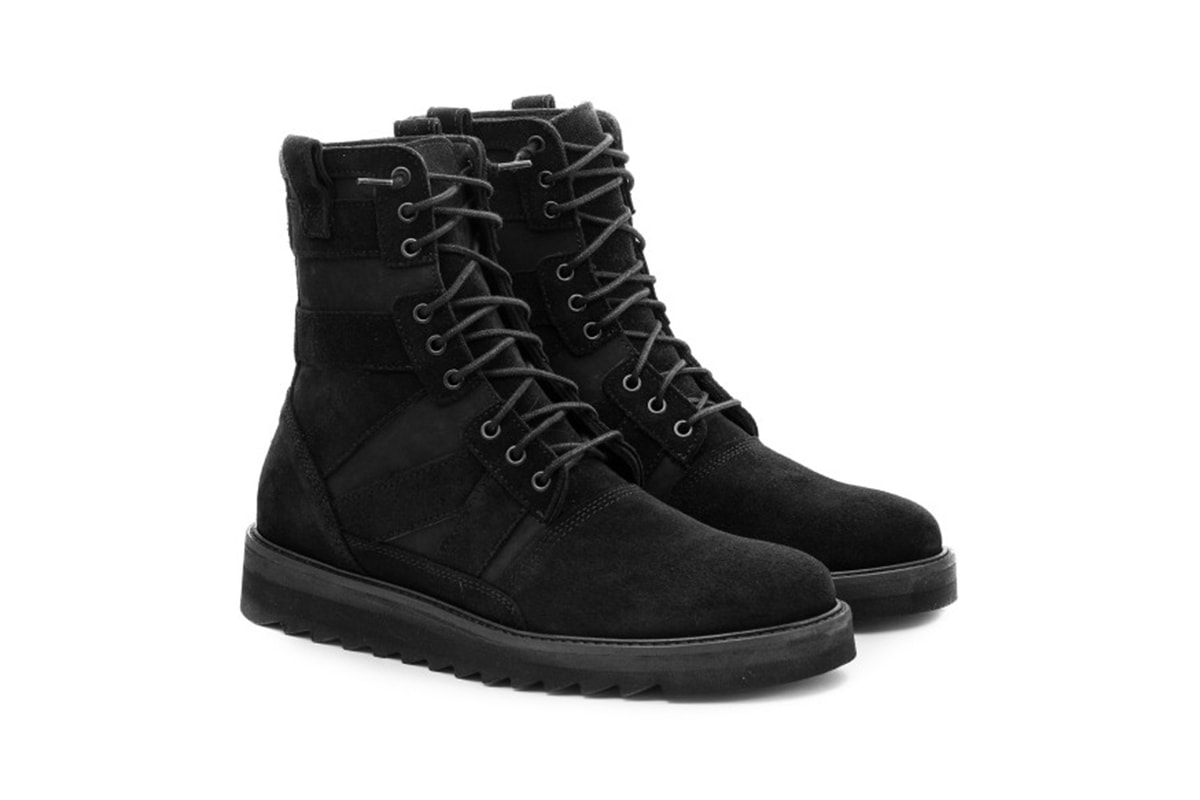 5 of 8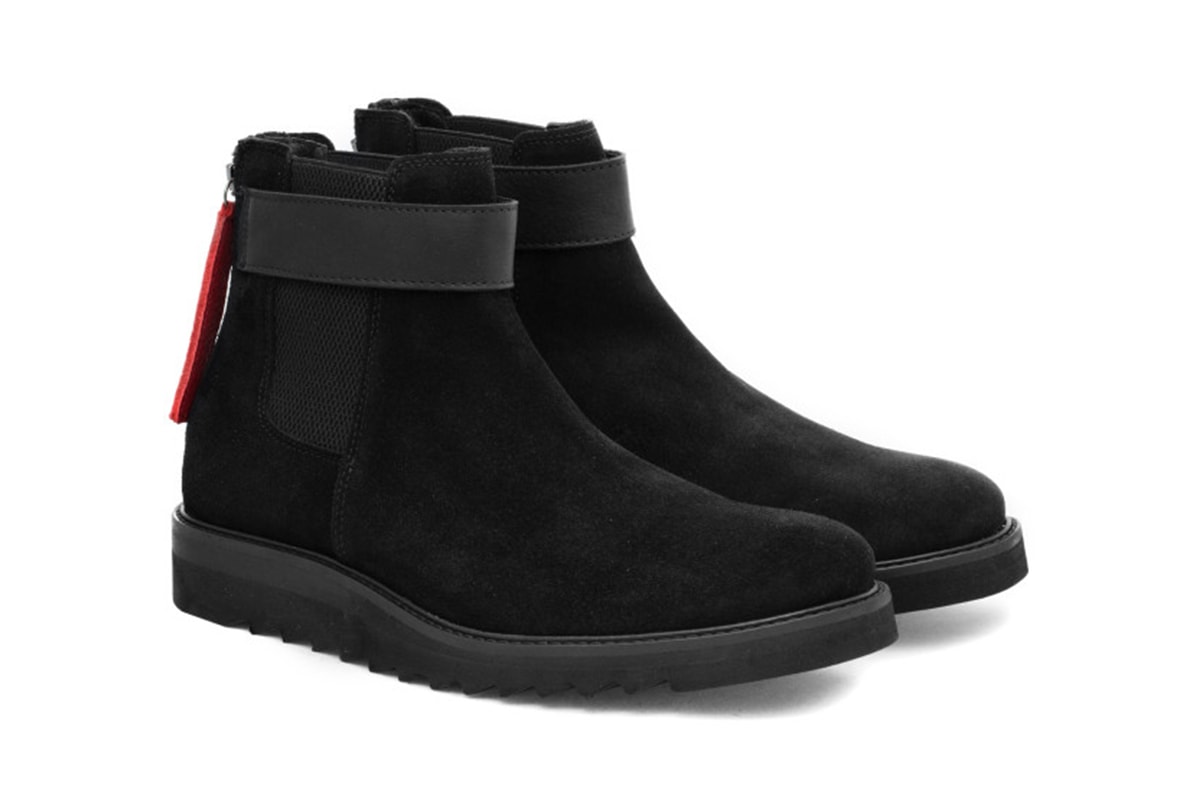 6 of 8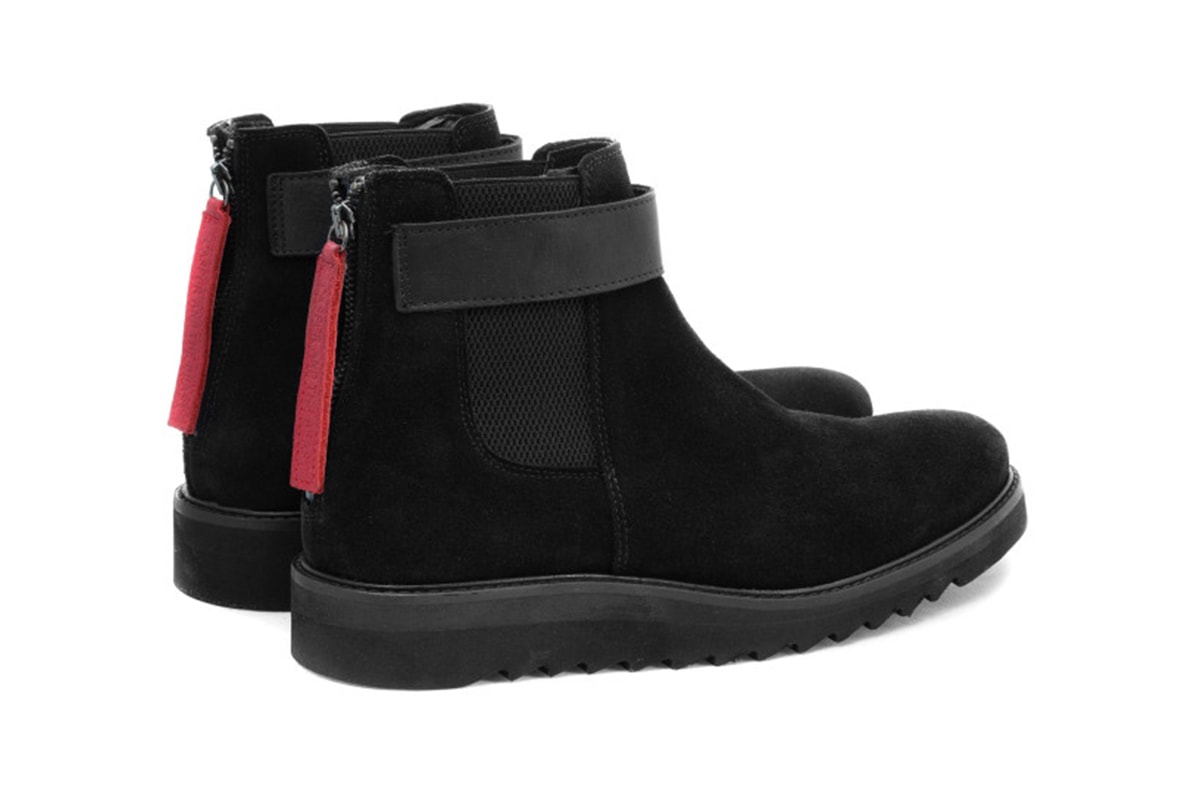 7 of 8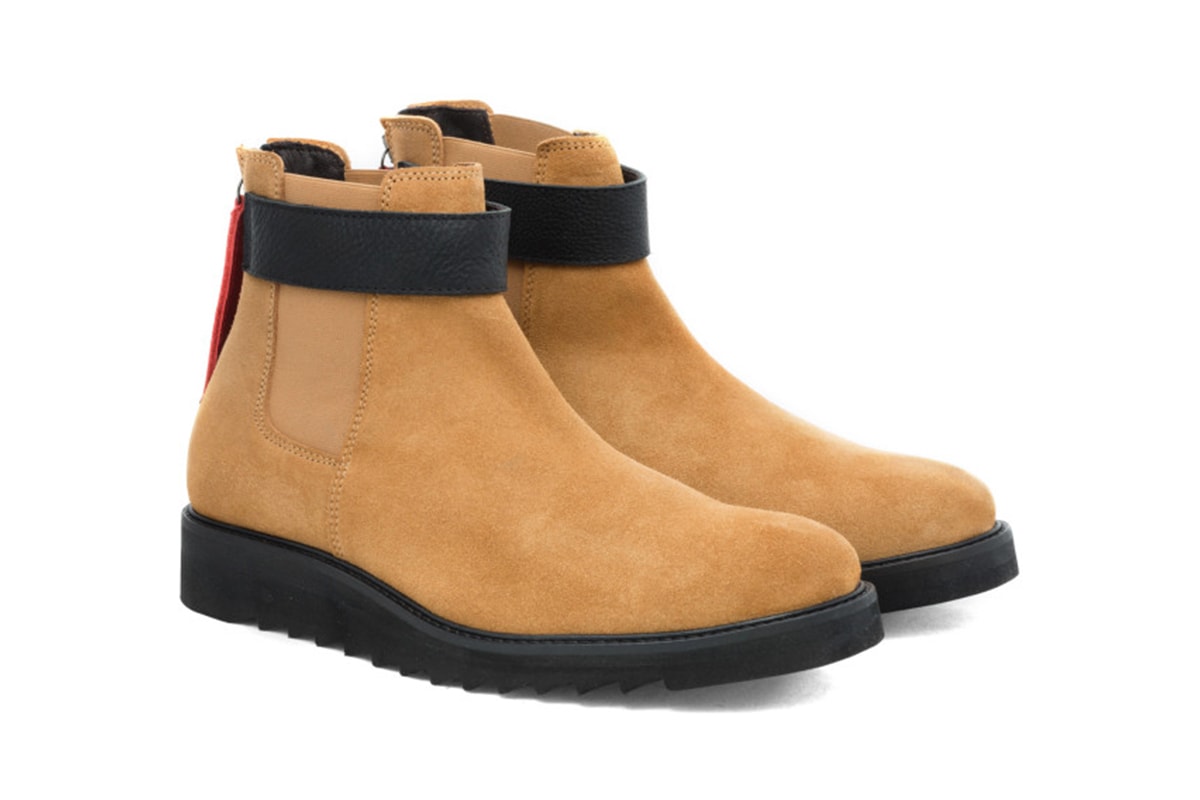 8 of 8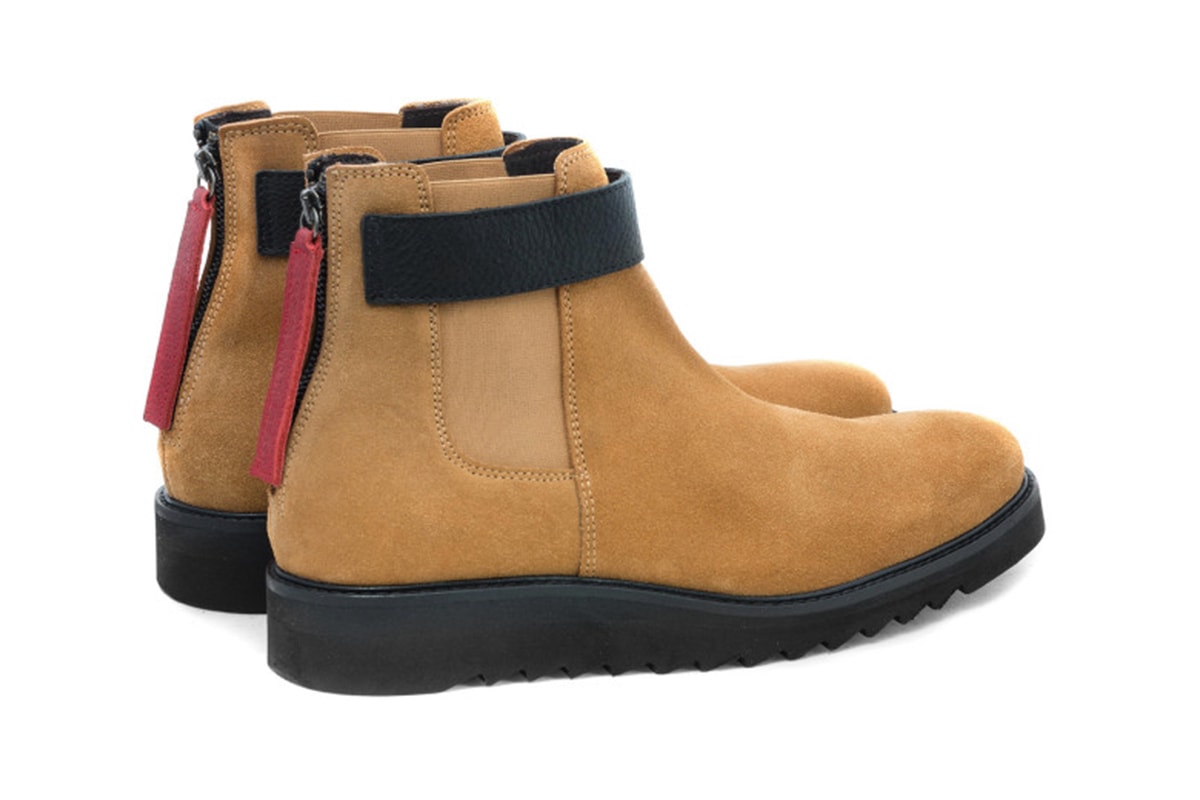 Based in Copenhagen, Casper and The Beast represents a dying breed of independent footwear labels. Standing up against giants, the label offers unique quality footwear that stands a cut above. Interpreting classic men's silhouettes, the label's footwear offerings all exhibit something genuinely classic while remaining innately modern with their designs. Constructed for longevity, Casper and The Beast utilizes premium Italian leather, laces, zipper and ultra-light micro EVA soles for superior durability and comfort.
Facebook: Casper and The Beast
Instagram: @casperandthebeast
Shop here.
GALLERY 909
Created by 21 year old creative, Scott Watts, GALLERY 909 is a contemporary tech label that focuses on the human form. GALLERY 909's unique sensibility highlights the essential connection between form and function through its stripped down garments. The labels' 2017 fall/winter "Collective Actions" collection utilizes neutral tones and utopian shapes to offer a toned-down interpretation of technical looks. Watts' recently released a video lookbook of the GALLERY 909's forthcoming collection, which will be showing at the next New York Fashion Week.
Instagram: @gallery909
Shop Here
ANITYA
1 of 5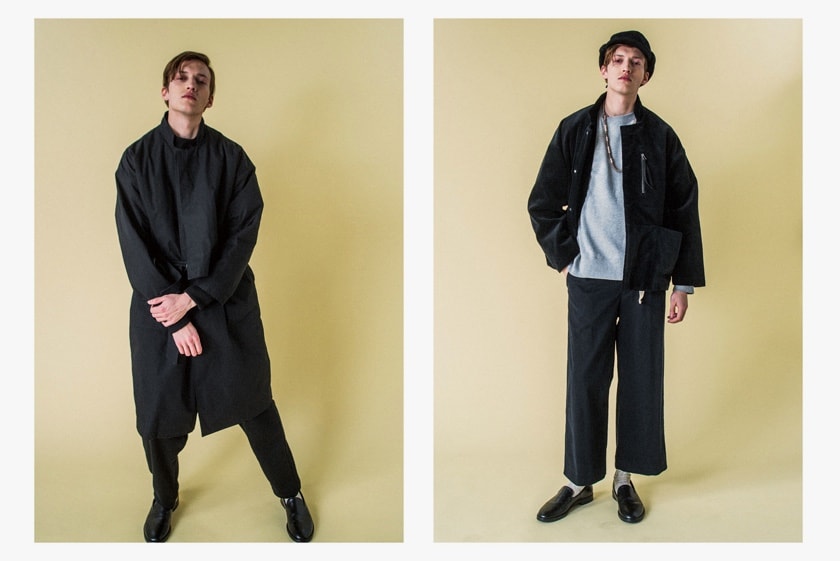 2 of 5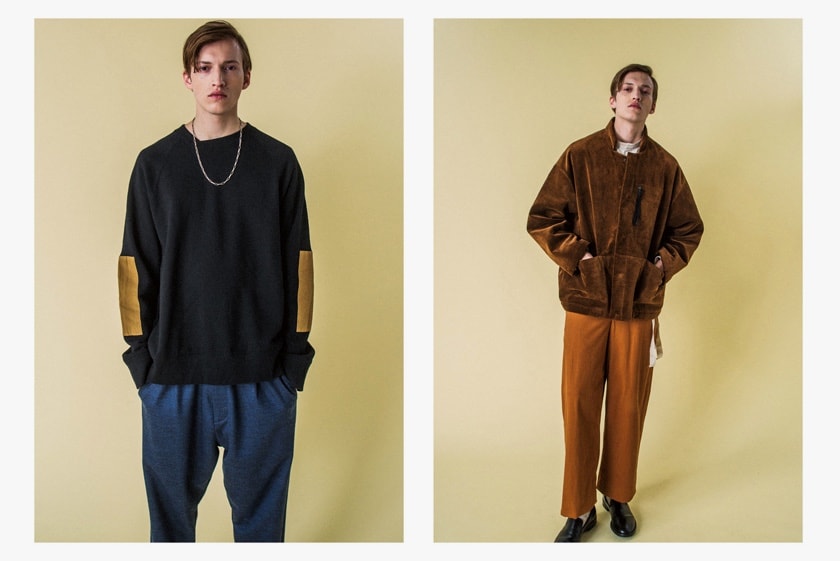 3 of 5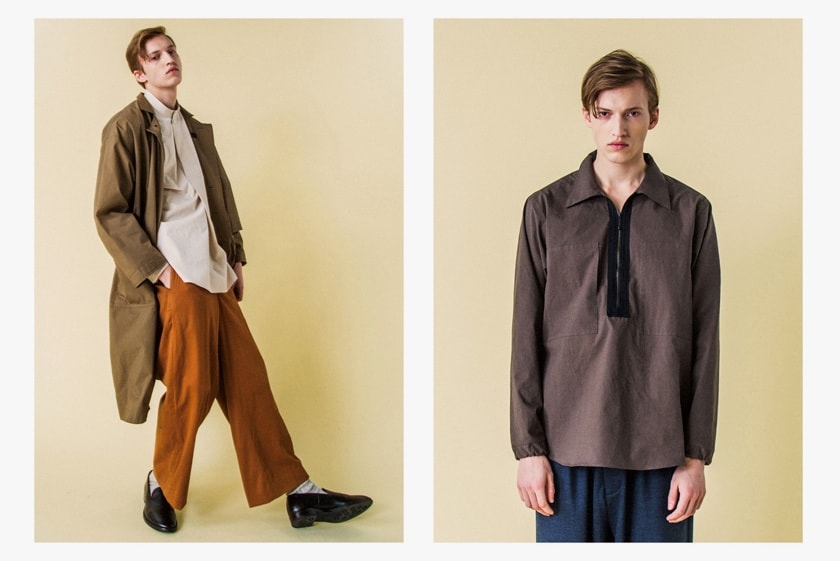 4 of 5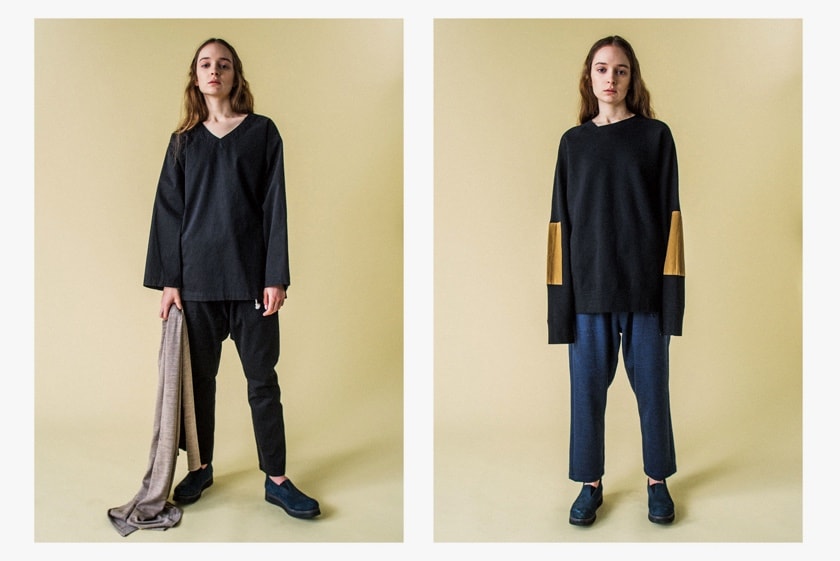 5 of 5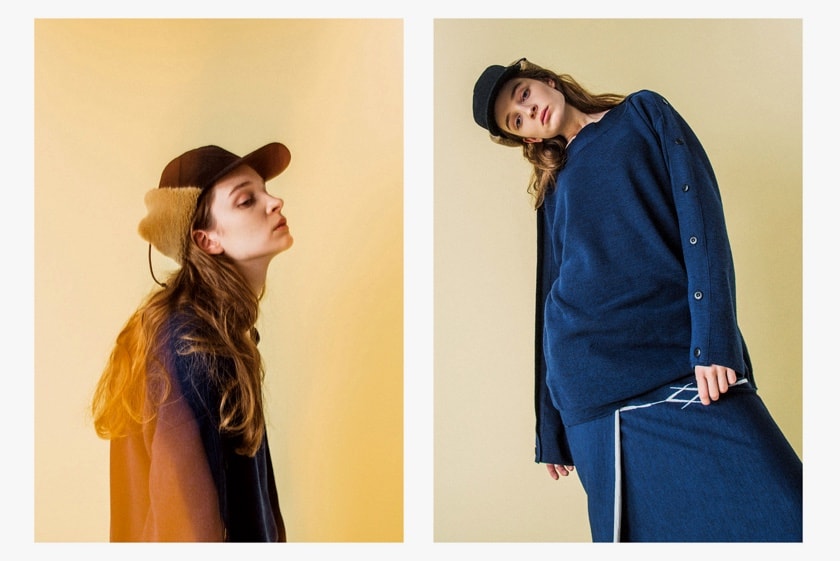 Japanese label Samsara recently rebranded, unveiling its first unisex collection under the new name ANITYA. "Anitya" is Sanskrit for impermanence and represents the clear Buddhist influence of the label. The concept behind ANITYA is the idea of "opposition and harmony," which is expressed in the designs of its first collection. The latest seasonal range utilizes an Earth tone palette to display a truly Buddhist aesthetic of balance and neutrality in design.
Facebook: Samsara
Instagram: @samsara_dw
Shop Here