Head of State Thoughtfully Connects African Roots With Western Ideals
19-year-old Taofeek Abijako explains his 2018 spring/summer collection at NYFW:M.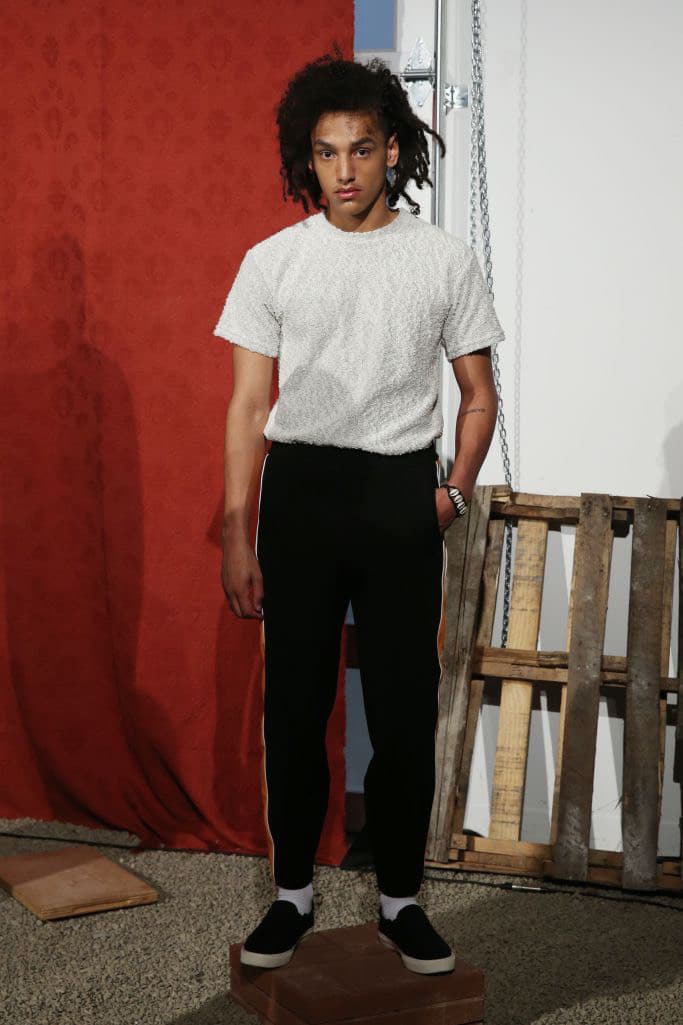 1 of 11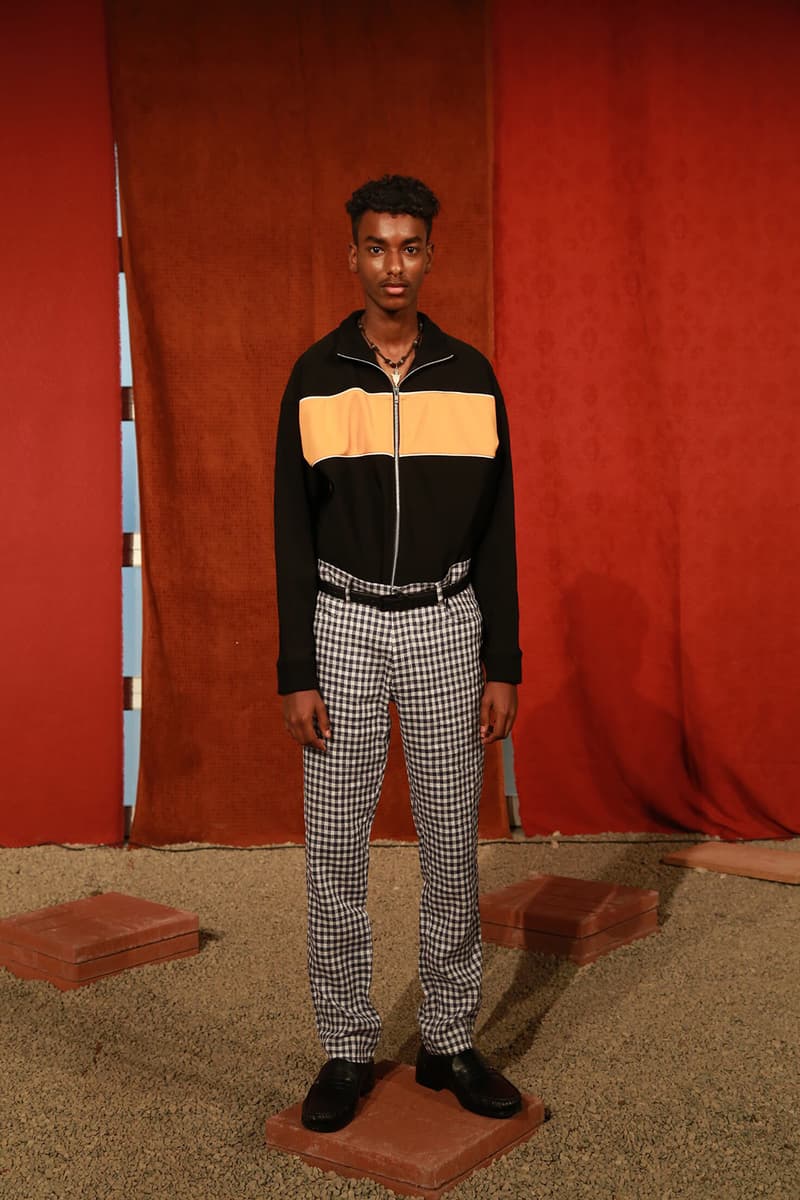 2 of 11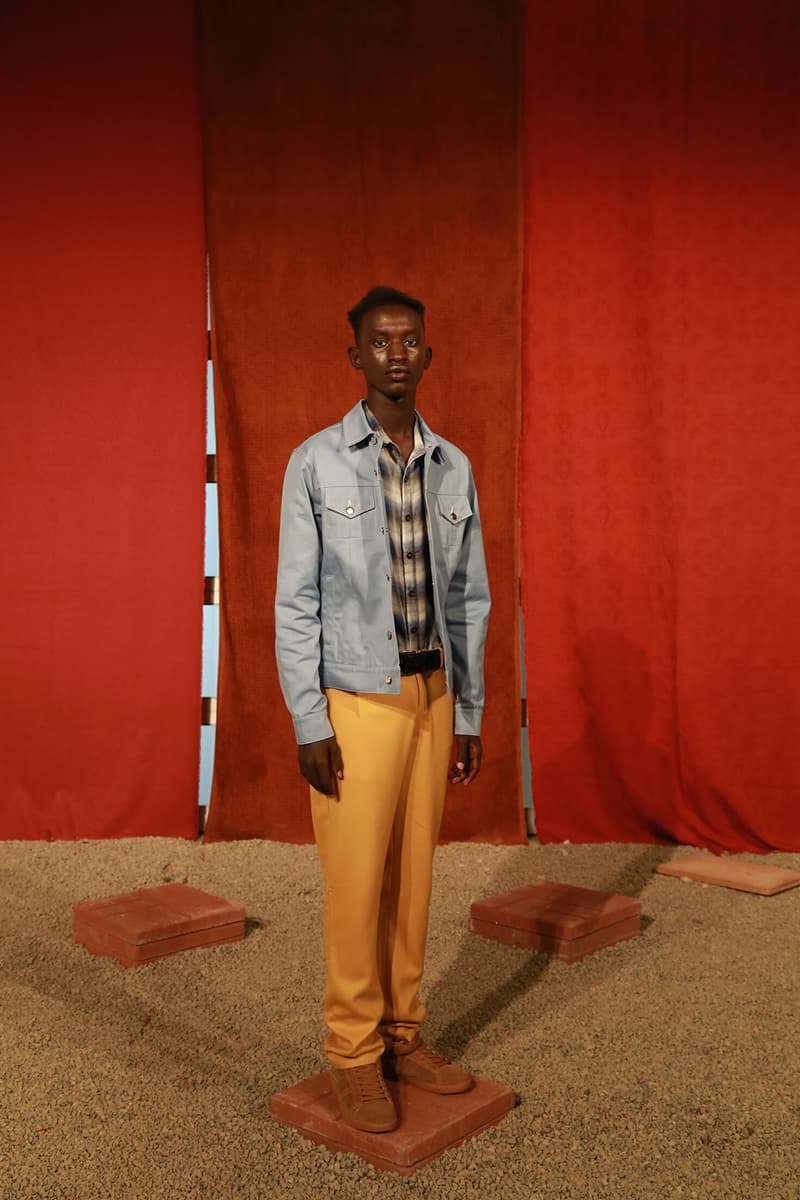 3 of 11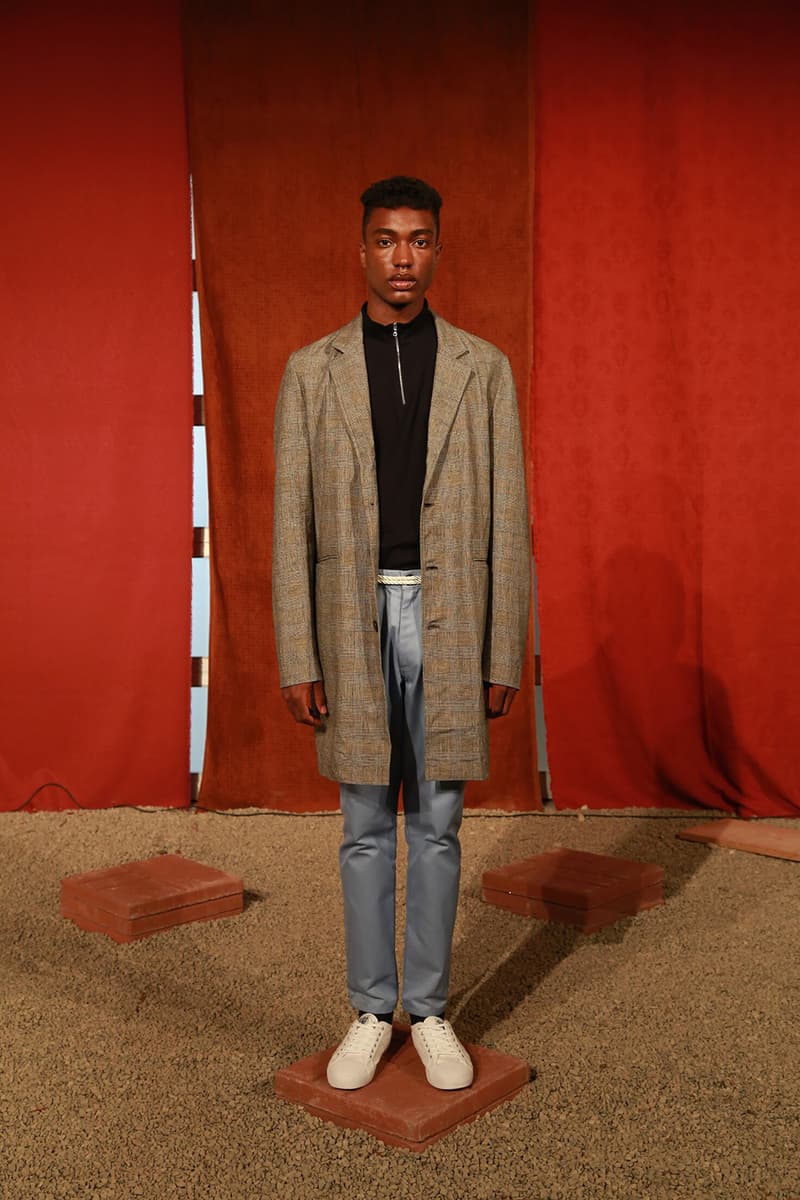 4 of 11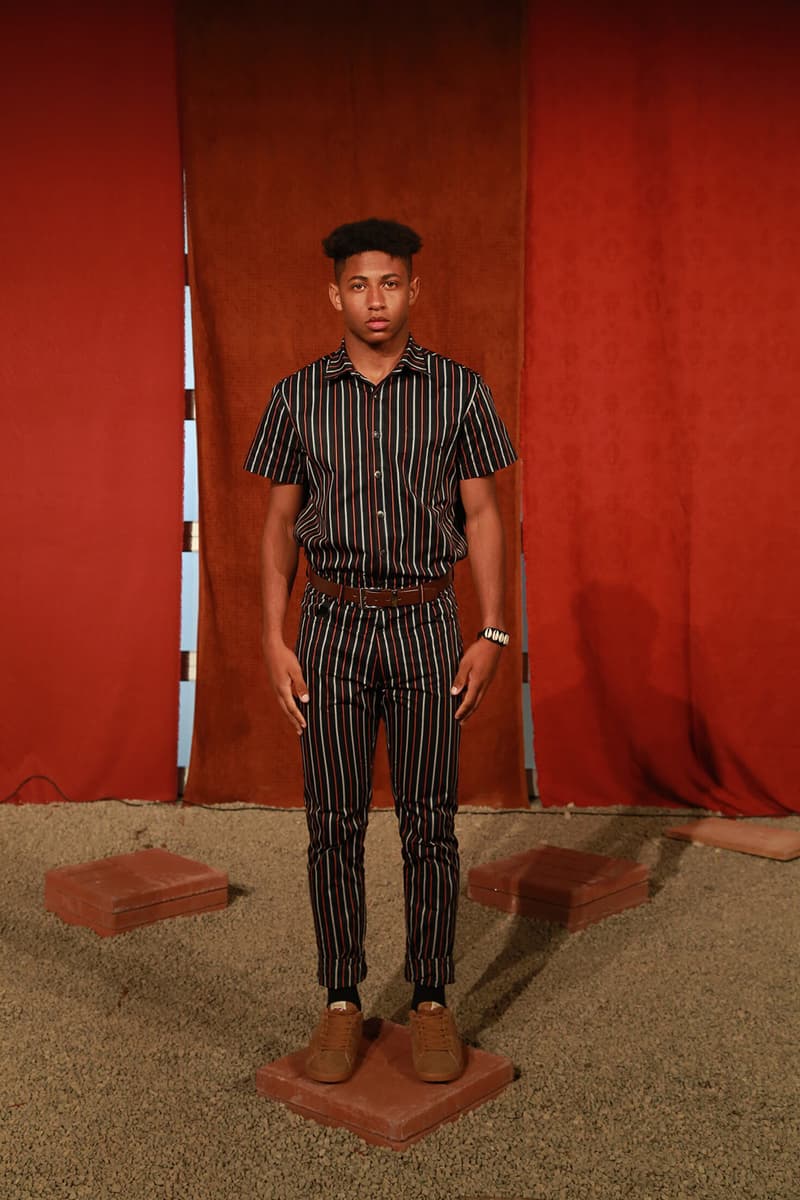 5 of 11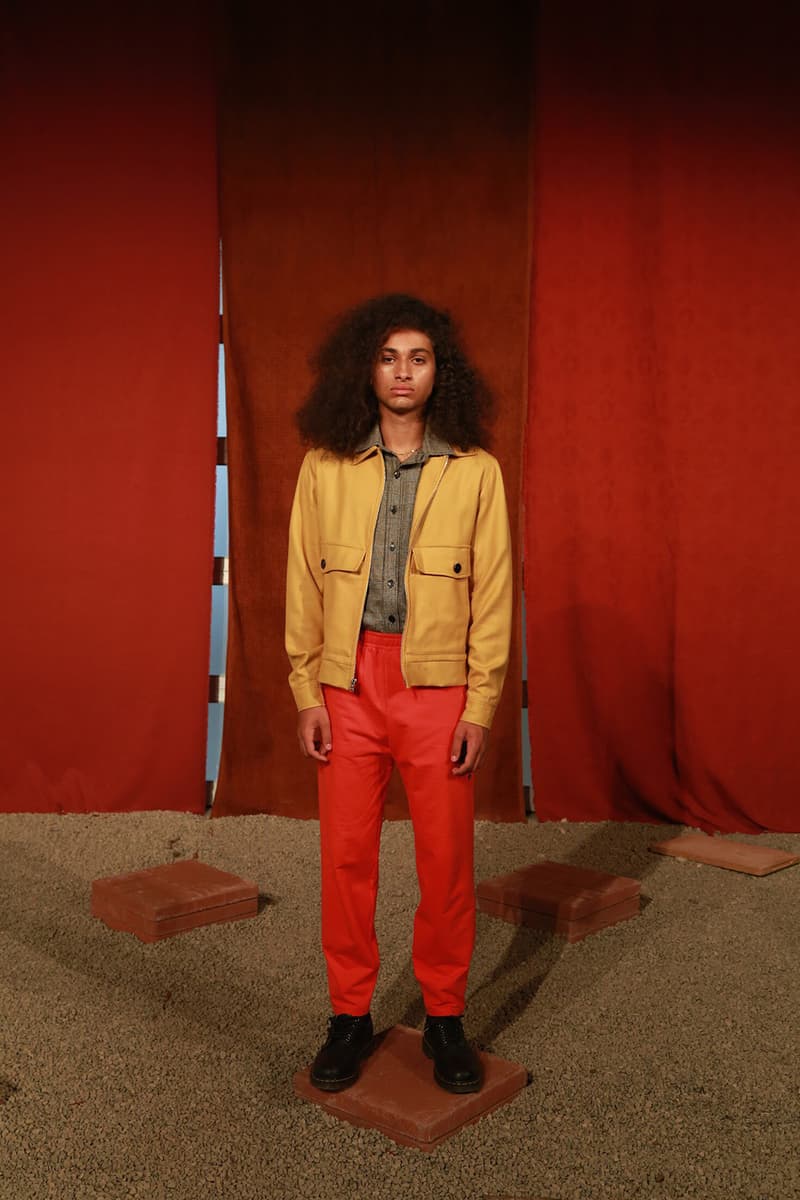 6 of 11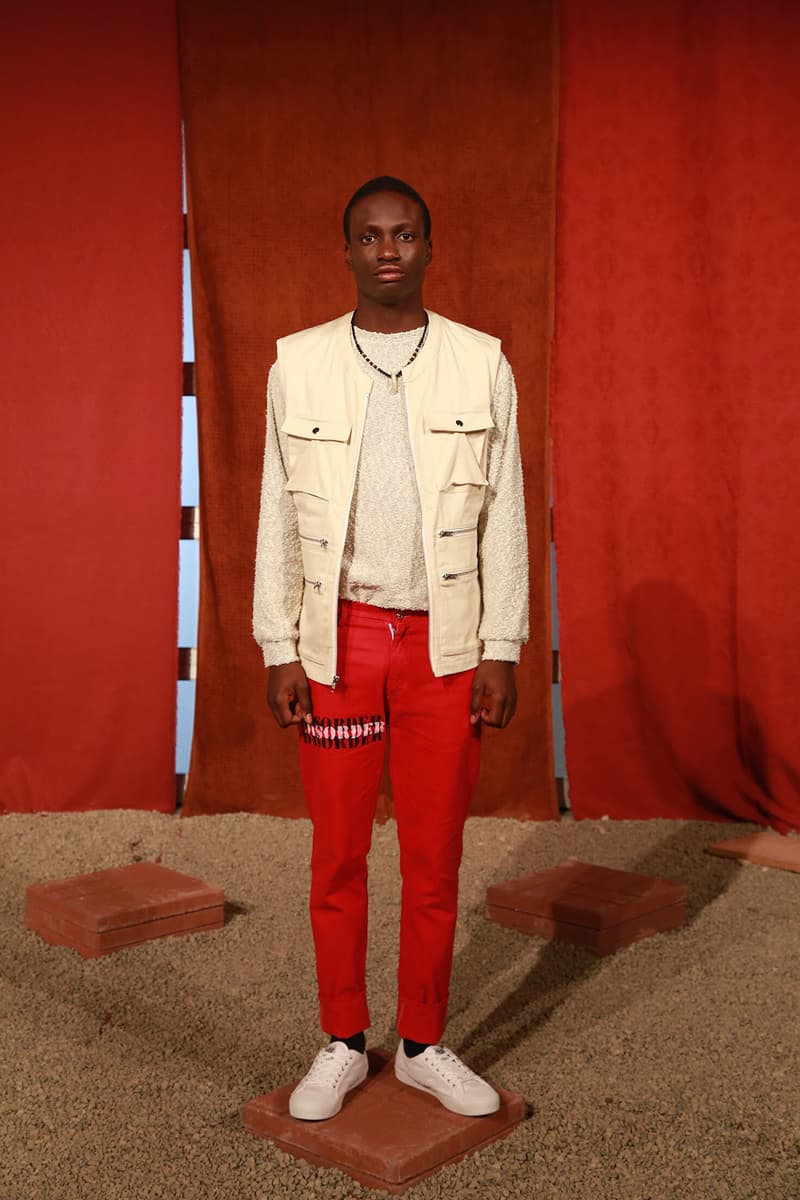 7 of 11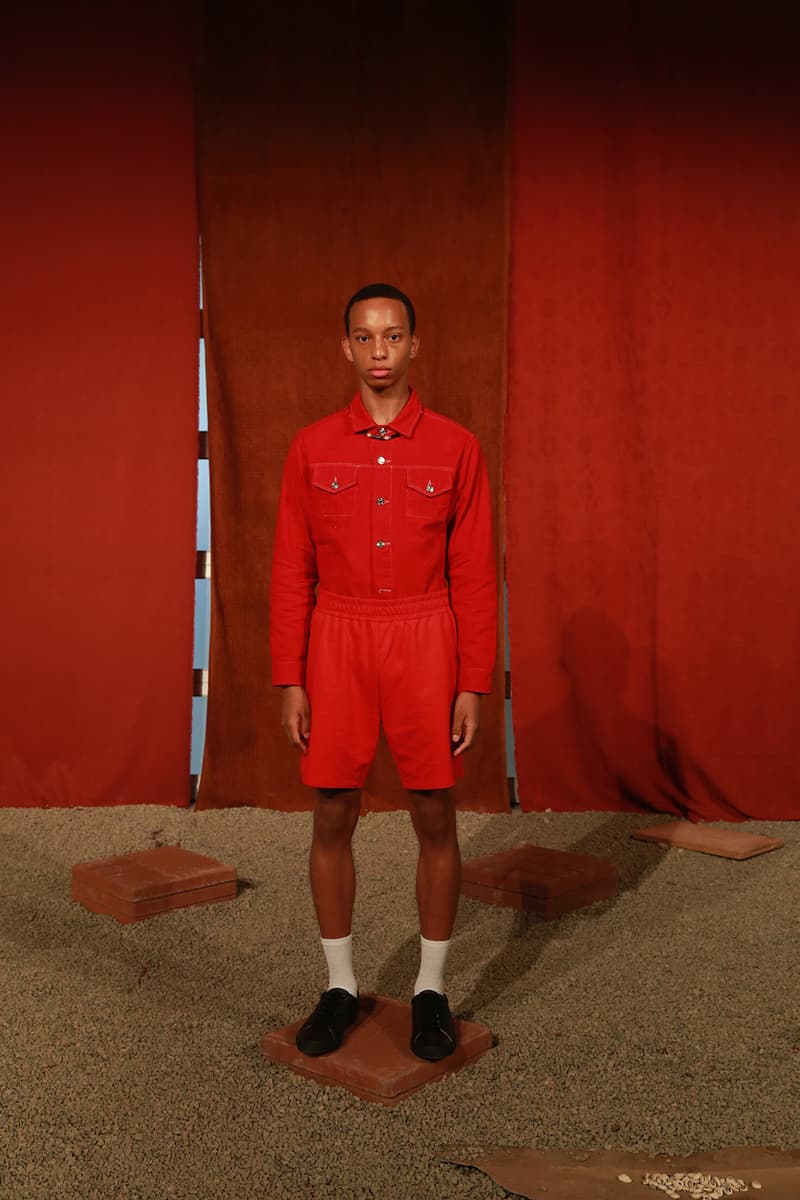 8 of 11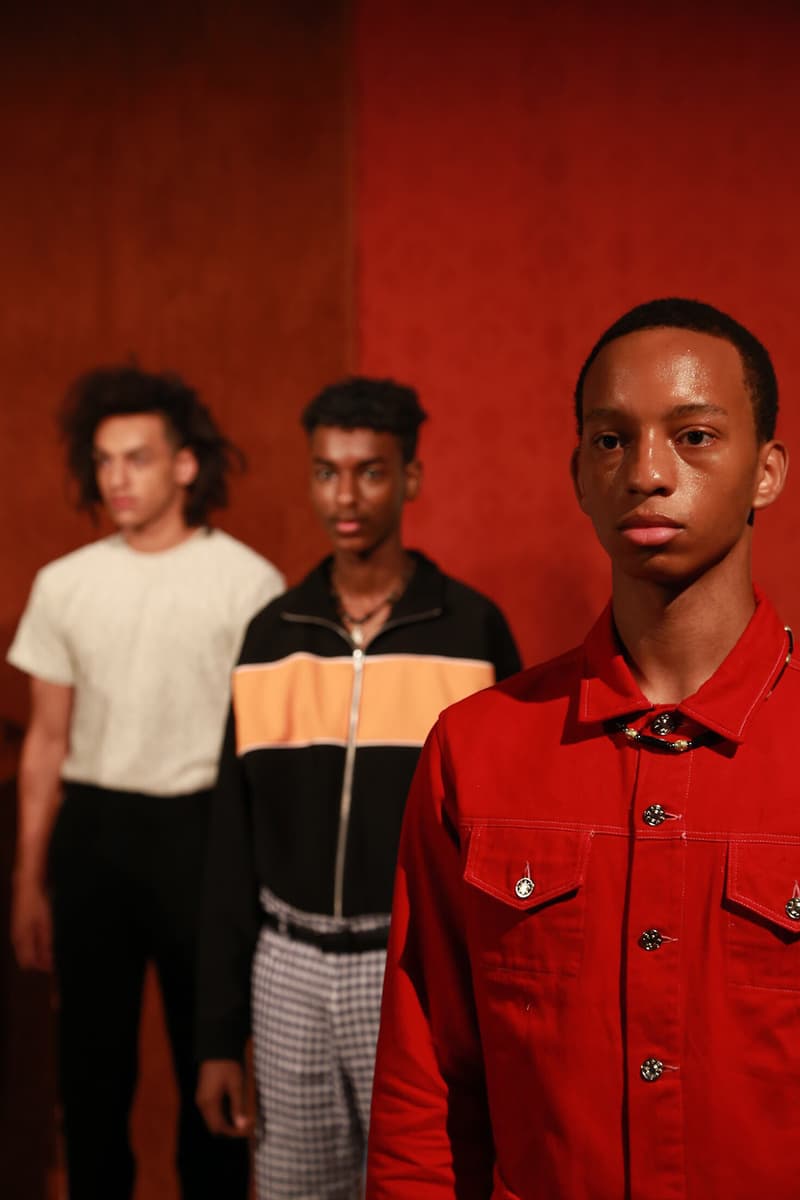 9 of 11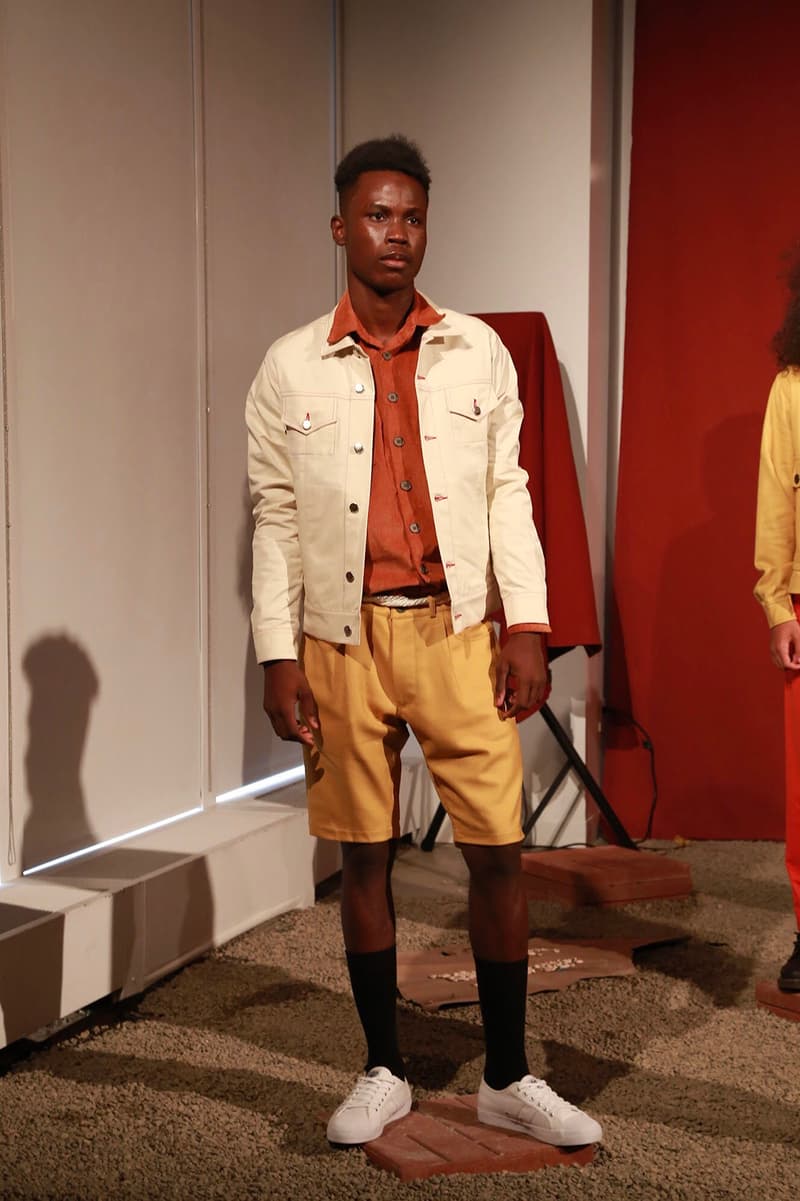 10 of 11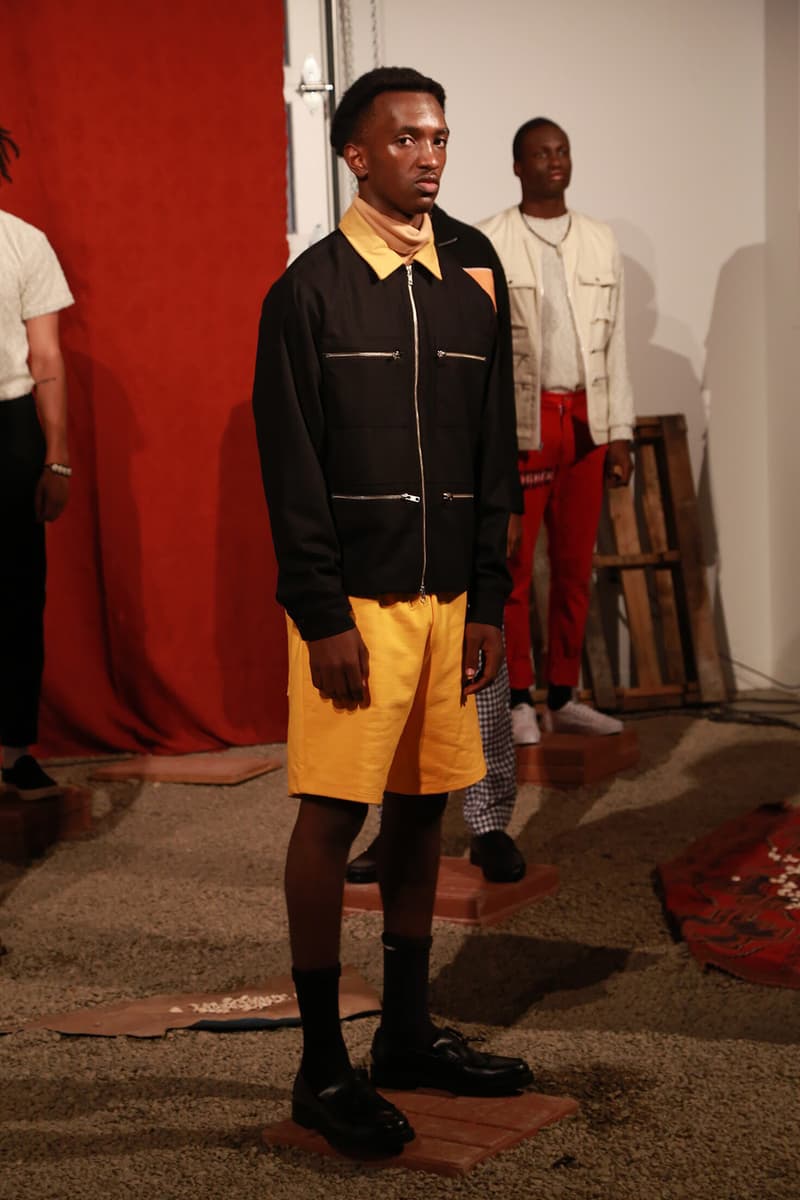 11 of 11
Taofeek Abijako's own Head of State has already made numerous statements thanks to its "No End," "Cruel Hands," and "Hooligans" collections. A dream come true for a young 19-year-old started as a simple idea in high school and has developed into a larger message that's now being expressed via New York Fashion Week: Men's. Head of State recently made its debut within the annual fashion tradition showcasing its 2018 spring/summer range. The offering is dubbed "Fulfilling All Righteousness" and gains its inspiration from the likes of Fela Kuti's musical message in addition to West African photographers such as Clic Clac Baby, Malick Sidibe and Seydou Keïta.
Throughout the show you'll find a selection of bold colors on pieces such as denim jackets, track jackets, cargo vests, shirts and more.
HYPEBEAST had the pleasure to chat with Taofeek and get his thoughts on being young in the fashion industry, having creative control and more.
What are the advantages and disadvantages of being such an extremely young designer in the fashion industry?
At first you don't really get taken seriously, especially with no formal fashion training at such a young age. Lots of trials and tribulations, but staying strong gets you through it. As soon as you start proving that you know exactly what you're doing, then you start to see how much advantage it is to being young in the industry. People are more open to helping you out and providing mentorship, sometimes financial support. Just be yourself, believe in your story, avoid distractions, and let the universe do the rest.
In your last collection, you wanted to tell a story about where you were born, Africa. What's different now with the 2018 spring/summer line?
"Fulfilling All Righteousness" is a continuation of my last collection "Hooligans"; although with a more poetic approach. Emphasis on capturing the zeitgeist of the transition from colonialism to post-colonialism as well as the cultural and social effect on the youth culture in West Africa around the late '60s to early '70s. Referencing contemporary African photographers like Malick Sidibe, Seydou Keita, Clic Clac Baby etc. who captured Western influence on the natives. While continuing with my tribute to Afrobeat pioneer Fela Kuti, which can be seen in every collection.
In some way, I feel like it's also an attempt to reconnect with by cultural upbringing through research while at the same time relating it to my assimilation of Western culture.
"As soon as you start proving that you know exactly what you're doing, then you start to see how much advantage it is to being young in the industry."
In the short time that you've generated buzz about your brand, what are some important things you've learned about creative control?
Being on top of everything is very important. Regardless of how much "buzz" is being generated, staying focused on the bigger picture while executing your idea the way you envisioned it at first is all that matters.
Established designers today are looking more to the younger generation for inspiration. What do you feel it is about youth culture that's so fascinating?
It's all a continuous cycle. We live in a digital age where everything is accessible within seconds. The younger generation see things from a whole different perspective, especially with how fast they consume information, so it is to no surprise established designers take inspiration from current youth culture, same way it was done in the past.
What advice do you have for young designers like yourself trying to break into the fashion?
Research. Research. And more research. I'll also say take your time and be patient, nothing happens overnight. Learn to say "No." Not every proposition that's attractive will work in your favor in the long run. Although I can't really speak on longevity since I'm relatively new, but it should always be your top priority.