Wood House's 2018 Spring/Summer Collection Is All About "Boyish" Fun
A preliminary glimpse of Julian Woodhouse's first looks for 2018.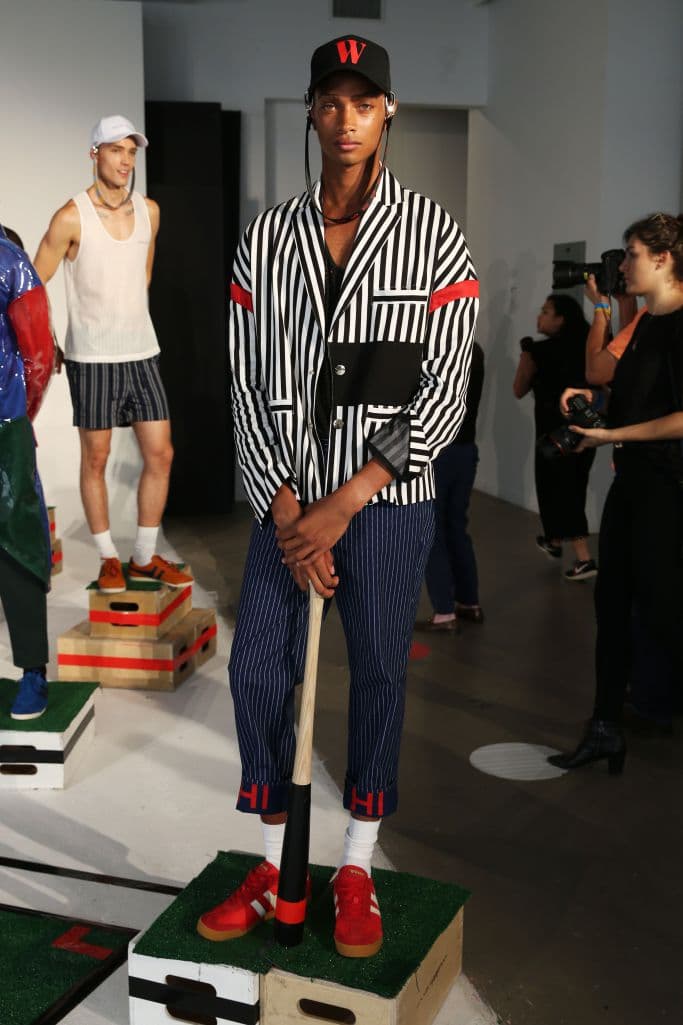 1 of 11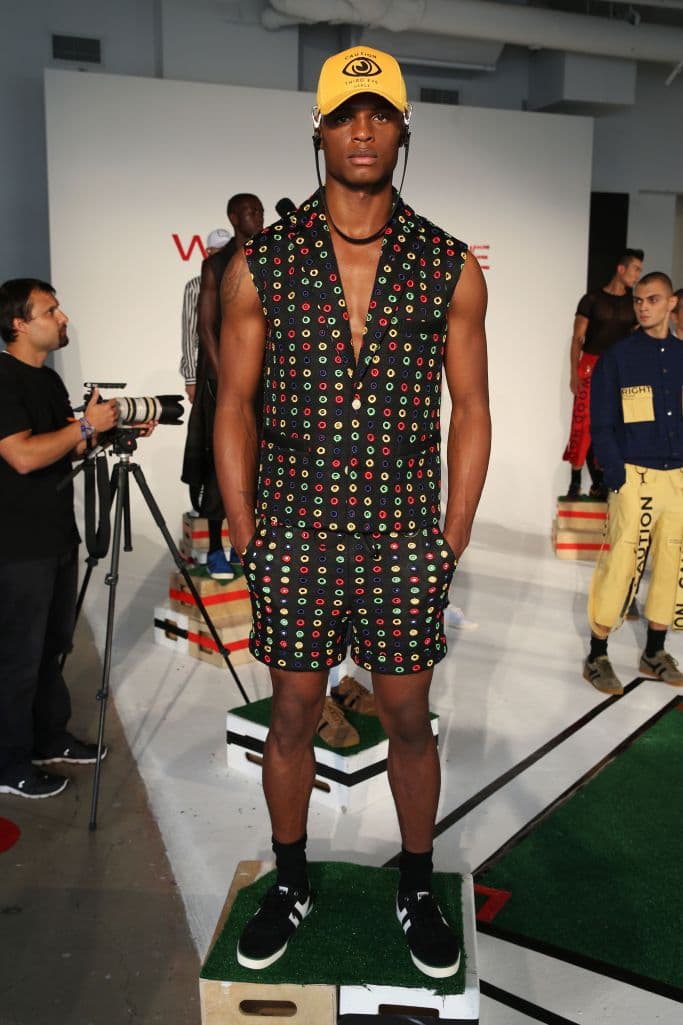 2 of 11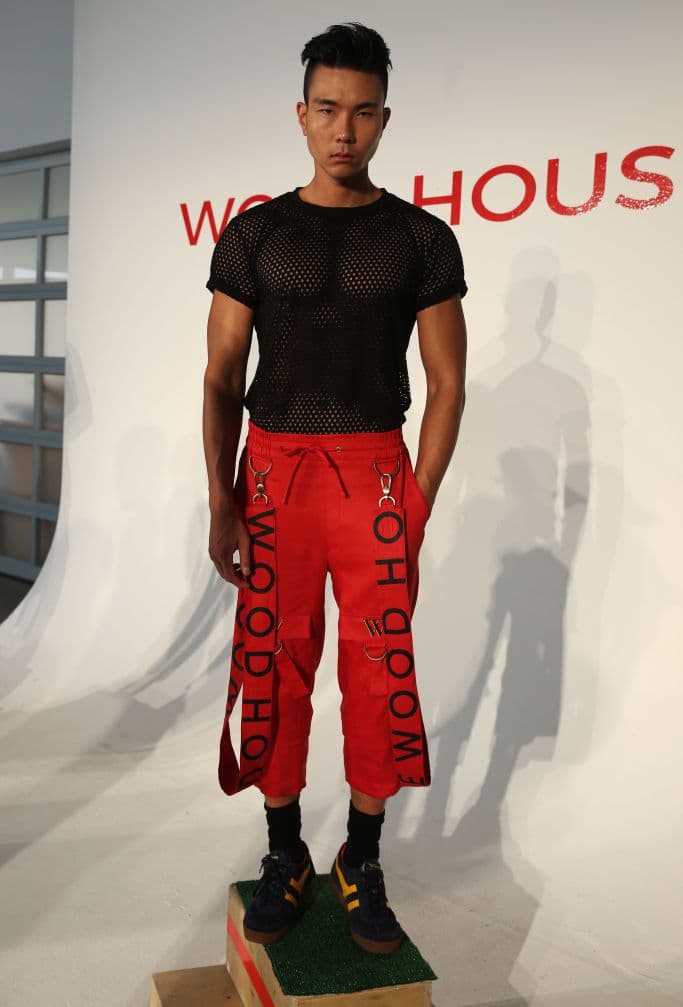 3 of 11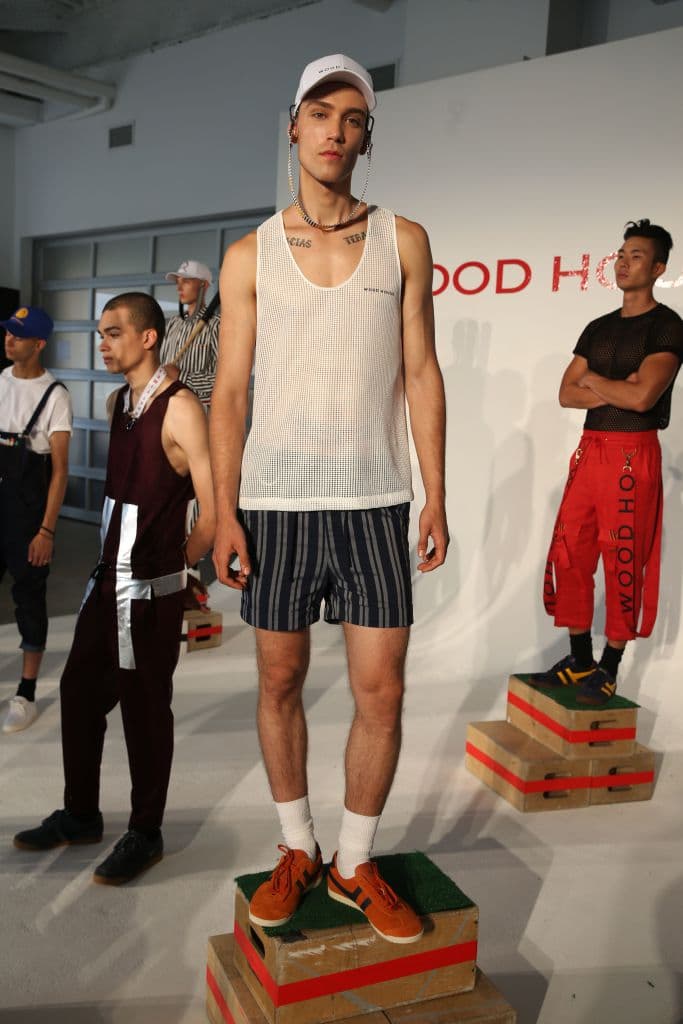 4 of 11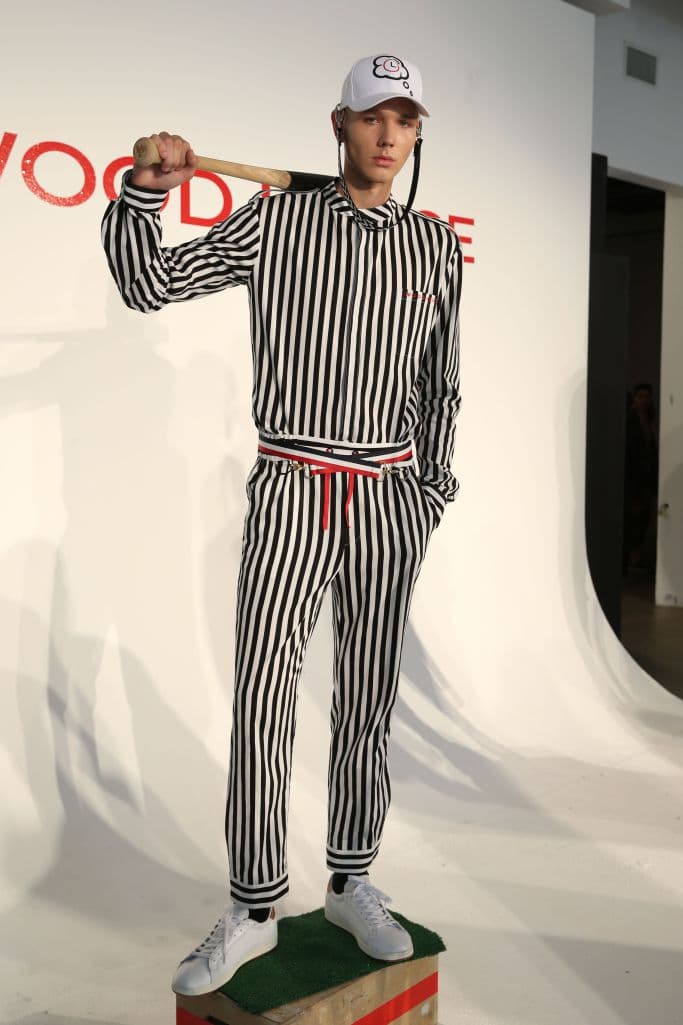 5 of 11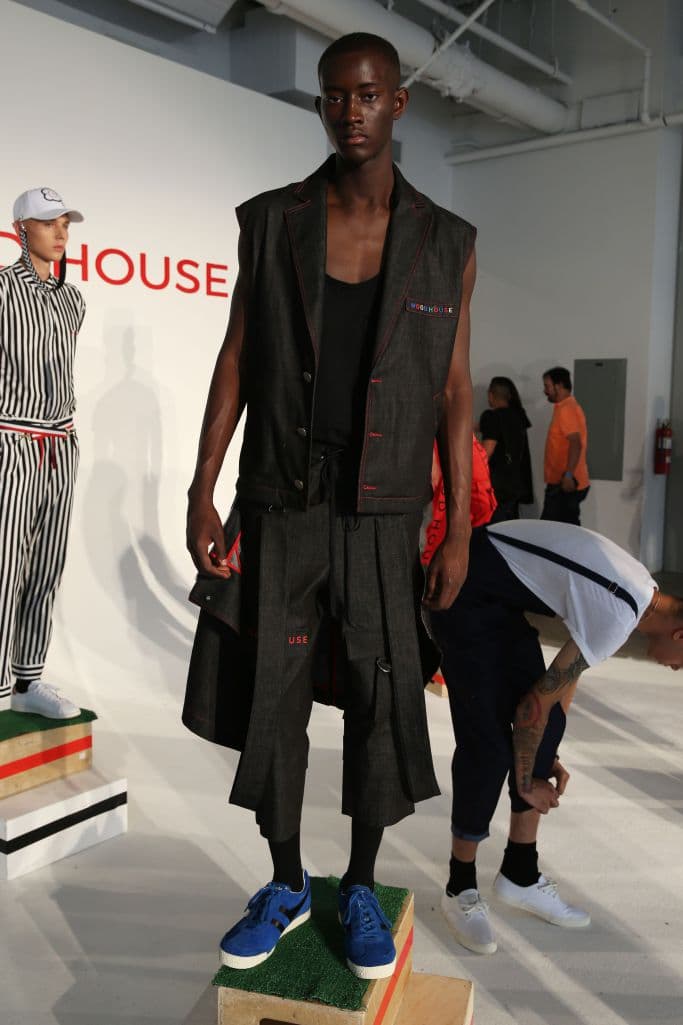 6 of 11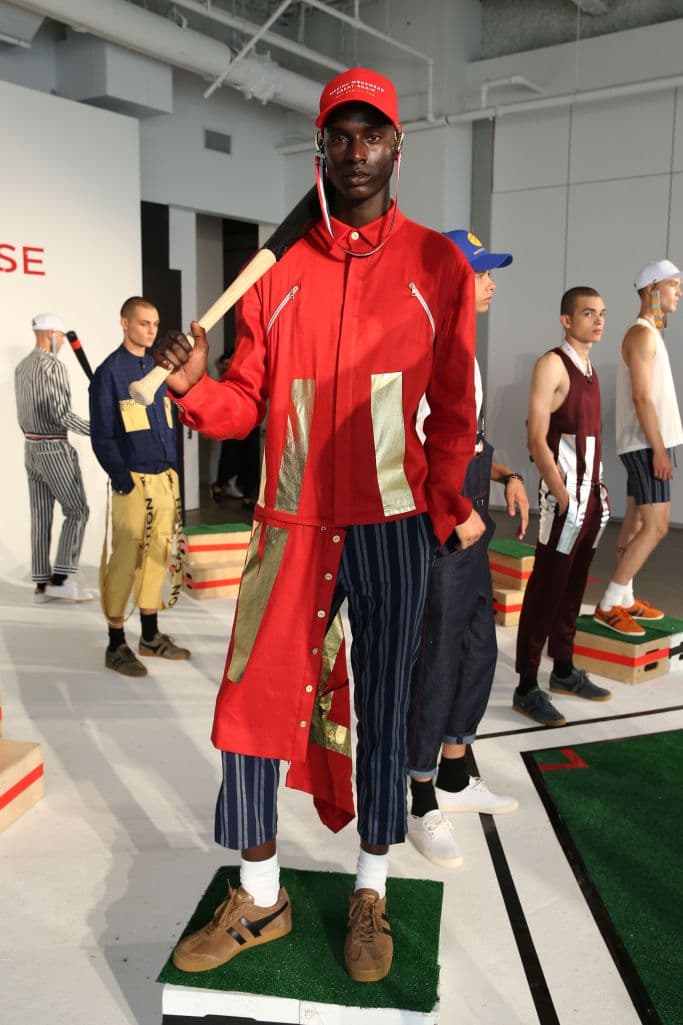 7 of 11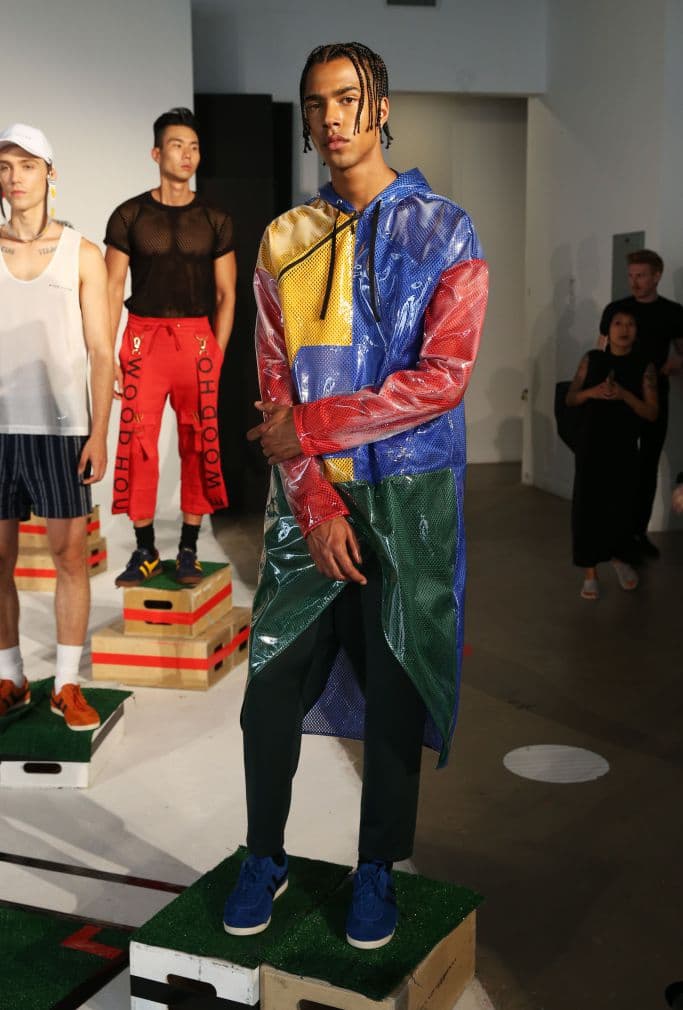 8 of 11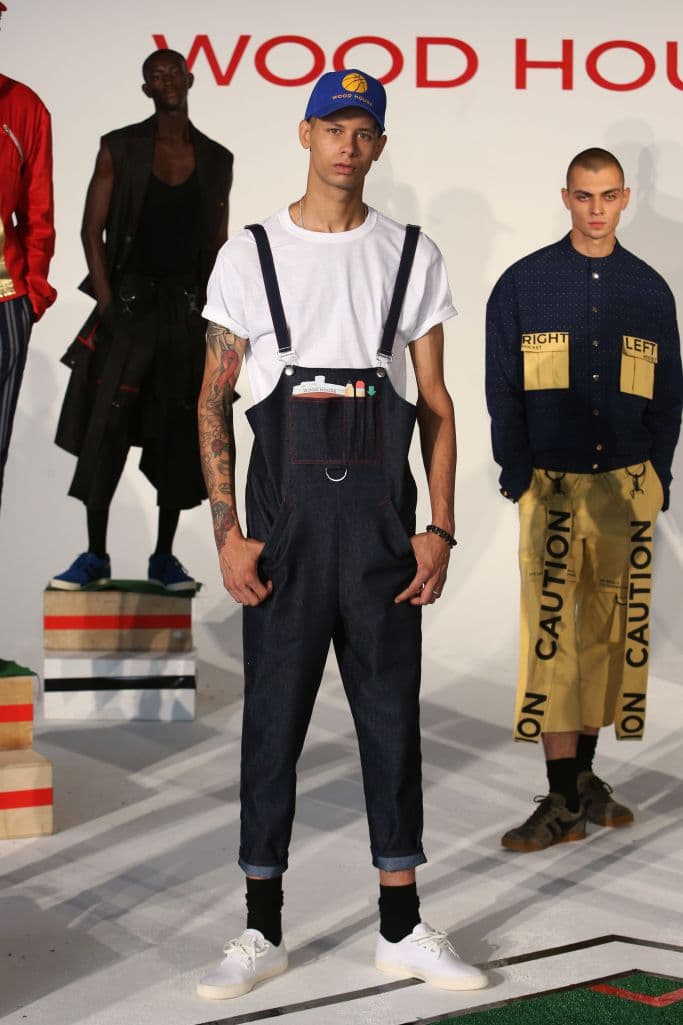 9 of 11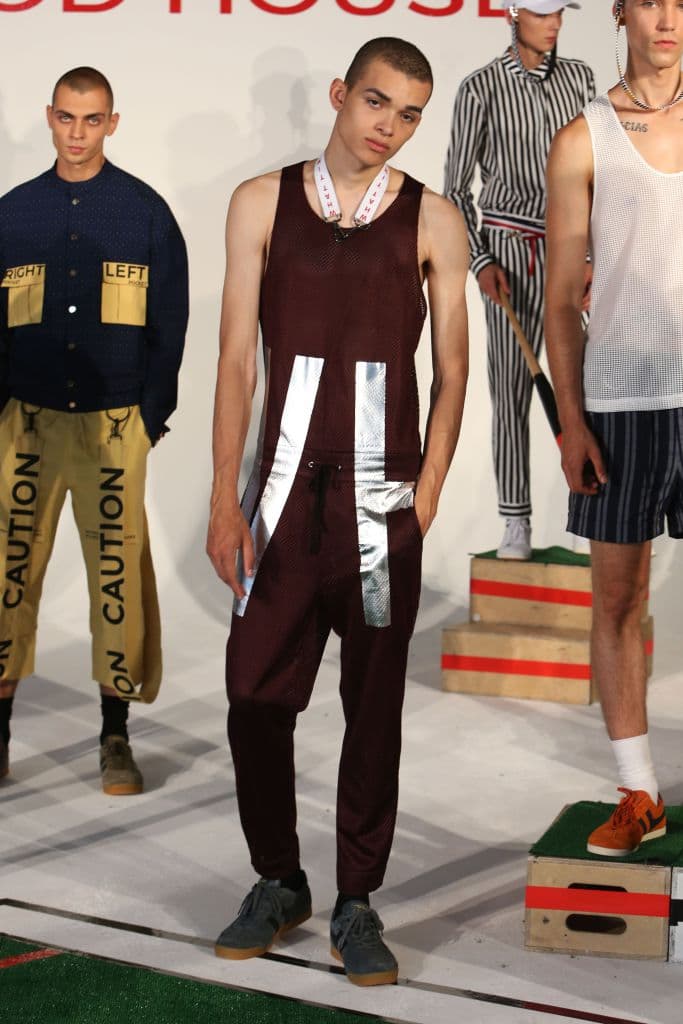 10 of 11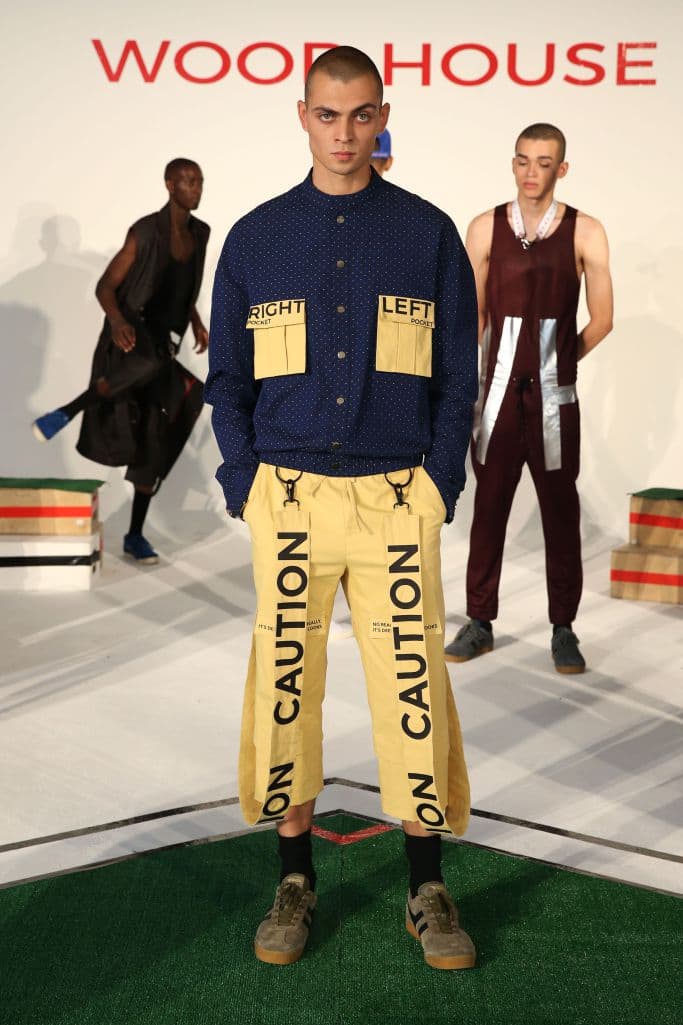 11 of 11
For the latest Wood House collection to debut on the runway, forward-thinking Julian Woodhouse breaks the line's inspiration down to one thing that unites us all: the desire to have fun. "There's so much happening globally and it's hard to sit back and have fun," Woodhouse tells WWD. "I wanted it to be boyish, because that's when I feel most comfortable." Woodhouse's motivations are clear when one scrolls through shoots of Wood House's 2018 spring/summer collection; a vibrant color palette gives birth to plenty of playful, flamboyant designs and unique outfits. From color-blocked outerwear to see-through tops and male rompers, Wood House's new line is as light-hearted as serious fashion collections can be.
You can run through Wood House's 2018 spring/summer collection above.