Lanvin to Tap Olivier Lapidus for Artistic Director
Lapidus takes over for Bouchra Jarrar.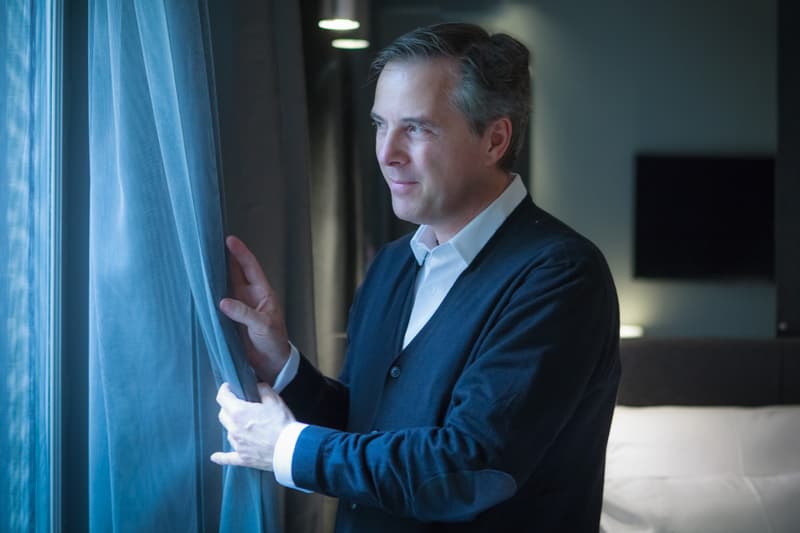 Less than a week after parting ways with French designer Bouchra Jarrar, Lanvin has announced her replacement — Olivier Lapidus. He too, is a French designer with a reputable past and lineage. Lapidus is the son of safari suit aficionado Ted Lapidus, and has spent time building his father's brand — the Ted Lapidus label — Balmain Homme, and conceptualizing decor and furniture in hotel Félicien.
According to Business of Fashion, Lapidus started working with the French luxe fashion house Monday. Prior to joining Lanvin, Lapidus recently started a web-based couture house where consumers can view runway shows online and shop for each piece. Sources close to BOF say that Lanvin, which experienced a 23 percent fall in revenue for 2016, hopes to revitalize the label as a "French Michael Kors." Having been founded by Jeanne Lanvin in 1889,  Lanvin remains one of France's last major independent fashion brands.  Lapidus is slated to show his first Lanvin women's collection in September.