Take a Look Back at Every Raf Simons Runway Show Ever
Two decades of work from the legend.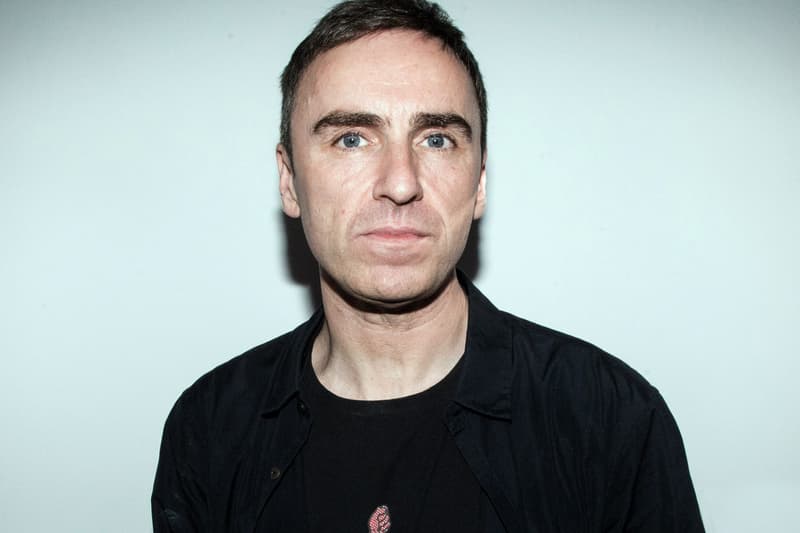 To celebrate his upcoming show at New York Fashion Week: Men's, Vogue has put together a look back at all of Raf Simons' previous shows. The selection features everything from Simons' show for his 1998 spring/summer collection, which was titled "Black Palms" and shown in a park garage in the Bastille neighborhood in Paris, to his 2017 fall/winter show, his first in New York. When put together, the shows display Simons' progression over the past 20 years and why he has gone on to be regarded as one his generation's most influential designers. If you want to relive every Raf Simons runway show and take another look at some of the designer's most iconic pieces, head over to the Vogue website.
As well as preparing for his NYFW:M show, Simons has just announced the release of his latest collaboration with Eastpak.