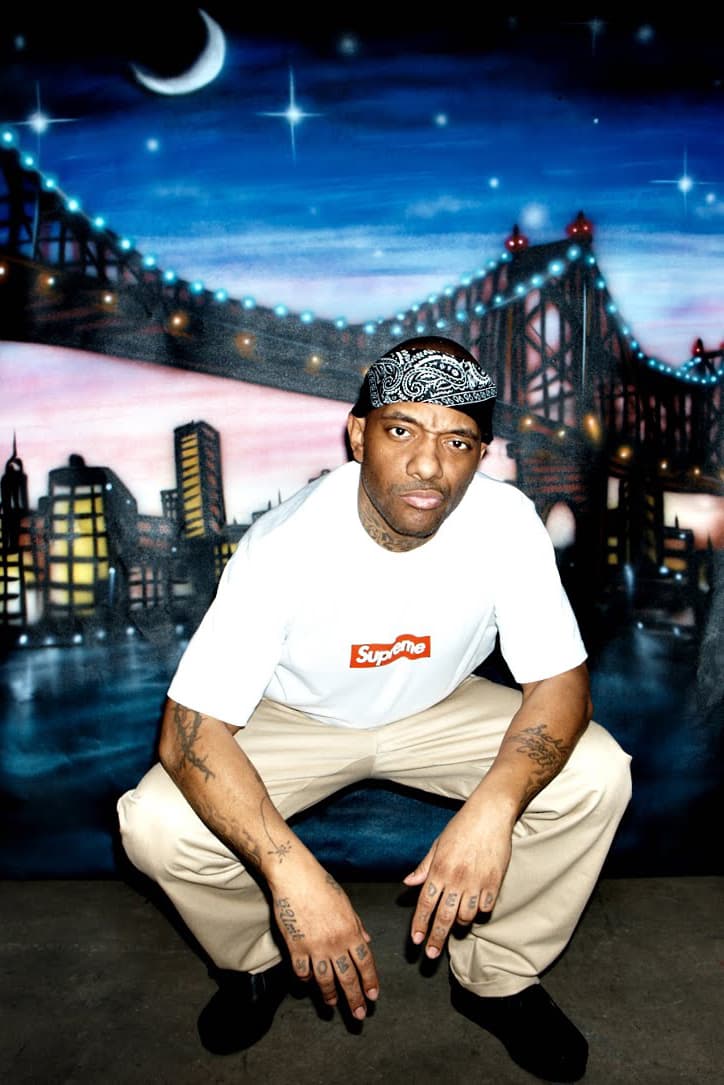 A Prodigy Tribute Mural in Queens Was Vandalized, Restored and Vandalized Again
"Sucker s**t" indeed.
---
Less than a month ago, legendary MC Prodigy of Mobb Deep passed away due to complications related to his sickle-cell anemia. Hip-hop fans collectively mourned, while graffiti artists Jeff Henriquez and Eli "Eli Eos" Lazare paid homage to the rapper's legacy with a mural in his hometown of Queens, New York. However, over the weekend the mural was defaced with white paint.
The defaced mural went viral where thereafter artist Henriquez immediately repaired the mural within a day, along with help from a few friends.
"15 hours in one shot to bring back our fallen hip hop general," he said via Instagram. "The statement we made today represents the resilience of a community and a deep love for one man, I'm honored to have been asked to do the piece."
Celebrate the life of Prodigy by listening to the 50 best Prodigy/Mobb Deep songs ever recorded and sound off in the comments with your thoughts on this tragic-turned-triumphant turn of events.
UPDATE: Prodigy's mural has been defaced yet again, only this time with red paint.
UPDATE 2: Due to the constant vandalism of the mural, it is now being permanently removed.
Due to vandalism, the Prodigy mural in NYC is being permanently removed. pic.twitter.com/6EENro6Qc7

— Karen Civil (@KarenCivil) July 10, 2017