The Cool Kids Drop Second Single of 2017, "Checkout"
Their first album in six years is on the way.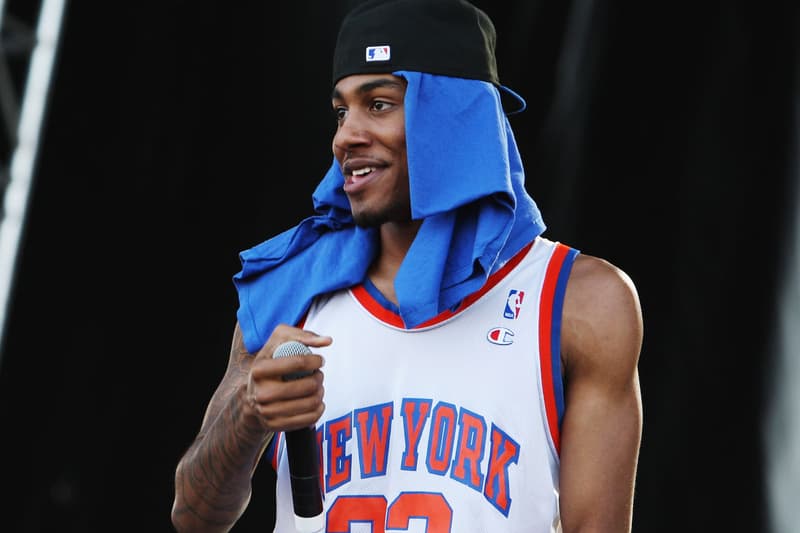 For the influential 2000s rap act The Cool Kids, the comeback continues. Four months after dropping their very first collaborative cut of 2017, Chuck Inglish and Sir Michael Rocks reconnect for a new Cool Kids single known as "Checkout." Today's release is intended to build support for the duo's forthcoming studio project Special Edition Grand Master Deluxe, which is set to serve as the first official Cool Kids full-length since 2011's When Fish Ride Bicycles. While both Cool Kids rappers have seen a great deal of success and acclaim as solo artists, songs like "Checkout" prove that the pair's chemistry is undeniable.
You can stream The Cool Kids' new record "Checkout" below.