This Is How Much the Mayweather vs. McGregor Fight Will Cost You on Pay-Per-View
Will you pay the hefty price tag?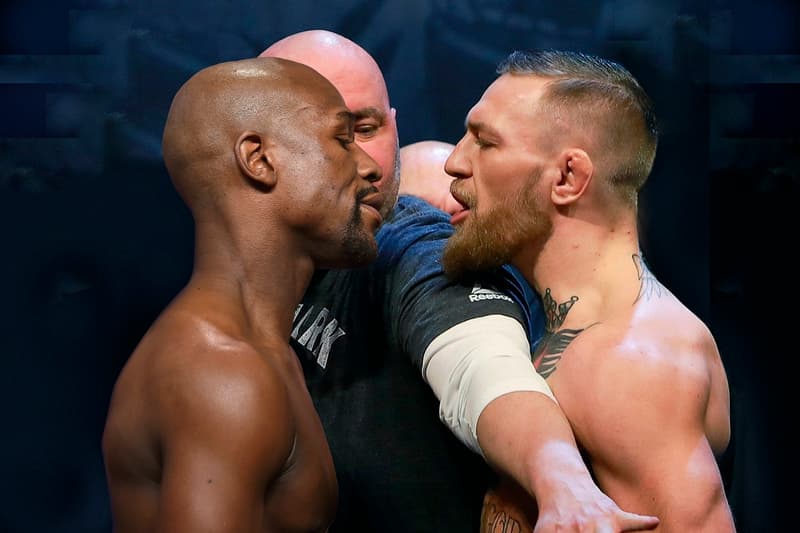 It's time to get your wallets ready as the highly anticipated Floyd Mayweather vs. Conor McGregor bout quickly approaches. The two are slated to face off on August 26 and its pay-per-view prices are far from cheap. Viewers will have to spend $99.95 USD for the fight's HD version while its standard edition will cost $89.95 USD. The aforementioned prices are rare but not too surprising as Mayweather's fight against Manny Pacquiao was $89.95 USD two years ago.
While faithful UFC fans are accustomed to paying around $59.99 USD for fights, it's to no one's surprise that the upcoming showdown's cost is so inflated due to its build up and the status of each fighter. According to ESPN's Darren Rovell, it's expected that Mayweather vs. McGregor will reel in about $475 million USD in PPV sales which would outshine 2015's Mayweather vs. Pacquiao fight at $455 million USD.
Will you be tuned in on August 26?