Time Warner and Snapchat Sign a $100 Million USD Content Partnership
For original shows and ads.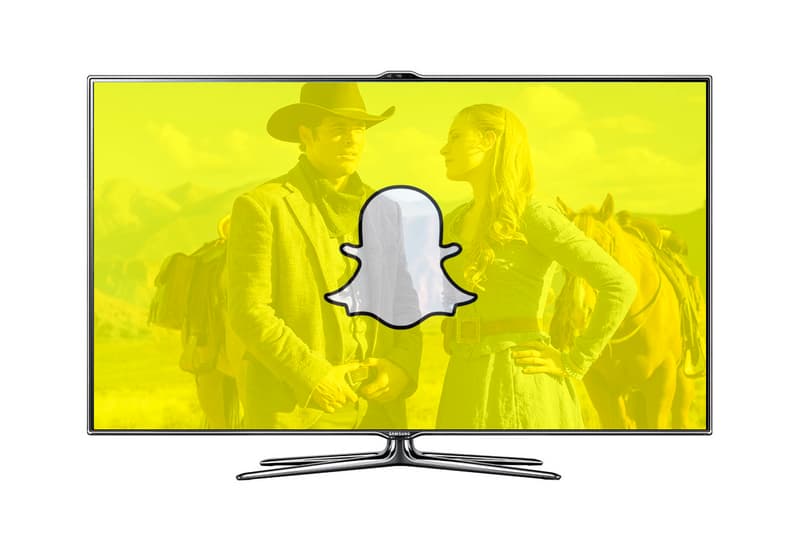 Time Warner and Snap Inc. recently signed a $100 million USD content partnership that will increase ads seen on the picture messaging app and lead to the development of new made-for-Snapchat shows. Similar to the shows currently released by networks and publications on Snapchat the new shows will run three to five minutes and will feature an assortment of genres. The new deal is part of Snapchats plan to increase original content found on the app and cash in on currently untapped ad revenue. According to sources, Snapchat will keep 50 percent of the ad revenue generated by the new shows and Time Warner will begin running ads for its media properties on the social media platform. The content partnership comes after months of reduced confidence as a result of poor earnings and lack of progression.
Also, learn more about Snapchat's plans to add augmented reality functions to the second generation of its Spectacles.