Big Cabin | Little Cabin Boasts Award-Winning Views
One of 2017's best builds.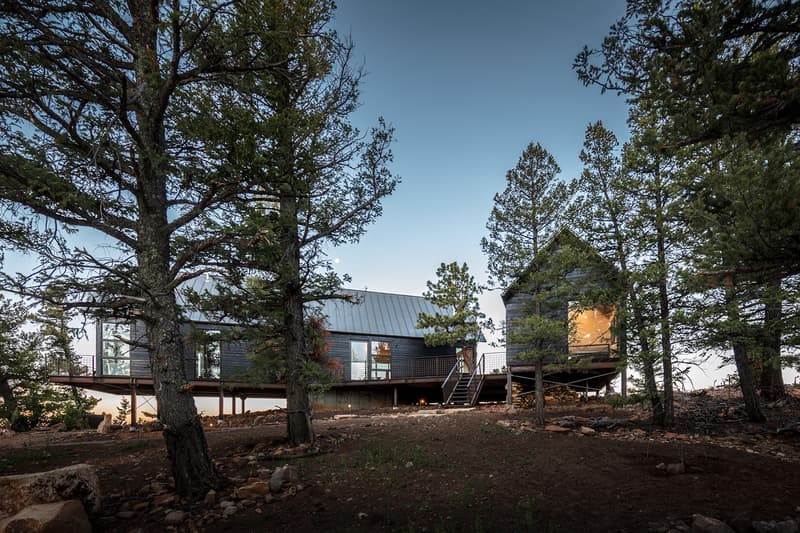 1 of 8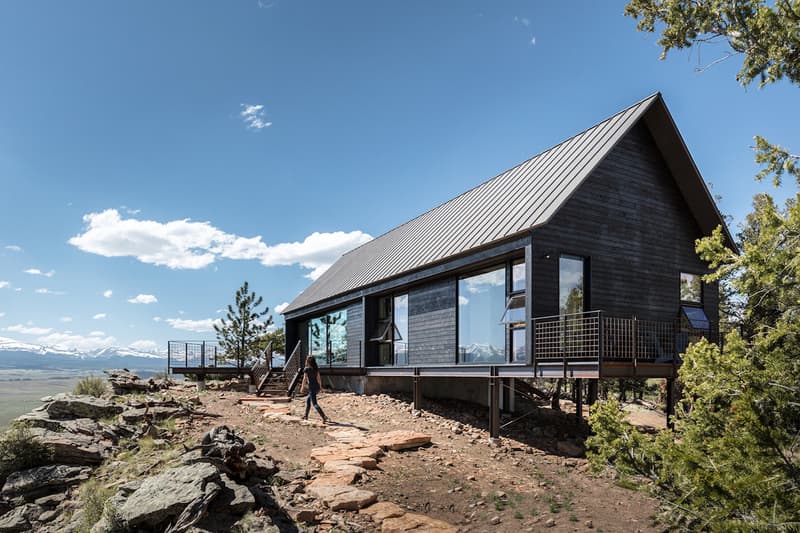 2 of 8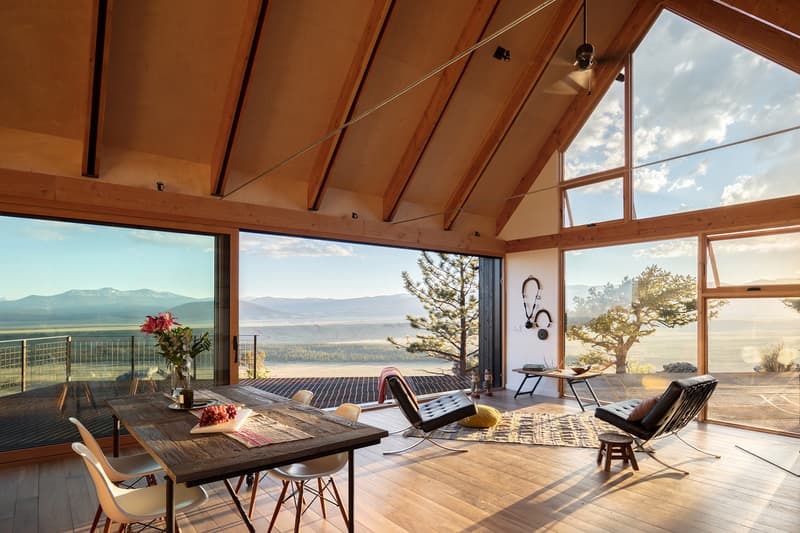 3 of 8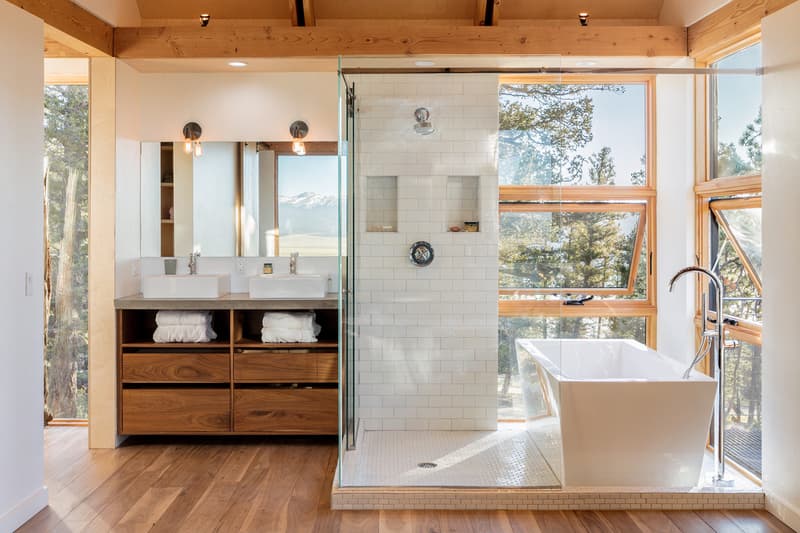 4 of 8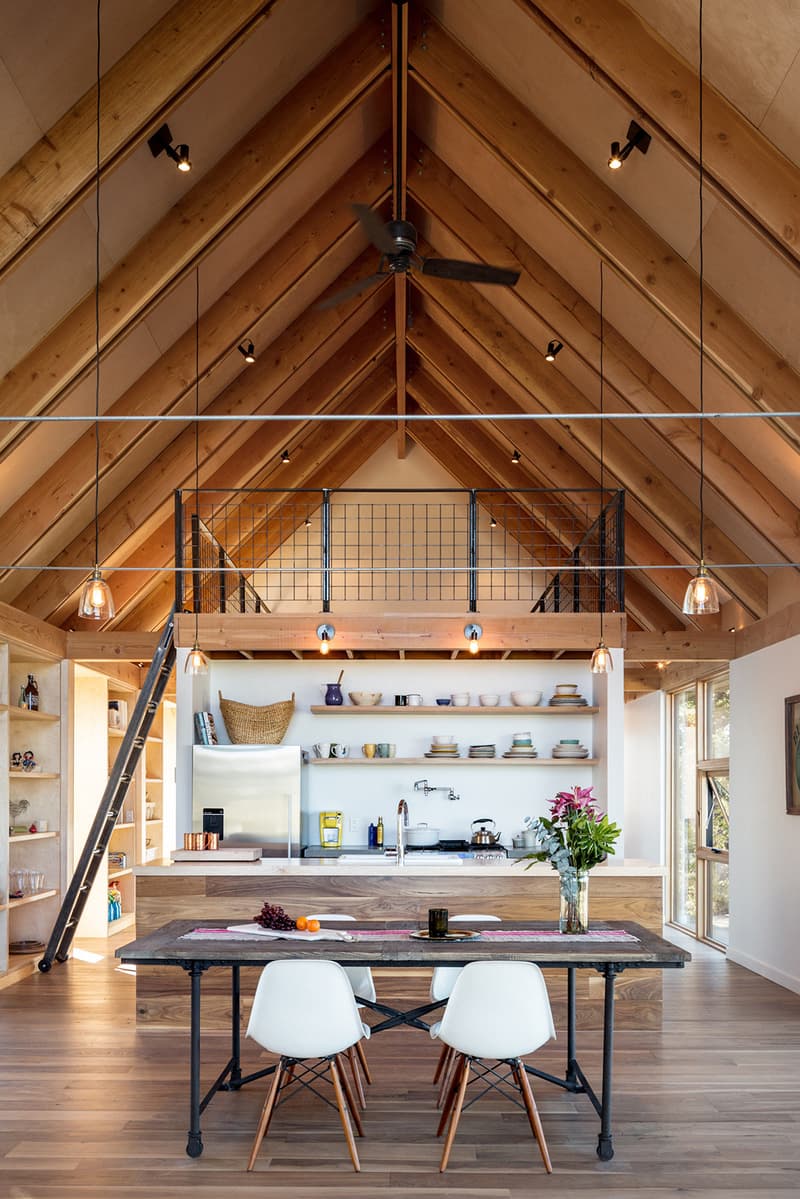 5 of 8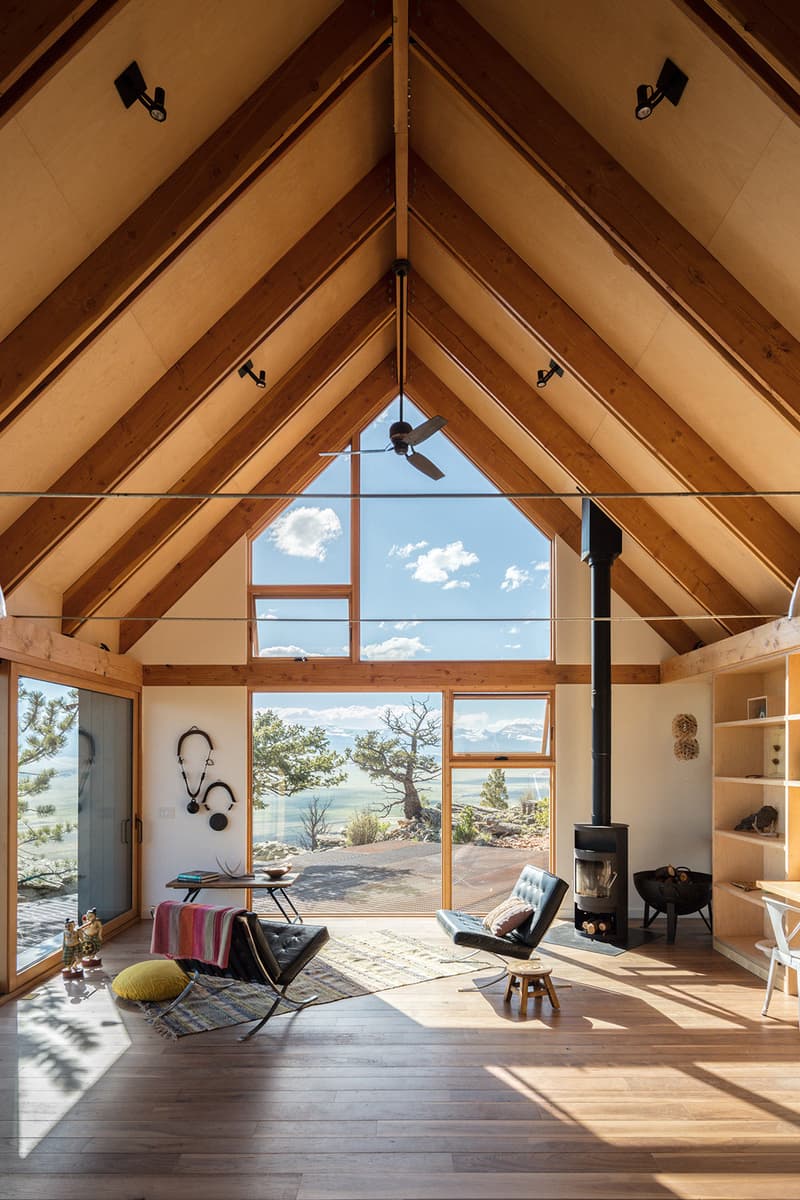 6 of 8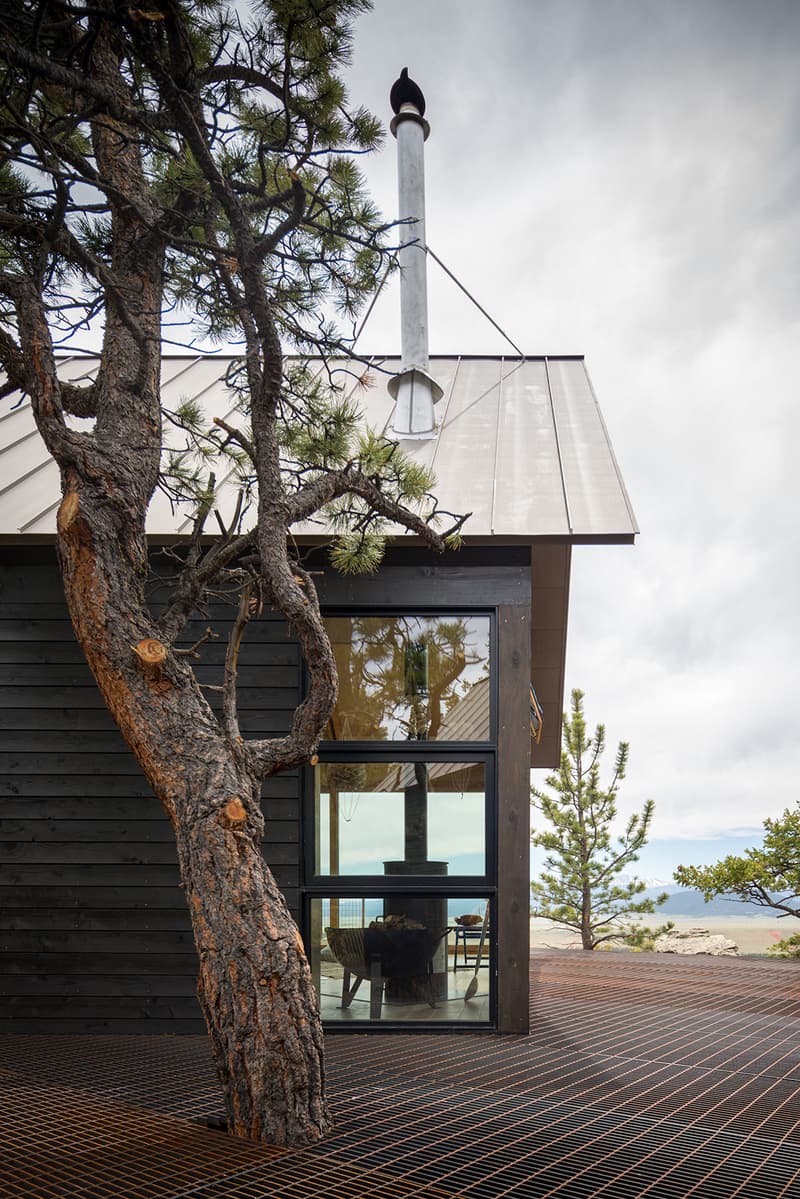 7 of 8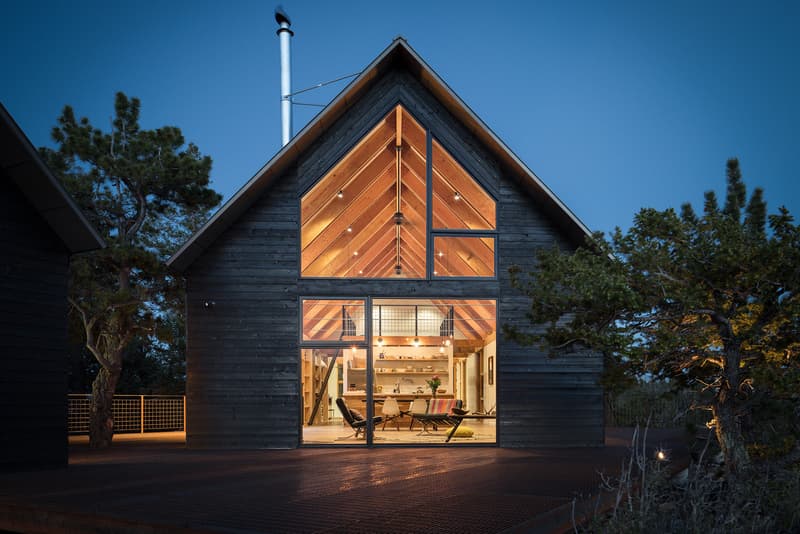 8 of 8
Renée del Gaudio Architecture's Big Cabin | Little Cabin won two awards from two branches of Colorado's American Institute of Architects; appropriate, considering that the design centers around dual structures, both positioned on a cliff of the Sangre de Cristo mountains.
Merging timeless tradition and modern design, the inspiration for Big Cabin | Little Cabin came from a romanticized view of cabin dwellers, equal parts Little House on the Prairie and Abraham Lincoln. RDG Architecture maintains the rustic charm with paneled wood siding and a sloping roof, but updates the cozy structures with high ceilings, spacious living quarters and large glass windows ideal for viewing the surrounding vista.
Following its completion last year, both AIA Colorado and AIA Colorado North awarded the home its Award of Excellence in the catagory of "Residential Architecture: One to two family, under $1 million USD in total construction costs." For more aspirational homes, check out this brutalist home in Argentina.