Drake Releases Studio Photos Hinting at New Music
After his song "Pistols" leaked.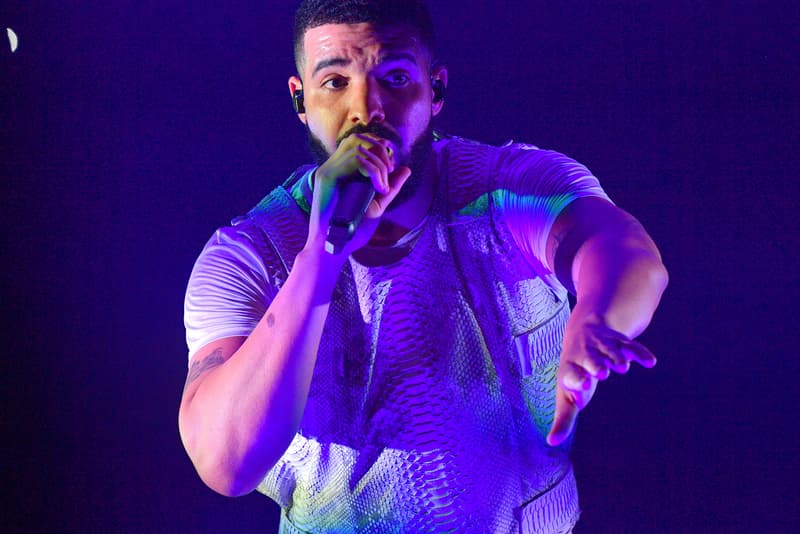 During the Christmas holiday, Drake's single "Pistols" leaked online followed by a few other snippets from upcoming tracks. Now thanks to a new series of photos shared by Drake on his personal Instagram account, it looks like the Canadian superstar is gearing up to release some new music for the fans.
Uploaded on Wednesday morning, the photos showcase Drizzy in a recording studio, one of him next to a picture of Jimi Hendrix while the others show him working tirelessly away. Unfortunately the captions didn't reveal much. Could this mean a Drake album/playlist is on the way? Stay tuned for more details.