New Leaked Drake Track "Pistols" Surfaces Online
Produced by Noah "40" Shebib.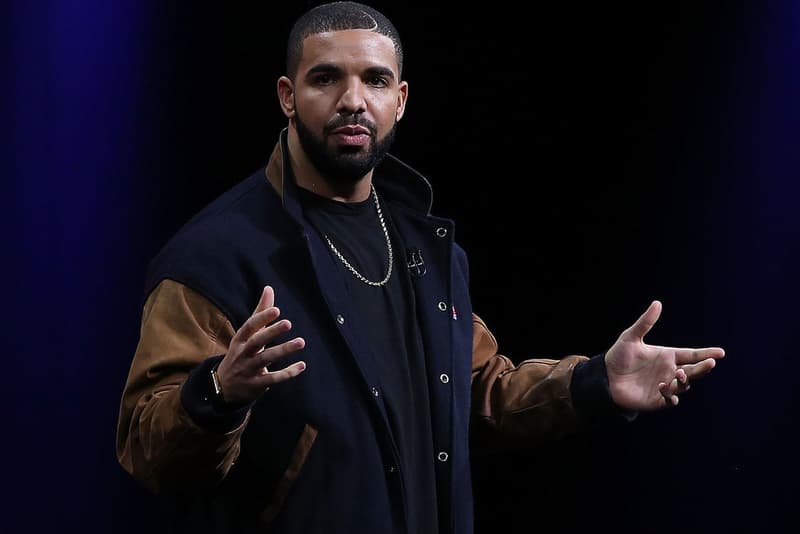 After rumors of new music coming very soon, an unreleased Drake track recently surfaced online just in time for Christmas. Titled "Pistols," the track is produced by producer Noah "40" Shebib and sees the Canadian artist going back to his crooning ways. Contrary to the song's title, "Pistols" is quite mellow and features a catchy tropical beat that accents Drizzy's emotional verses and honest chorus. Listen to "Pistols" below and let us know what you think about the new leaked Drake track.
For more music news, Lil Wayne recently dropped his long-awaited Dedication 6 mixtape.