Kanye West Shares 'Rick and Morty' Artwork of Himself
"May I take you to another galaxy."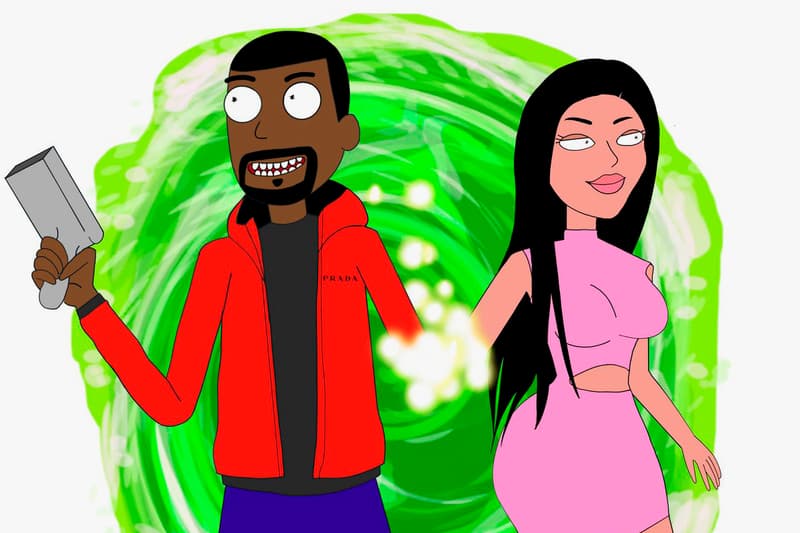 Known to share an abundance of information via his social media outlets, artist Kanye West has just taken to his Twitter account to post some fan art showcasing him and his wife, Kim Kardashian, portrayed as characters in Adult Swim's hit show Rick and Morty. In the image shared, West has been reimagined as Rick, the mad scientist from the show, while Kardashian plays his sidekick.
More artwork of the pair done up in Rick and Morty style was also shared between West and Kardashian with the following text: "May I take you to another galaxy." Check it out below.
For more on the hit show, here's what a Rick and Morty anime would look like.
— ye (@kanyewest) October 23, 2018