Stro Releases His New EP 'Nice 2 Meet You, Again'
The Brooklyn native makes his return.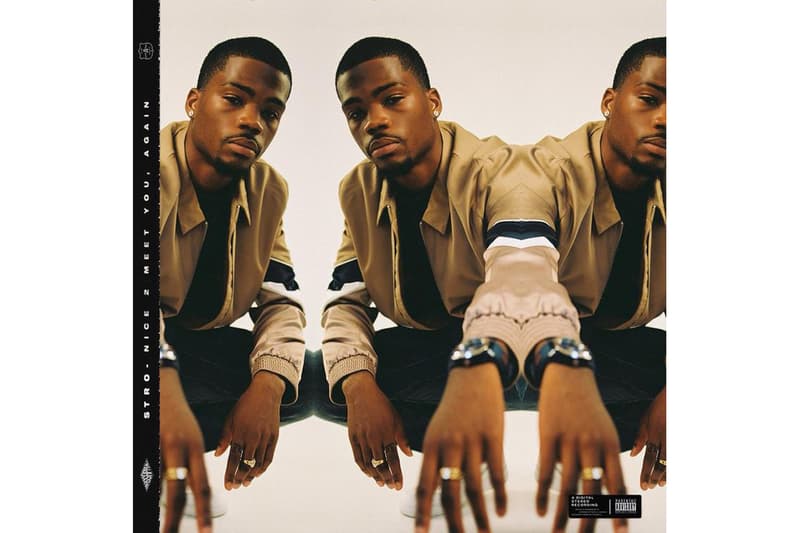 Stro releases his first project through Mass Appeal, Nice 2 Meet You, Again. The eight-track project features a sole guest appearance from Manny Wellz but production is handled by P Soul, Gambi, Simen Sez, Illuid Haller's, Mike Irish, Cassius G, and Blu Magic. Stro says he made the album because he felt there was a void in music that he wanted to fill.
"#N2MYA was made from the perspective of a young man trying to be the best example. As a product of the culture, I feel like its so much missing right now. Rather than making songs about what's wrong with the culture, I focused on creating the vibes I want to see more in the culture," Stro told Billboard about the project upon announcing his signing to Mass Appeal.
This is Stro's first project since his 2017 album, Grade A Frequencies. Stream Nice 2 Meet You, Again below.