1TakeJay & Rucci Are 'The Winning Team' on New Mixtape
Several of the West Coast's strongest new talents unite.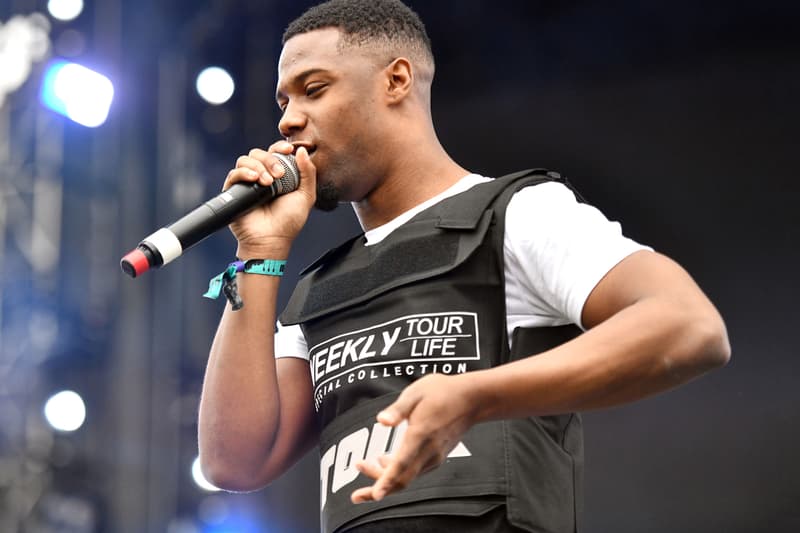 West Coast stars-in-the-making 1TakeJay and Rucci collide for a new collaborative project known as The Winning Team.
The aforementioned act's new Winning Team mixtape is made up of 14 new tracks, and features additional contributions from AzSwaye, AzChike, Kalan.FrFr, 1TakeQuan and 1TakeTeezy. For production, the three rising rappers looked to Mike Crook, Mikeyy2yz, Romo, Jabari, Zay Coronado, MikeAlmighty and others. This new release was originally teased at the beginning of this month with the debut of "Tax Season."
You can stream 1TakeJay and Rucci's The Winning Team mixtape below.
Last month, AzChike reconnected with Almighty Suspect for the "Licked Up" video.