1TakeJay, Rucci & AzChike Represent the West Coast's New Style on "Tax Season"
Three of the LA area's most talented up-and-comers unite.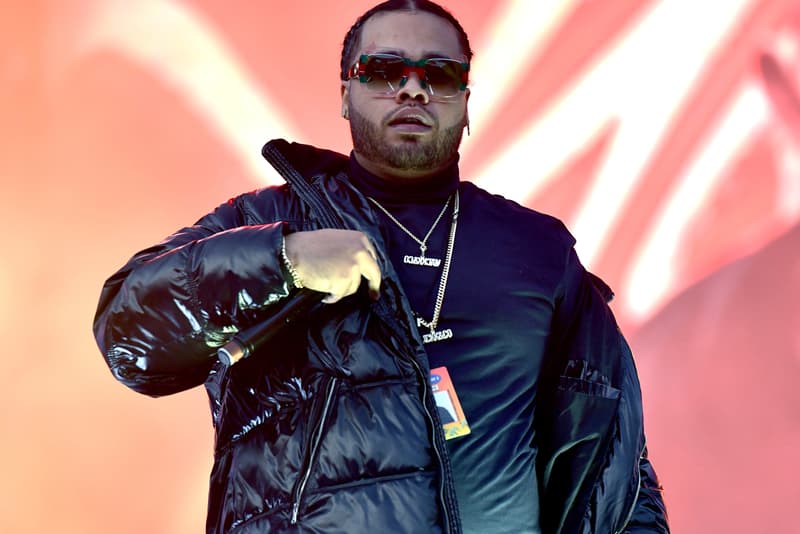 Following the recent arrival of "Weed, Pills & Drank," 1TakeJay and Rucci link up with fellow up-and-coming California rapper AzChike for "Tax Season."
"Tax Season" serves as the second major single released in support of the aforementioned pair's forthcoming The Winning Team project with DJ Bugsy. As three of their side's most popular and talented up-and-comers, the three young future-stars behind "Tax Season" have made a strategic move to come together to create the West Coast's next underground anthem.
"We was in the [studio] till 1 a.m. and said, 'F*ck it let's go back to back on some shit," 1TakeJay reveals, breaking down "Tax Season" to FADER. "We the 3 hottest unsigned artist out our bity," Rucci declares in his follow-up statement.
You can stream 1TakeJay, Rucci and AzChike's MikeAlmighty-produced "Tax Season" track below.
A few weeks ago, we debuted AzChike's new "Licked Up" video.