Rucci & 1TakeJay Unite for an Essential Turn-Up Anthem, "Weed, Pills & Drank"
Plus, the video for "Your Life."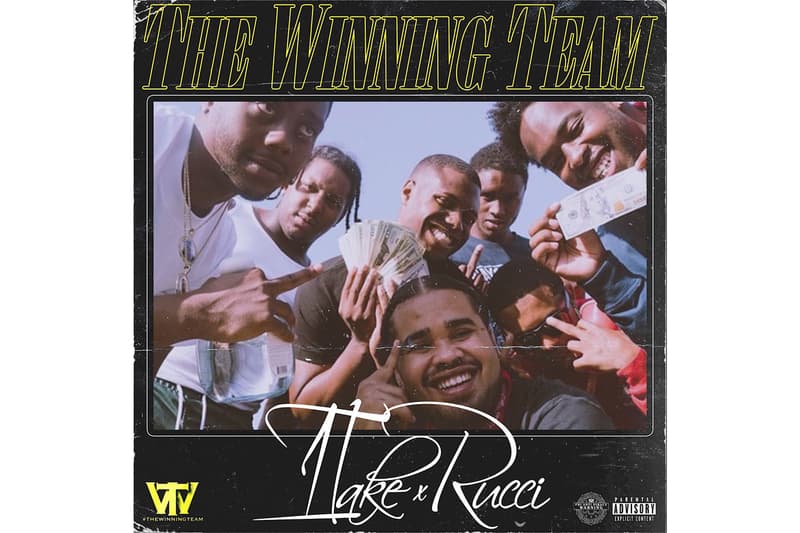 Following the recent release of the video for "Like Woah," fast-rising Inglewood rapper Rucci links up with equally-talented, fellow Westsider 1TakeJay for a new track titled "Weed, Pills & Drank." The MikeyY2YZ-produced record serves as the lead single in support of the aforementioned pair's newly-announced collaborative project, which will be hosted by DJ Bugsy.
Along with "Weed, Pills & Drank," Rucci also revisits his criminally-slept-on El Perro project for a new visual. Specifically, the up-and-coming emcee decides to link up with @MrRealMovie to give "Your Life" the visual treatment.
"With my shit, I'm bringing back that original West Coast sound," Rucci previously told us, breaking down what motivates him and his sound. "It's that 90s shit, but still has that swag with it. I'm still talking about the culture and day-to-day shit, but mixed with that gangsta shit. It's like that fly gang-banging shit, but on a whole other level now."
You can check out "Weed, Pills & Drank" and the new "Your Life" video below.
For more, check out AzChike — 1TakeJay's R. Baron cohort — and Almighty Suspect's new "Licked Up" visual.