Tomoo Gokita Opens Exhibition at Blum & Poe Gallery
The Tokyo painter presents his newest works at the Los Angeles gallery.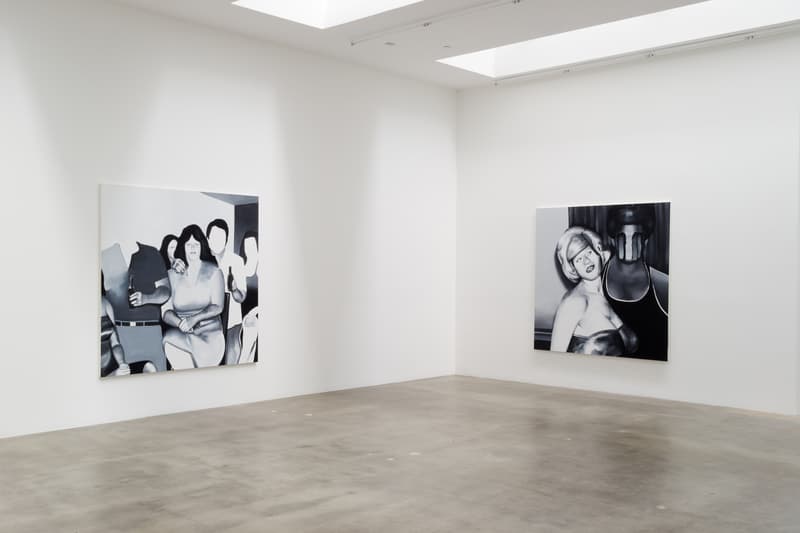 1 of 16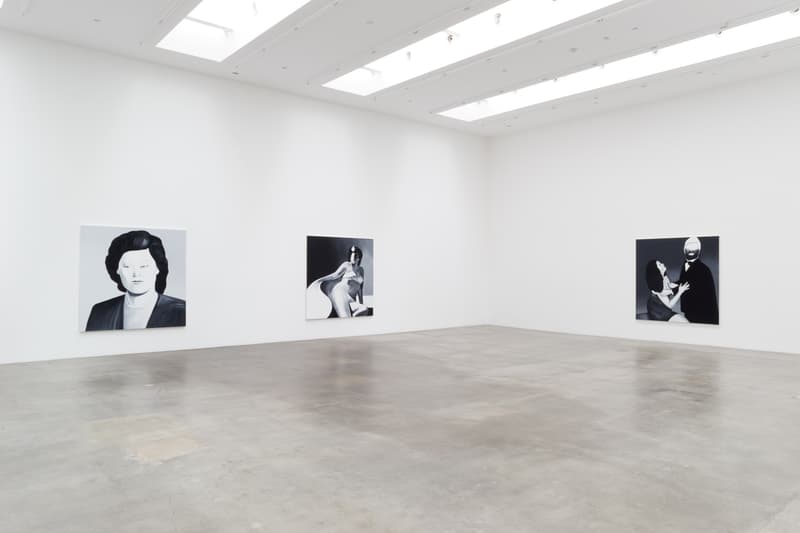 2 of 16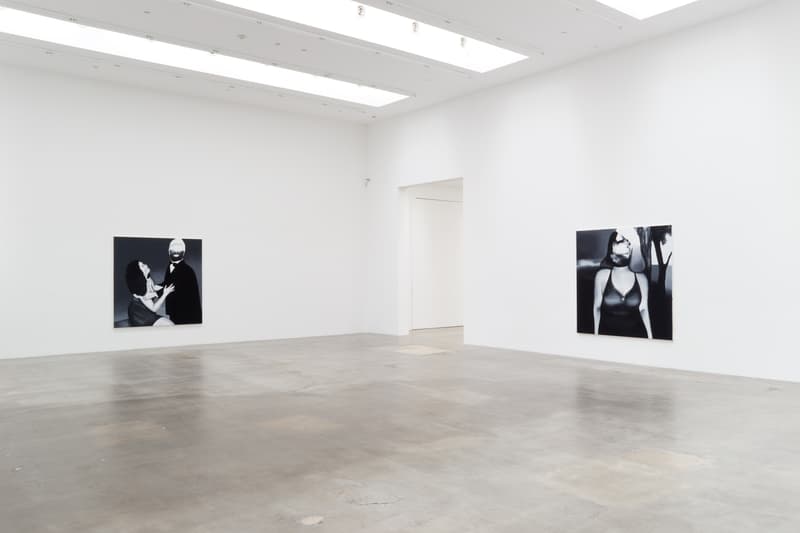 3 of 16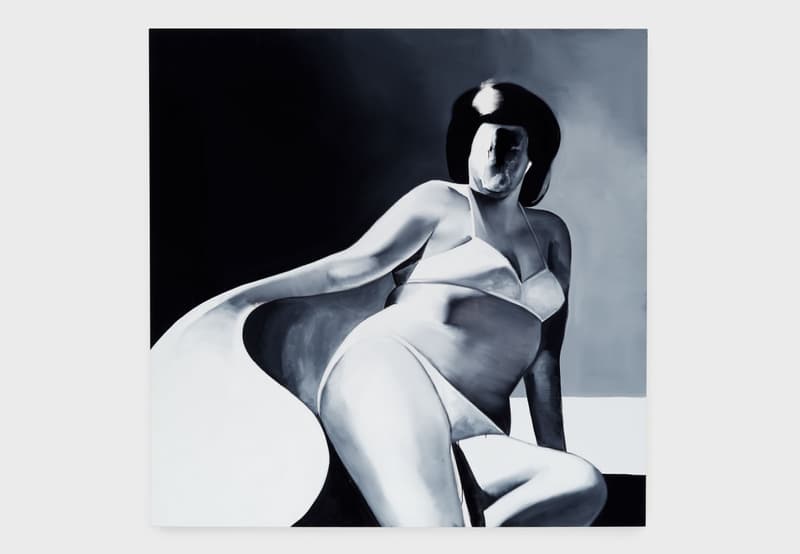 4 of 16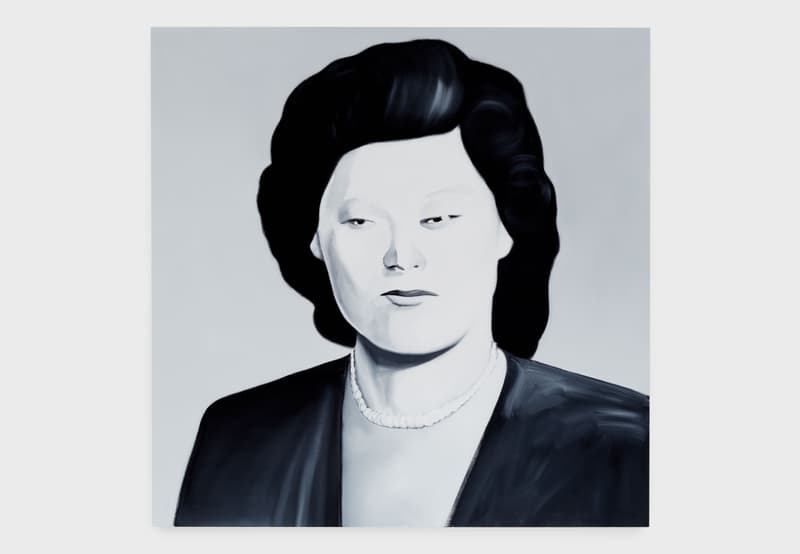 5 of 16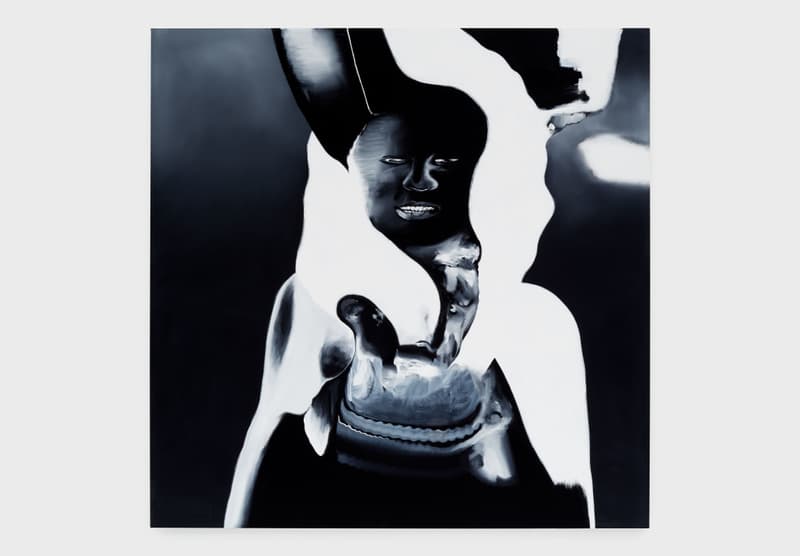 6 of 16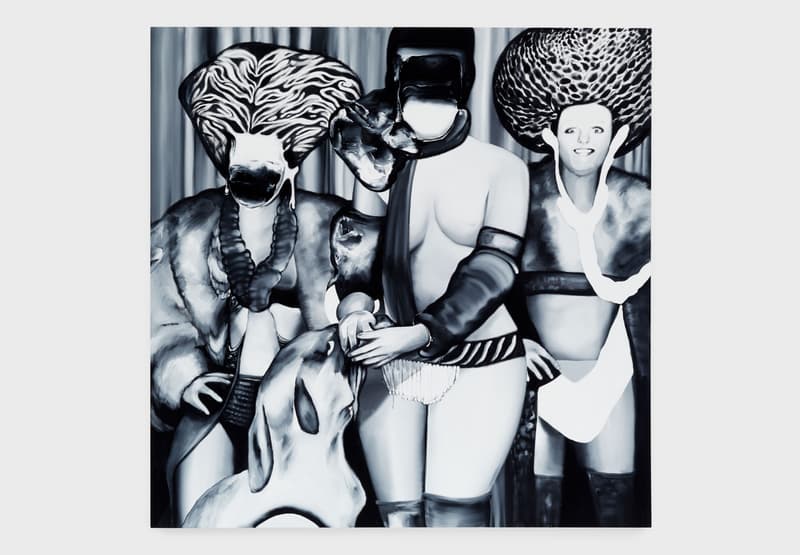 7 of 16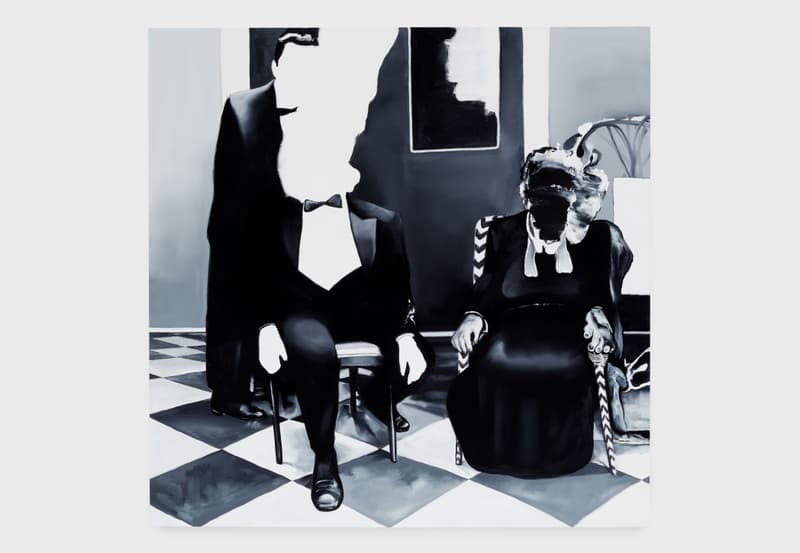 8 of 16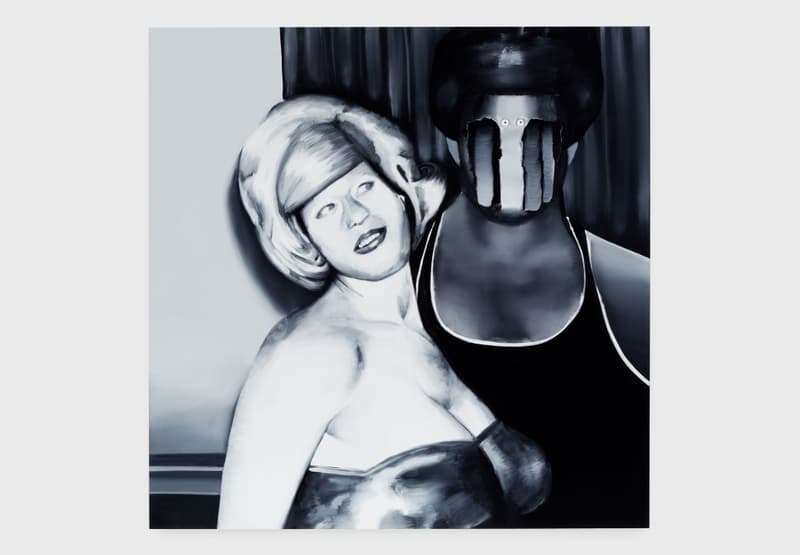 9 of 16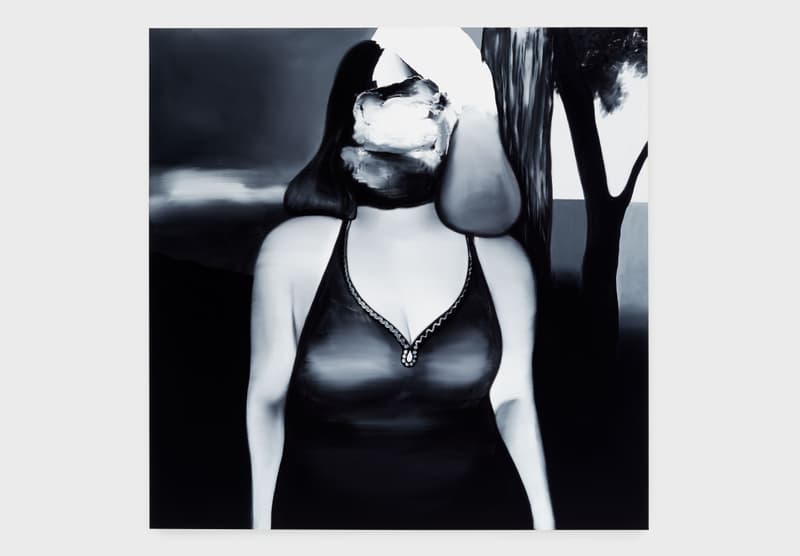 10 of 16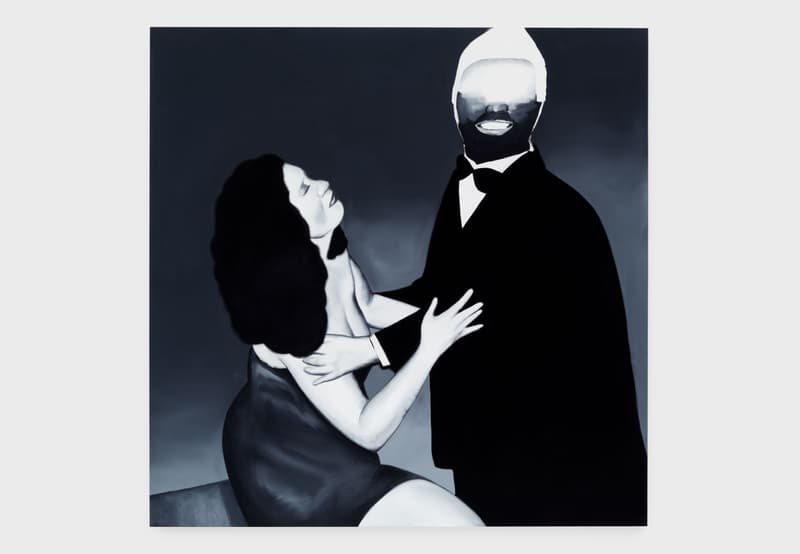 11 of 16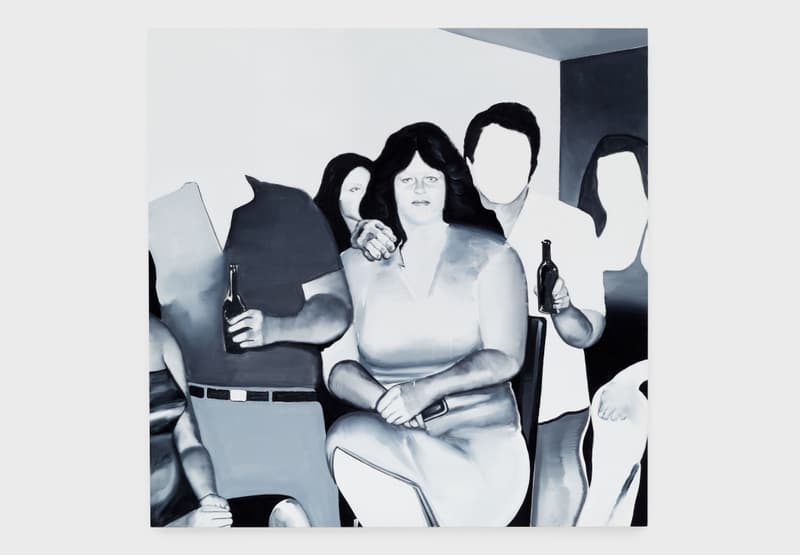 12 of 16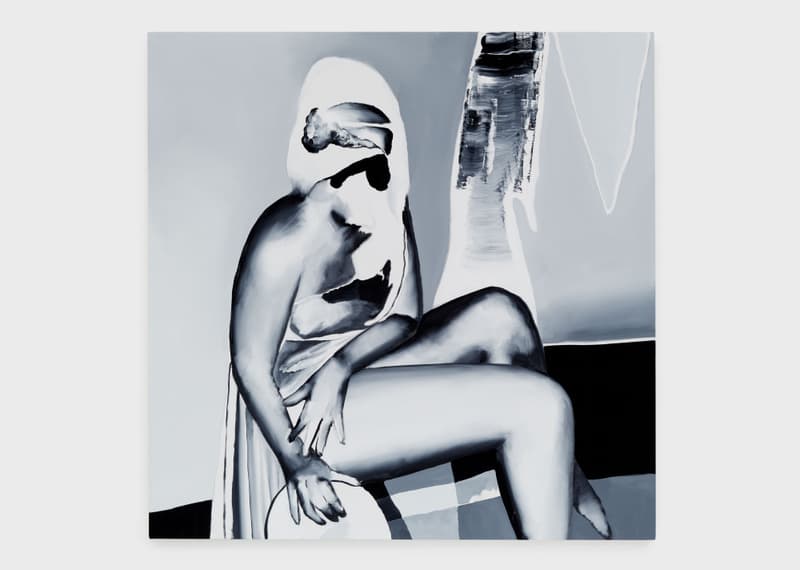 13 of 16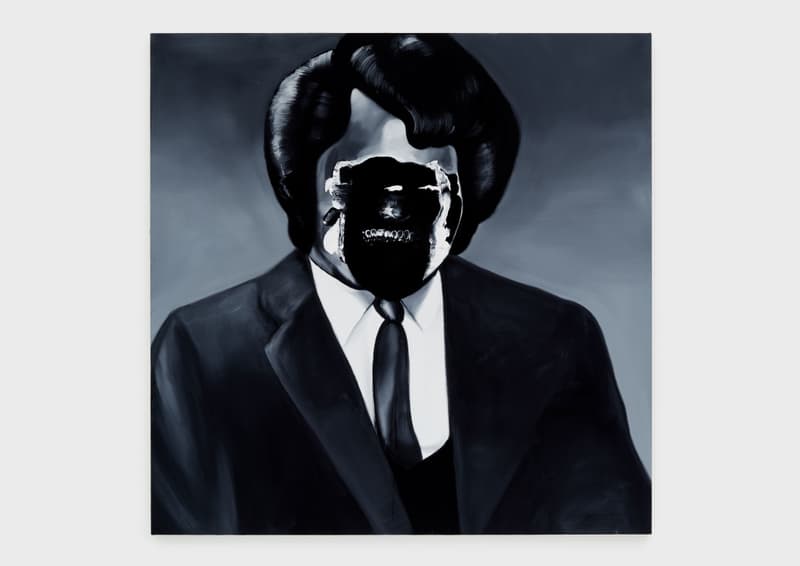 14 of 16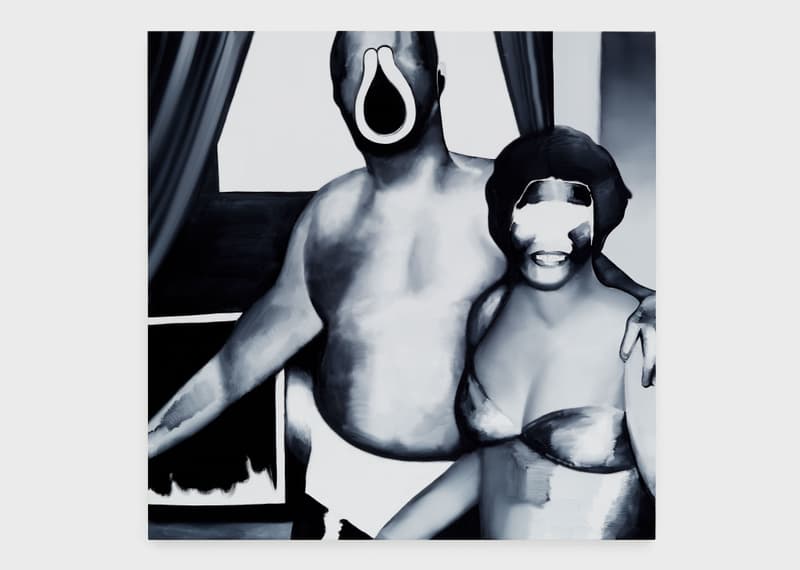 15 of 16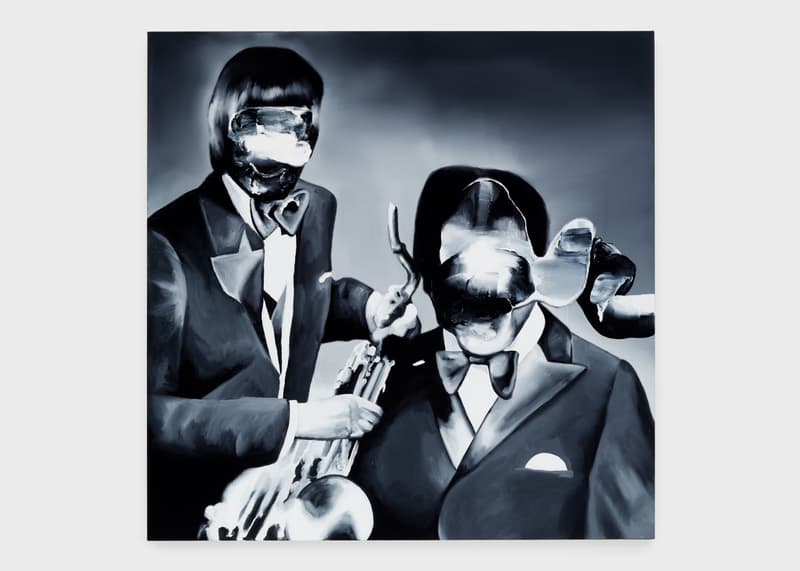 16 of 16
Japanese artist Tomoo Gokita opened his first exhibition with Blum & Poe gallery in Los Angeles last week. The post-conceptual painter presented a series of new works entirely on square canvases portraying his familiar aesthetic of monochrome portraits with mysterious faces. Taking inspiration from historical events, as well as current pop culture themes, the range of paintings depict "psychologically charged" emotions and people exhibited in greyscale. Works like Bongo Nyah show a female nude with a cliched 19th century pose, amplified with a distorted face, while Living Together and the Gentleman Two present an awkward, tense relation among the subjects, leaving viewers to wonder the context of these images and when they might have taken place.
Gokita's exhibit is now on view at Blum & Poe gallery until Oct. 27, 2018. To learn more about the artist and his background, check out our exclusive interview.
Tomoo Gokita
Blum & Poe
2727 S. La Cienaga Blvd.
Los Angeles, CA 90034