Watch Miguel Perform "Simplethings" on 'Jimmy Fallon'
He plays a game called "Long Story Short" against Jessica Alba, and also discloses the first album he's ever purchased.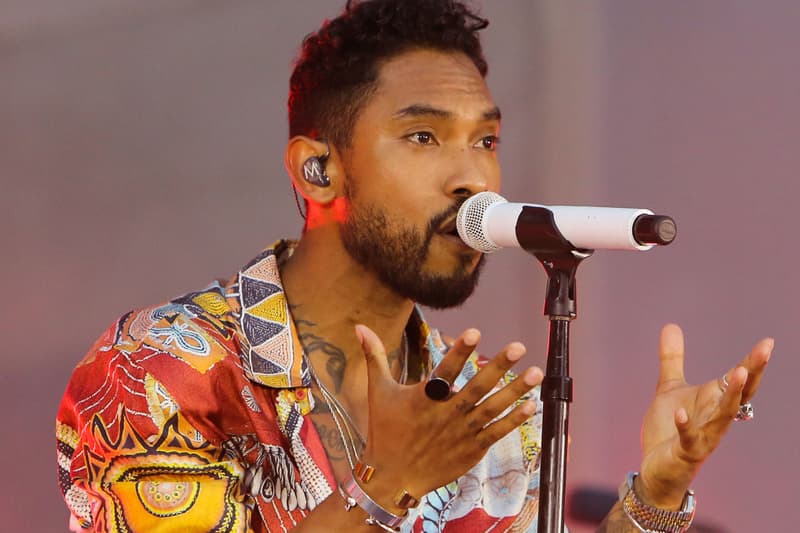 Miguel was invited to be the musical guest on The Tonight Show Starring Jimmy Fallon last night. Donning an all-white outfit, the WILDHEART singer performed "Simplethings" from his album. During his appearance on the show he participated in a game called "Long Story Short," teaming up with Benicio Del Toro and playing against Fallon and Jessica Alba. In addition, he was featured in a web segment called "My First Album," where he revealed it to be Boyz II Men's Motownphilly, purchased when he was nine years old. Watch the videos below.