Nessly Shares New Song, "Catch a Vibe"
Produced by 16 yr old & OUTTATOWN!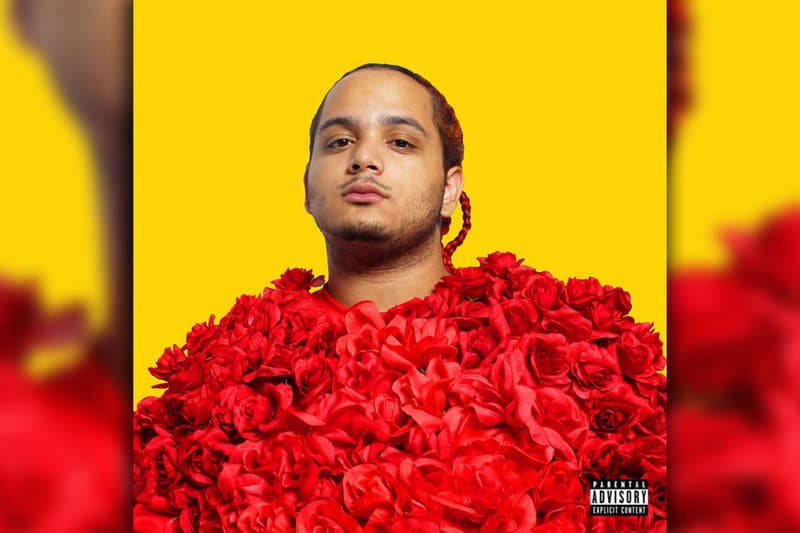 Nessly has returned with a brand new track. Produced by 16 yr old and OUTTATOWN!, the track really is a vibe: it finds Nessly crooning infectious melodies and memorable bars over groovy synths and banging 808s. Give it a spin below and stay tuned for more from the up and coming artist.