The Story Behind Tupac's Most Memorable Photo
Lasting images of Makaveli.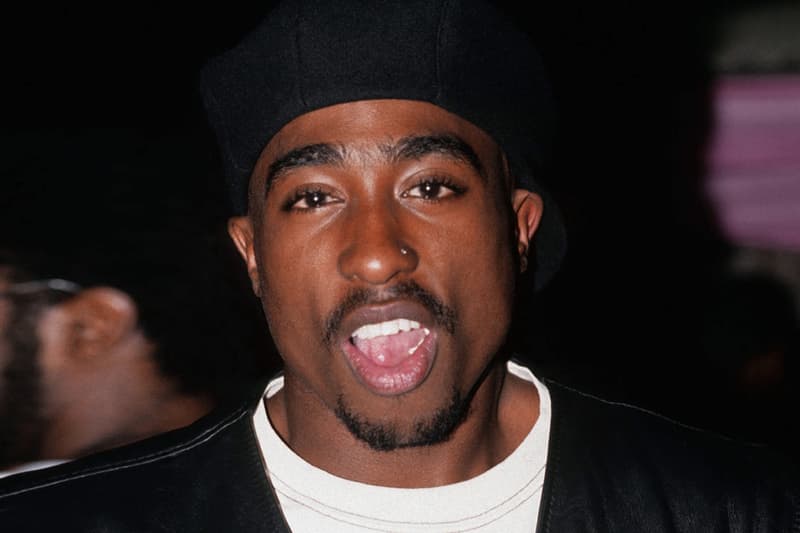 New Jersey native, Danny Clinch is a Grammy-nominated film director and photographer who studied under the wing of the renowned Annie Leibovitz. Throughout his career, his work has been featured in major publications, immortalizing the personalities of many recording artists during the peak of their careers. In a recent discussion with TIME, Clinch recounts the Rolling Stones photo session with Tupac Shakur, which resulted in some of his most iconic portraits. Check out the video above to hear the full story.