The "Shapeshifter" Home Brings Modern Design to the Desert
Innovative construction inspired by the arid landscape.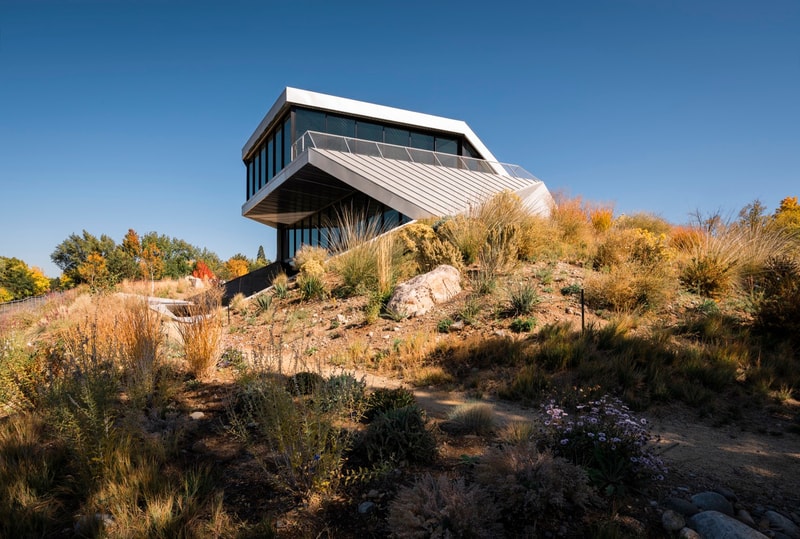 1 of 22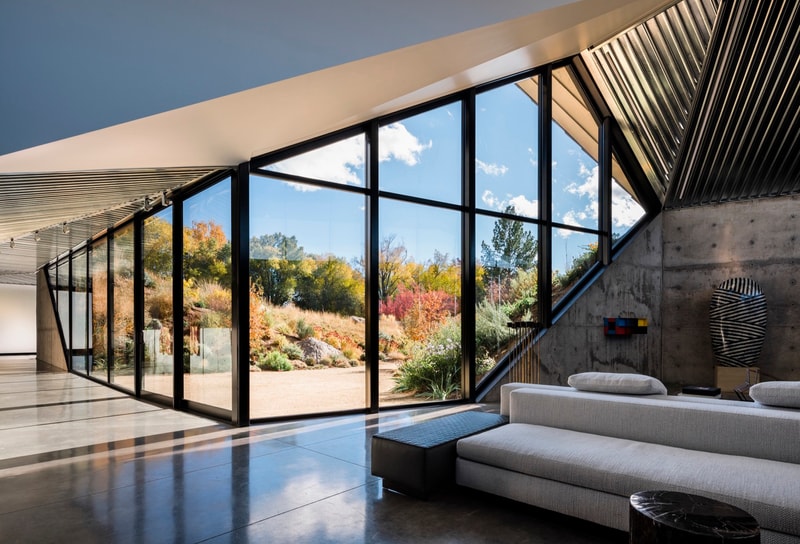 2 of 22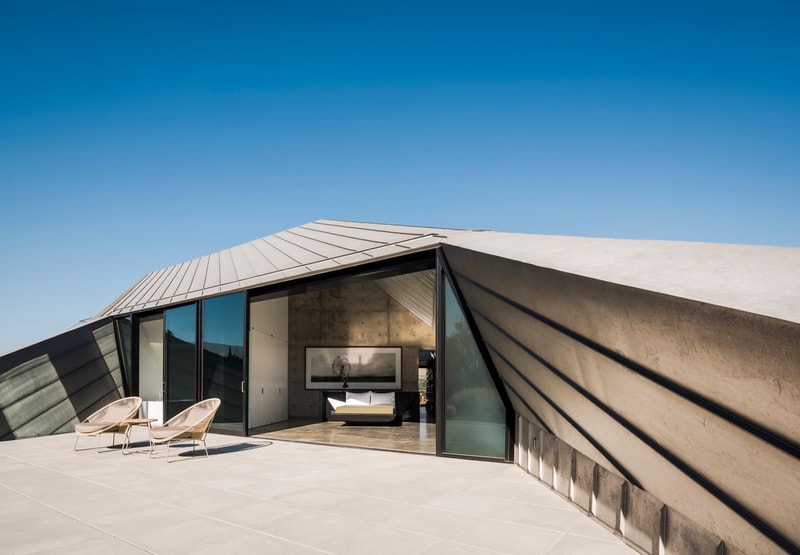 3 of 22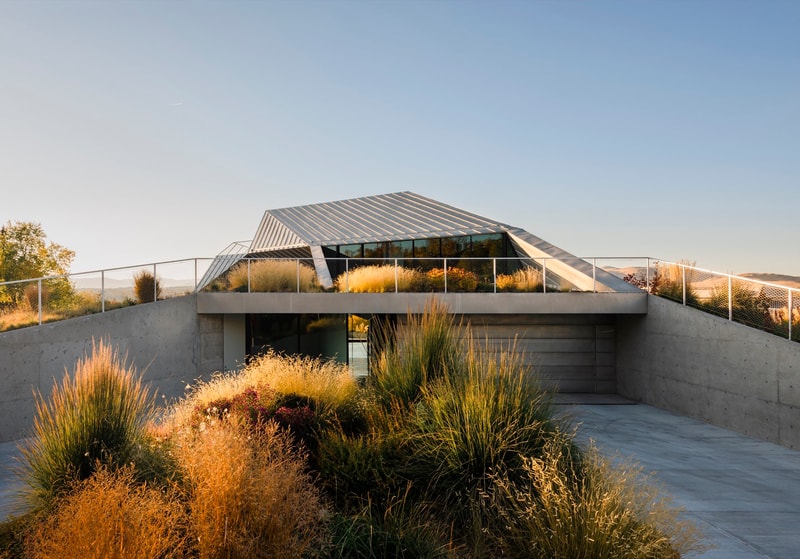 4 of 22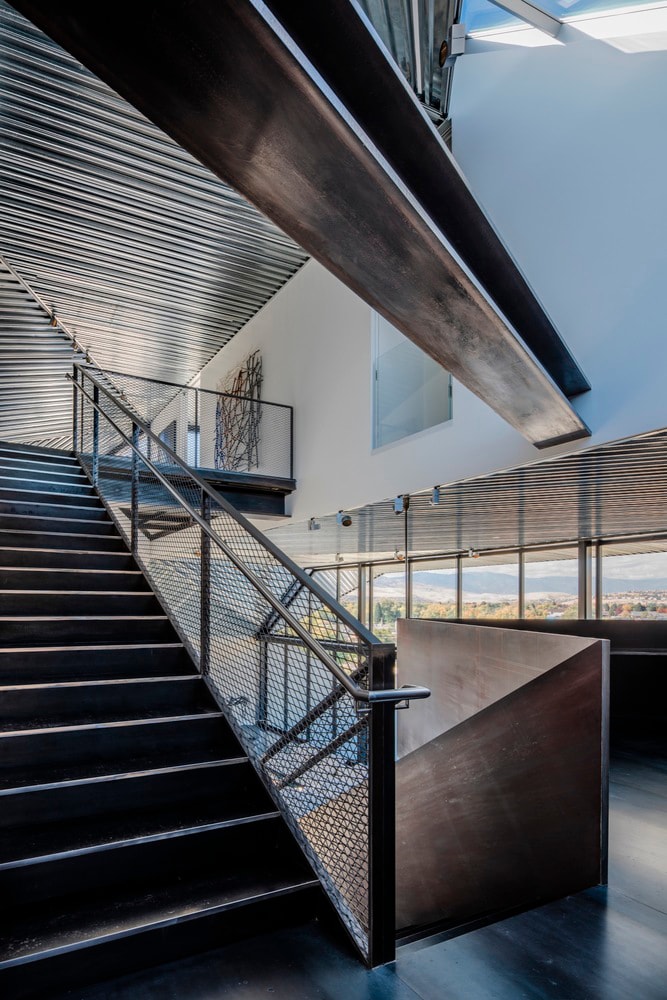 5 of 22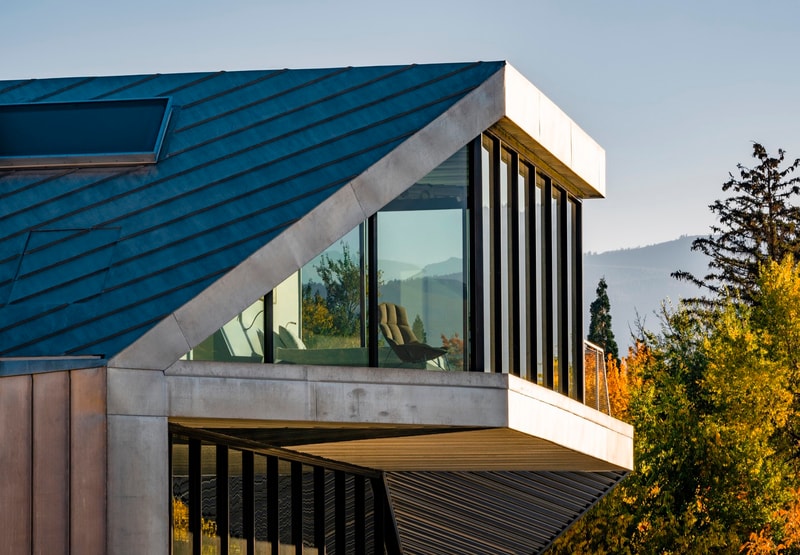 6 of 22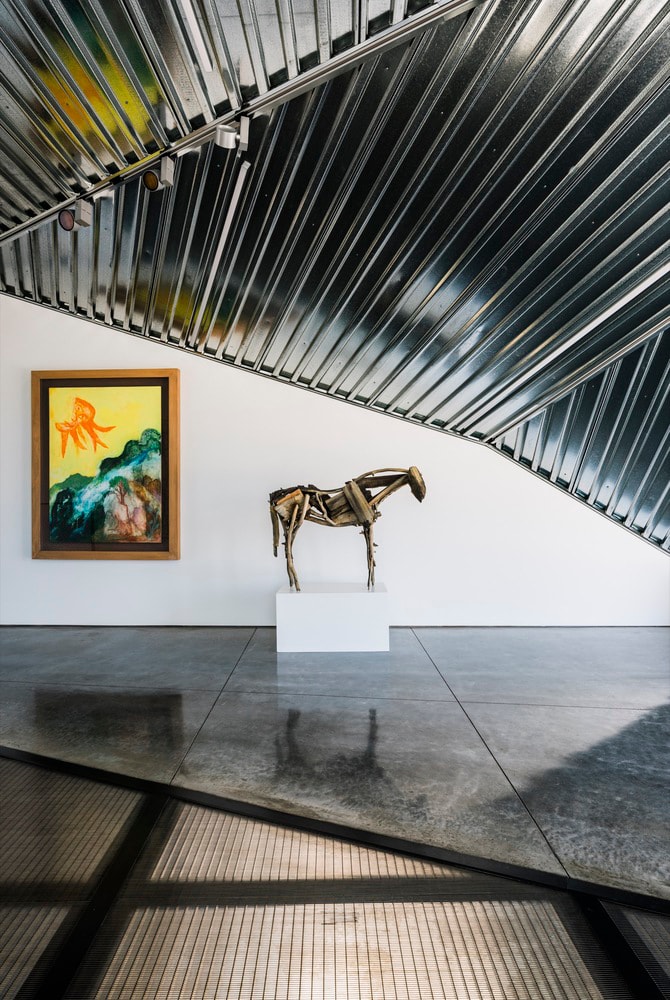 7 of 22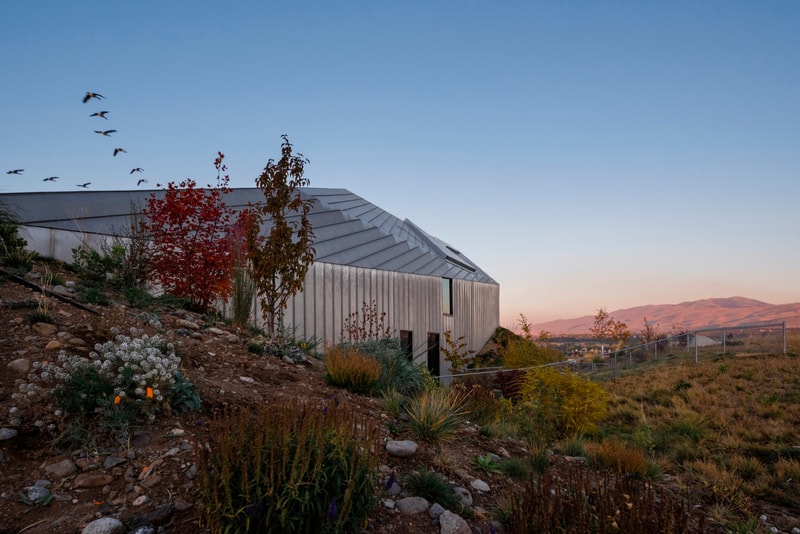 8 of 22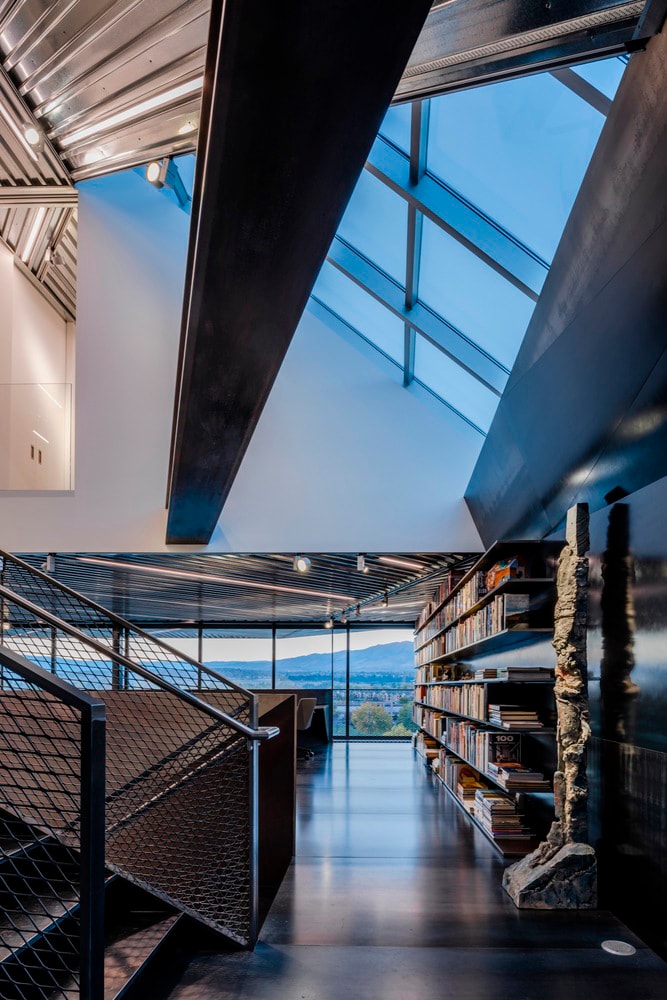 9 of 22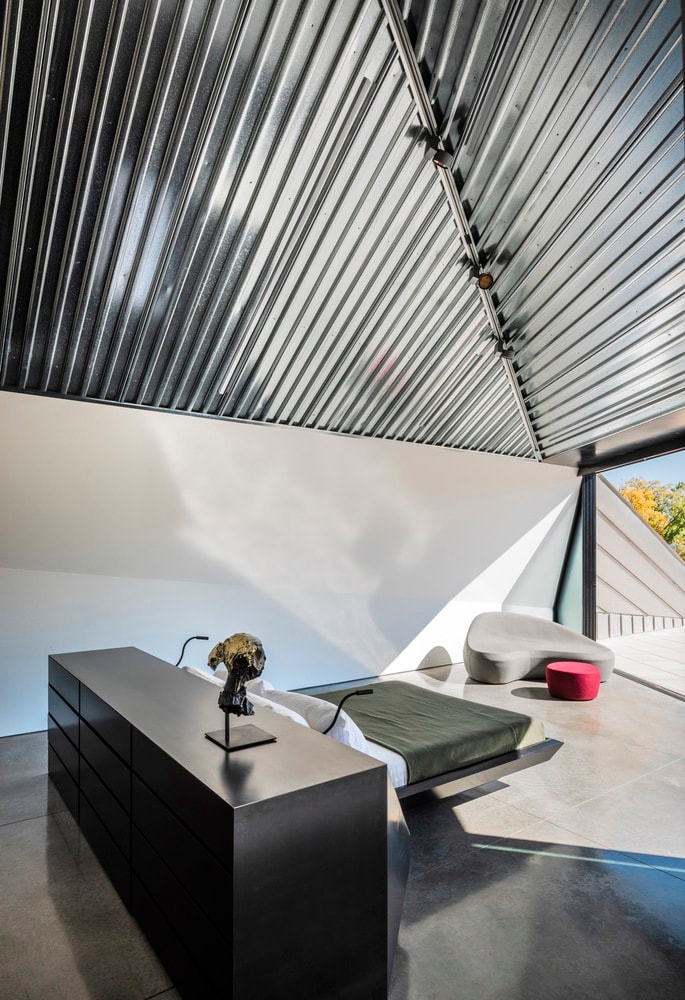 10 of 22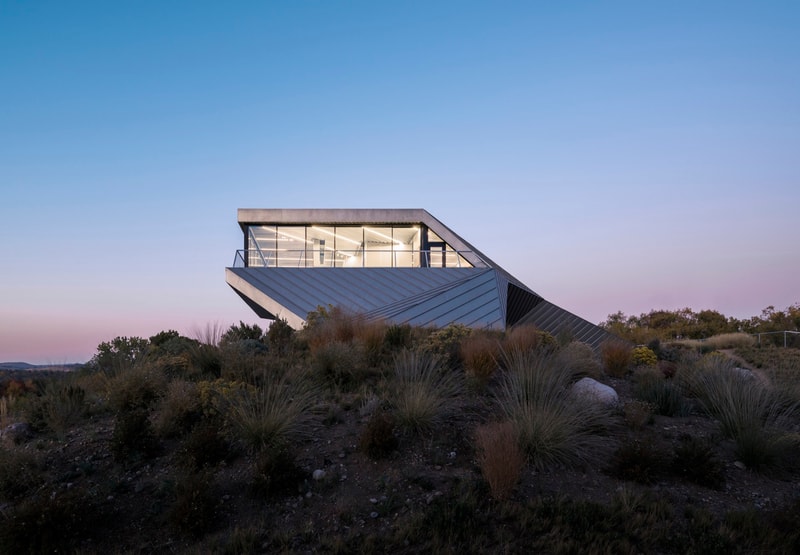 11 of 22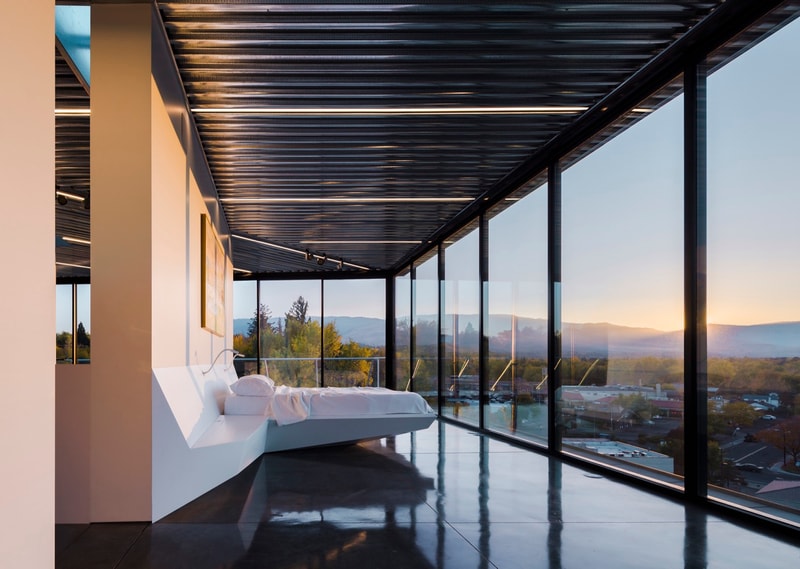 12 of 22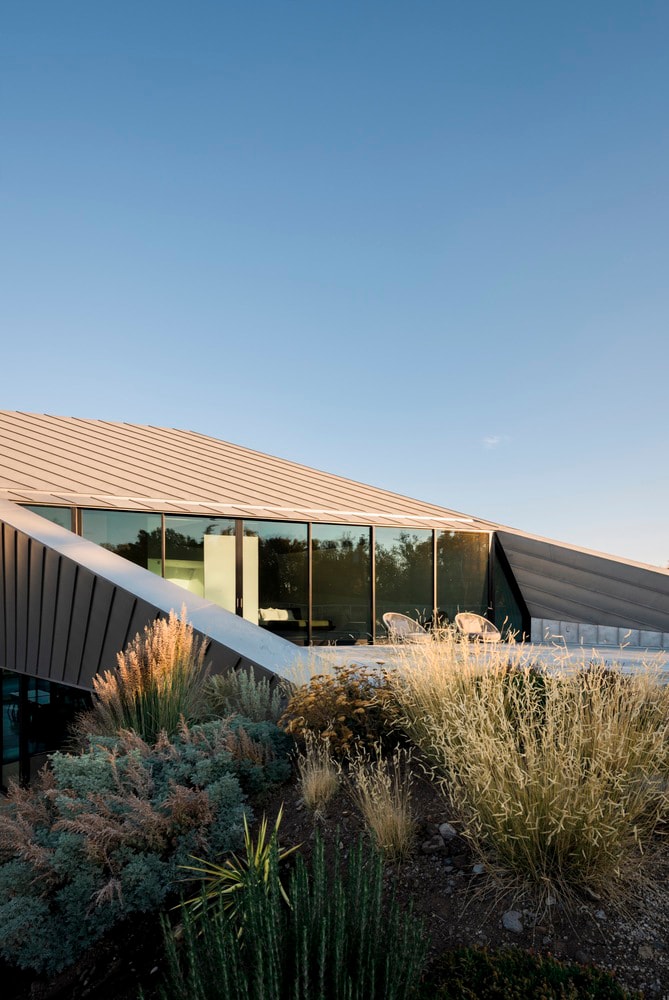 13 of 22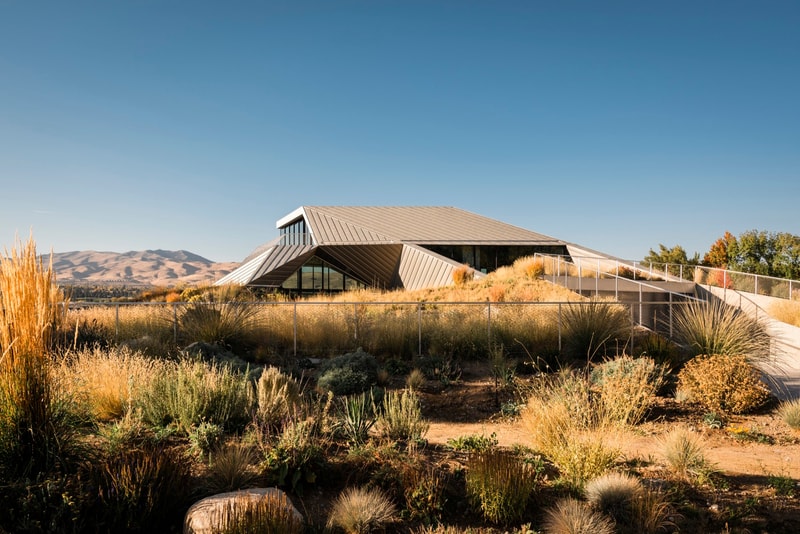 14 of 22
15 of 22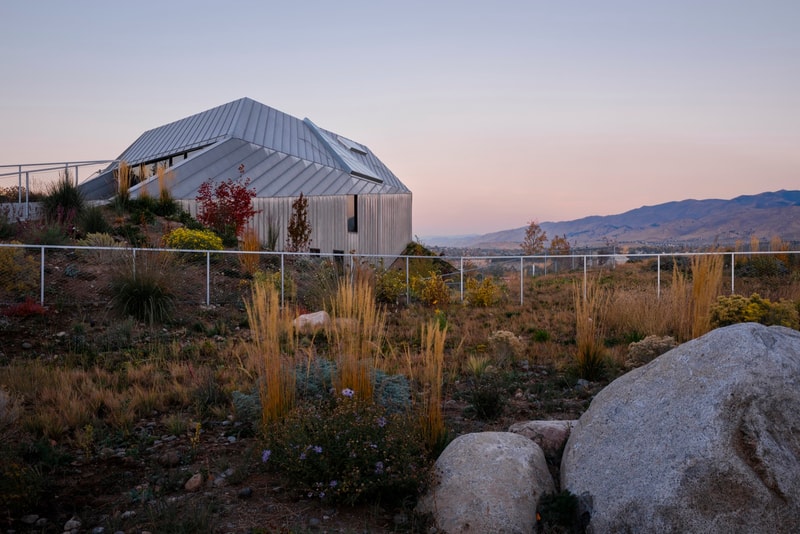 16 of 22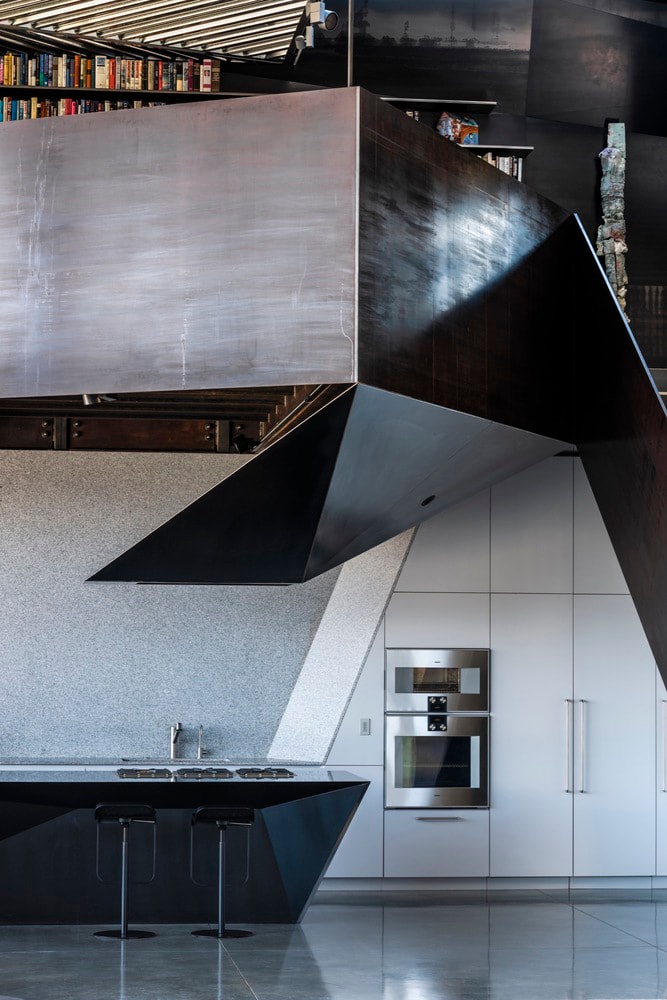 17 of 22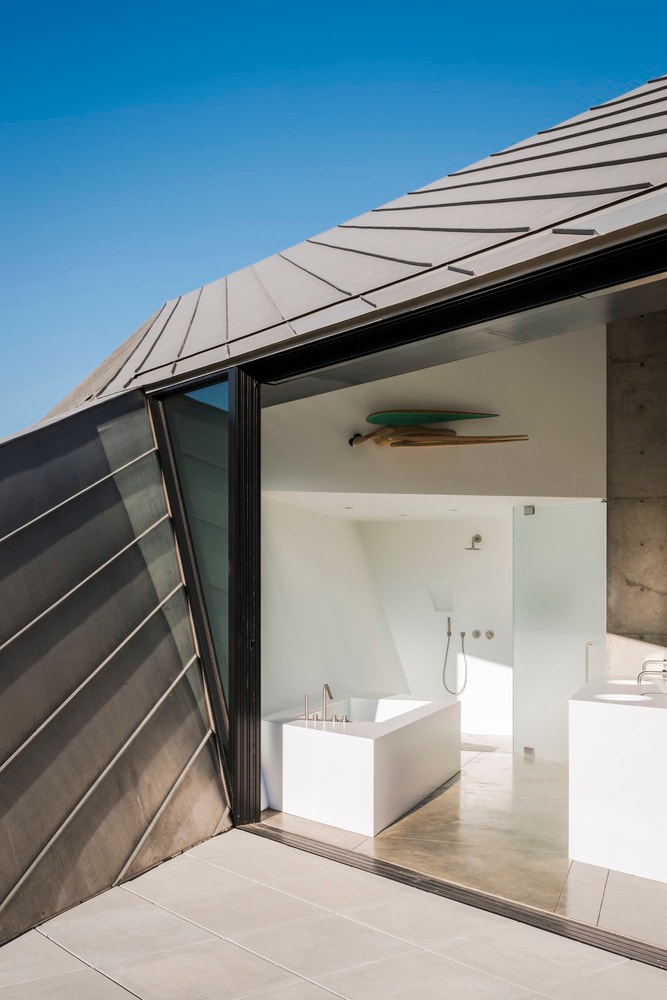 18 of 22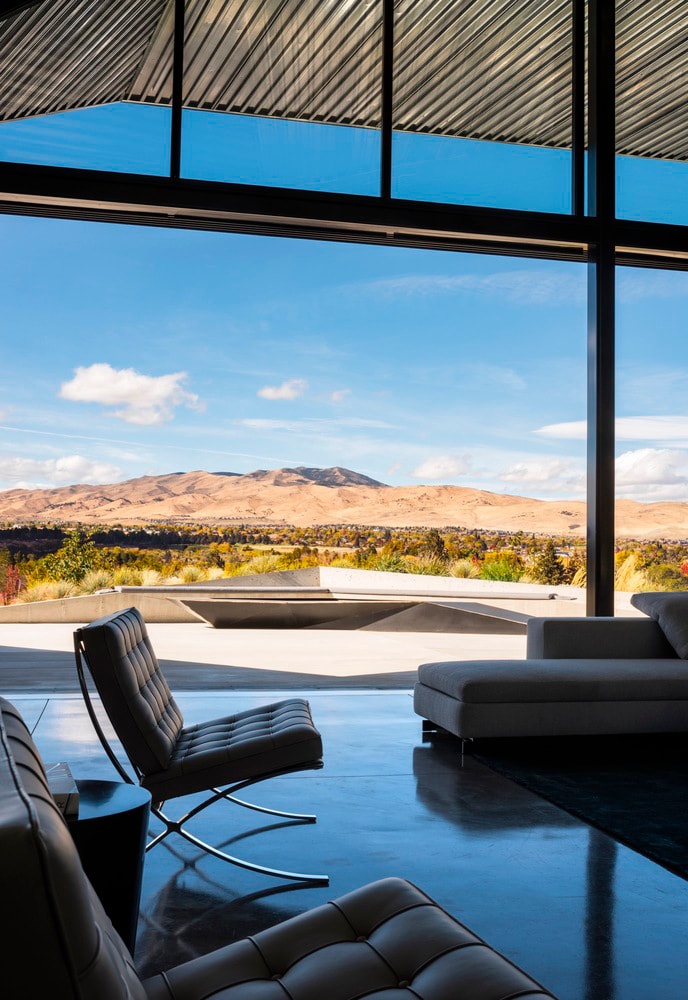 19 of 22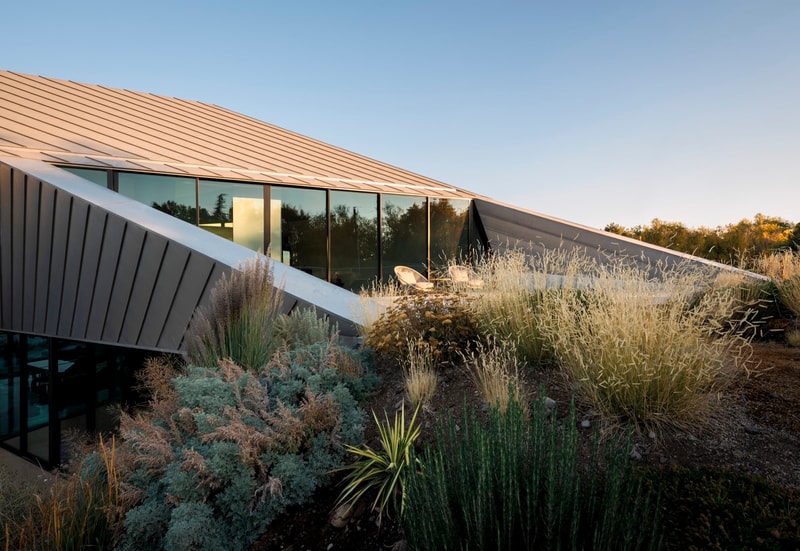 20 of 22
21 of 22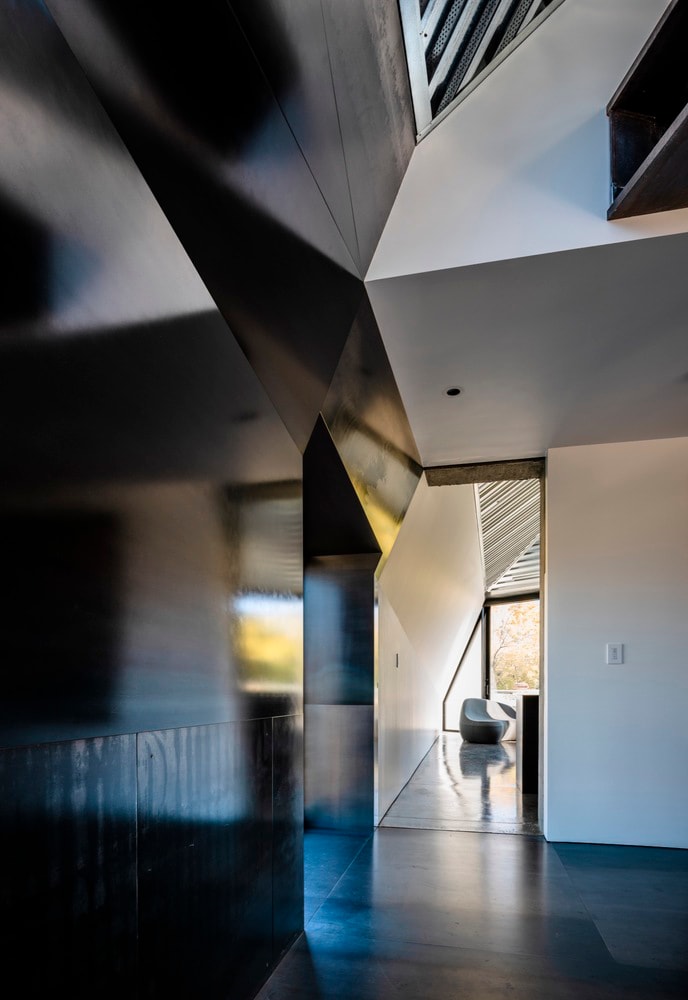 22 of 22
Designed by OPARCH architects in San Francisco, this desert residence fuses the aesthetic of the rustic American West with mind-bending modern elements. The homeowners are two art collectors who wanted a space that would overlook the city of Reno, Nevada. They settled on an empty lot situated on a bluff with picturesque views of the scenic mountains. Inspired by the resilience of the desert ground and its ever-changing topography, the residence became known as the Shapeshifter.
The dwelling was reshaped into "anticlines and synclines, dunes and blowouts, and gradually the form of the house emerged with the terrain," according to the architects. Then, hardened structures were composed from soft forms of planar meshes so that each edge of the house was shared with another edge. Thus, the surfaces of the home are all intertwined, resulting in a unique geometric look where symmetries are fractured. Recycled zinc-cladding on the exterior provides an eco-friendly moisture barrier while sculpted earth mounds reduce the "heat-island" effect and provide proper insulation.
Surrounded by native plants like desert scrub and wildflowers outside the home, the Shapeshifter truly embraces its natural habitat. Get a closer look at the home through the images above.