The "Margiela: The Hermès Years" Exhibit Is Coming to Sweden
Focusing on six prolific years.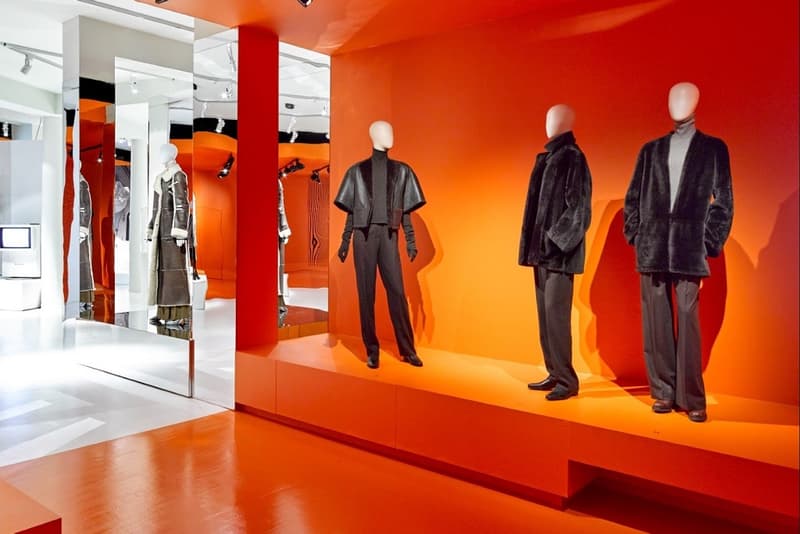 The high-profile "Margiela: The Hermès Years" exhibit is heading to Stockholm, Sweden.
Shining the spotlight on Martin Margiela's time as artistic director of Hermès' women's ready-to-wear division, the exhibition focuses on the brand's 1997-2003 run. The showcase originally opened up to the public at a space inside MoMu Fashion Museum Antwerp in March of last year.
In a quote shared with WWD, MoMu Antwerp director Kaat Debo says that "Margiela: The Hermès Years" is proof that "Martin Margiela remains one of contemporary fashion's most influential and enigmatic designers." She also shared her excitement for "re-configuring the show in striking architecture of the Artipelag museum."
The Artipelag aims to combine the worlds of "art and design" under the same forward-thinking roof, and Artipelag director Bo Nilsson believes the aforementioned Martin Margiela and Hermès exhibition is a perfect representation of those intentions.
You can preview "Margiela: The Hermès Years" above. To experience the exhibit for yourself, stop by Stockholm's Artipelag contemporary culture center from Friday, October 26, 2018 to Sunday, March 10, 2019.
Earlier this year, we also learned of a new Martin Margiela documentary.