Christie's Is Auctioning off Stephen Hawking's Most Cherished Belongings
Even one of his early wheelchairs is hitting the auction block.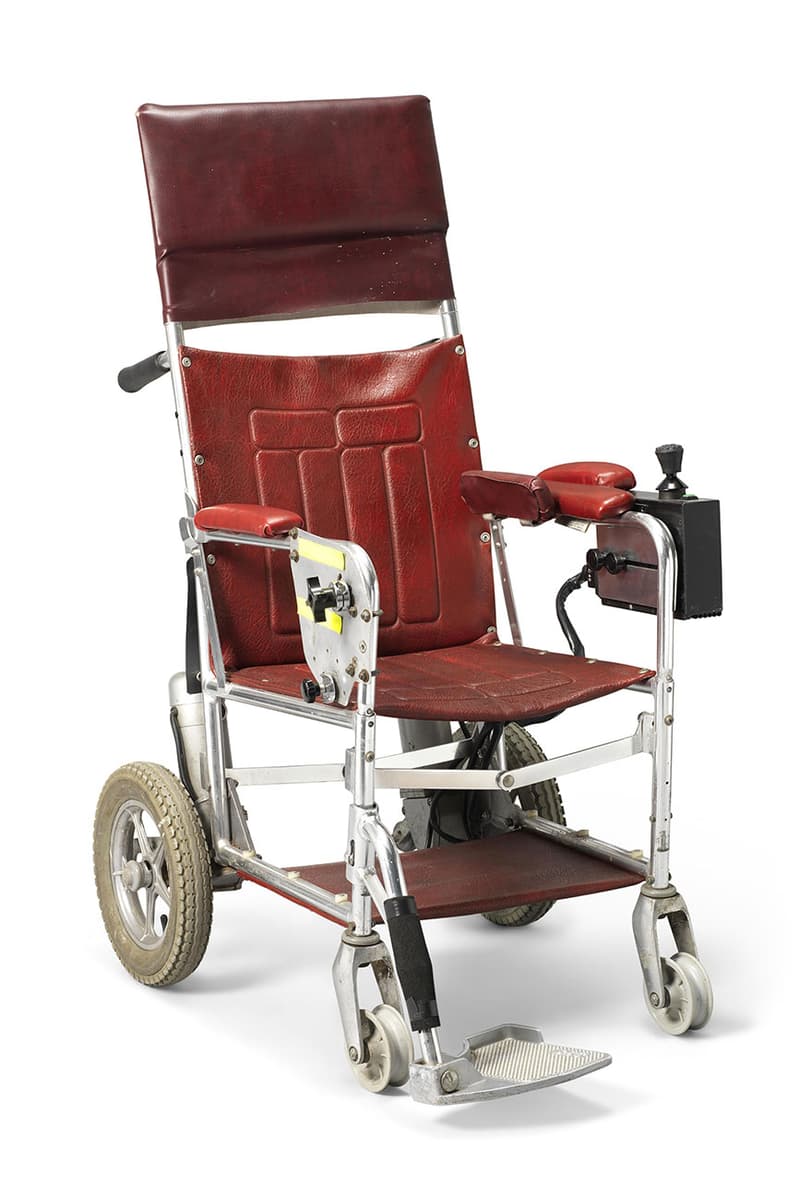 1 of 5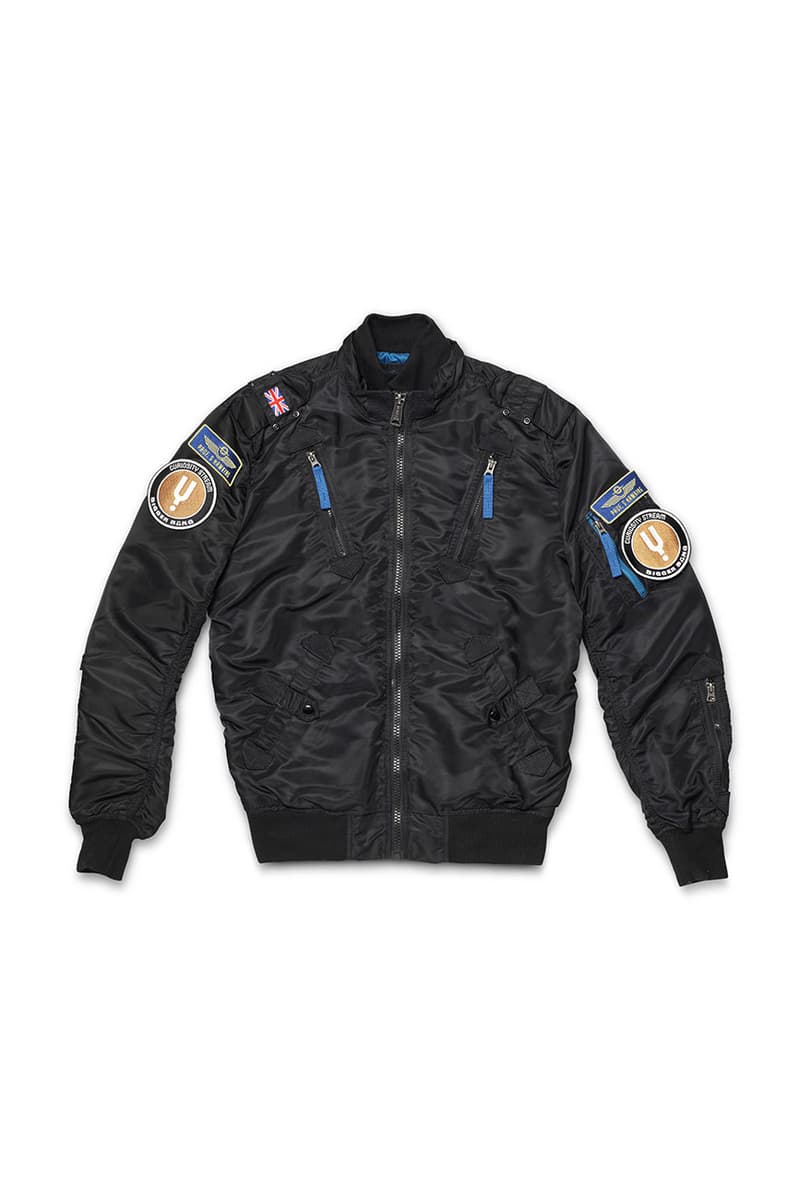 2 of 5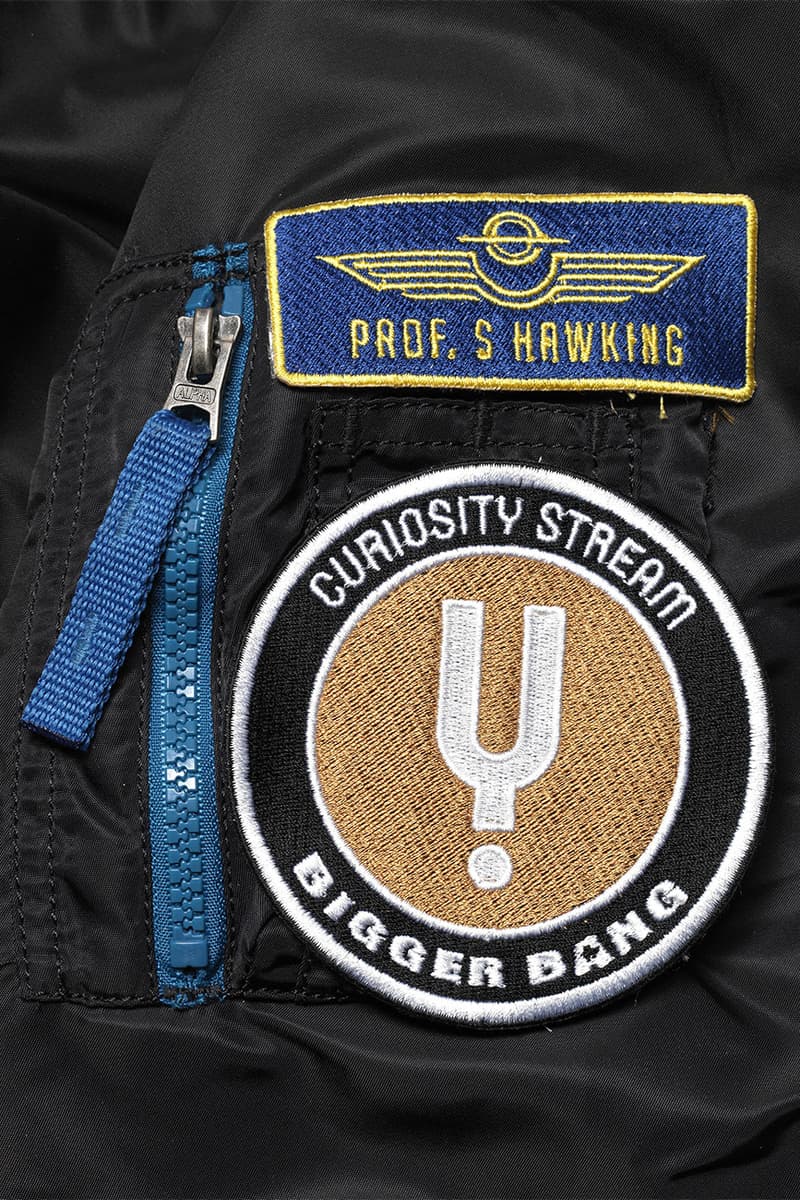 3 of 5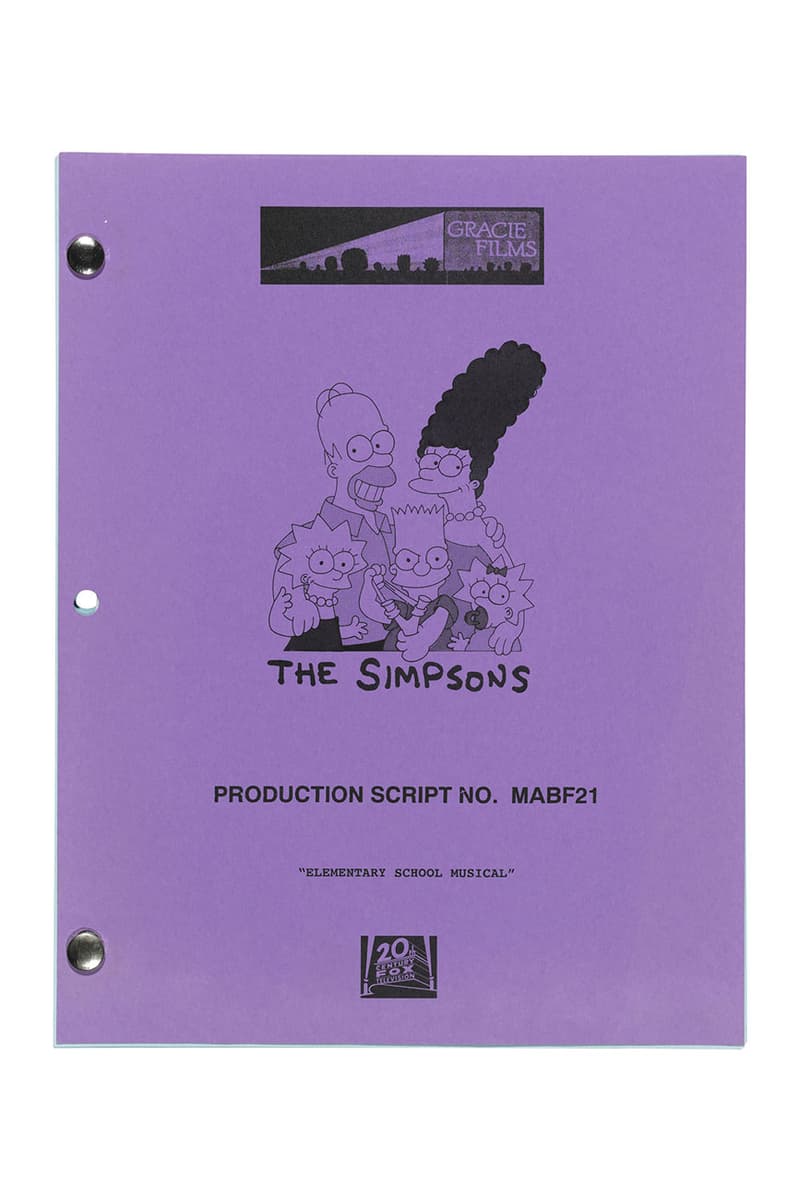 4 of 5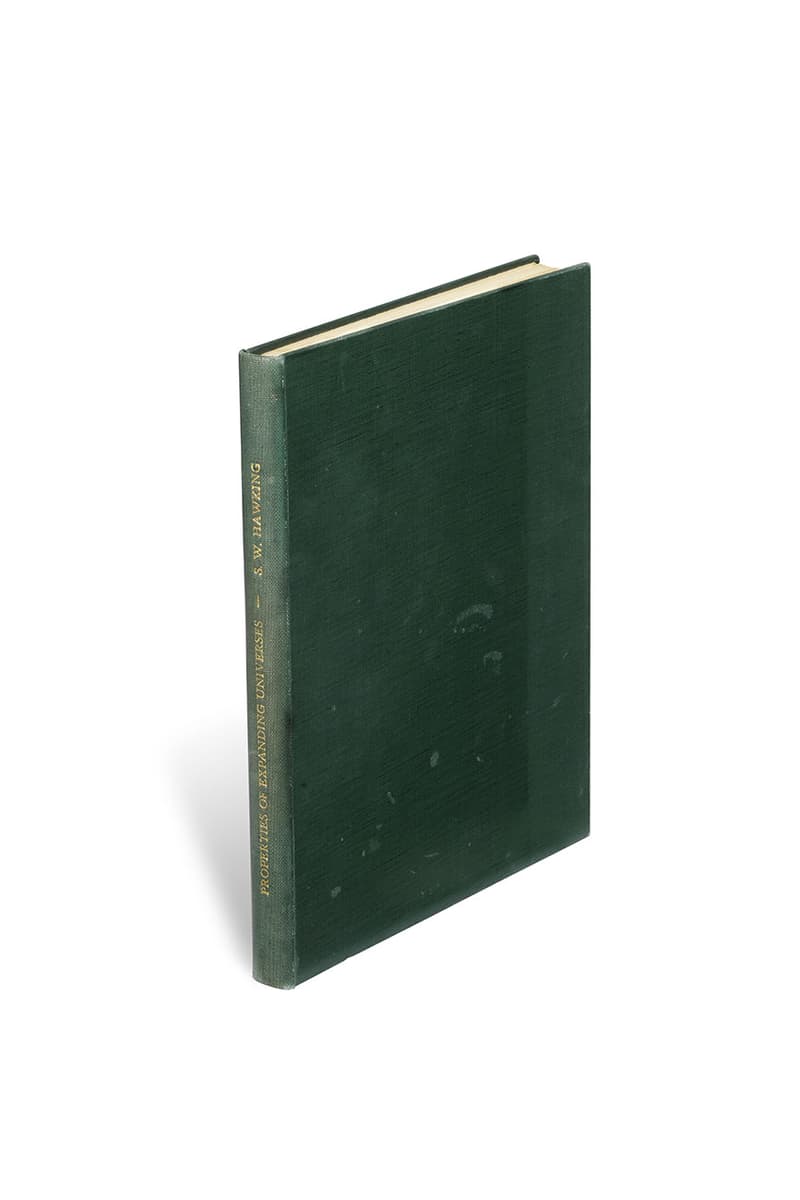 5 of 5
A signed copy of the late Stephen Hawkin's PHD thesis is expected to sell for over $110,000 USD alongside more of his cherished belongings in an upcoming auction this month. The thesis was recently posted on Cambridge University's website before it subsequently crashed, revealing just how coveted the genuine article is.
This is one of 22 items being sold by Christie's, which consists of Hawkin's wheelchair and a book containing his thumbprint, among other things. His daughter Lucy has stated the event will give admirers a chance to "acquire a memento of our father's extraordinary life." Other items include other scientific papers, various medals, and rewards, even the script for an appearance the professor made on The Simpsons. A standout bomber jacket from the CuriosityStream documentary, Stephen Hawking's Favorite Places, will also be available.
Online bids for the 22 items can be placed between October 31 and November 8 on the "On the Shoulders of Giants" event.
In other news, someone mapped out every scene that takes place in every Marvel movie.