Sony Launches PlayStation Productions to Reimagine Its Video Game Titles for Film & Television
The studio has already begun work on its first slate of projects.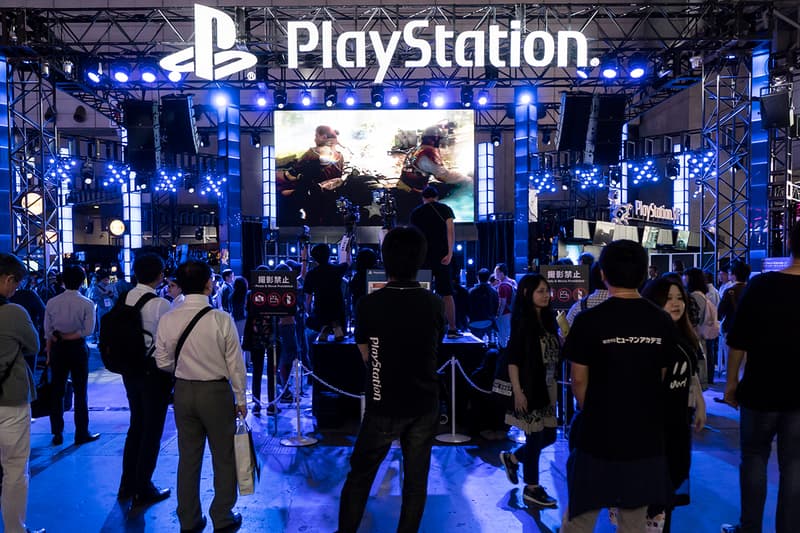 Sony Interactive Entertainment is entering film and TV with the launch of its newest enterprise, PlayStation Productions. Led by Asad Qizilbash and overseen by SIE Worldwide Studios chairman Shawn Layden, the studio has already begun production for its first slate of projects.
While the idea of video game companies expanding into film and TV isn't new, PlayStation Productions will work a little differently. Unlike its competitors, the studio will handle production firsthand rather than licensing intellectual properties out and will be aided by sister company Sony Pictures for distribution. "Instead of licensing our IP out to studios, we felt the better approach was for us to develop and produce for ourselves," Qizilbash said. "One, because we're more familiar, but also because we know what the PlayStation community loves."
With movie adaptations like Assassin's Creed, Warcraft and even their own Tomb Raider bombing at the box office, they are hopeful that this new approach will yield better results. "You can see just by watching older video game adaptations that the screenwriter or director didn't understand that world or the gaming thing," Layden said. "The real challenge is, how do you take 80 hours of gameplay and make it into a movie? The answer is, you don't. What you do is you take that ethos you write from there specifically for the film audience. You don't try to retell the game in a movie."
Sony Interactive Entertainment owns some of the biggest and most successful video game franchises in history, including The Last of Us, God of War, Uncharted and Gran Turismo.
In related news, take a look at how much the top Twitch streamers are getting paid per hour.